Human soul demands a number of things and on top of the list is the mental peace. All the daily routine activities can only be performed actively and precisely if you have a calm state of mind. In this regard, flowers play an active role in building tranquility, thus providing a number of health benefits.
How are Flowers involved in our Lives?
Have you ever noticed that the easiest way to spread happiness is gifting flowers to your loved ones? By doing so you would observe unexpected smiles. Apart from this, flowers have many other mental health benefits. Some of them are as follows:
Anti-Depressant
A study at Grown Direct shows that in all age groups, floral gifts are always presented with true delight and gratitude. After receiving, people in disorganised state of mind feel less overwrought and disturbed. In Africa, a flower species, named as 'Kanna', is used as a replacement to an antidepressant drug. The most important benefit of using this is that it props up your serotonin receptors and prevents your brain from using its serotonin rapidly, thus gives sufficient time for its levels to reestablish themselves. Big pharmaceuticals are trying to use this natural ingredient into a drug.
Positive Morale
It is a normal practice to use flower pots at workplaces. As you are aware, offices and workloads are directly proportional to the morale of a human being. To avoid negative behavioural impacts and keep yourself on the track, it is good to have fresh flowers on your side.
Upheave Inner being
Research has shown that arranging flowers near a patient's bed not only uplifts their spirits, but also makes them feel less worn out and requires less post-operative medication. These patients show better and favourable psychological state than those who are not provided with this breath catching creation of God.
Elevating Anxiety
You must have seen people usually maintain a special place for flower pots in their homes instead of using other showpieces. While decorating a new home, carry out this practice. It is good to trea the conditions of restlessness and hysteria. Native Americans were the first people known to history who remarkably discovered the use of flowers for medicinal purposes. "Passiflora incarnate" is a special kind of flower species with a great range of medicinal properties, which is used to cure many diseases including narcotic withdrawal, insomnia and asthma. Bear in mind this therapy is only for mild conditions. For any severe situation, you need to follow other procedures. Another great idea to fill your life with joy and colours is to plant alluring blossoms and make a small nursery in the outside portion of your house.
Chemotherapy
As you know, chemotherapy works by killing the cancer cells that are speedily growing and dividing. Researchers have found that Peony can give hope to cancer patients by relieving its side effects including nausea, loss of appetite, vomiting, stomach cramps and diarrhea. That being said, the drugs have their own importance and are essential for the cure of cancer patients.
After going through all these tremendous benefits, I'm sure you would go for a prepossessing flower bouquet today. And as Christmas is around the corner, why not try Flowers for Everyone Delivery in Perth?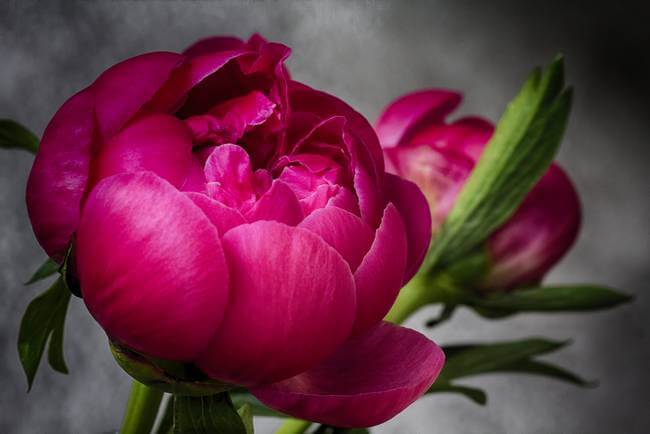 In this regard, Cherly from 
www.lamouretfleurs.com
 says that flowers play an active role in building tranquility, thus providing a number of health benefits.