Wall Pictures
A lot of people are standing in front of the problem of decorating their walls after they have repainted them. They are facing the finished wall which looks perfectly painted but they still need something to be placed there and fill the big amount of empty wall space. One of the best home decor ideas that is actually something like a cliche in the decorating is to place a large candid photo in a color of your choice and place some small images of your family and friends, etc.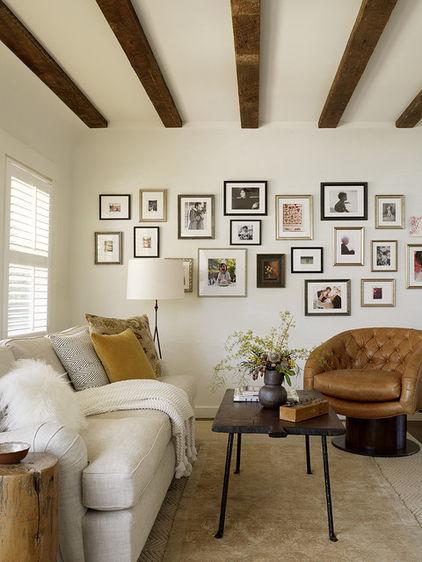 If you are that kind of person that loves his family with the whole of his heart and soul, this brilliant ideas for placing photos on the wall will perfectly match your lifestyle. You may think that this is not a good idea at all – to share your most sincere moments with your guest, but when you think about it you will find that only people that you trust visit your place, so making such a decoration wont be such a bad idea.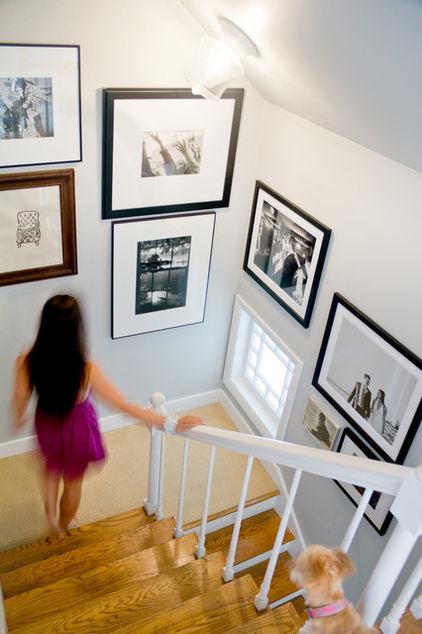 You can show your emotions, your inspirations and whatever you like. Just be yourself and arrange the pictures as you wish.