How You Can Find Bargain Furniture
Even with the Christmas sales, it can be difficult to find a piece of furniture you really love at a price you love too. Whether you're buying something as an investment for yourself or for a loved one, finding that special something can often cost a fortune – and in many cases, lots of people already have. One way to find unique home pieces for a great price is to look second hand – in recent years thrifting has become an art, so here's how to avoid the big price tags.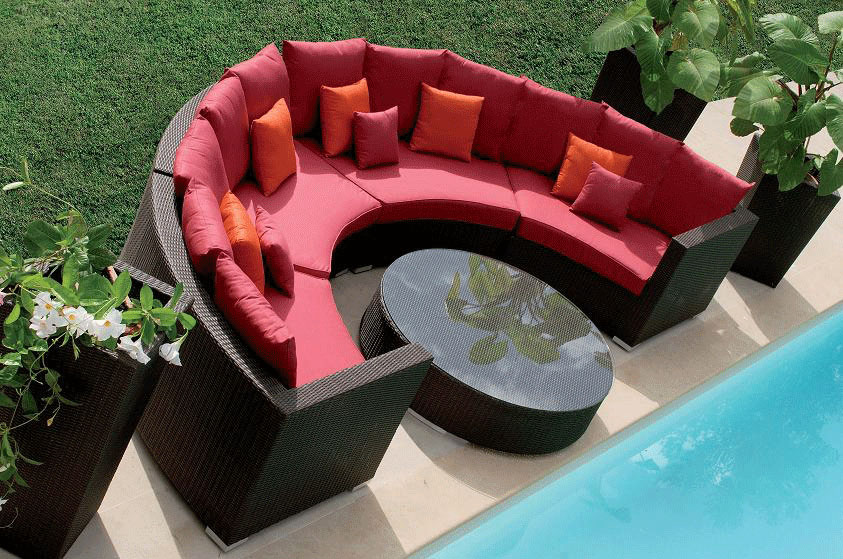 Vintage Fairs
We're so lucky in the UK to have lots of rich history, so vintage and antique fairs have always been a fairly popular thing. There is a huge range of auctions, markets, and antique shops in which to look for new pieces for your home, so look online to find out when pop-up markets are coming to your area; or make a day of visiting antique shops in your area – York, Manchester, and London in particular have lots of great shops to choose from. Enjoy having a browse, whether you are looking for a specific piece or not, and talk to sellers about the products. Chances are, they'll know a fair bit about the dates and materials of products, and they may be willing to negotiate on price as well if something you love is just out of reach or has a small defect.
Auctions
You might have only seen an auction on TV shows like Storage Wars, and it can often be quite exciting. There's often lots of very high quality objects to choose from, and unlike an online auction such as eBay, you can see the items before you put in an offer. Head to www.homelet.co.uk for a more comprehensive guide to auctions if it's something you're interested in. Lesser known than normal auctions are Police Auctions, which sell items handed in as lost property or confiscated stolen items which were unable to be returned to their original owners. While you can sometimes get a great bit of furniture, you'll mostly find electronics which are sold for a tiny percentage of the original RRP.
Upcycling
Of course, it might be a case that you have a lovely old sofa or a beautiful dining table that really just need some TLC. There are plenty of guides on the internet to help DIY amateurs and pros upcycle their furniture using a whole range of skills, from upholstery to carpentry to painting. You can end up with some really lovely 'new' items, as well as a great opportunity to expand your DIY skills, even if it is just adding a new lick of paint to something.