A garden is a peaceful and restorative place, whether it consists of a few square feet of patio space or a large front or back yard. You will want to give your garden retreat functionality as well as beauty, and the good news is that you do not have to spend a lot in order to do it. With creativity, planning and careful thought, you can spruce up your outdoor space on a shoestring budget.
Here are some practical, thrifty ideas for landscaping frugally but not cheaply:
1. Look at Old Things with New Eyes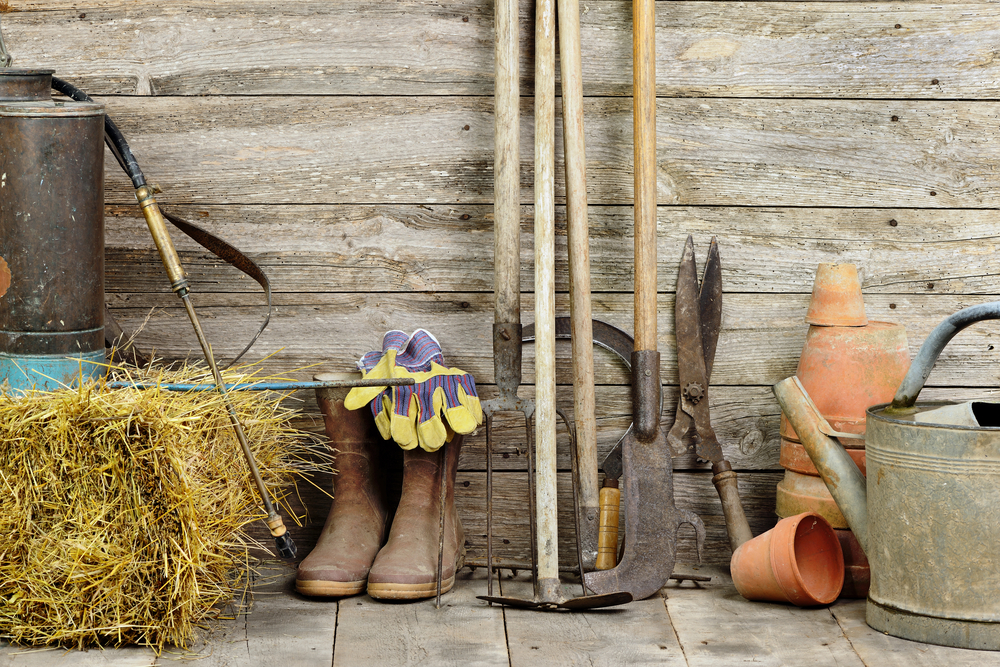 Nothing costs less than something you already own, so hunt through your garage, basement or attic. Do you have indoor plants that can be moved outside or furniture that is no longer being used? An old bench can be given a weather-resistant finish and placed under a tree for a cozy reading spot. Large urns or vases can be turned into planters by adding a hole in the bottom, easily done with a ceramic drill bit.
2. Barter with Green-Thumbed Friends and Neighbors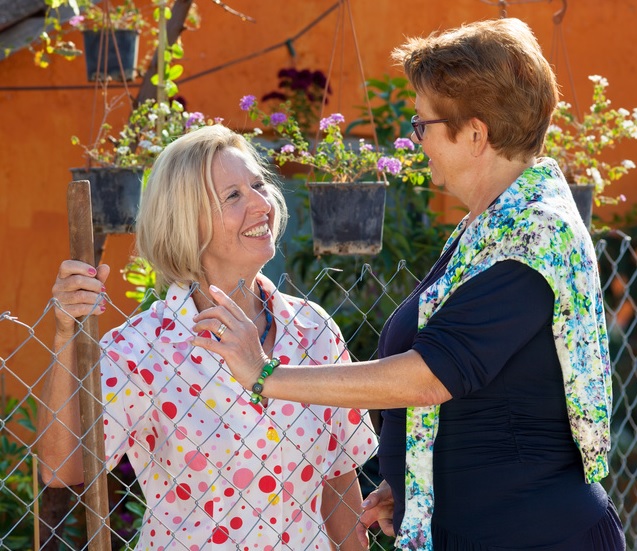 If you have a gardening neighbor or family member, ask for cuttings or plants that are being trimmed back. Gardeners are generally a friendly, enthusiastic group who enjoy sharing their passionate love of growing things.
3. Look for Bargains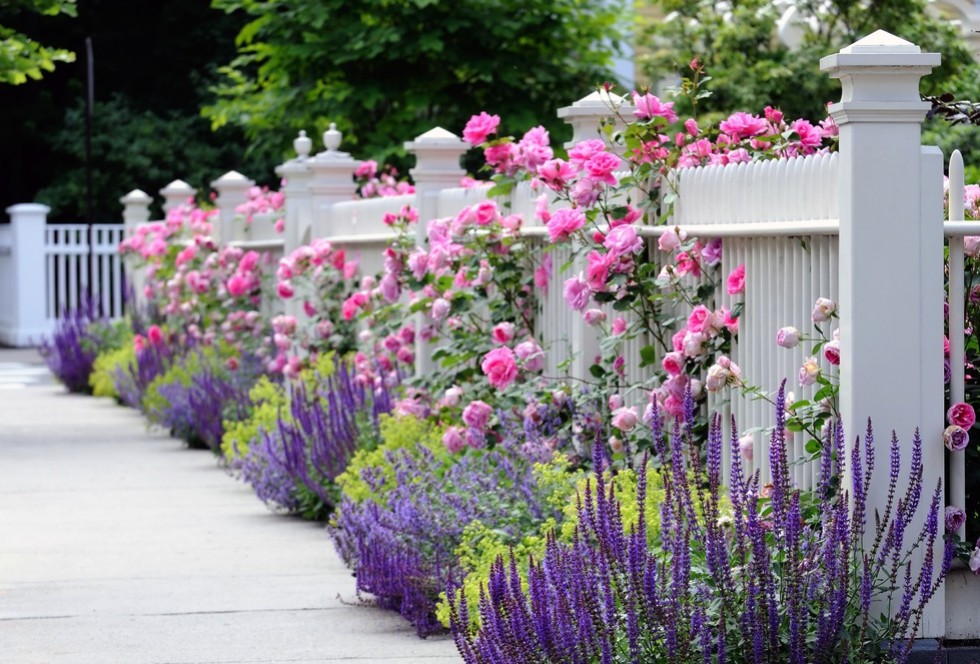 When you have no alternative to buying plants, look for the bargain bins, the plants that are a little scraggly but can be revived with proper planting and care. Also, buy at the end of the season. You can also get a bargain price on fences you can add from Fencestore. Adding a fence can dramatically change how your garden looks.
4. Apply Elbow Grease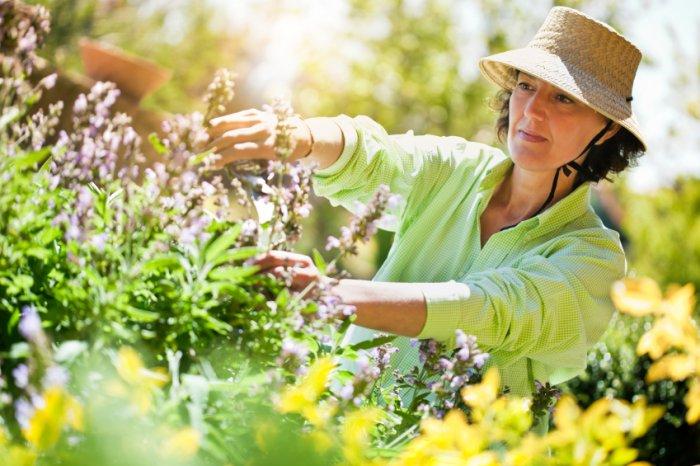 Put sweat equity to work in your garden. Old paving stones or bricks can be broken up into gravel for pathways. You will get a good workout and a new look for your garden. Much of the cost of professional landscaping is in the price of the labor. Provide the labor yourself, and keep your costs down at ground level.
5. Grow From Seeds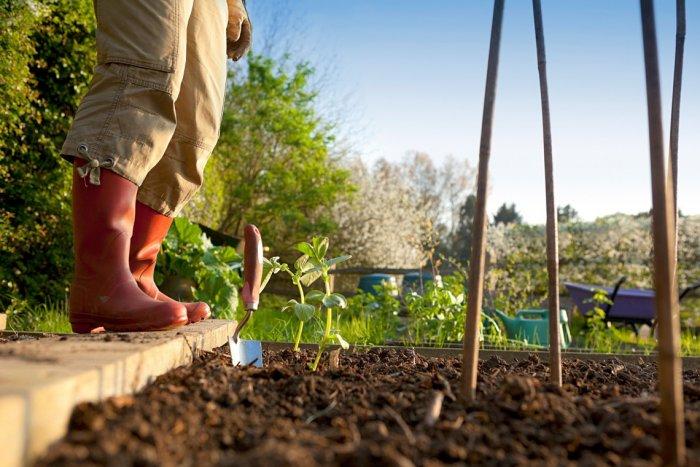 The price of a packet of seeds usually is a small fraction of the cost of a flat of plants ready to be put in. Growing from seeds requires care and attention and some preparation. You will need an area in which the seeds can sprout and grow until big enough to be put into the ground. However, the savings will compensate for the work, and there is much satisfaction to be derived from seeing those first tiny leaves and knowing that you brought them into the world.
Putting ingenuity and creative thinking into your landscaping will give you an outdoor space worth a million bucks, but cost you hardly any bucks at all.