The spring provoke all of us not only to dream, but to use every free minute to be somewhere out, right? Well, not everyone, however, has its own lovely house with divinely fragrant garden, but we can find at least a balcony and terrace!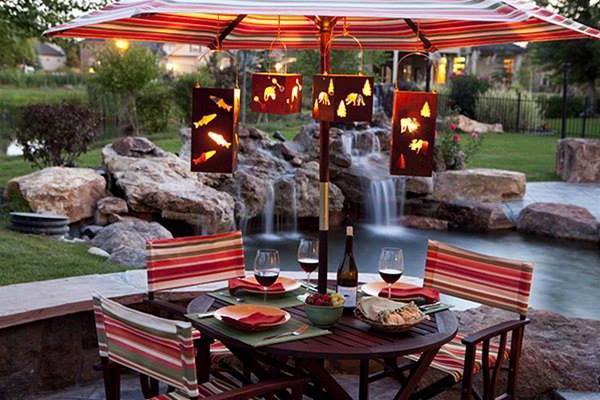 Outdoor dining table near the pond
What is better than in the fresh morning to drink your first coffee in the company of flying around early-rising birds and scent of dew flowers? And during the weekend or holiday to meet the whole family in the star room – the one whose roof is the sky, and the walls are from fresh trees and shrubs?
Outdoor dining area in Mediterranean style
The seating for al fresco dining is wonderful feature allowing combining the pleasure of delicious culinary delights with a beautiful view and enjoying the wonderful weather.
Outdoor dining area
Of course, all this is possible with modest investments – a few chairs, table and a garden tablecloth on the balcony will be enough. But if the outdoor dining area sat in the garden, you will need more extras – it is possible a sudden rain to ruin the good intentions, so why awning, canopy or garden umbrella, are not negligible at all as a refuge from the vagaries of weather.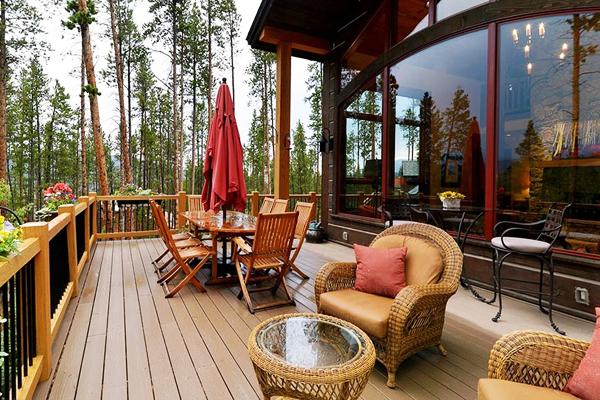 Outdoor dining area placed on the veranda
Of course, we know that all this is quite clear, but because the ideas are something that no one ever denied, we decided to give you next portion inspiration!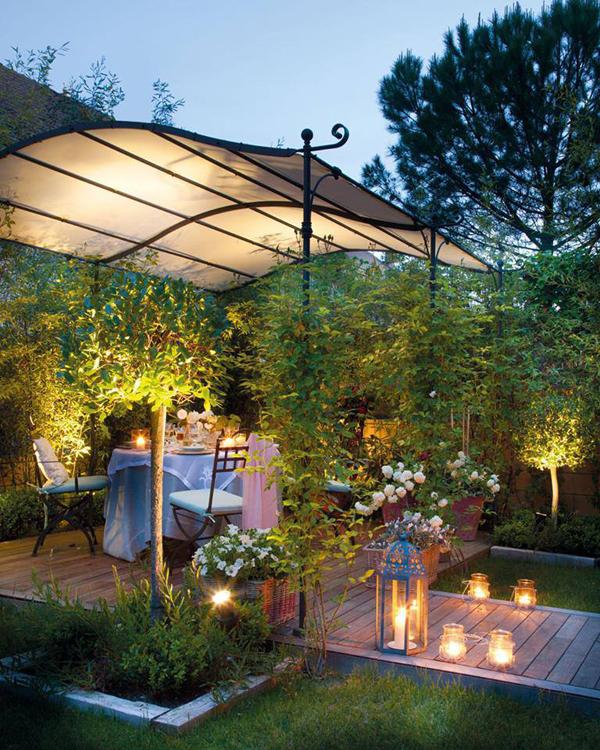 Outdoor dining for a romantic evening under the stars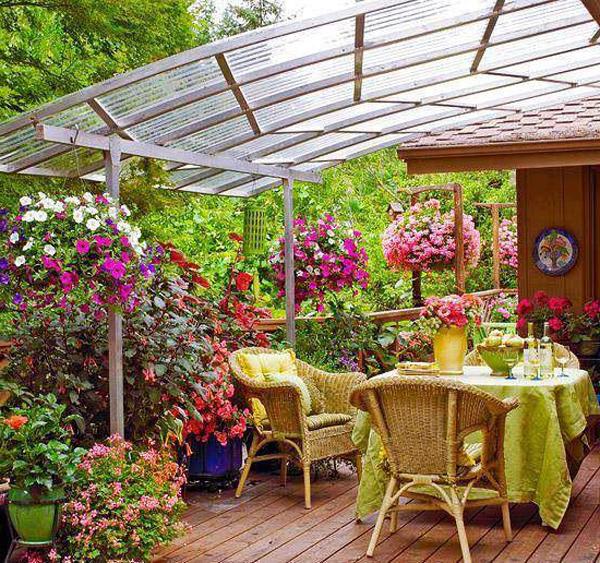 Outdoor table with chairs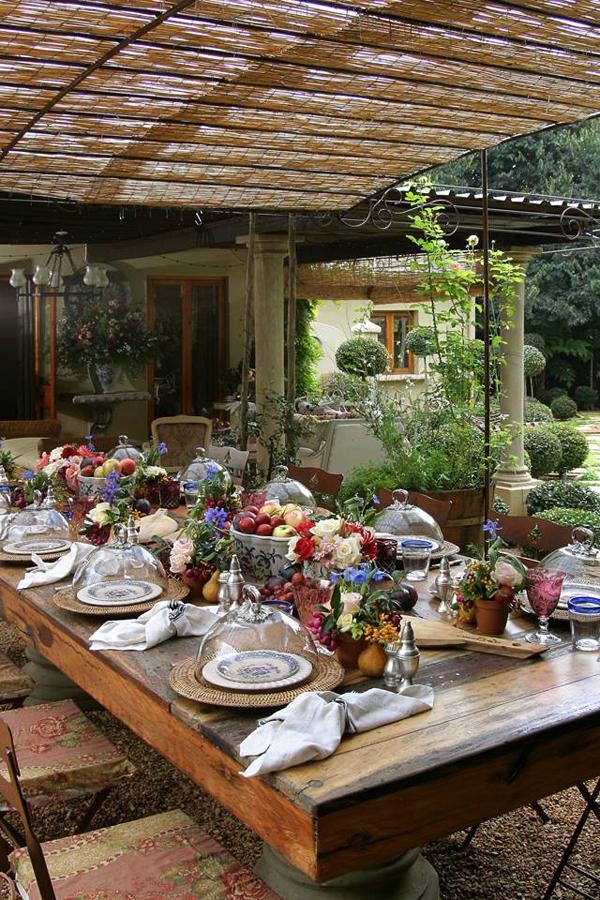 Outdoor rustic table
Outdoor dining table with friends and family
Outdoor dining table placed on the veranda
Outdoor dining table in a house
Outdoor dining table decorated and prepared for lunch
Outdoor dining set in an apartment
Outdoor dining set and rattan chairs
Outdoor dining set cozy atmosphere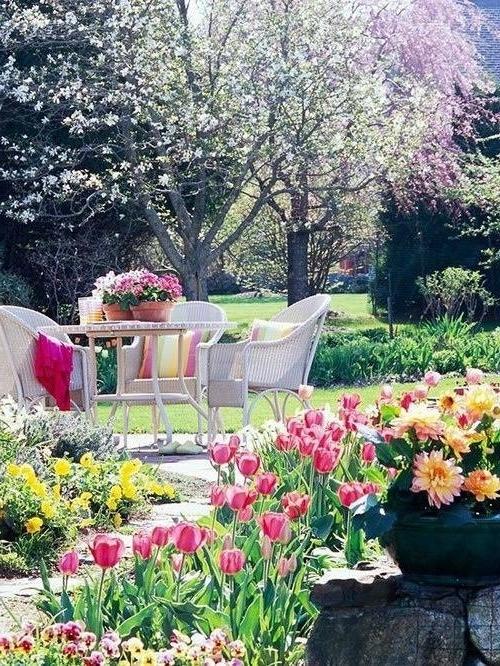 Outdoor dining set in a romantic garden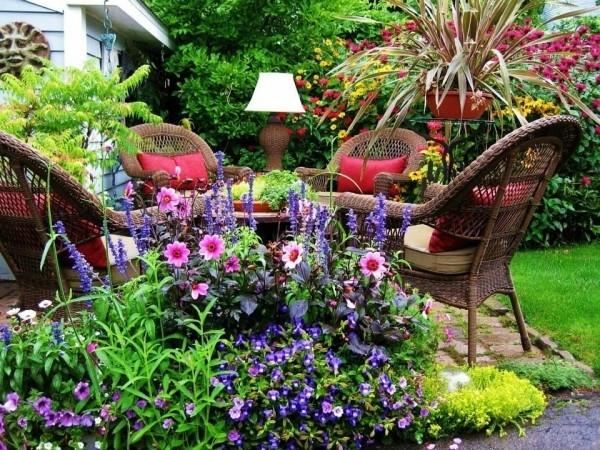 Outdoor dining set nature and flowers
Outdoor dining room with two tables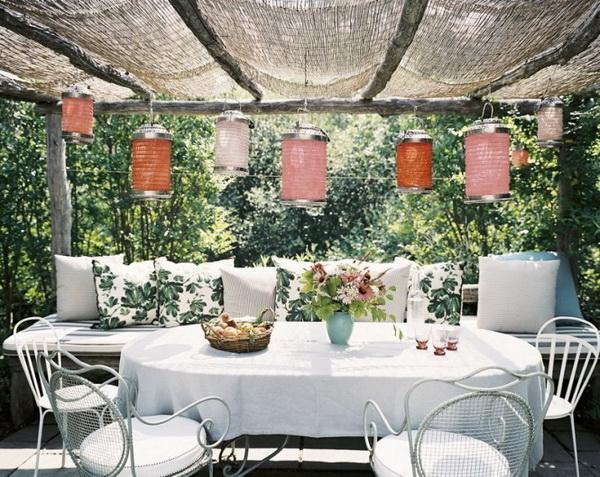 Outdoor dining room and decorated with lanterns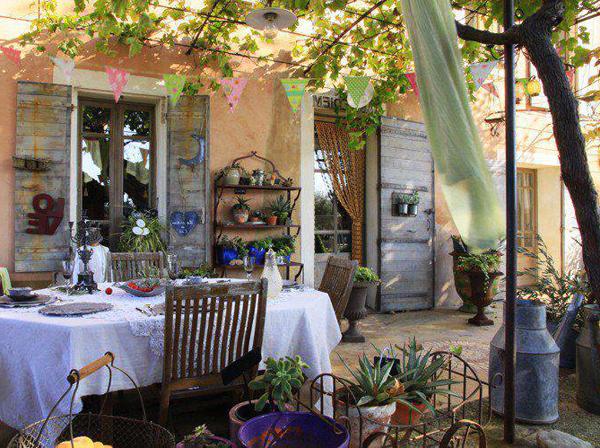 Outdoor dining room in French style
Outdoor dining area with long table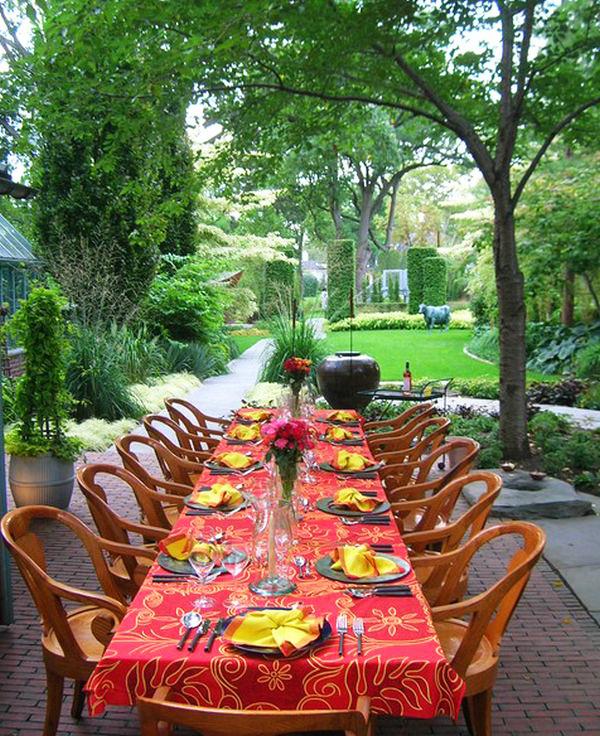 Outdoor dining area and a lot of chairs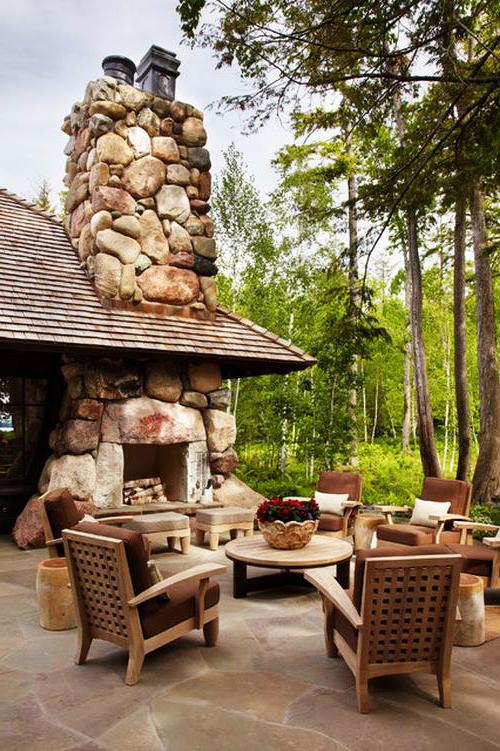 Outdoor dining area and comfortable armchairs