Home Decorating Style
Image 1:
Seashells always look good in when used as decoration. This design is inspired by Sibella Court. It is not an expensive investment but it looks very stylish.
Image 2:
You can make the shelves stylish and fresh. Here is a nice idea of putting besser blocks. If you are good in drawing you can draw your wall behind the shelves.
Image 3:
The design here is very clean and neat. The color of the wall is well matched with the floor and the furniture. Hanging elements like butterfly or rose are decorating the wall. Simply one of the best decorating ideas for small rooms!
Image 4:
You will feel very comfortable in this warm atmosphere. The sun will touch this room inside and you can feel very relaxed and calm. The design colors are stylish and modern.
Image 5:
Inspired by nature this small space is really attractive place where you can feel the natural and clean atmosphere. You can choose a chair with different shape. Holes in the wall complete the outstanding vision.
Image 6:
One bright,white colored bedroom with neat and contemporary look. The design creates the sense for fresh relaxation. You can almost feel the ocean is nearby.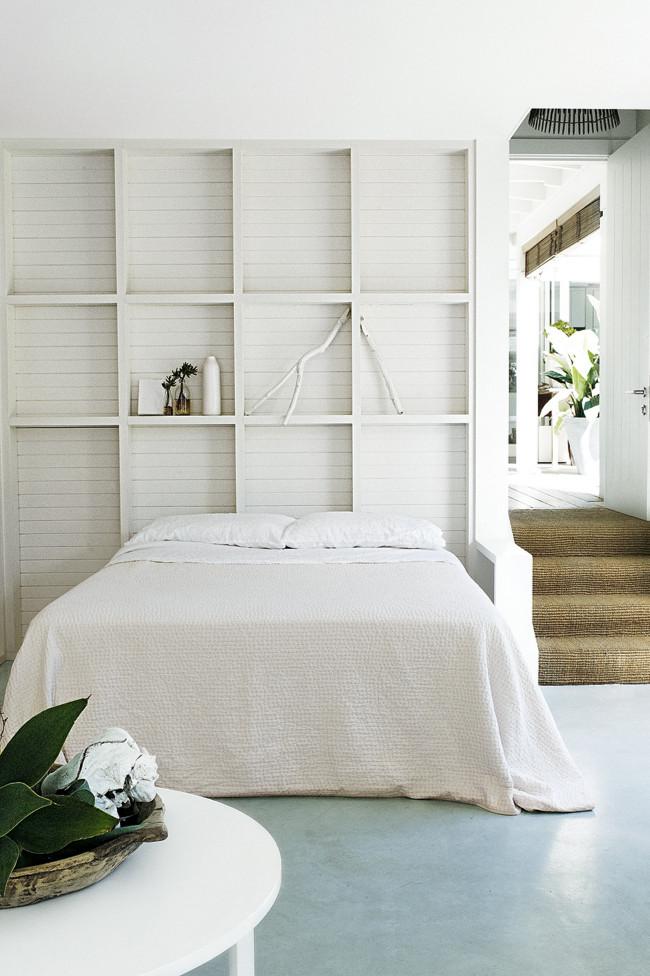 Image 7:
The unusual use of apothecary bottles for vessels looks very attractive. Jam jars can also be used with any flowers for fresh decoration.
Image 8:
This cozy designed table is a harmony of colors and linen. It is one elegant and stylish idea for your lunch or dinner. You can use any kind of flowers but this Anthurium is well matched with all the other details.
Image 9:
The wood never losts its appeal. It always gives the sense of harmony and coziness. Designed this way it's stylish and looks glamorous.
Image 10:
Using the colors of the rainbow isn't something new but it's perfect for kids bedroom. The decoration is funny with all the colorful posters. Another great idea is to save space on the floor by using enough shelves.
Image 11:
For those who love to travel and want to share the experience by placing a lot of pictures of their travels on the wall, is our next idea. The furniture matches in a great way this decoration and every guest will have the chance to explore your adventures.
Image 12:
This interior isn't the most luxury one but its practical and warm looking. By hooking your bags you can help yourself dealing with the small space in your kitchen. Use this idea to get a French touch in the atmosphere.
Image 13:
Design which is based on DID art and typographic prints combined with soft colors and stylish armchair. We can see the British accent in the armchair and all of the interior.
Image 14:
Get back to your childhood with interior which is combined of old furniture and colorful toys around it. This is a wonderful room decoration. To make it more stylish combine it with some contemporary furniture.
Image 15:
White and neat is the accusation we make for this design. It's good to use other colors to give character in the interior. Use your books, cups and pottery as part of the decoration. It will look exquisite and stylish.