Hotel Eclectic Interior
This gorgeous hotel is located in Amsterdam in Netherlands. It's fascinating eclectic style is inspired by the old look of the city which is very glamorous and full of history.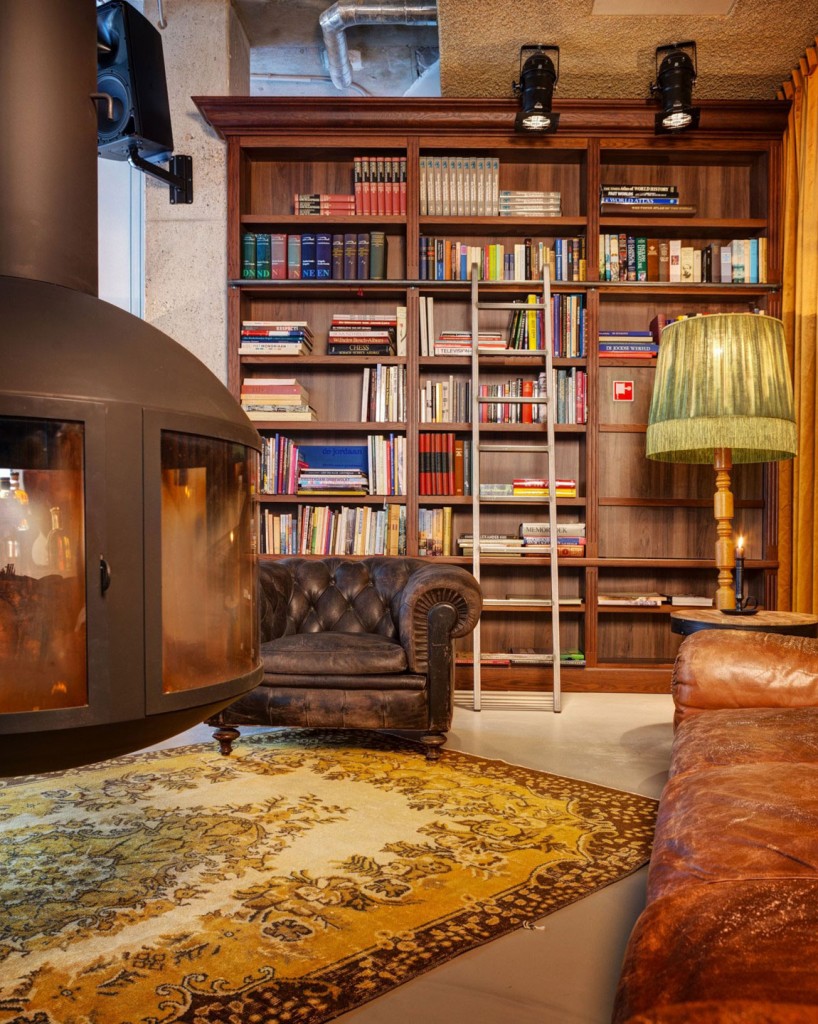 The name of the hotel is V Nesplein and it has old family history. The success of the hotel can be traced back from 1960s when it was owned by members of the family. It's location is a few steps from the Dam Square on Amsterdam's popular street which is in the center of the beautiful city. The interior of the rooms can be described as authentic and luxury. They consist of ultra modern solutions, contemporary interior elements and impressive classic furniture – a true representative of what we call eclectic interior style. Eclectic at its finest!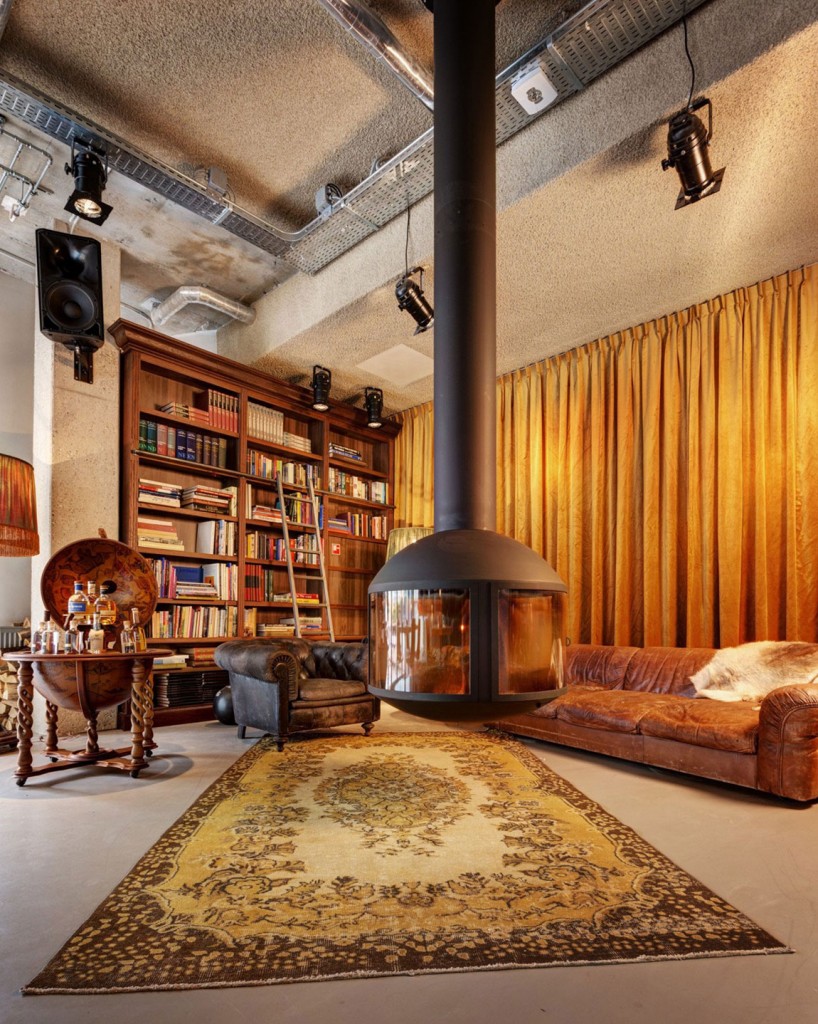 Each room of the hotel will make you feel special. It's beauty is just inside. By outside it is very impressive also, but you can't simply feel whats inside. On the other hand, a misterious feeling is creeping all over your body and you fell that curiosity is activated. This is what happens when you are standing outside the hotel. The V crew can guide you trough all the attractions that are an inspiring side of Amsterdam. If you want to visit this wonderful city as a tourist, staying at the hotel is a very suitable choice for your convenience. This is because of the location. As we already said – it is in the very center of the Amsterdam.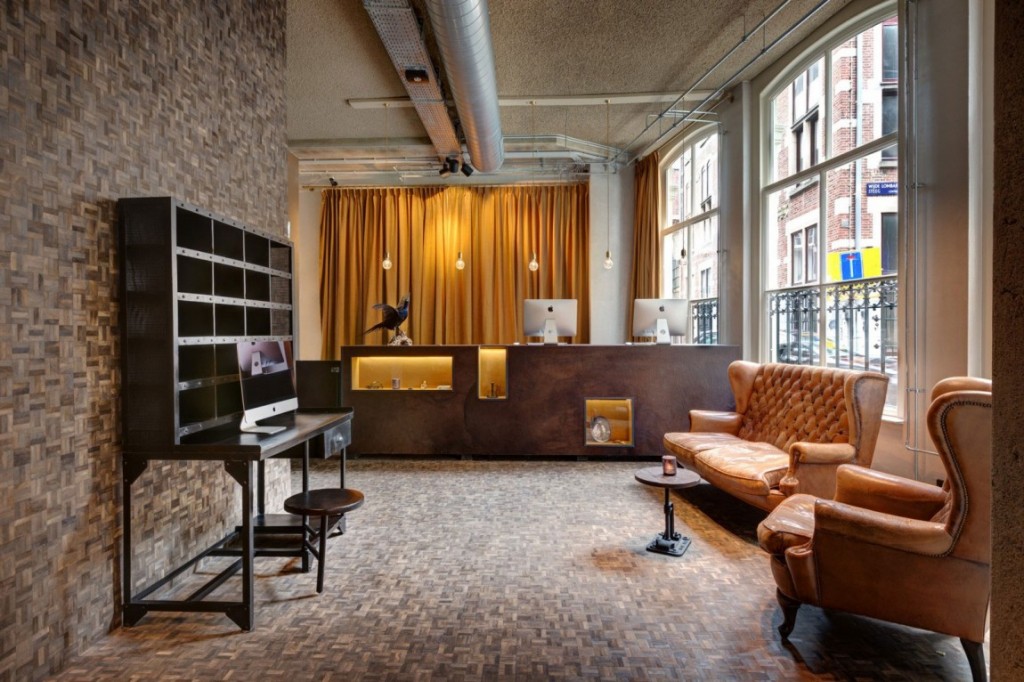 See the other images of the project by clicking them below:
[lg_folder folder=" Hotel V Nesplein-Gallery/"]