What is there in a baby shower party? Well – a baby 🙂 And his loving mother that wants to give her baby all the best. If you are a loving and caring parent you will definitely want to make your baby feel comfortable when celebrating the appearance of this sweet little person on the Earth. And because this is the time when you receive many many gifts, you should be prepared for the guest at the party.
Baby shower party decor
There are various items that you can use for your baby's holiday. Personally, I find it a really good idea to have some kind of decorative cake with lots of paper garlands and stuff like this. The color theme of the decor should follow the gender of the baby. If it is a girl, then you need to decorate the room in pink and pale red accents. On the other hand, blue and pale green nuances are the preferred color scheme for boy's shower party. And because children like balloons, I think its is a great idea to buy some.. let's say 30 balloons and decorate a wall with them. Of course, it is also possible to hang some at the main entrance of your home, so that the festive atmosphere can be felt even from the outside of the house. This will be a great welcoming for your guests.
Baby shower interior ideas
Since there are only women attending the party, the interior should be a combination between chick items and baby shower decorations. The space should be organized as for a real party. You will need a table where you can place the cake (yes, usually there is a cake) and other sweets and drinks that are an inseparable part of the party. There are two options for accommodating all the girls – either make a casual day with sitting furniture scattered randomly in the room or a more formal lunch with guests welcomed and ensconced at the dining table.
Baby shower cake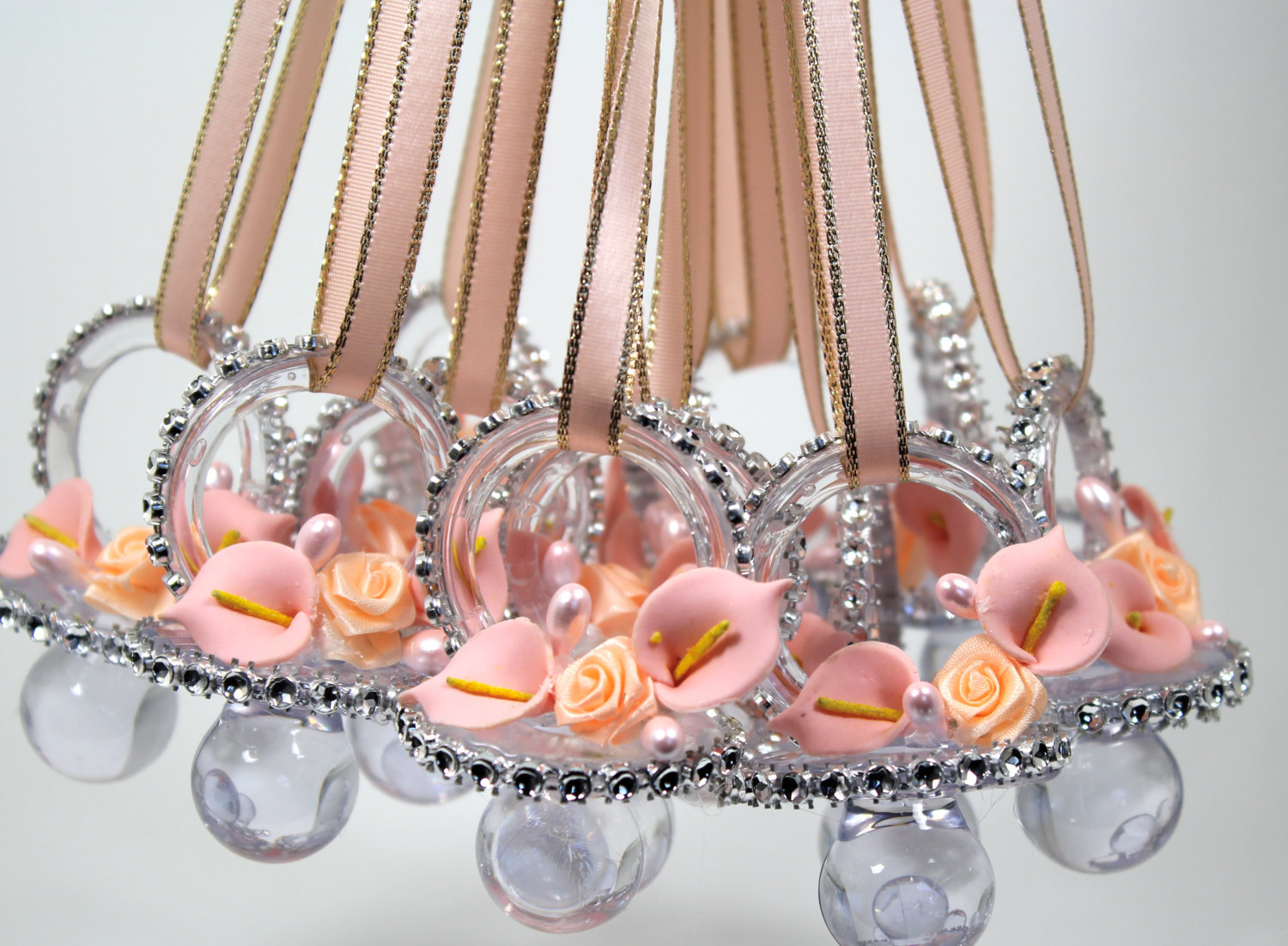 Baby shower decor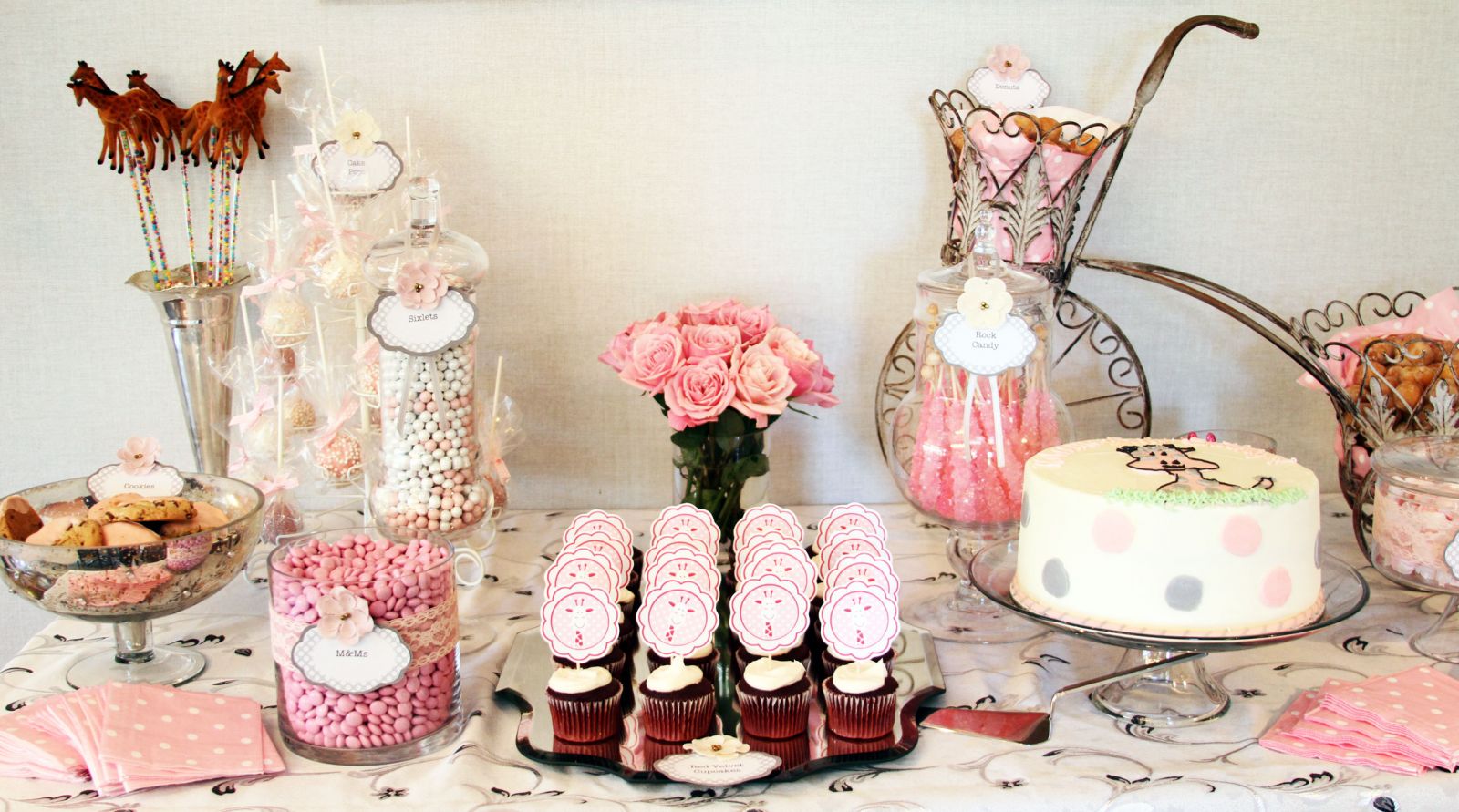 Baby shower desserts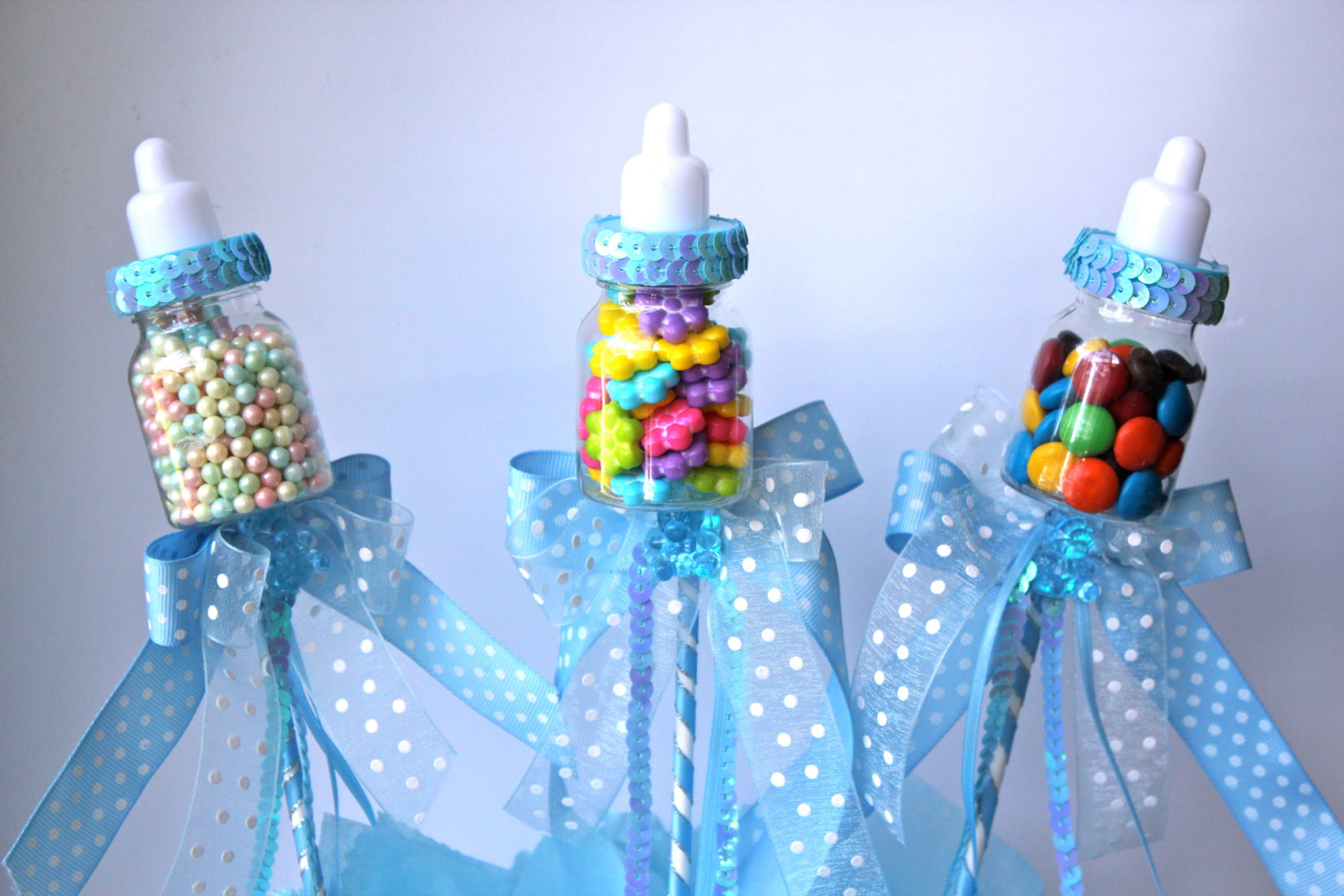 Baby shower feeding-bottles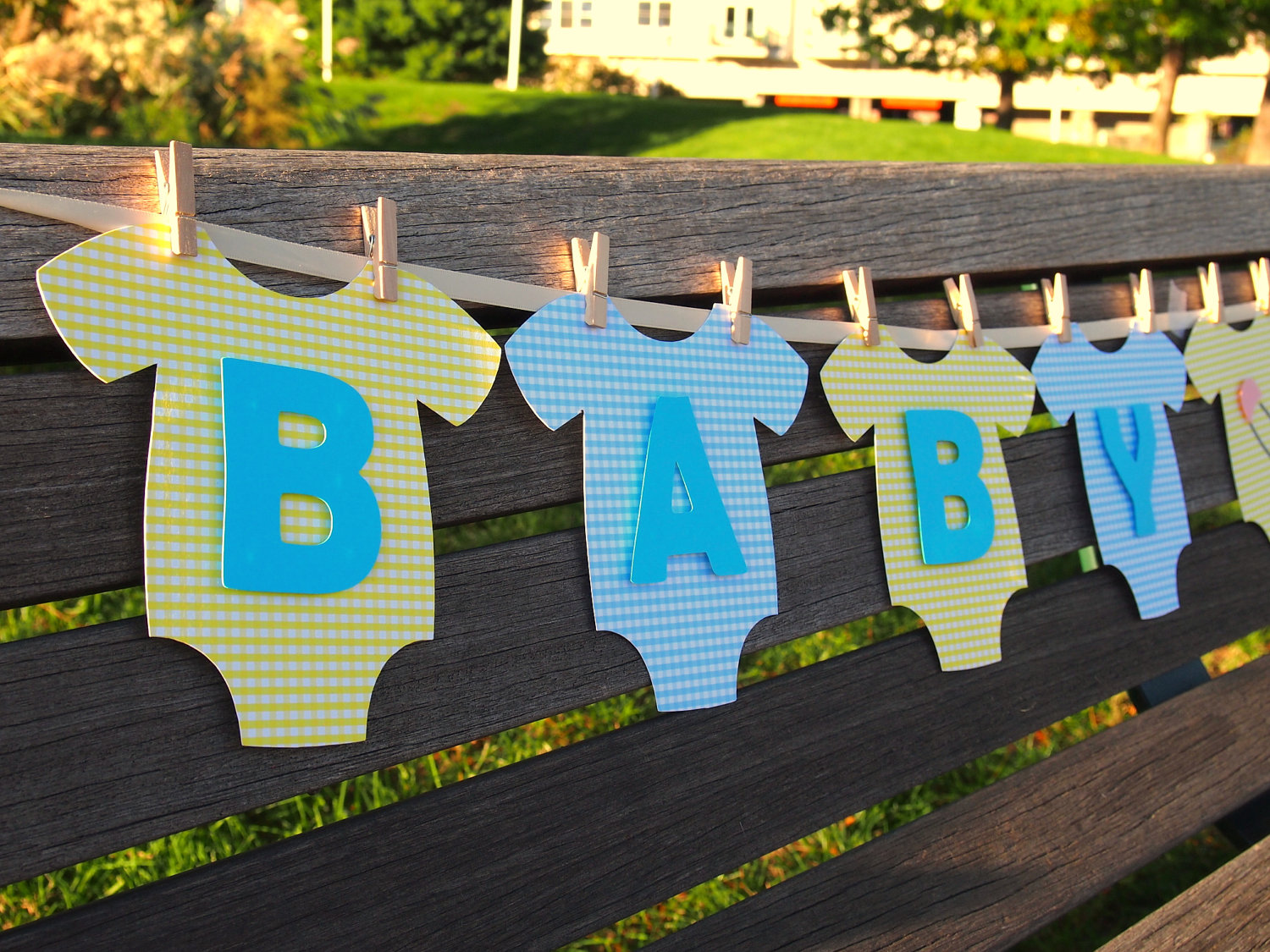 Baby shower garland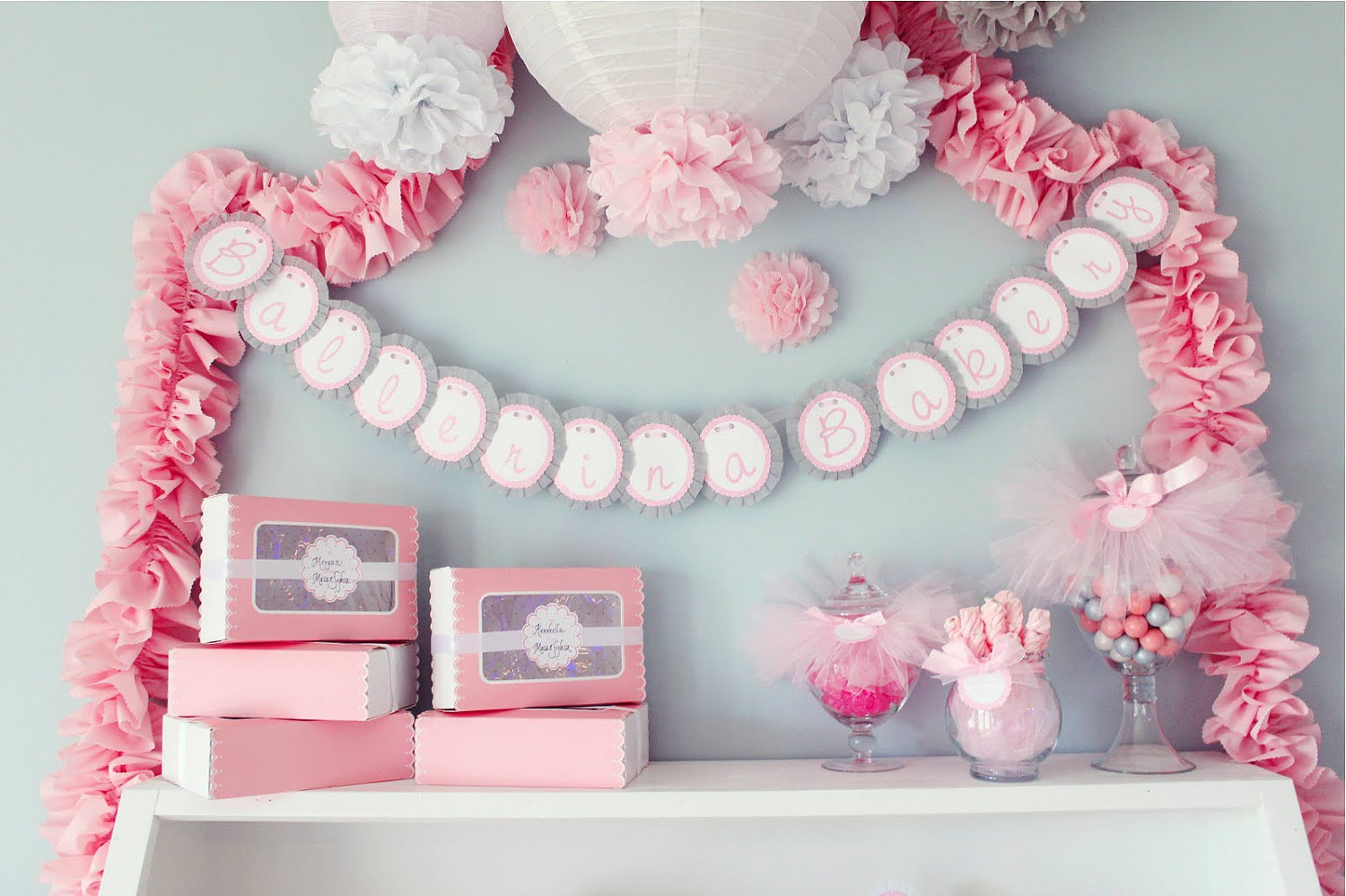 Baby shower garlands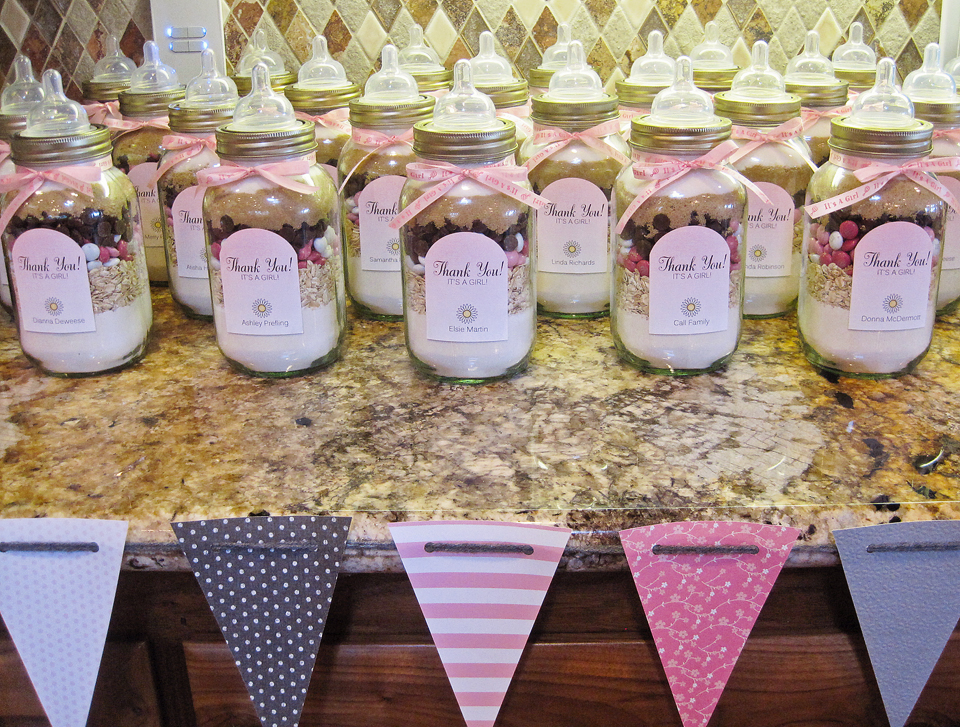 Baby shower hurricane jars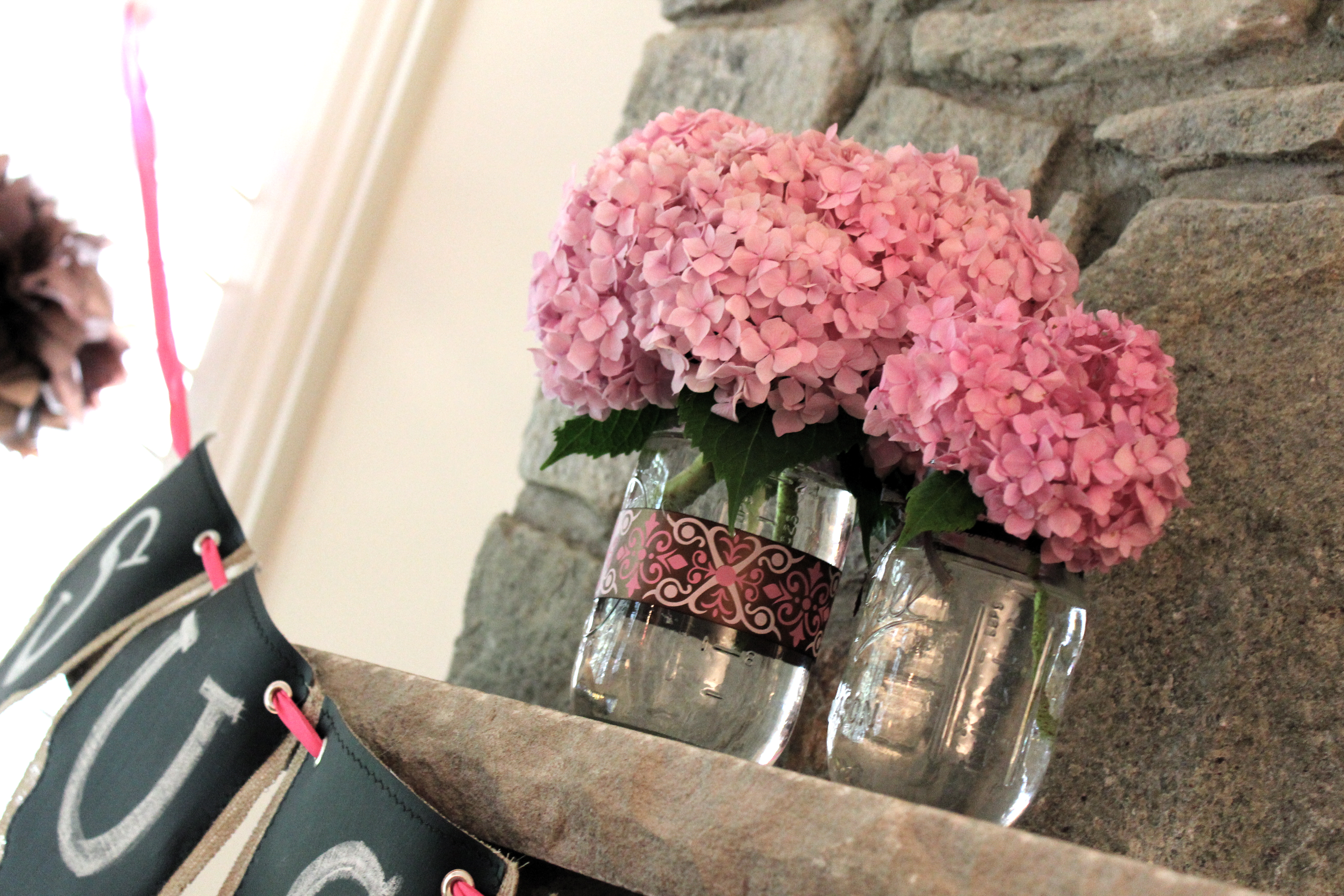 Baby shower jars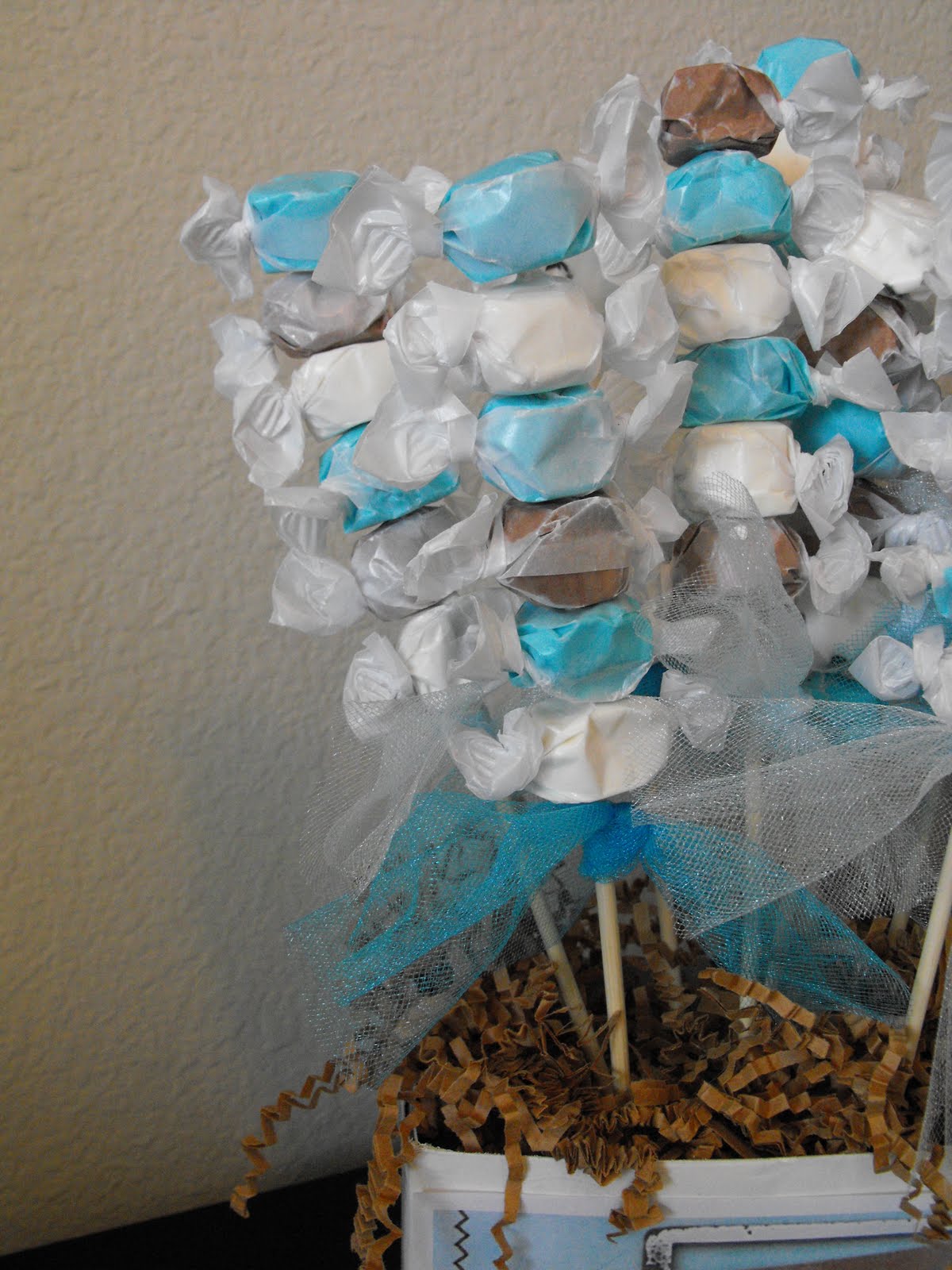 Baby shower lollipops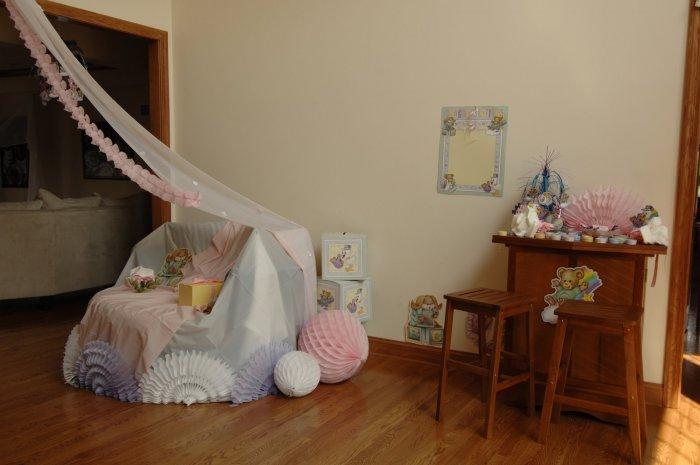 Baby shower party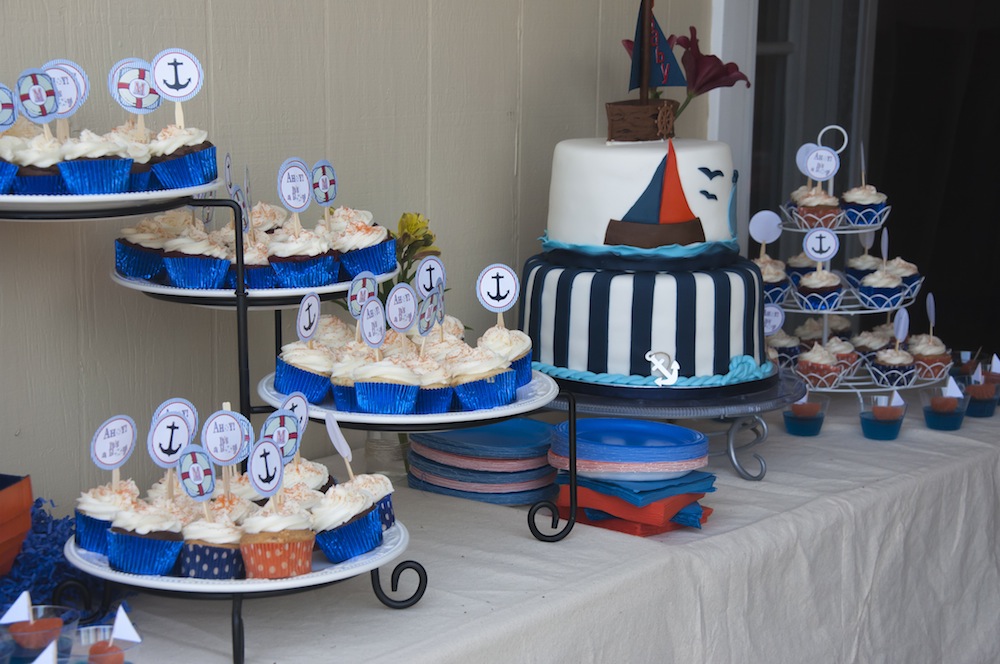 Baby shower sugar sweets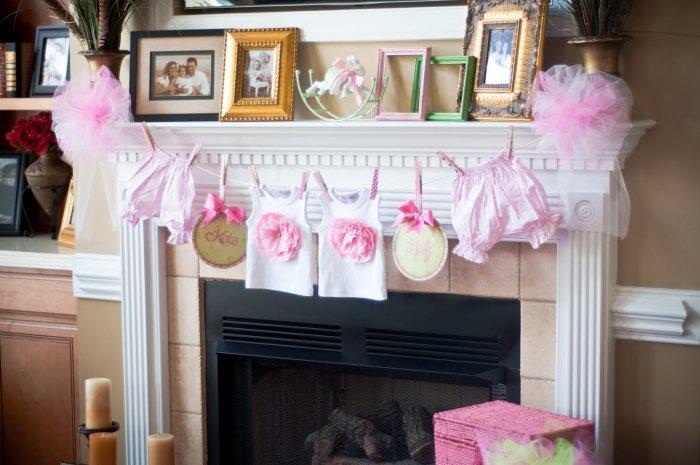 Baby shower surprises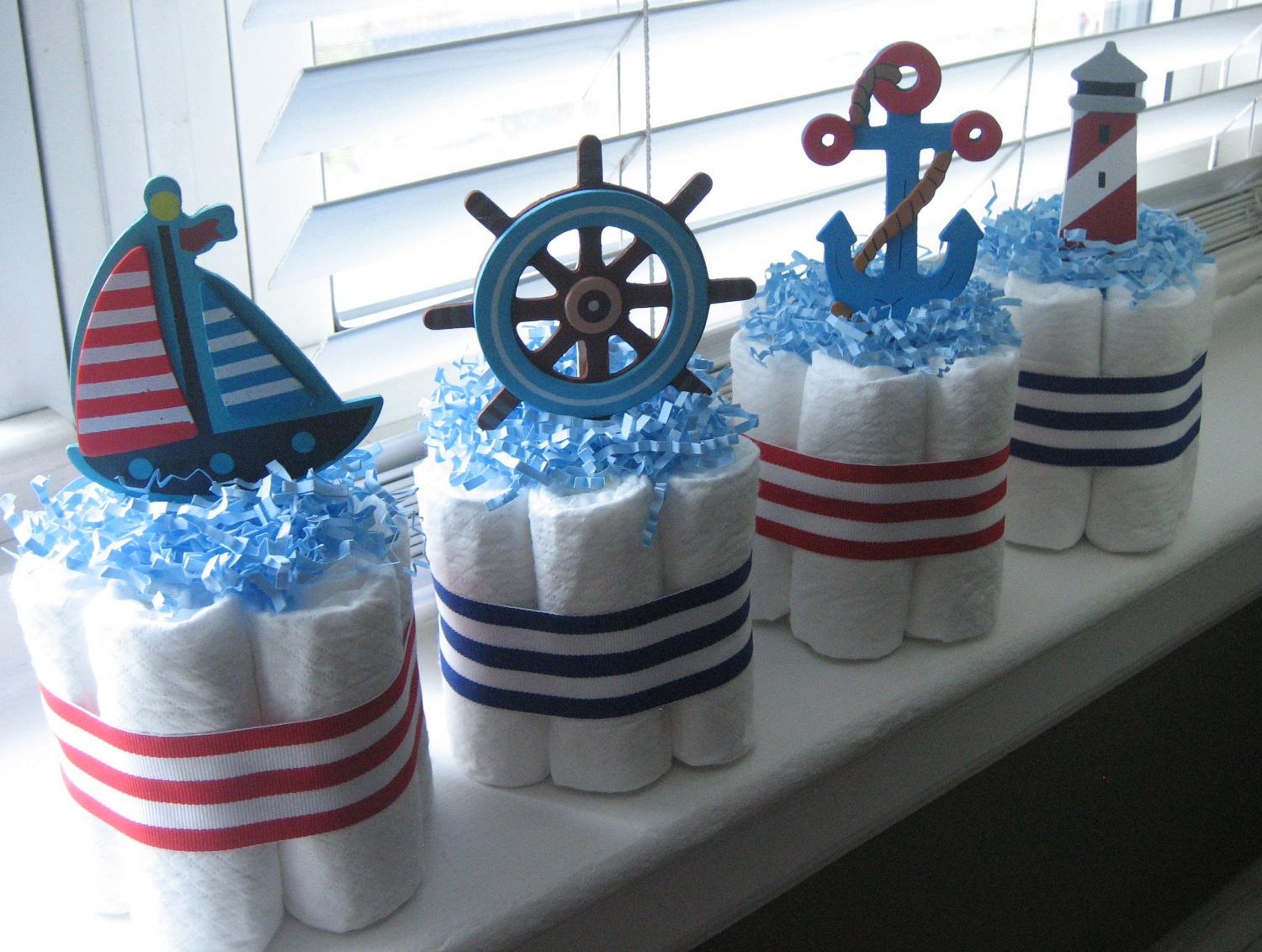 Baby shower sweerts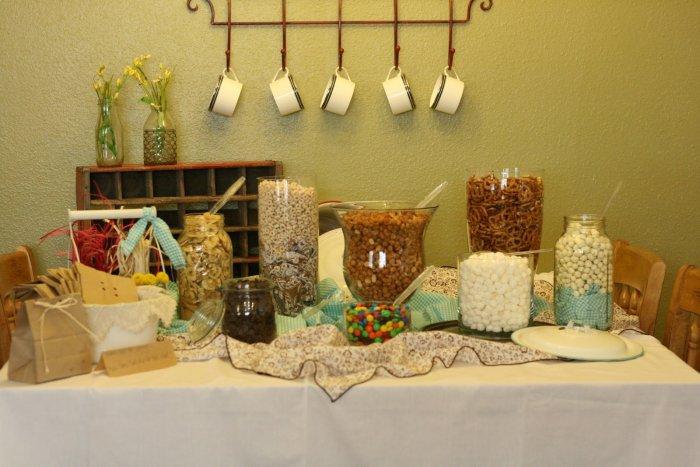 Baby shower table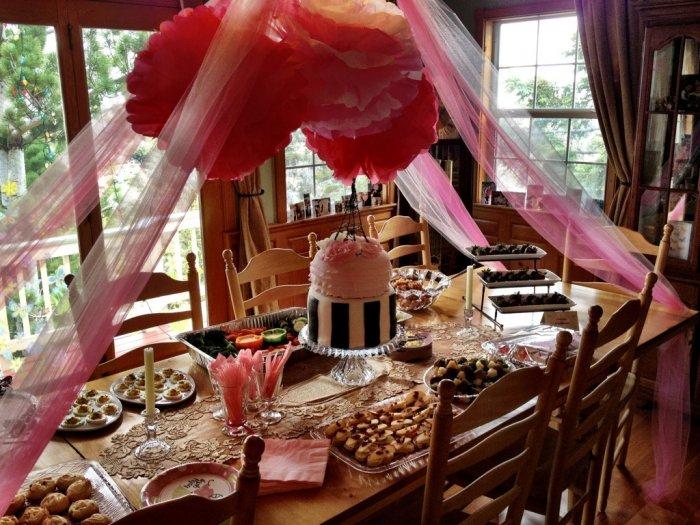 Baby shower table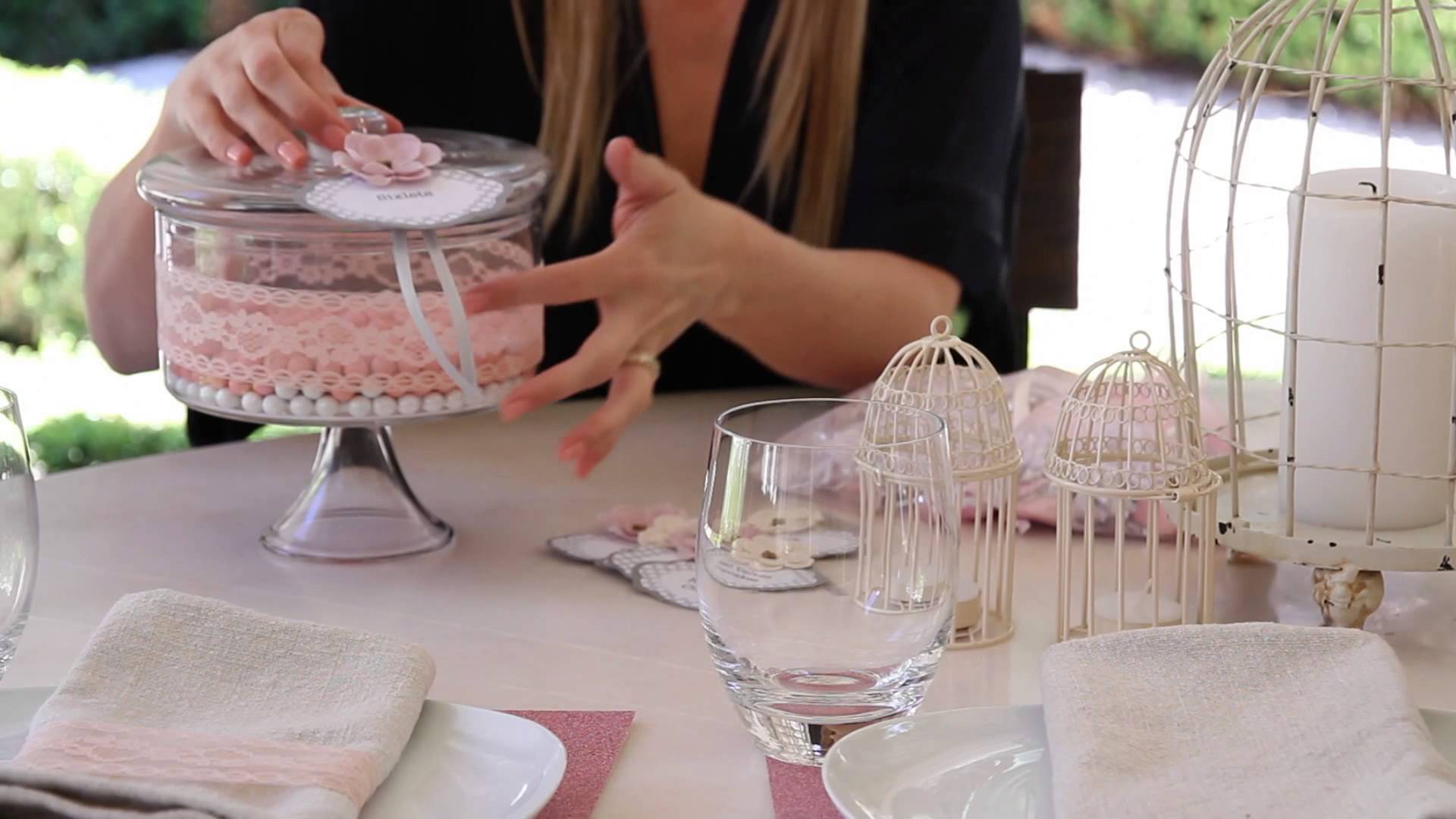 Baby shower table setting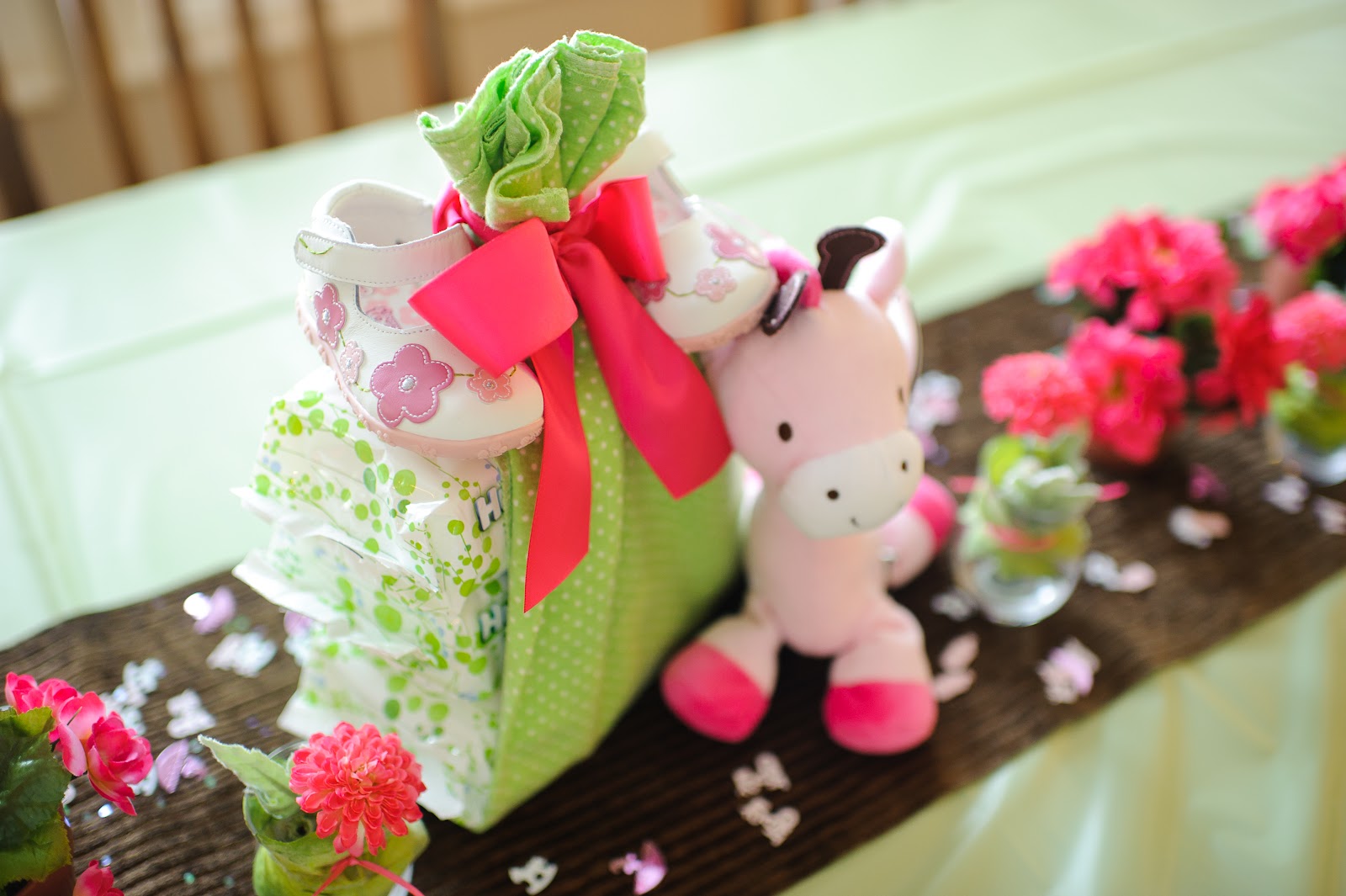 Baby shower toy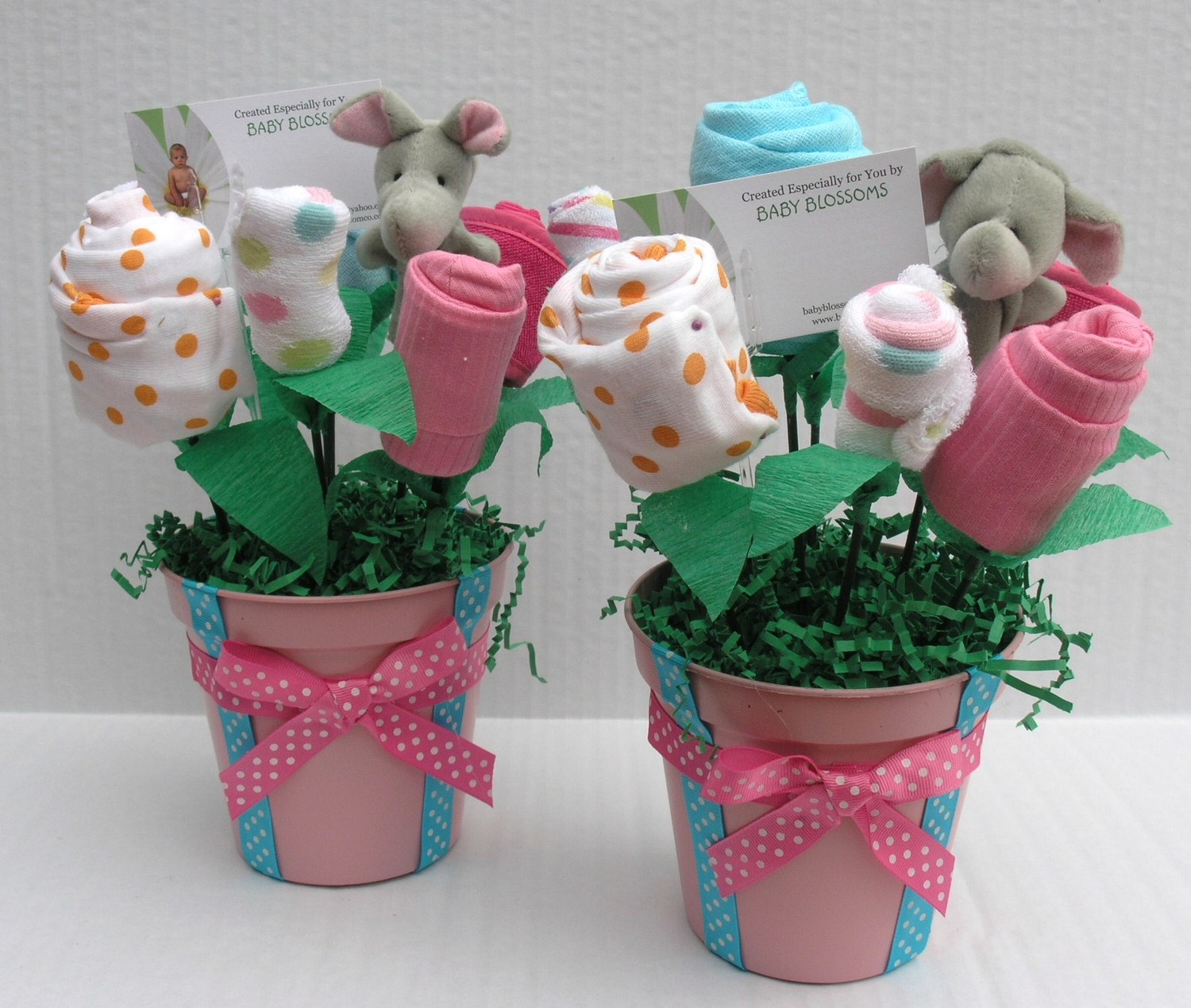 Baby shower vases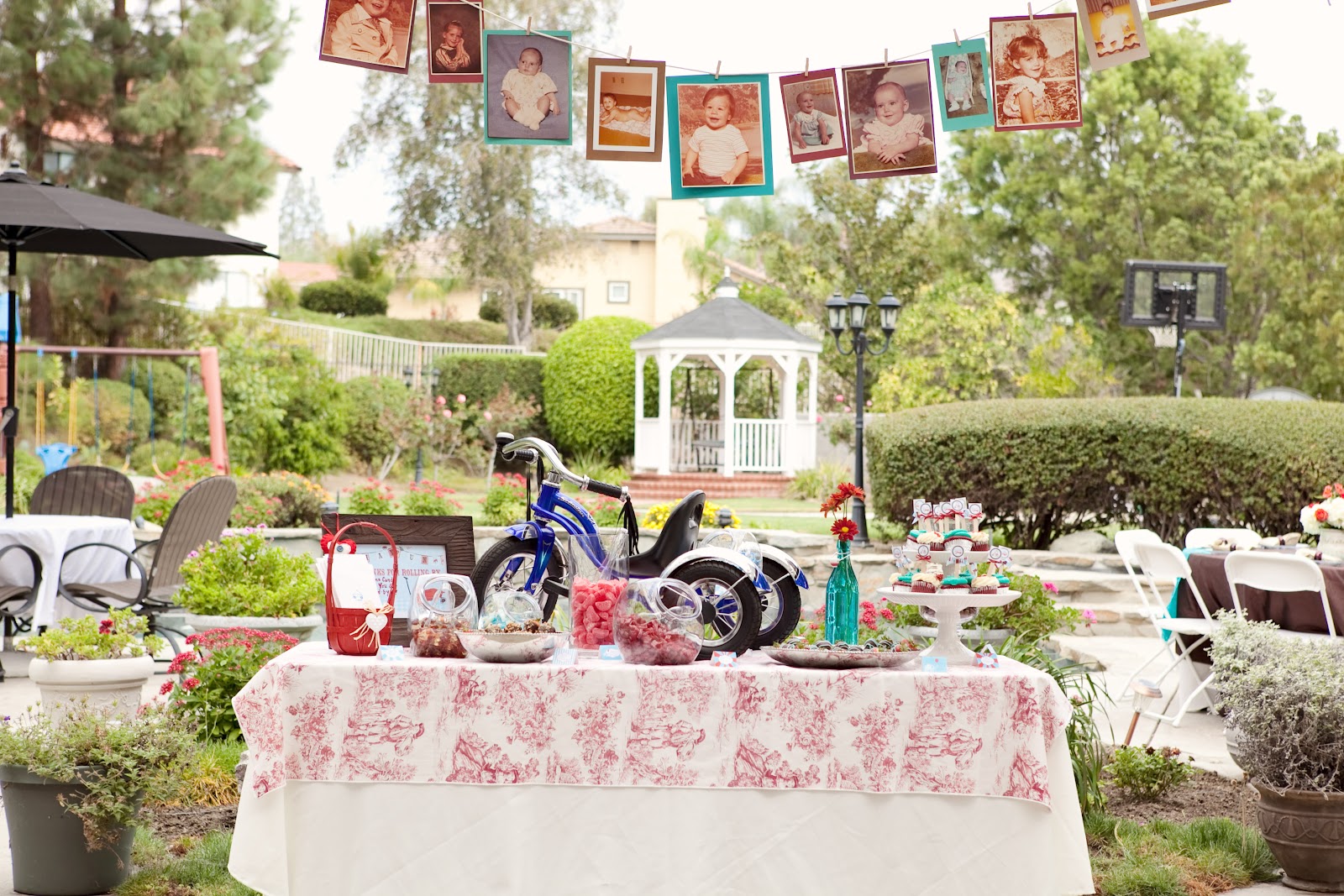 Outdoot baby shower party
And some more ideas here: