Are you just about to buy a new sink? Or you are renovating your home and want to change your old one? You are at the right place since we are going to provide you with some great ideas and examples of bathroom sink designs that, I believe, will inspire you to find and apply in your home.
So, to begin with, I would like to say that the sink that you are going to see must match the interior design concept of the entire home. If you are having modern furniture all over the place and you like cutting edge technology and save-timing devices, I think that your style can be considered modern. Then you definitely need something contemporary as a sink so that it would match perfectly within the concept and not break the visual fluency of lines and shapes. Modern sinks are usually made of glass and metal materials since they are widely used in nowadays industry.
Bathroom Sink Design
As I have already said, the design of the sink must match the rest of the interior. I believe that there can be distinguished the following types:
– Modern and contemporary sinks;
– Vintage sinks;
– Traditional sinks;
– Classic sinks;
– Rustic sinks;
– Minimalist sinks;
– Creative – they can be one of the above types plus their innovative shape
I really like the creative design. It is mostly a modern trend that can be seen on contemporary items. What I am talking about? Well, imagine a modern sink which base is made of glass. Now, instead of the common round or square shape of the base you have a spiral that leads the water in the gutter. Creative idea, isn't it?
Bathroom sink vessels
I have already given a clue about the shapes of the sink foundations. However, the creative designs are not for everybody. Some people prefer to stick to traditional shapes and sizes. For their taste, the square and round shapes are a great choice! Personally, I think that he square design is the most universal shape that can be used in a bathroom. But, of course, it is really up to your own choice and preferences what type of sink you are going to place. We are just going to give you the ideas, so let's have a look at them.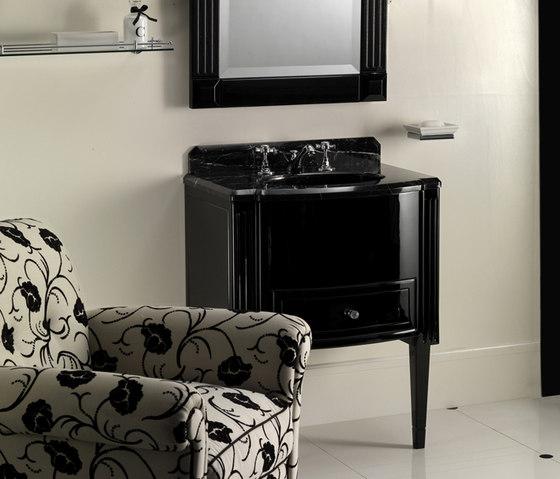 Black bathroom vanity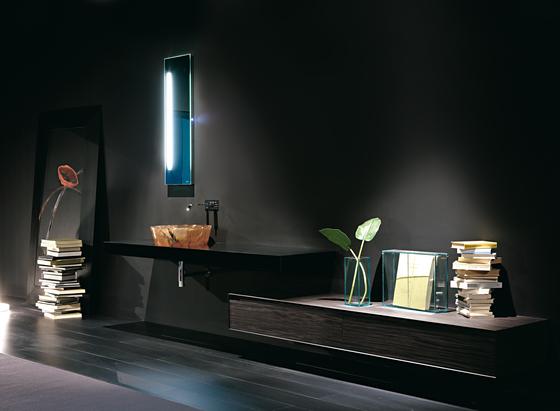 Black sink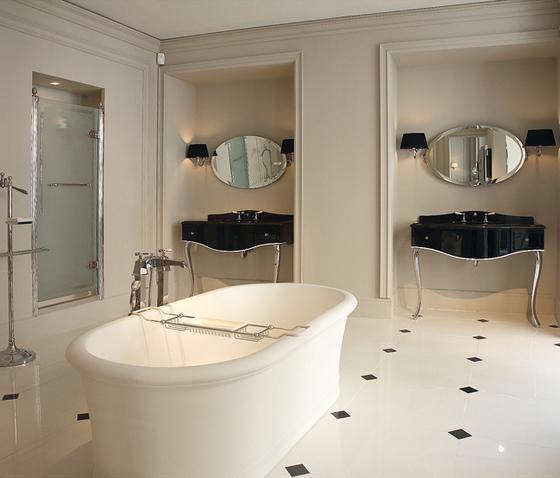 Classic bathroom vanities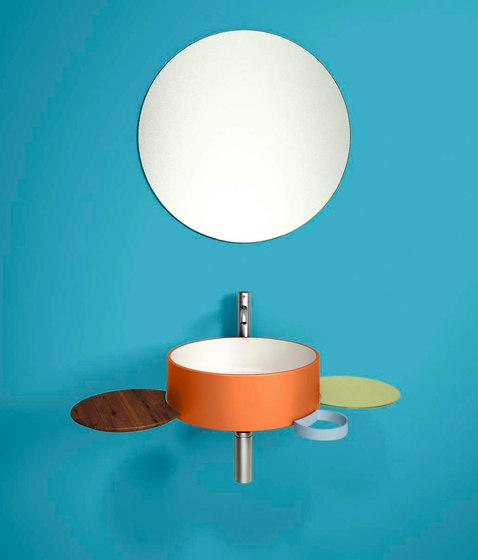 Colorful sink design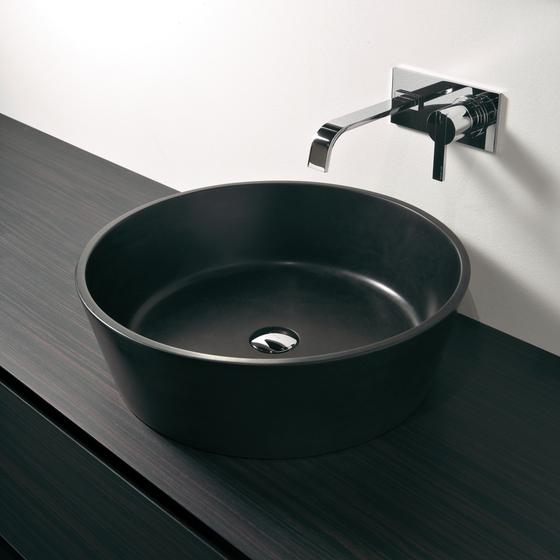 Contemporary black sink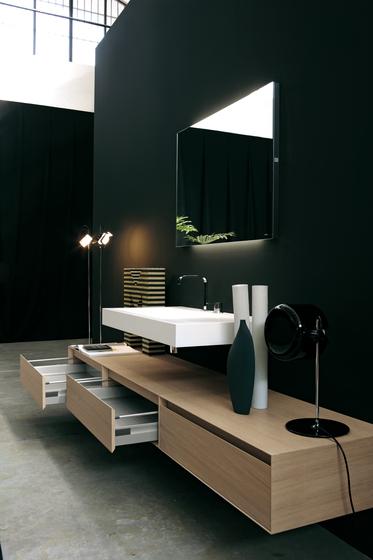 Contemporary sink design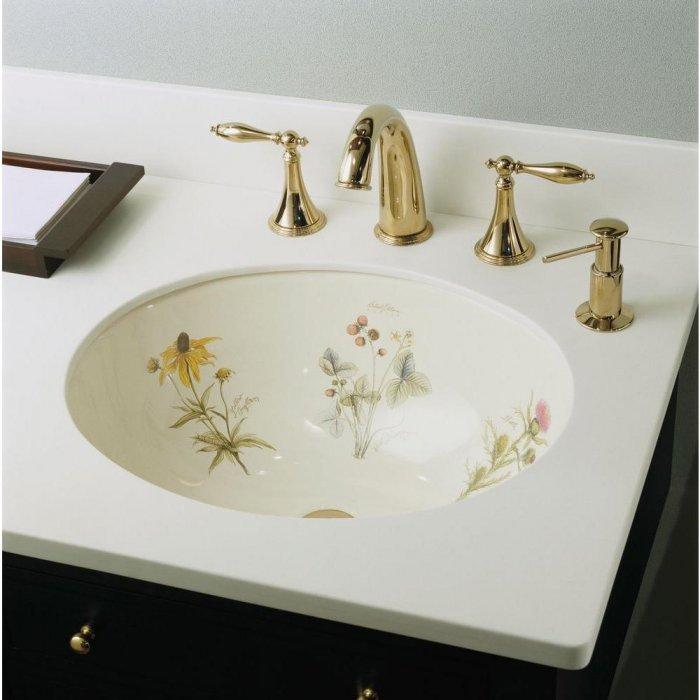 Decorative sink design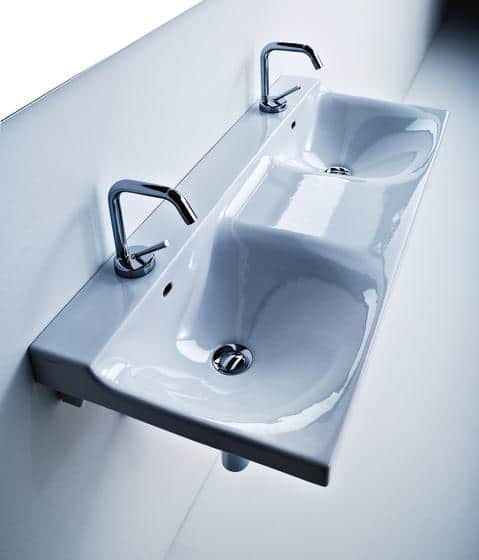 Glossy sink design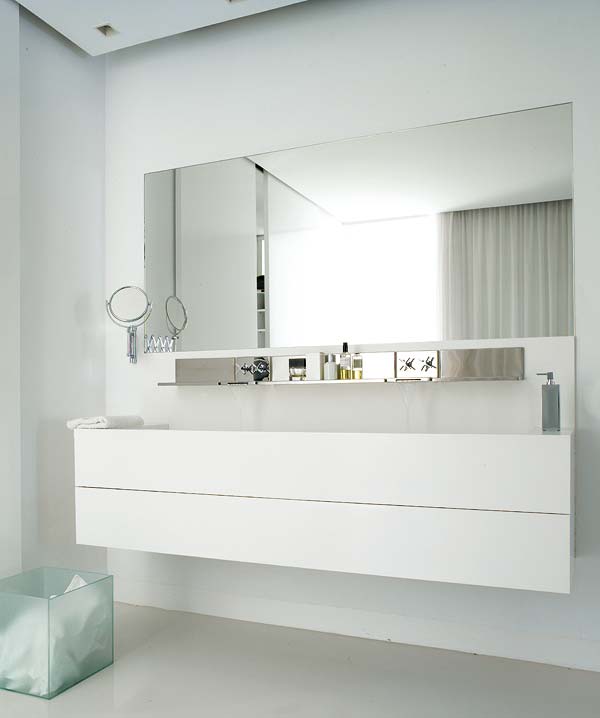 Large white sink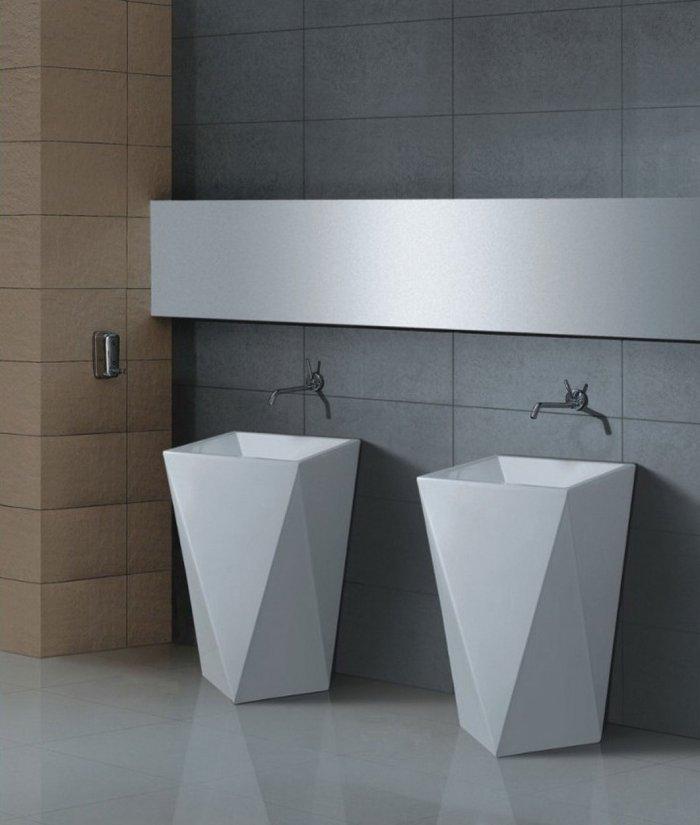 Minimalist sink design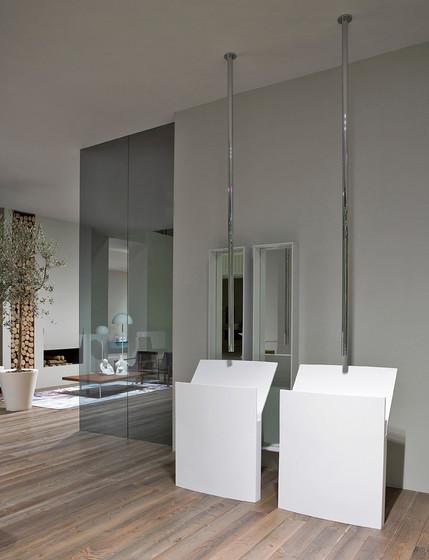 Minimalist white sinks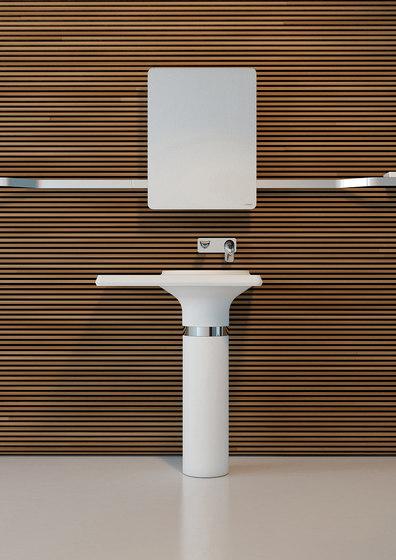 Modern bathroom sink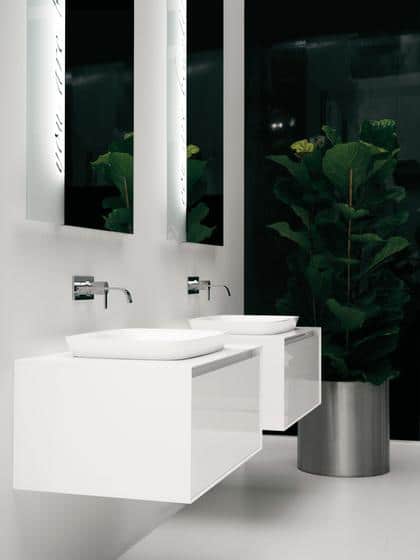 Modern white sink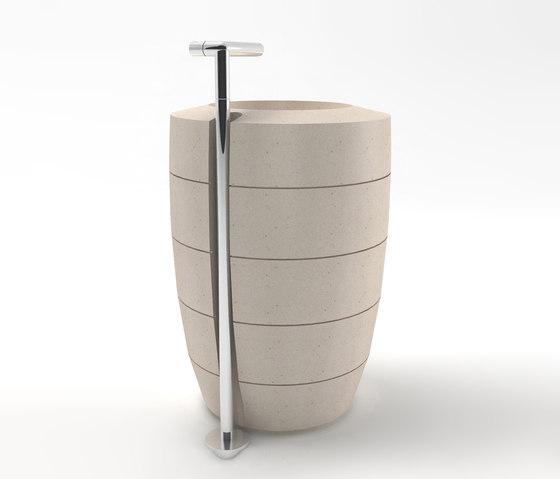 White contemporary sink design
And now, get some more ideas from the video below: