I believe that entries are the business card of every home. I know a lot of people who simply ignore this areas where you have the change to meet your guest or just welcome all your family members. I really can't understand people that abandon their design and simply ignore it. However, today we are going to talk about those kind of people, the better I believe, who like their entries decorated in the most fantastic way! That's why our image collection below tries to give you a clue about what ideas can be applied in this specific areas. Well, I know that entryway benches are an essential element in the entryway, so here we go with some amazing ideas:
Entryway bench ideas
Most of the ideas displayed here just show how one can use his imagination and create fantastic and effective decorations that are ready to impress everyone that have just stepped on the entryway. I know that these benches can not only be beautiful but they can also be very functional. Personally, I love to enter some of my friends' house and wait for a second on the bench until I take off my shoes. After having the pleasant visit I use the bench again – this time to take on my shoes. Believe me, a good decorated and neatly maintained bench makes very good impression to those who visit your home.
Entryway bench cushions
One of the most attractive pieces of decorations that can be used on them are the cushions. I really love to see all the sweet graphical and geometrical shapes used in the upholstery of the cushions. A good idea is to use vivid colors for the textile of the cushions. This way you will be able to make accents that will grab the attention and point it towards the bench itself. Of course, all the pillows can be used not only for decor but they actually can turn out to be very comfortable and soft helpful additions. I know a friend of mine that just likes to sit in his entry because of the soft pillows. It's true!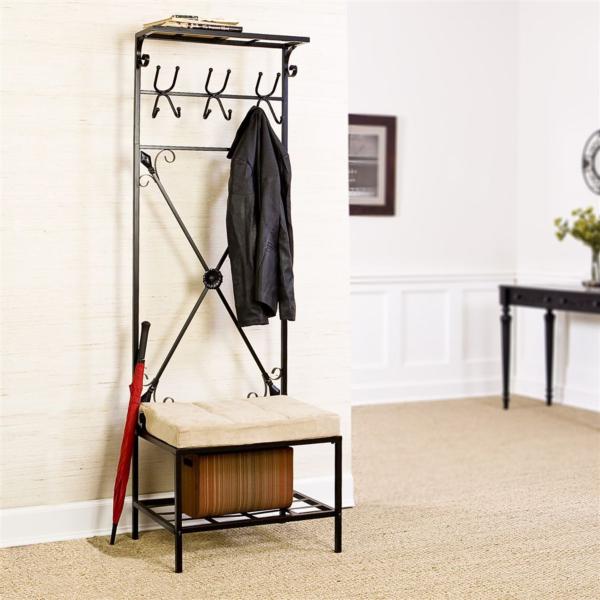 Bench and coat rack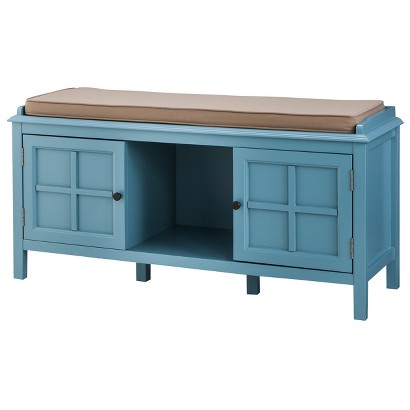 Blue entryway bench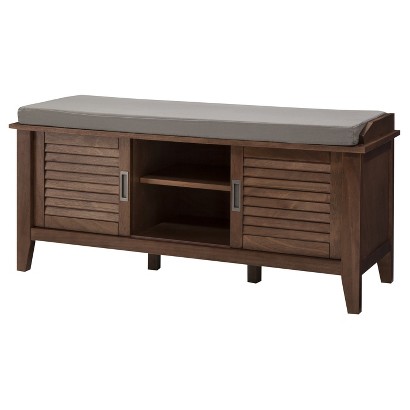 Brown entryway bench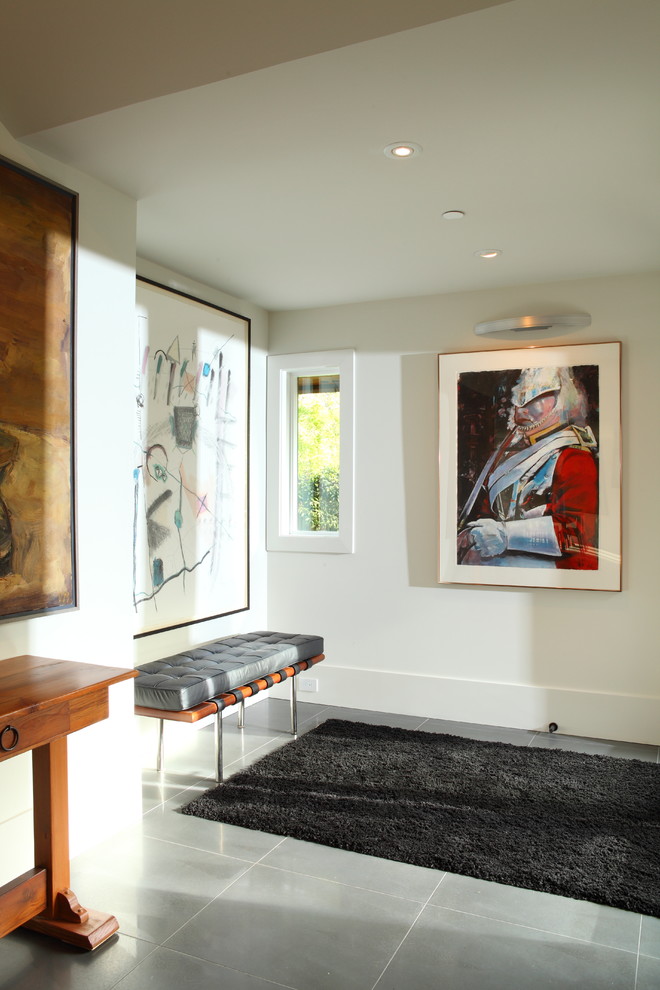 Contemporary bench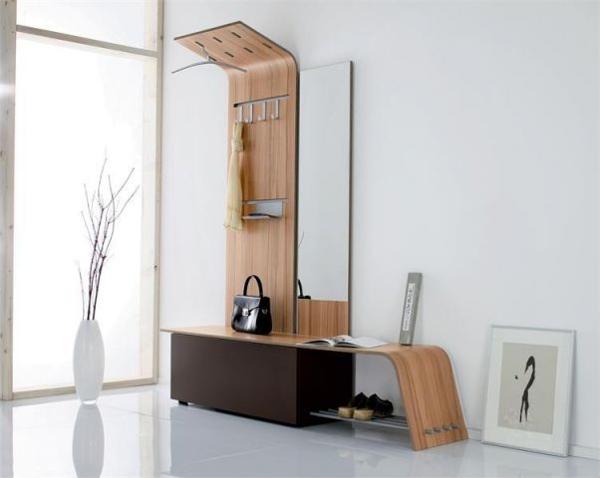 Creative entryway bench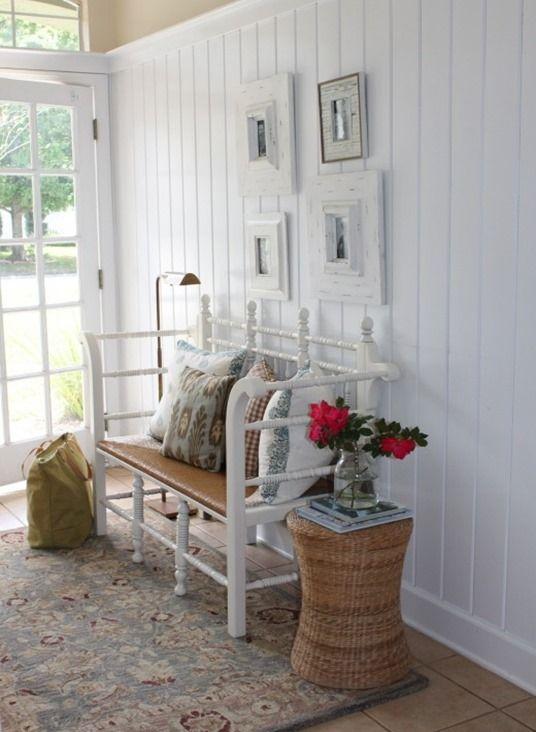 Farmhouse entryway bench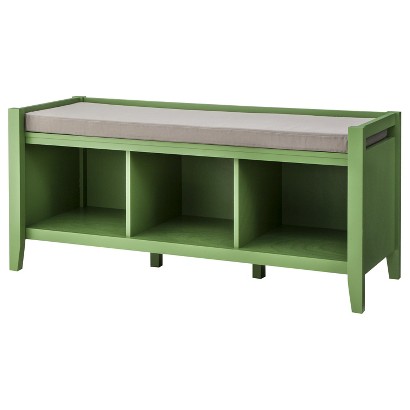 Green entryway bench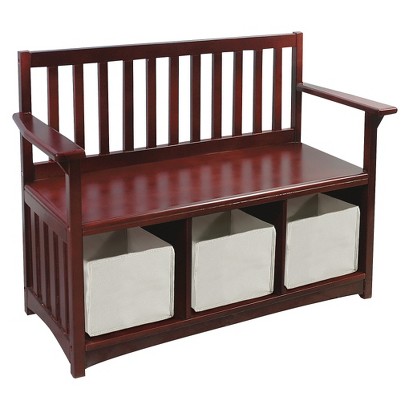 Mahogany entryway bench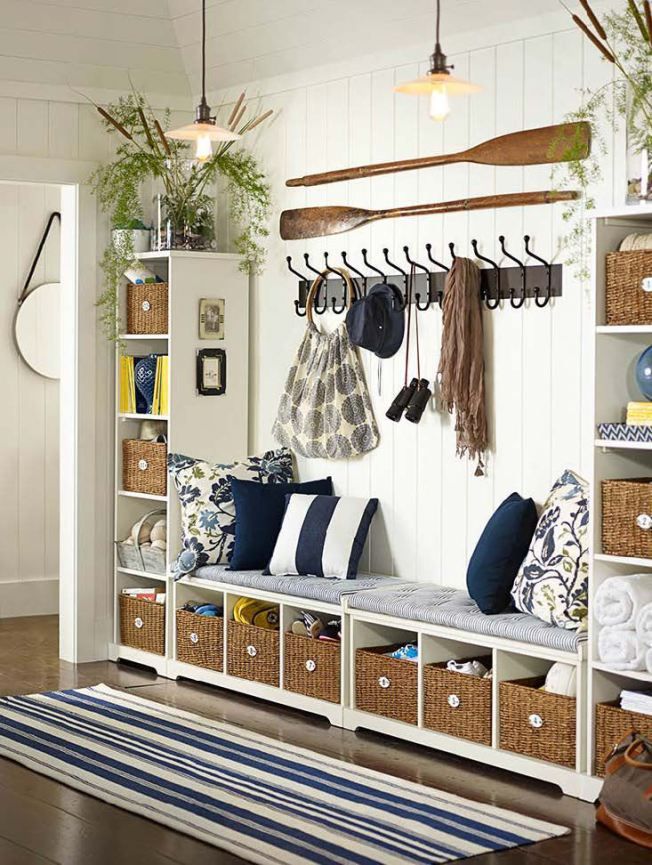 Modern and stylish entry bench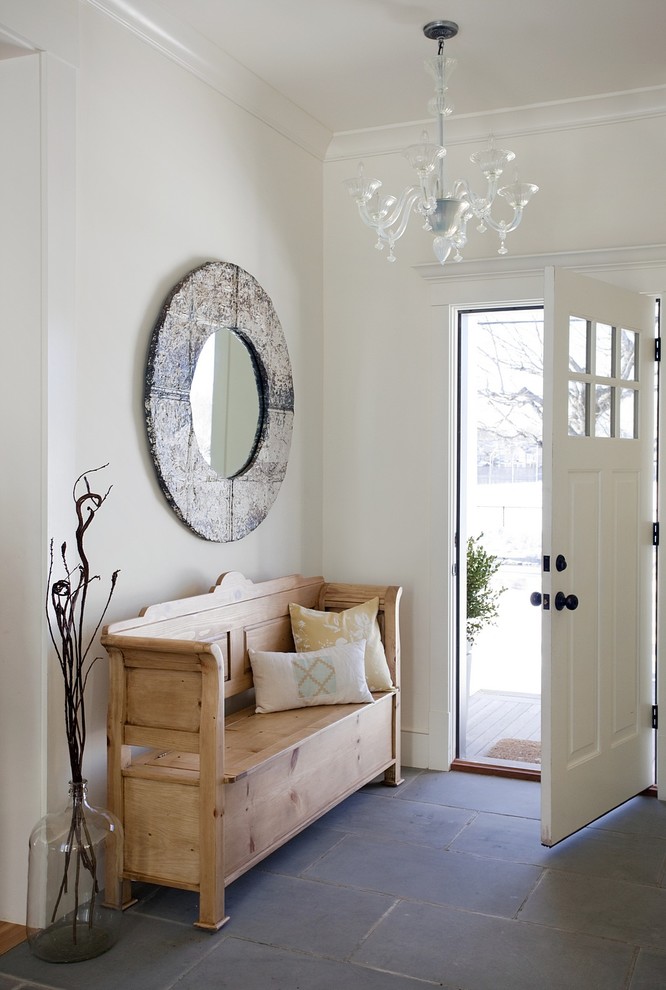 Modern classic entryway bench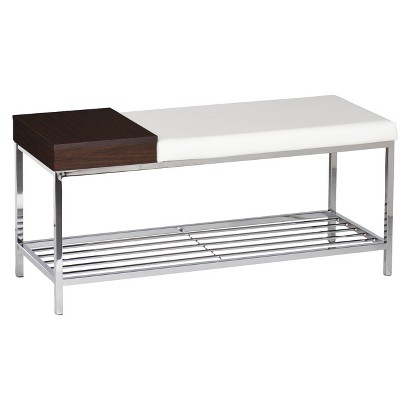 Modern entryway bench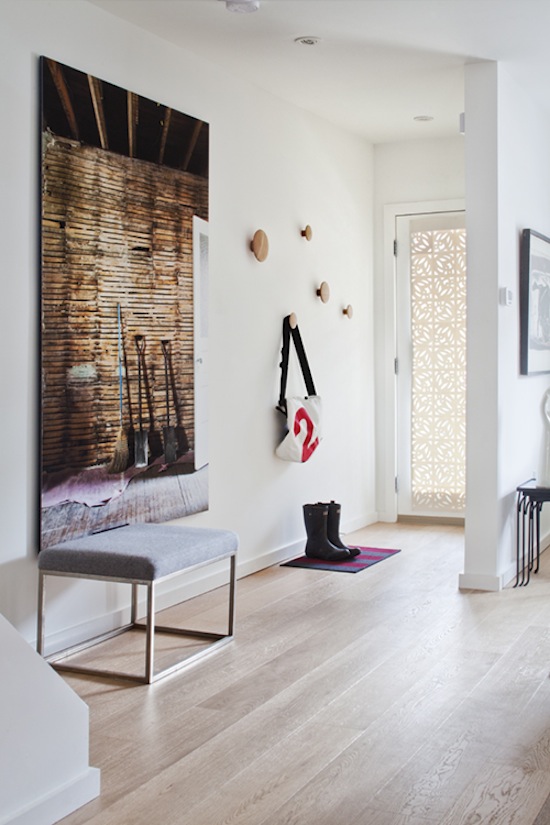 Modern stylish white bench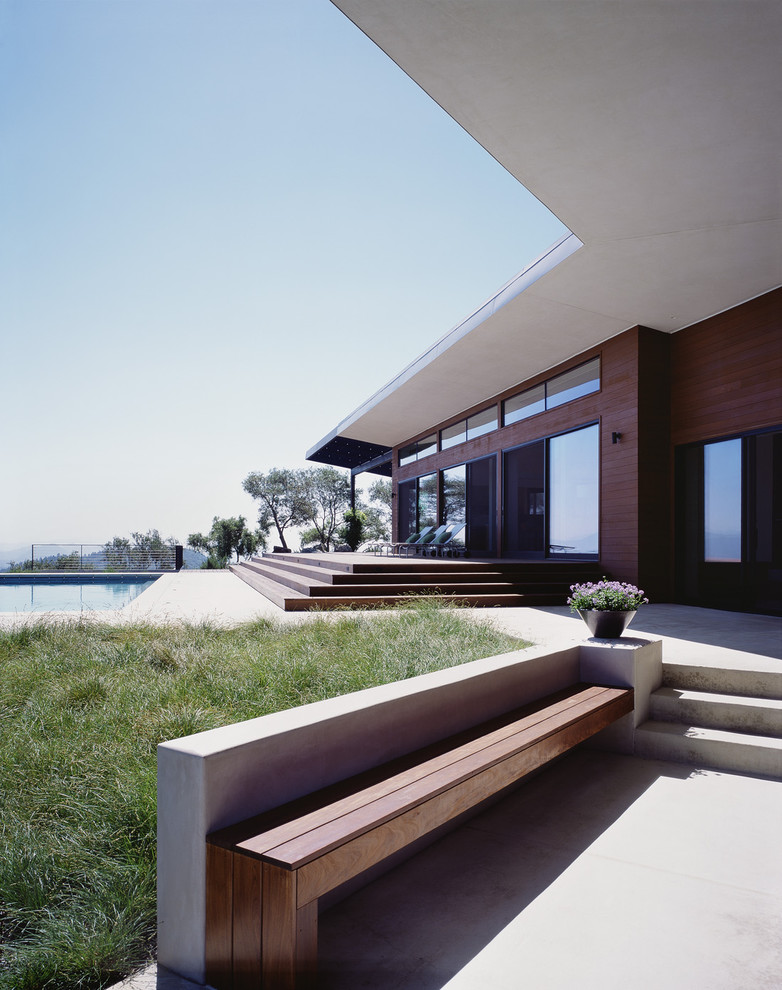 Outside entryway bench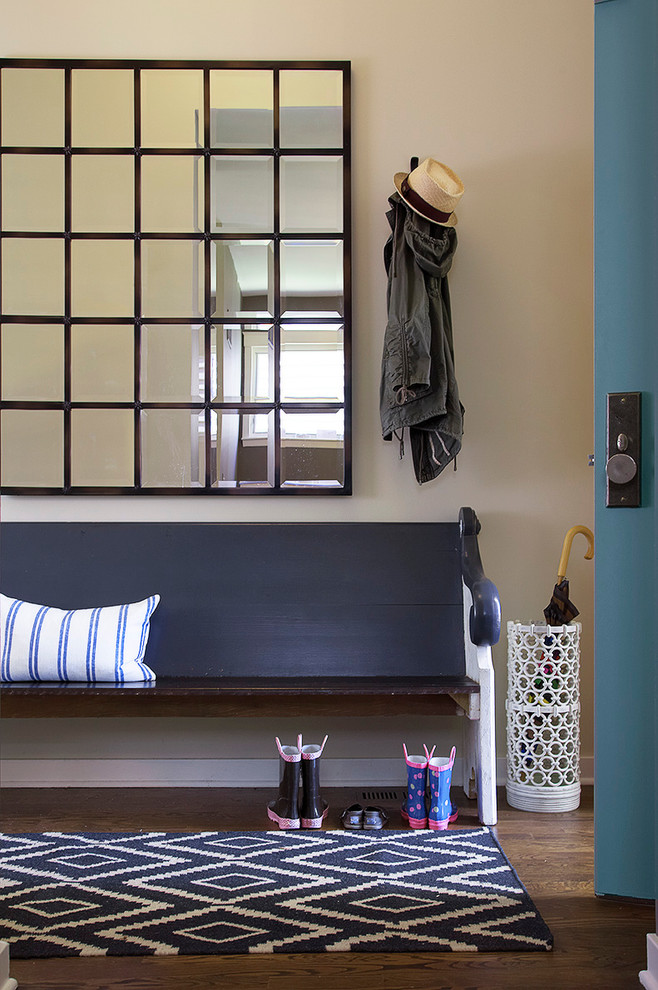 Scandinavian entryway bench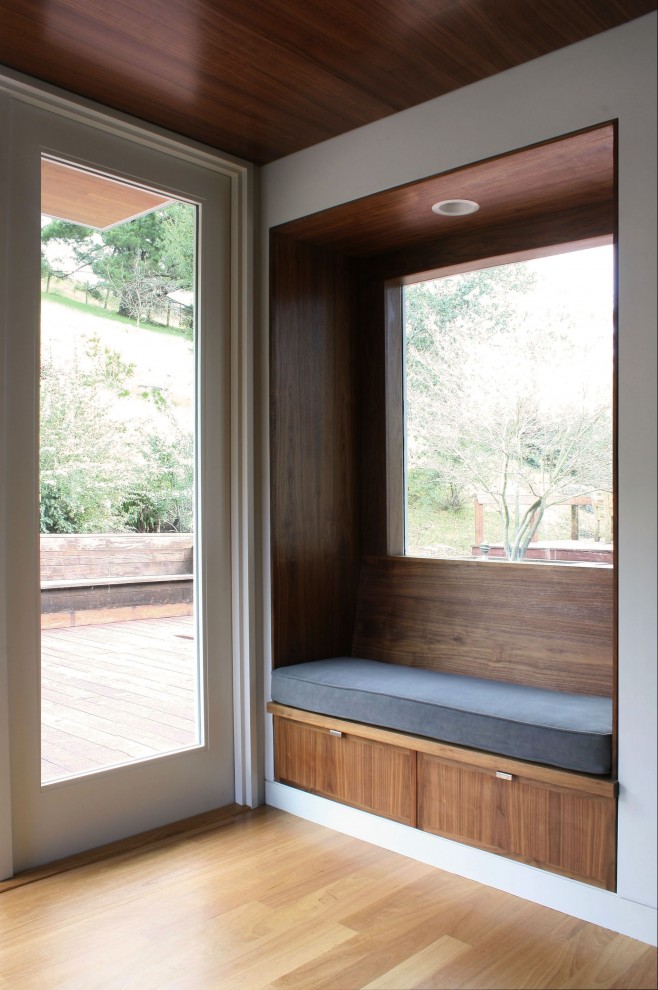 Simple entryway bench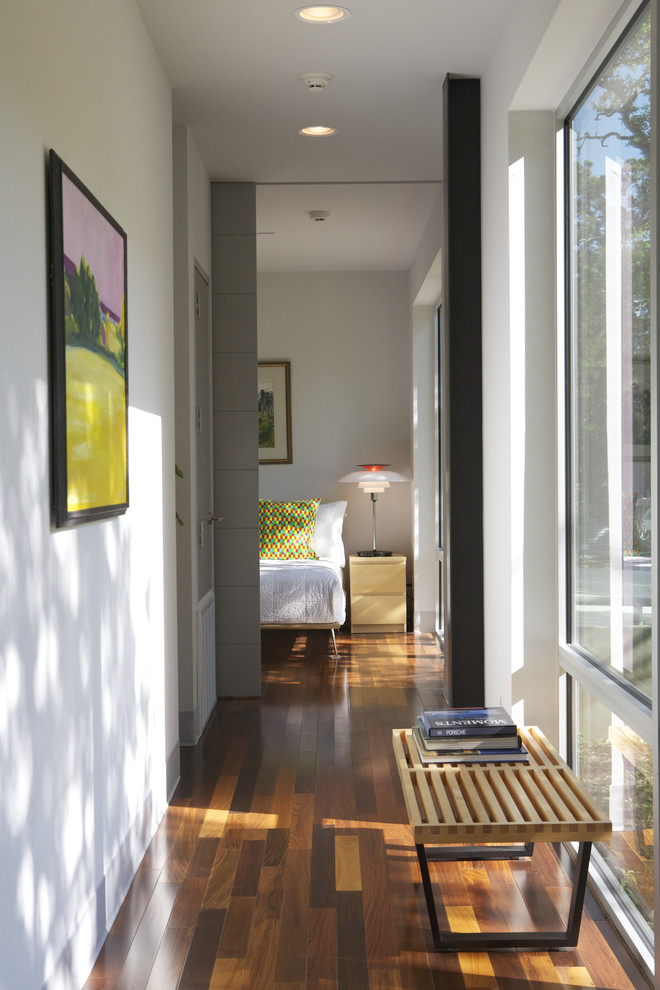 Small contemporary entryway bench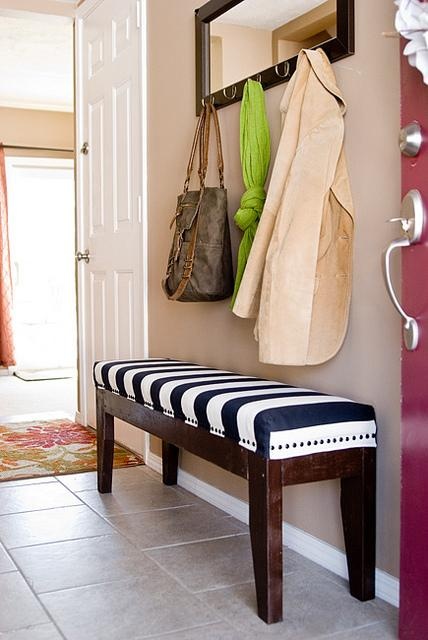 Striped entryway bench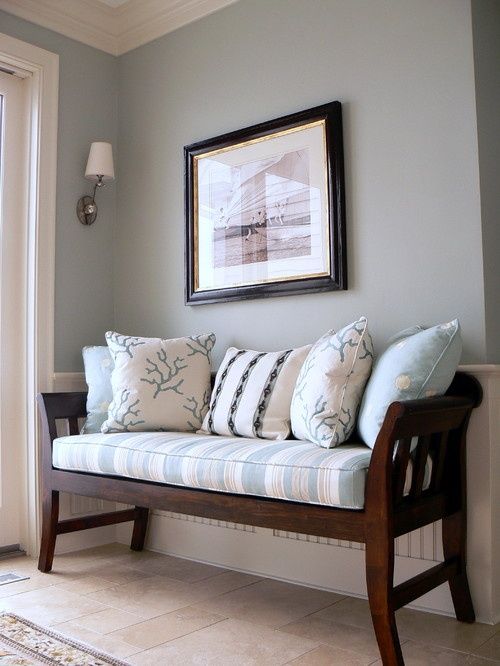 Traditional entryway bench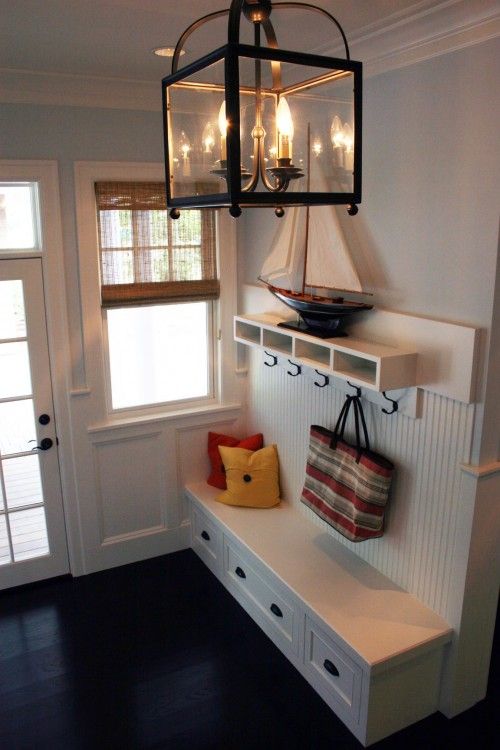 Traditional white entryway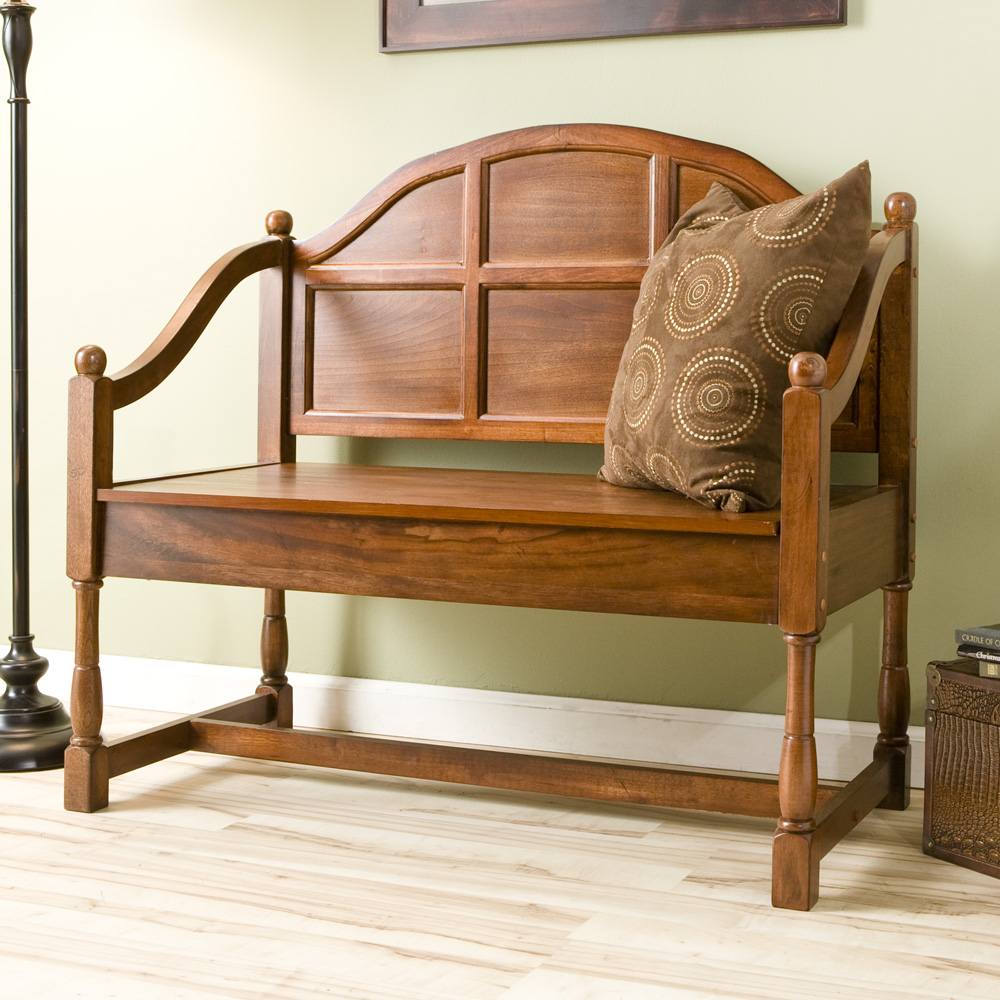 Traditional wood bench
Get some more ideas in the video below: