Discover a great range of porcelain bathroom tiles and kitchen tiles to decorate your home in a trendy, contemporary way.
Since their inceptions, human beings have evolved from living in the jungles, in the caves to a safer, private place that we call home. The idea and the design philosophy of houses also changed massively over time. The baroque architecture is no longer the most desired, although some contemporary take of that tradition may find many admirations.
In line with these consistent changes in home and interior design philosophy, functional places like the kitchen and bathrooms are now integral to any designs. Therefore, the choice of bathroom tiles and kitchen tiles are also on the rise. So, let's find out about them from below.
Bathroom Tiles: Hygiene and Low-maintenance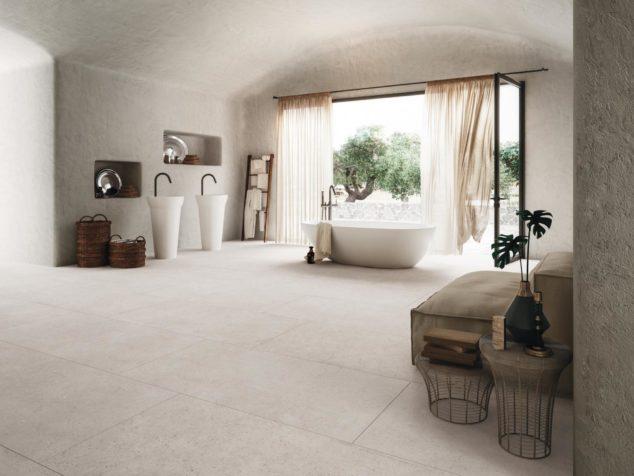 A quick look at a designed bathroom in a modern home and you would know how much the perception of it has changed over the years. Bathrooms are no longer a contaminated place, where you visit out of necessity. Rather, it is now often the only place where you can have some personal time, relax and calm yourself down, and reflect on your day. It has such profound effects on mental health that a well-designed bathroom is essential for personal well-being.
As a result, the bathroom tiles are no longer a matter of convenience, but an effective tool to achieve peace of mind. The high-quality, porcelain bathroom tiles offered by Refin Ceramic are capable of ensuring all of these requirements and some more.
Porcelain is a special kind of ceramic that is entirely waterproof and resistant to even a drastic change in weather and temperature. Available in a variety of colors, they are also designed to achieve the natural look of materials such as woods, metals, stones, marbles, slabs, etc. Available in multiple different sizes, these bathroom tiles are a great mix of innovation and style, which can transform any bathroom into a hygienic oasis.
Kitchen Tiles: Impressive and Greatly Durable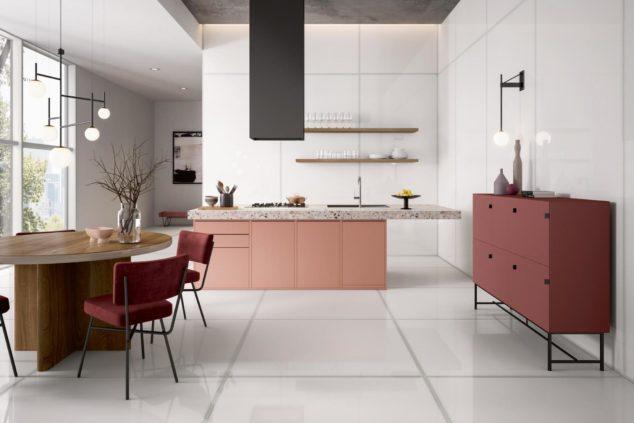 A unique take on the outlook of your kitchen, Refins' collection of porcelain kitchen tiles can easily be considered a symbol of creativity and genius. Made using compact, non-porous ceramic; these tiles are very strong and can survive the multi-functional aspects of a modern-day kitchen over a long period of time.
Porcelain tiles are entirely waterproof and fireproof. So there is nothing to worry about the tiles nearer the kitchen hobs, or accidental water spills. They are also resistant to weather and temperature changes and can be easily cleaned with fabric and detergents. For their strong defense against scratches and chemicals, these particular tiles can also look anew for many years.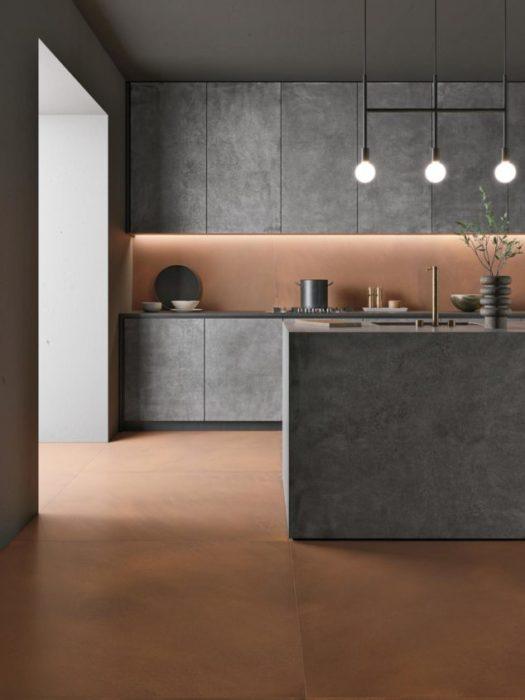 The Kitchen tiles from Refin are available in a variety of styles, colors, textures, finishes, and sizes ranging from small to large. So, irrespective of your overall design, you would find something suitable for the kitchen. You would also find tiles that can achieve the look of marbles, woods, bricks or oxidized metal.