It is overwhelming to handle everything while developing your rental property, and at times you just feel like everything is falling apart. During these times, it is in fact better to have a third-party contractor deal with all the on-site and off-site chaos. All you would do then is enjoy your coffee while monitoring the activities of your contractor or contracting company.
However, it is quite possible that you're still musing over this option and not absolutely convinced that the investment in outsourcing will be worth it. Apart from being convenient, there are several other benefits to hiring a third-party contractor for your rental property. Let's review some of the benefits of parting ways with the hassles of rental property development.
You Get to Have an Expert Onboard
Third-party contractor companies are highly qualified and provide exceptional expertise in all matters regarding your rental property. Whether they are working independently or are operating within a company, they have a team of people who are good at doing their jobs. They are not only willing to take your complaints but eliminate all the problems that you would otherwise have had to encounter. And they do so in an efficient manner. So, why not go for these people who know what they are actually doing?
Have Some Peace of Mind
There are several departments when it comes to dealing with rental properties and you can't possibly deal with everything on your own. Engaging with different people is time-consuming and also very confusing. You definitely need some help! Once you have a third-party contractor, you can leave most or all your worries to them, and they'll deal with all those hiccups by making them work to your benefit. You'll have clarity as you'll have only one person to deal with different aspects of your business, instead of multiple managers.
It Is Insanely Convenient
Not only do third-party contractors do most of the heavy lifting in terms of manual work, but they also save you time, energy, and money. According to the team at Tulsa property management company, the most efficient thing that you can do for your business is to consider hiring a third-party company to oversee the day-to-day operations of your enterprise. So, instead of employing a whole bunch of different people for all the job roles, you just hire one company, and that's it. You're done for the day. The contracting company will take care of it all with minimal supervision.
It Is an Undeniably Profitable Investment
While some people feel squeamish about the investment, it is indeed profitable to invest in your peace of mind. Once you have a third-party contractor, you no longer have to deal with every last issue related to your rental property. They know what they are doing and therefore do it well. Plus, they are being paid to do so, which makes them extra diligent about it.
You Still Have Complete Control
People are Karen apprehensive about outsourcing to a contractor because they fear losing their "hold" over the property. However, you need not worry so much about this because you will be the one calling all the shots, just in a more convenient way. All you have to do is monitor the processes implemented by the contractor. They will do everything at your whim. You just need to provide them with a blueprint that will define your goals regarding the property and the people you want on it. Rest assured, they will do your bidding while you monitor them and give your input from time to time whenever need be.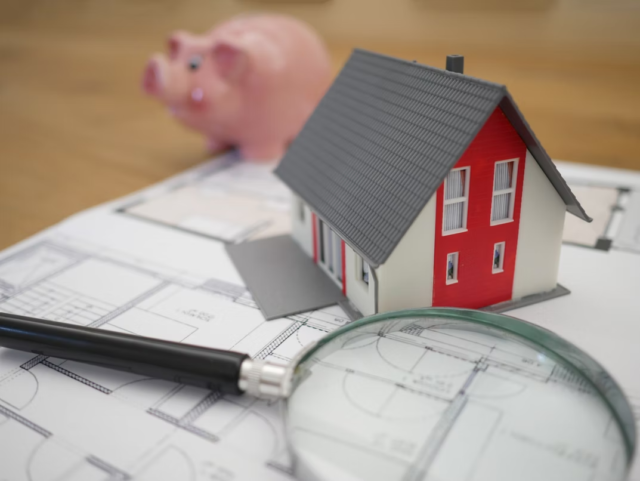 It's evident that hiring a third-party contractor for rental property is an amazing idea. Not only will it save you time and money, but it will also allow you to make the best use of your property. So, what are you waiting for? Go ahead and make use of these tips.