Design from Portugal
Temahome is the largest furniture exporter in Portugal, selling its products to 45 destinations on four continents. In the last two years the company focused mainly on design. Its management made a series of steps in that direction – a team of young designers was formed, but the company invites cooperation with well-known designers as well. The products are divided into three collections – Essence, Style and The Lisbon Collection. Essence includes easy-to-assemble furniture. Style features the refined design of high-quality material products. The Lisbon Collection consists of art products made of materials such as Montelli by Du Pont. They are limited editions and always carry the signature of famous designers.
The Lisbon Collection Lisbon – an amazing city, full of life, lights and exciting scenery, a city of many contrasts, where the new meets the old and the modern flirts with the classic. That is where the last collection of Temahome was born. It is distinguished by its bold lines, the work of the best Portuguese designers. Each product in this limited collection is numbered and signed by its creator. The Lisbon collection is an expression of the spirit of Portugal through contemporary art, representing a variety of its aspects – from fashion to product design, from local landmarks to the beauty of nature. Famous designers as well as leading fashion agencies have been engaged for the presentation and popularising of the collection.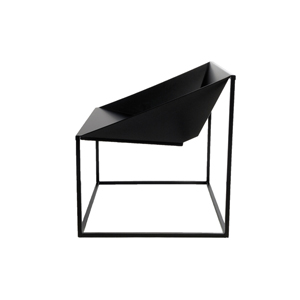 You can buy similar products here: