Neo-Scandinavian Design
Studio 365° north is actually just one man – the Danish designer Henrik Pedersen. He focuses his attention on a wide range of ideas. His best projects are in the sphere of furniture and lighting. About his works, about the passion he has put into them and about the unforeseeable future, Pedersen says:
Neo-Scandinavian design, influenced by the vibes of London and the humour of Amsterdam, often with elements of fusion, often resulting in materials and functions being combined in new and original ways, while always striving for a pure and simple look. Passion We carry this passion with us in our minds, souls and hearts wherever we go. At museums we discover new shapes and textures, while others explore the exhibitions or look at ancient treasures. Seated around the dining table with our families, we see interesting new colour combinations as foods mix on the plate. Designing is our passion – therefore we design.
Business collaboration – Our clients are both Danish and international enterprises and from many different lines of business.
Trends – An important aspect of our work is keeping up with market trends, and therefore travelling, exploring and being inspired by the moment are essential to being able to see beyond tomorrow.
Future – We are constantly on the lookout for new challenges and fresh design opportunities to broaden our horizons, and the chance to evolve as designers, and grow as individuals.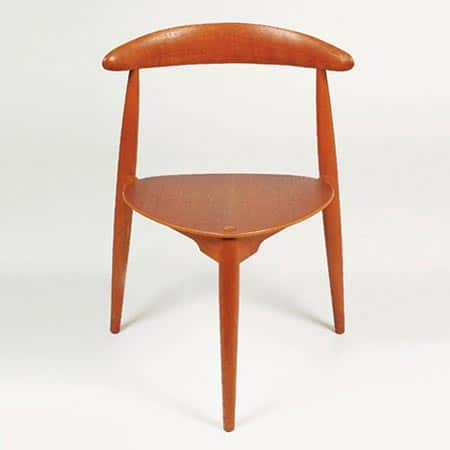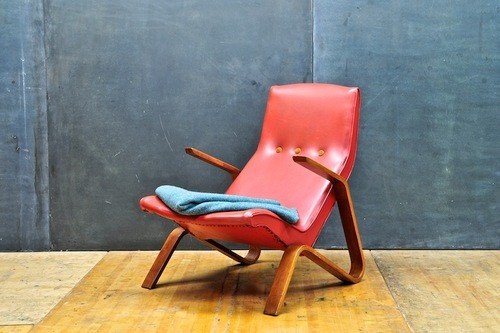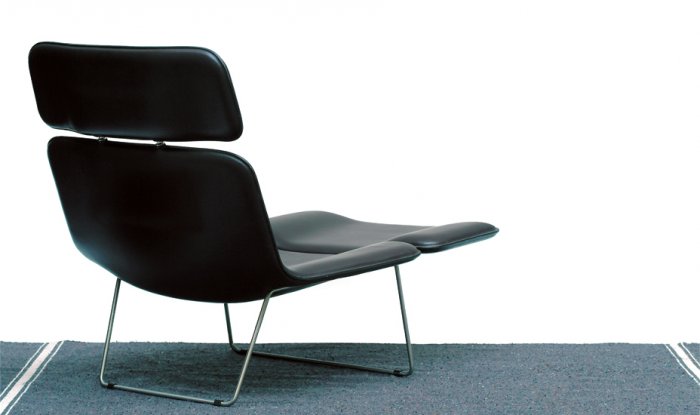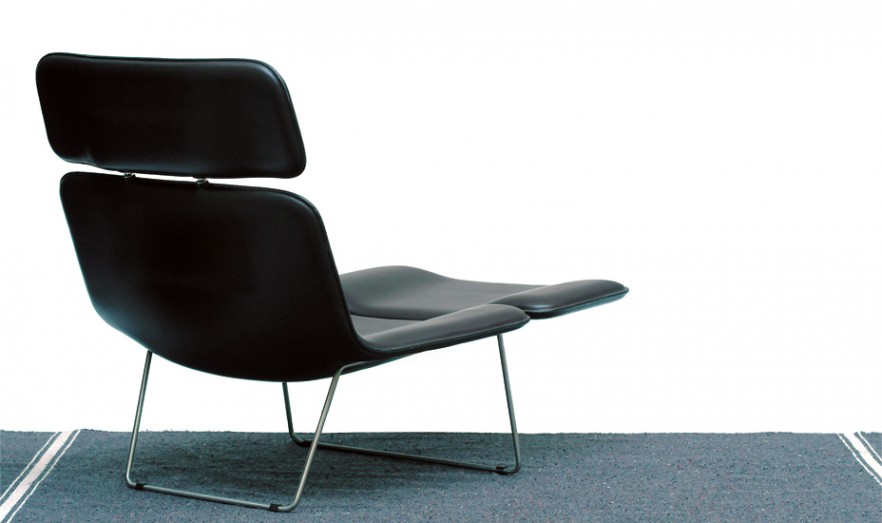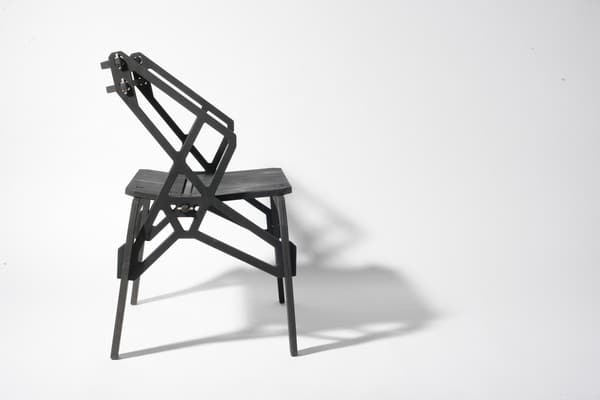 You can buy similar products here: