Finding the most suitable architect for a personal project need not be a challenging task. A strategy exists that, if followed, works to ensure that the right architect is identified for a specific personal project.
Education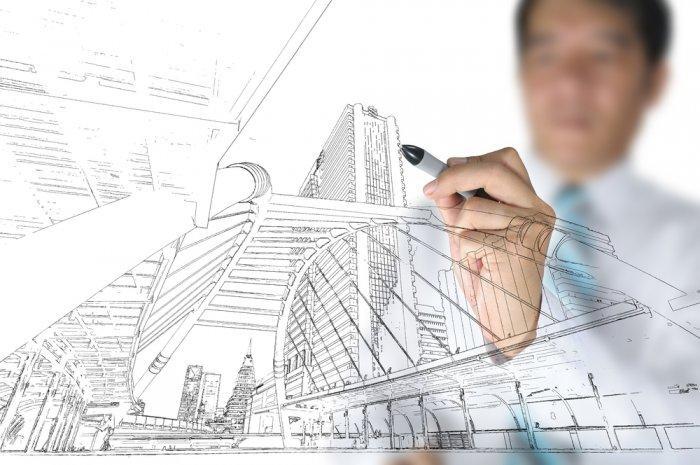 Education
The first step in finding the right architect for a personal project is verifying an individual's educational background. In the United Kingdom, there exist 100 colleges and universities that maintain architecture degree programs that are duly certified by the National Architectural Accrediting Board.
There are a variety of schools that advertise architecture training that are not certified by the National Architectural Accrediting Board. Although individuals that pass through these programs may develop some skills associated with the architecture profession, they are not appropriately trained architects (and should not be holding themselves out as such).
Internship
Intership
In the grand scheme of things, there is nothing inappropriate about considering the services of an individual who has only recently become a licensed architect. The fact is that many newer architects gravitate to personal projects as opposed to larger scale commercial, ones. In addition, in some cases, fairly newly minted architects sometimes bring a fresh perspective to personal design projects.
If considering a fairly new architect, see what internship program the individual participated in as part of the educational process. Most regions require an architectural student to participate in such a program. Many of these internships are designed through the Intern Development Program, which is overseen by the National Architectural Accrediting Board.
Examination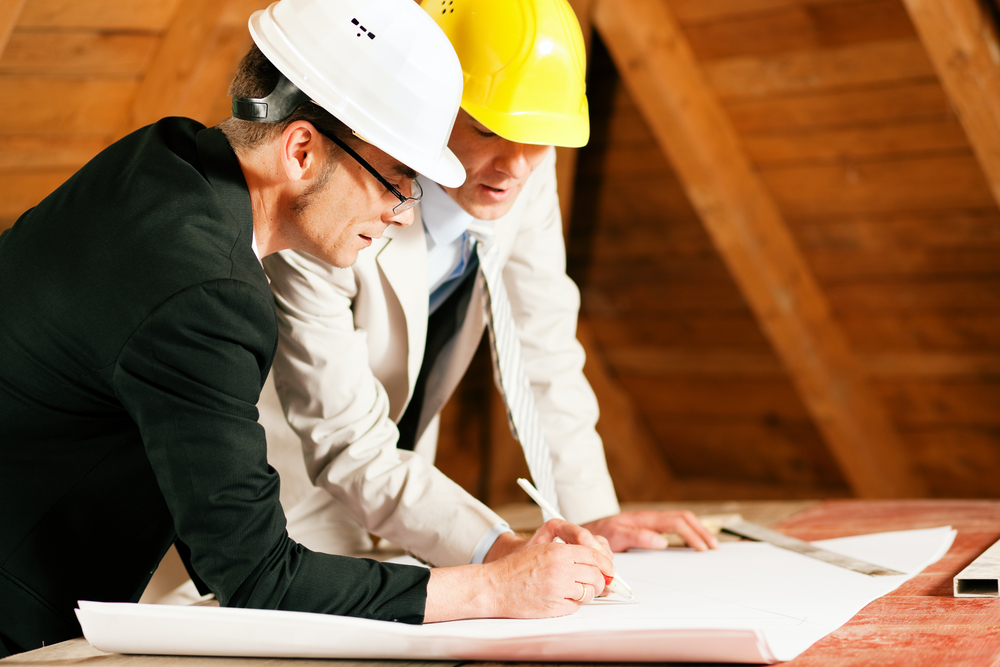 Examination
In both the UK and the USA, plus the other four U.S. jurisdictions (like the District of Columbia and Puerto Rico), there is a requirement for a person to pass the Architect Registration Examination in order to be licensed as a practicing architect. You can find the architects register here.
When hiring even for personal projects a good step to take is to speak to a consultant such as Randstad CPE who can help sift through the qualifications to make sure you have the right match for your position.
The examination is comprehensive and includes seven individual sections. Individual regions establish the time frame each year within which the examination is taken.
Licensure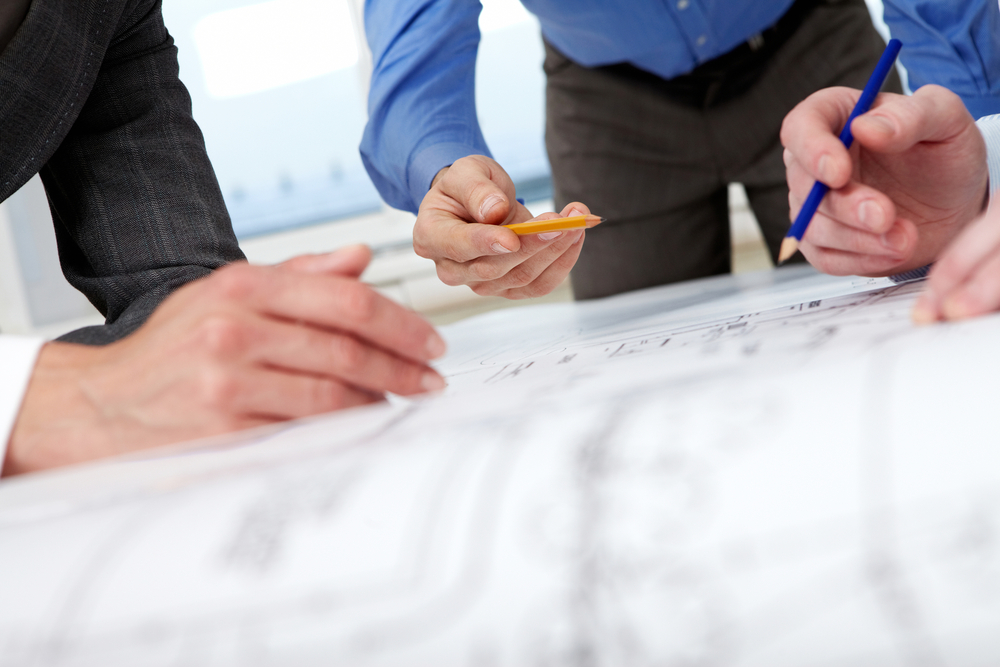 Licensure
Every architect requires a person to be licensed or registered before he or she legally can hold his or her self out as a qualified architect. Legally, a person cannot provide true architectural services without first being licensed or registered.
A majority of jurisdictions also require an architect to participate in continuing legal education programs. These programs are designed to keep an architect well abreast of trends and practices within the profession.
As an aside, between the time a person graduates from architecture school and the taking of the licensing examination, he or she is permitted to work on projects, including personal ones, provided he or she is supervised directly by a duly licensed architect.