Framing the View
Determining how best to frame views of the water from a house is critical to the suc­cess of its design. Any given solution will determine how the house's setting will be experienced and understood by those within. Arches, pediments and simple rustic lintels are amongst the devices used over windows, doors and passageways to add regional flavour and drama to these basic structural forms.
Whether lunettes or ovals, whether multi-paned or sheer, windows can transform mere vistas into carefully choreographed masterpieces. Louvred shutters, curtains and blinds, on the other hand, can add character and mystery. From without, windows reflect water views indoors in the form of transparent glimmer or dramatic, dancing refractions.
Doorways, windows and passages beckon us out of ourselves to interact with the environment. In waterside houses, they set their sights – and focus ours – on their rea­son for being: to enframe and enhance vistas of lakes, rivers or the sea.
See the images below or proceed to one of the most interesting articles about sustainable architecture here.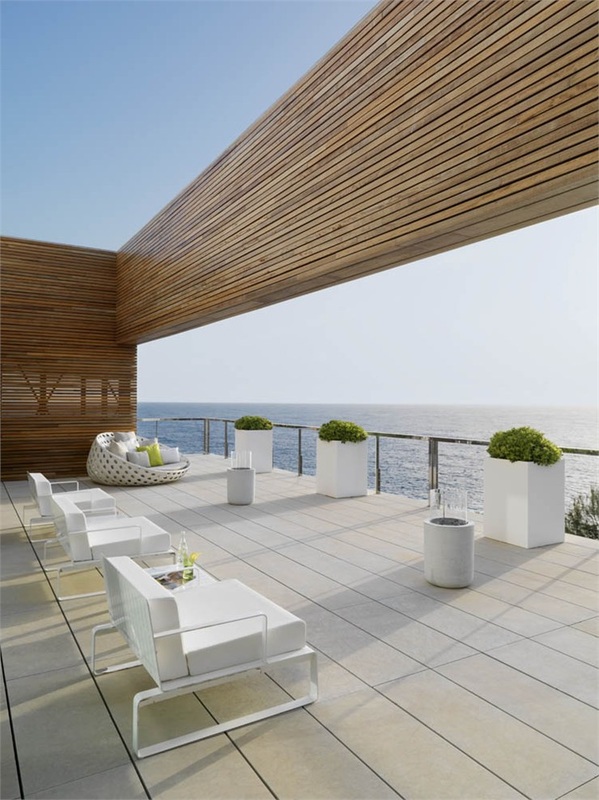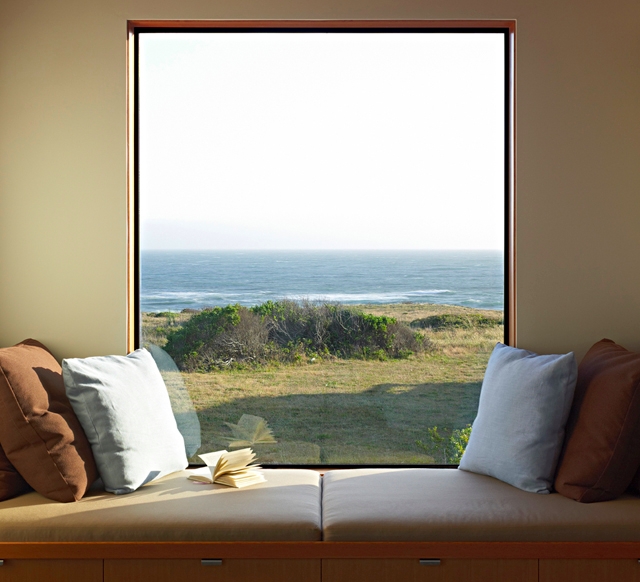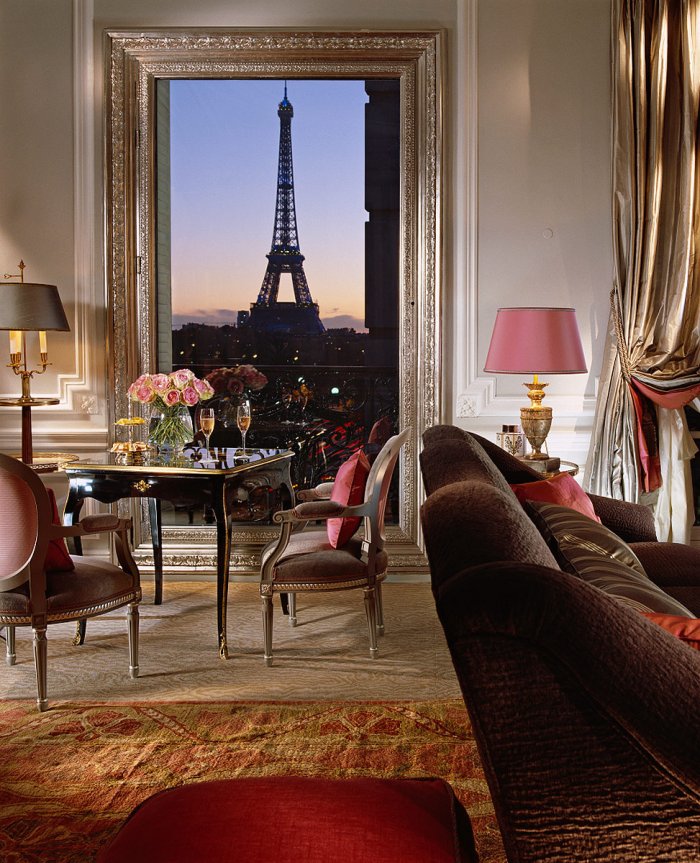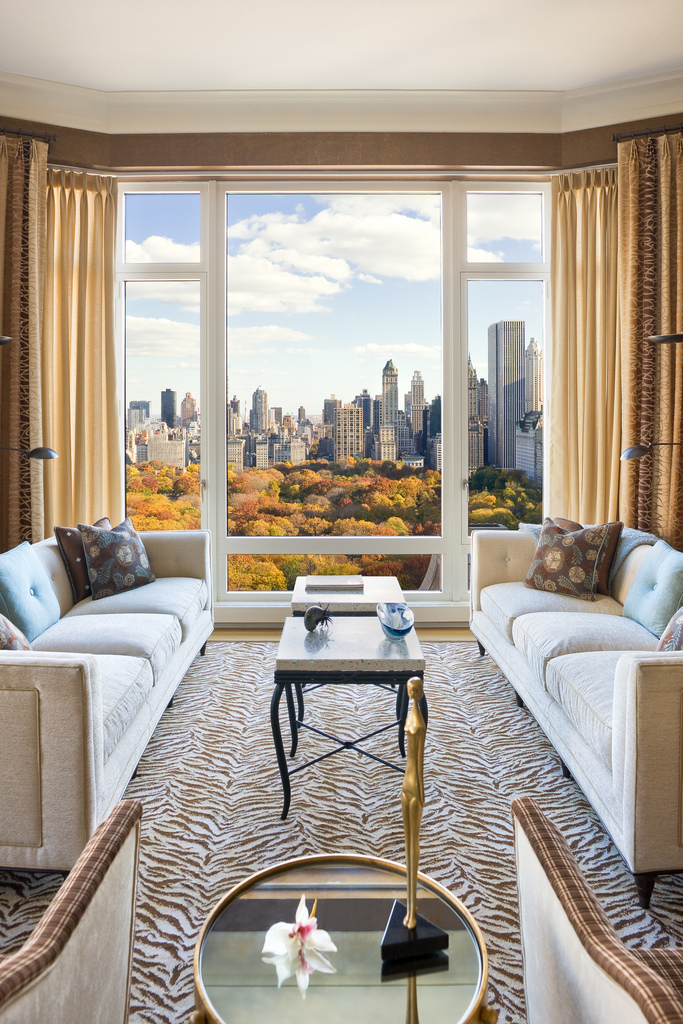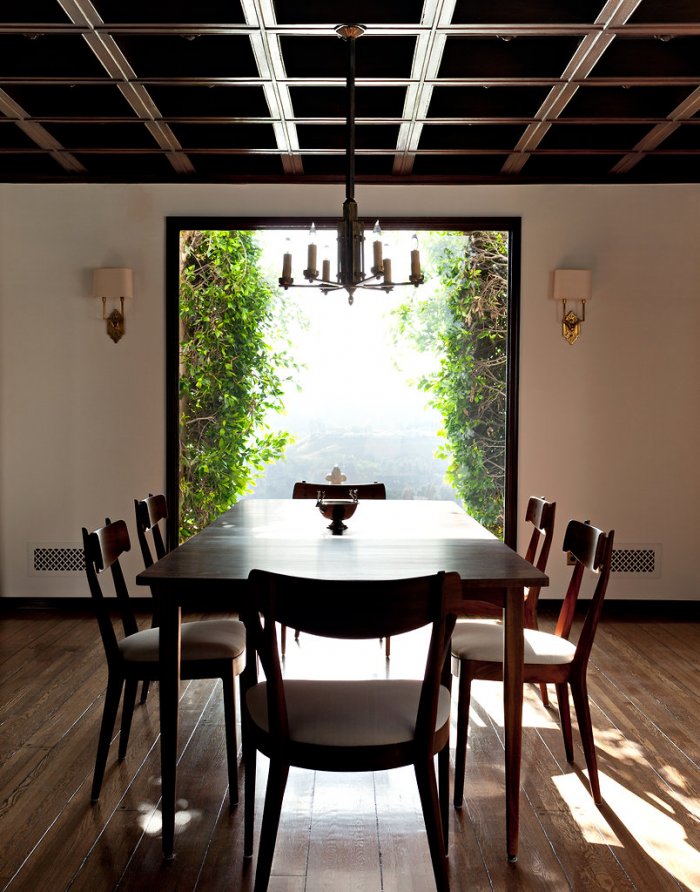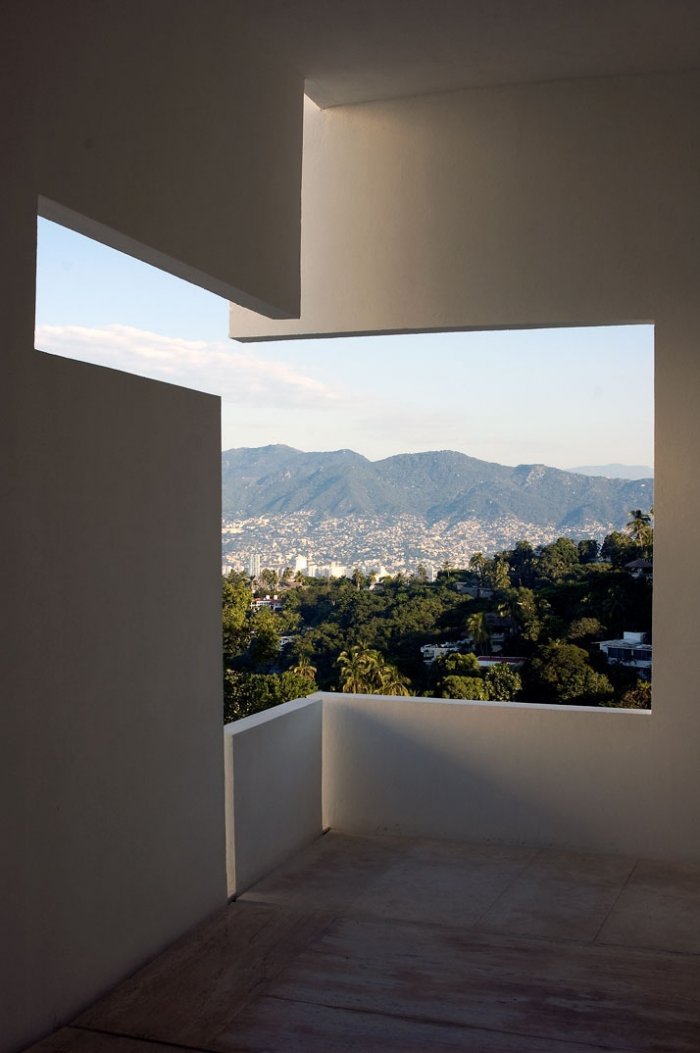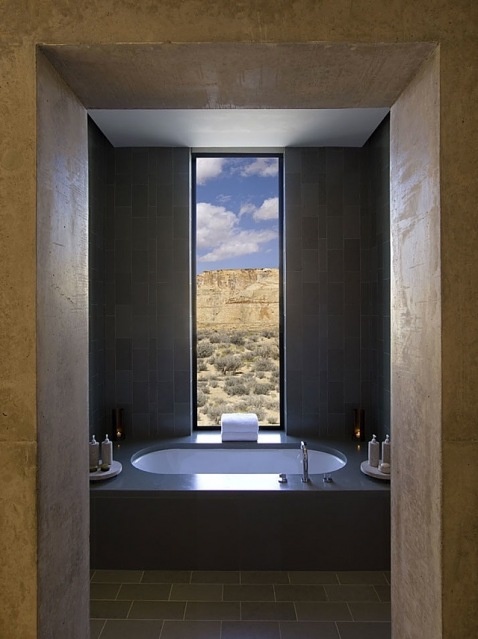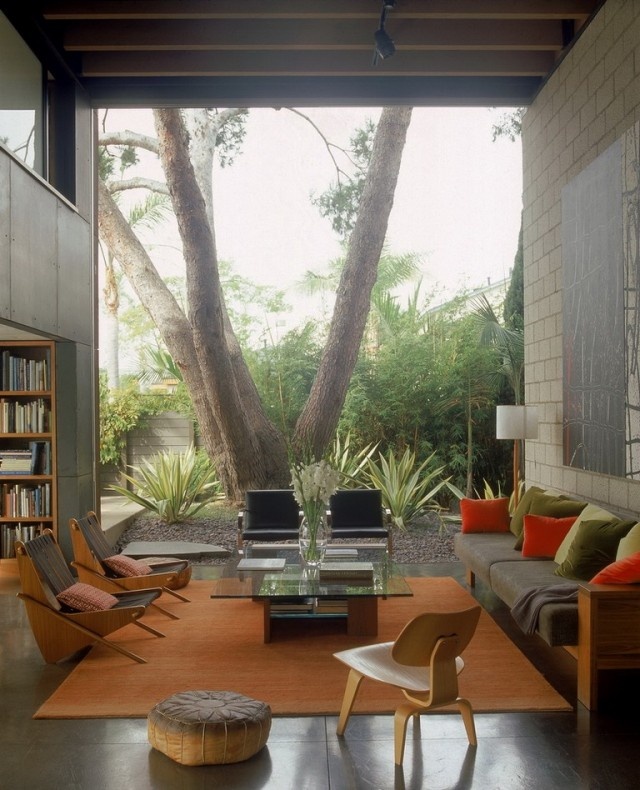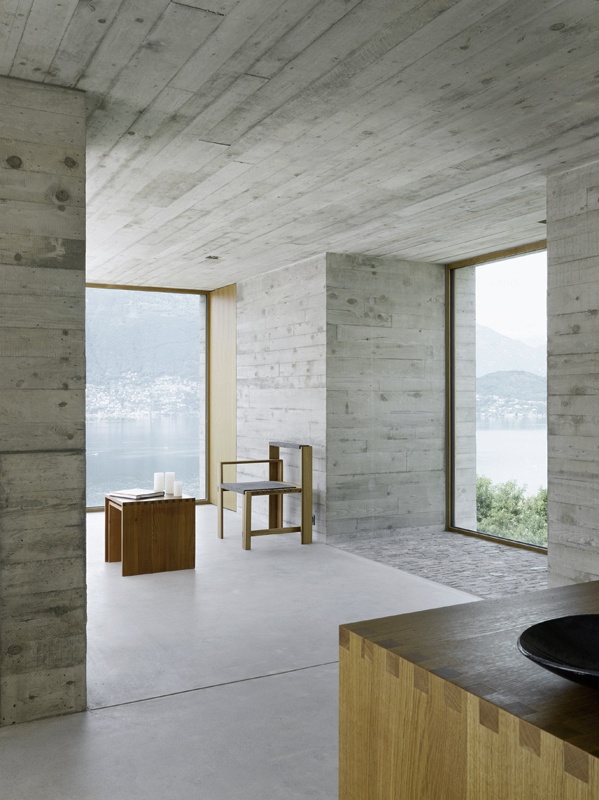 See the other images of the project by clicking them below:
[lg_folder folder="Home Framed Views – Amazing Collection of Sceneries-Gallery/"]