It is a fact of life that every home needs wardrobes. The question that we all need to answer, however, is what type will best serve your needs and how much do you want to spend on them? The cheapest option is a freestanding robe that can be purchased as a flatpack, whilst the most expensive is a custom walk in one that is as large as a small bedroom. With a whole lot of other options in between, knowing how much custom wardrobes cost can pose quite the problem.
Types of Wardrobe
Generally, there are three different types of custom wardrobe to choose from – freestanding (which can be moved around the bedroom at will and even taken with you if you relocate), built in (which are permanently added to a blank wall of the bedroom) and walk in (which are a small room all their own joined to the bedroom via a doorway). It is important to consider how much space you can allocate to the wardrobe and much money you can afford to spend.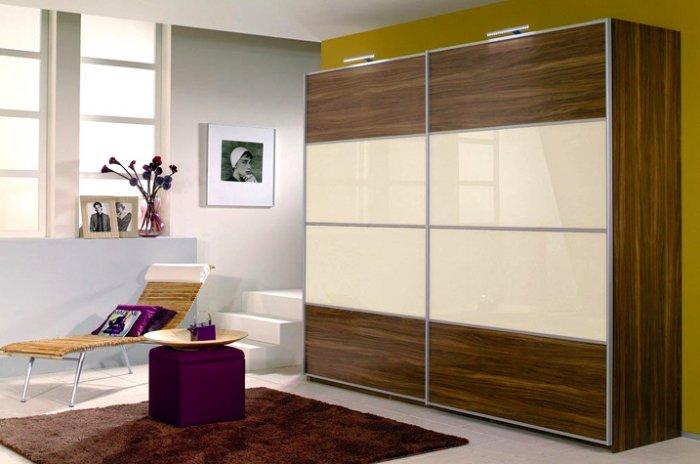 Cost of Wardrobes
Although some types of custom wardrobe are always going to be more affordable than others, it is important to remember that each comes in a variety of prices.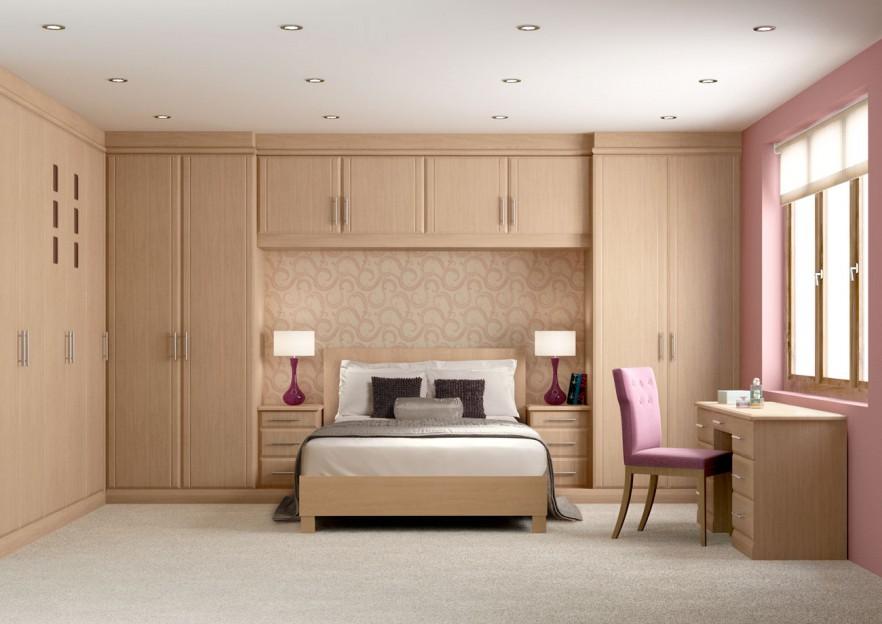 Freestanding
A simple, single door flatpack unit that you have purchased from a chain store (such as Ikea) could cost as little as $100, whereas a larger flatpack with luxury additions (such as mirrored doors) could set you back as much as $1000. If you have decided to take the custom route, a contractor is likely to charge you as much as $2000 for the unit. You can rest assured, however, that it is a one of a kind piece designed for your needs.
Built In
These units will need to be designed and built by a contractor, but it is important to note that the size of the wardrobe, the internal storage solutions and the quality of the workmanship will all play a role in the overall cost. Remember that actual walls will need to be built to house the unit, so even the cheapest options tend to cost a minimum $5000. You might be charged as much as $15,000 for a luxury design.

Walk In
These sorts of units are very difficult to add into an existing home, as they require a room to be added onto the side or space from another room to be sacrificed. It is for this reason that these wardrobes are generally included when a brand new house is being built. These sorts of units will set you back as much as $30,000 due to the extensive construction involved. Luxury storage solutions will also cost you.
So, which type of custom wardrobe should you choose? There are a number of factors that you should consider alongside the cost, namely your future needs – how long do you intend to stay in your home and will this particular design still meet your needs in 5 years. Remember that professional couples will have very different needs to families with children and even retired people – it is important that you have considered all kinds of needs in making a decision.