House in Nada
Look at this gorgeous small house located in Nada, Japan. The minimalism has nested itself between the walls of a 36.95 sq. m. building. Feeling surprised?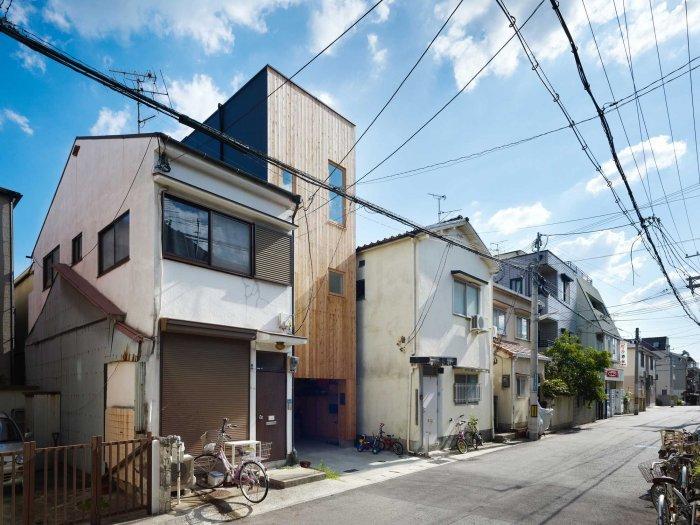 The exterior of the house is composed of slatted wooden floor like material that is covering the whole facade. Spaces between the separate panels let the sunshine to the inside of the building.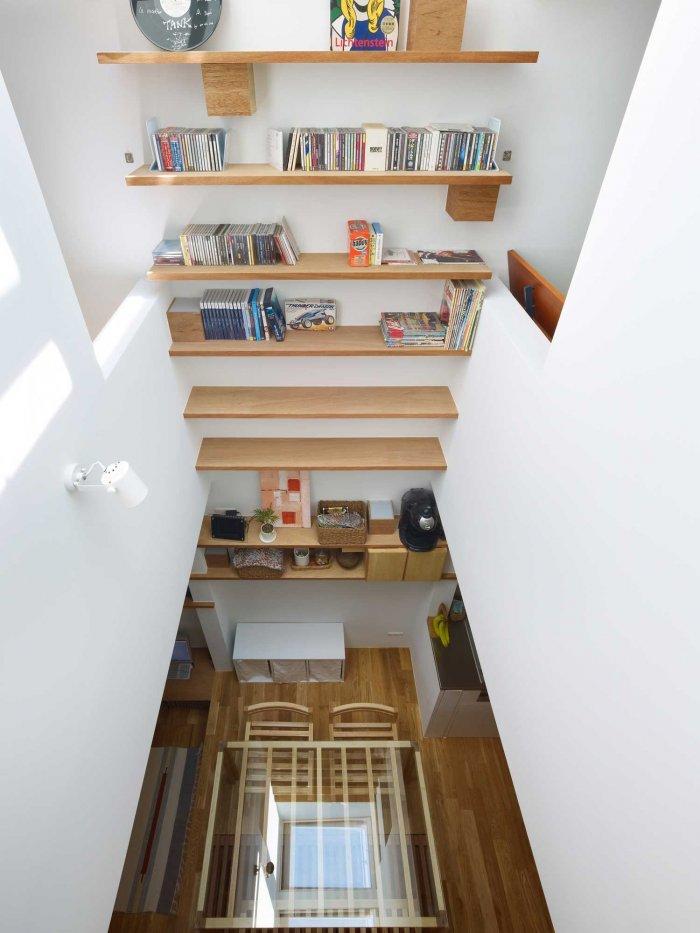 An interesting designer decision was to avoid the feeling of a tiny place using three dimensional openings in the whole house so that spaciousness prevail on narrowness.