Terracotta tiles have always stood the test of time. For thousands of years, they have been used for flooring and walls. Terracotta stands for baked earth in Italian and as such, they were easily made without modern engineering techniques and therefore widely used.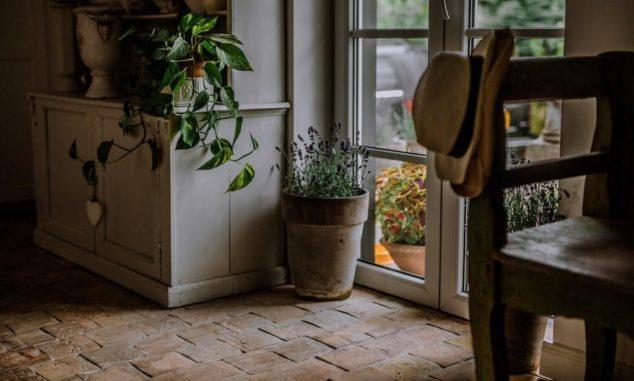 These days a lot of manufacturers produce engineered terracotta and create a product that is uniform in colour and shape. However, there is a rising trend in using reclaimed and used building materials and terracotta tiles are a big part of this.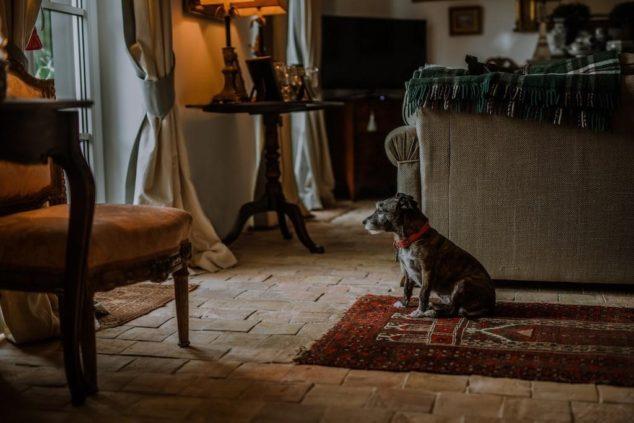 Fortunately, within Central and Eastern Europe there is an abundance of old and dilapidated barn buildings. These are Unfit for use, but the raw building materials are still as strong as ever. One of these raw materials are the roof tiles, these would usually head straight to the landfill site.
However, companies like Lubelska take these roof tiles and turn them into reclaimed terracotta tiles. They discovered that these could be upcycled into beautiful flooring. Starting with warm terracotta from Poland and moving on to a lighter terracotta colour the further south you go.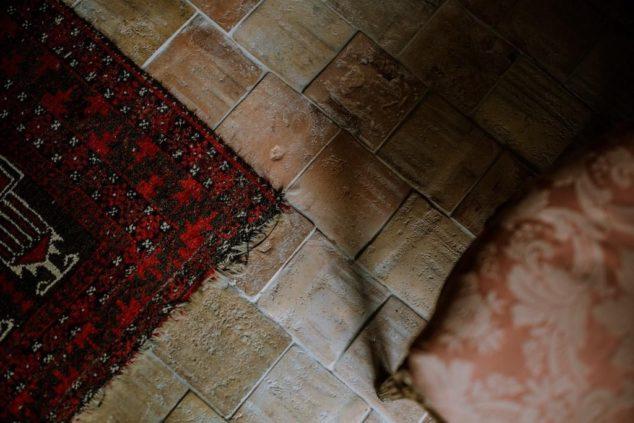 A simple jet-washing would not clean off the years of soot and dirt that had collected on these tiles from coal and wood fires. This led to sand-blasting the tiles and then cutting them, removing the nib and developing 3 tiles that have become quite synonymous with terracotta flooring. Later adding a hexagonal tile.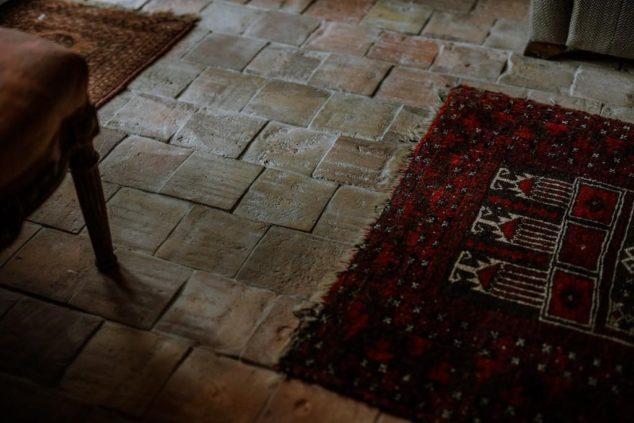 The great part is that it's very eco-friendly. Chemicals or detergents are not used and even the sealers and cleaners are not harmful to the environment.
The cleaning methods use abrasive techniques, whether that's water, media or sand. When packed, little plastic is used for the crates and the pallets are often recycled from old pallets themselves.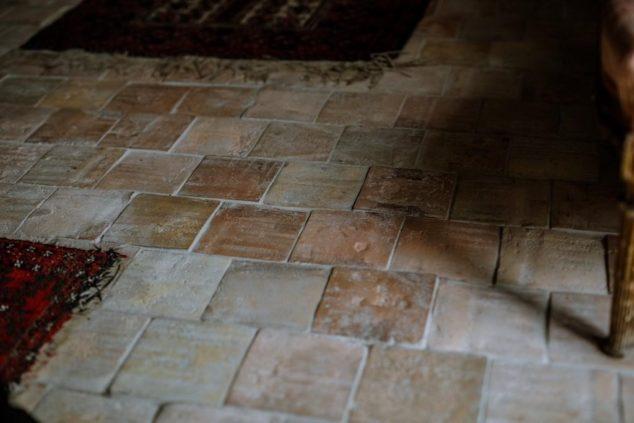 As you can see below, the finished product. This beautiful Pale Reclaimed Terracotta tile has been laid in a new build property throughout the downstairs. It covers an area of 110 sqm and is laid in an offset pattern; similar to a stretcher-bond pattern but with a square tile.
Square tiles have not been in vogue over the past few years and we have definitely seen an abundance of rectangular terracotta tiled floors recently. However, this floor has a classical feel to it and looks fantastic within a modern white kitchen and antique furniture.
The flooring leads out onto the balcony area where they can be used for outside too.