Summer is coming and many of use take the patio furniture in the outdoor areas around the house. But what should we have in mind when it comes to bad weather? We'd better be prepared with patio furniture covers. Why? Go on and read our tips.
So, why should one need patio furniture covers for his garden chairs, tables, sofas and other types of furniture? The answer is very simple! Because the covers can keep the items safe from water and other bad conditions that can harm the structure or surface of the furniture. Of course, there are some pieces made of solid wood with polished top that can resist really harsh conditions but there are other types of materials that do not perform so well in weather.
Or what about the sweet little pillows and cushions that you have just bought and placed outside? I bet that in the very second when you see a rainy cloud coming, you rush towards them with the idea to take them away. Well, the furniture covers can save you lots of time and they are something like insurance. Just cover your patio furniture when you leave your home for a longer time (for example, when you go out for work) and can stay calm and be sure that all your pieces are protected.
Patio furniture cover types
Patio furniture covers can be particularly designed for chairs, lounges, armchairs, stools, small patio tables or huge outdoor dining tables, as well as you can find covers for entire outdoor dining sets. There are also covers for pools and pergolas. Yes, pergolas! The easiest thing to do is to count the number of pieces that you have placed at your front garden or backyard and search to buy the covers. Just remember that they should be a little bit bigger than the exact dimension of the furniture. This gives you the ability to comfortable slip them over the items.
In the collection of images listed below you will find what is the right purpose of the covers and how you can use them.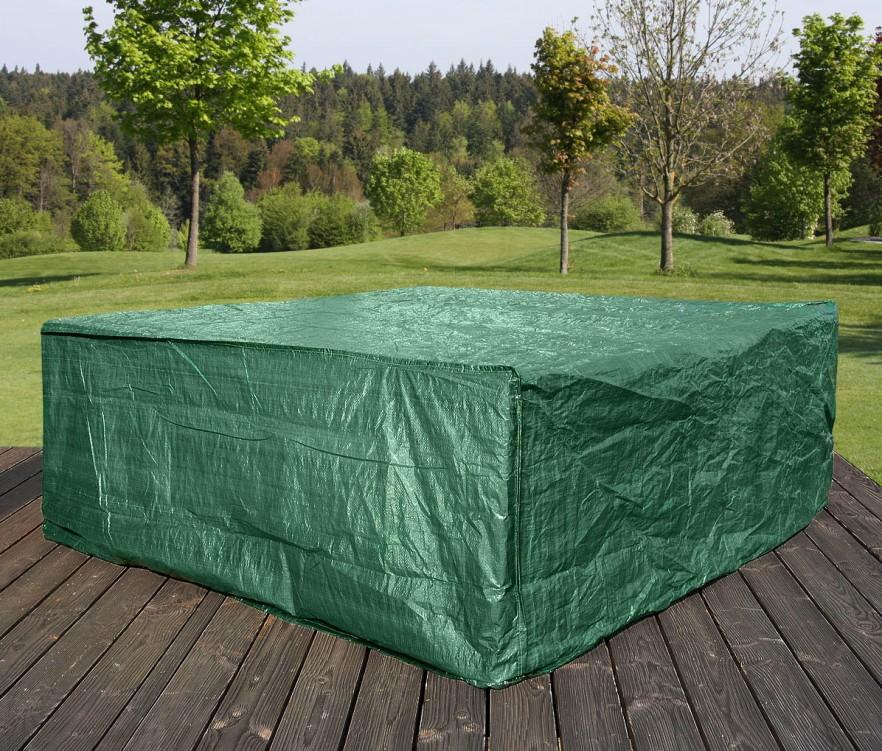 Large patio furniture cover
Handy patio furniture cover
Garden patio furniture cover
Dining set patio furniture cover
Chair patio furniture cover
Bench patio furniture cover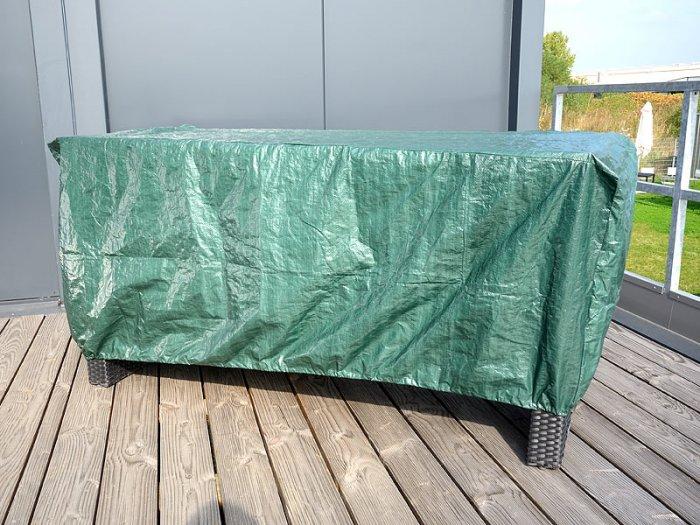 Table patio furniture cover
Table patio furniture cover
Medium patio furniture cover
Now watch the video for some additional examples: