Construction Costs Are Already High
It doesn't matter how skilled a construction crew is, or how well-defined plans are before a project is begun, overages are very likely. Building projects regularly go over-budget and take longer than projected. Any structure that is produced within budgetary and schedule limits represents a positive aberration—and that even on a small scale.
A solid deck remodel can increase property value, but you're going to want to do it right. You can't just slap some boards on a few cinder blocks and call it good; you want the kind of precision which comes from custom assembly. Now this is for a simple backyard deck. The problem of precision only expands as the project increases in size and scope.
Precision is necessary not just for property value, but for many legal requirements. It can be a double-edged sword. Such precision doesn't just provide exceptional security in architecture, it also increases expense and the time involved in building. However, as technology develops, precision can be achieved while costs and involved time decrease.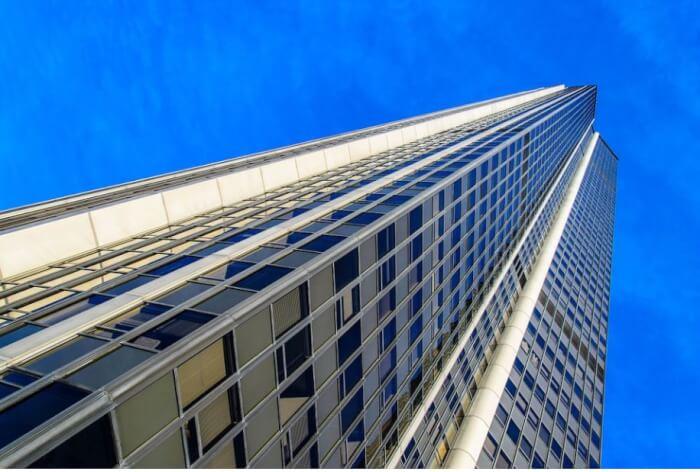 Since time overages and expense expansion are to be expected regardless of the size or scope of a given project, the strategy should be to minimize these factors in any way possible. That means remaining abreast of technological developments and innovations as they become available, and expediently putting them to good use.
Custom Assembly And Pilot Tube Trenchless Installation
According to IconJDS.com, ICON pilot boring equipment can significantly curtail infrastructural architecture expenses: "By using the pilot tube trenchless method of installing underground utilities, water lines and sanitary sewers, you can reduce costs by 50% when compared to complicated laser controlled microtunneling systems."
Another way technology consolidates expenses is through custom-designed assembly solutions. When it comes to custom assembly — WEISS-AUG offers: "Components [that] can be assembled in a variety of different ways, and custom assembly operations are developed with the customer to provide the most efficient and cost-effective operation."
Combining construction methods like these can help a business double-down on savings while increasing the speed of construction and the quality of construction. There's no use getting lowered expenses and increased speed in architecture if the quality of the finished product is compromised. This third factor is essential.
That said, when there are options available of the custom variety, it becomes much easier to complete diverse projects which require a unique building solution. Until recently, expedient custom assembly wasn't so easily sourced. Now, the larger the project, the greater the potential savings.
Using The Resources Available To You
There are some truly astonishing construction projects characterizing the market today. If you've got a large enough building, you can wrap it in solar panels and achieve enough energy to actually make the building independent of the grid. There's an event horizon here, certainly, and you'll need to crunch the numbers beforehand. But you get the idea.
Technology is advancing at an incredible pace, and the right kind of strategies can perpetually maintain a structure's integrity in terms of architecture and value. Imagine a rainwater-catching device which helps surrogate conventional utilities, natural energy solutions like solar and wind energy, custom-designed assembly, and pilot tube trenchless boring solutions.
Such a structure properly planned, and utilizing competent crews, can go up ahead of schedule and under cost. It will additionally provide enough energy to maintain itself, and perhaps even some surrounding structures. Done right, such structures function ope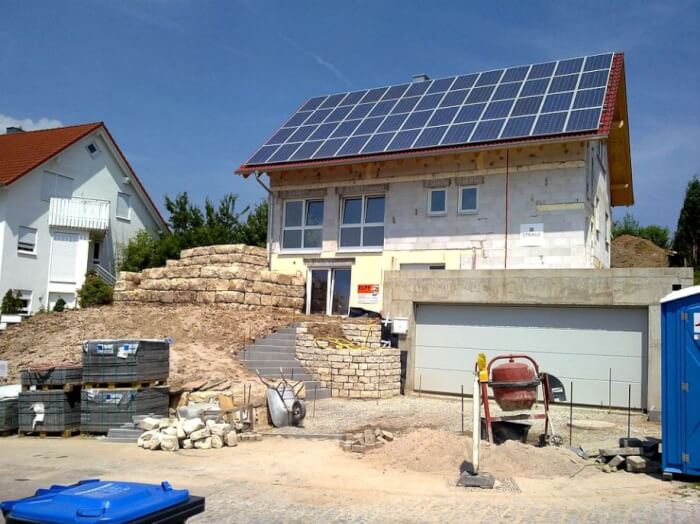 rationally, and can tangentially yield profit.
Look into the tech angle on your next project and see what's realistically available. You may be surprised at the transitions tech has made in recent decades.