Valentine's day is just around the corner and we can almost feel the presence of hearts and every kind of love decorations that would make our love feel amazed. Now, follow our splendid Valentine's Day ideas and be ready to impress your beloved one with this unique collection of decorative items.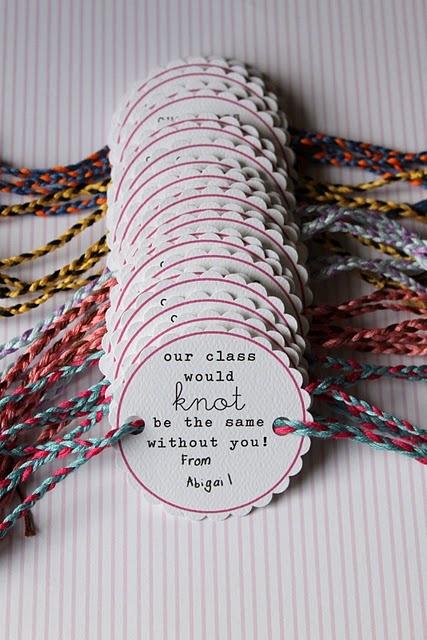 Inevitably, this holiday always reminds of red and pink colors. This is because red is a symbol of love and passion, and pink is the one that corresponds with gentle and romantic feelings. However, when you decorate your dinner table it is not necessary to include a lot of these nuances. On the other hand, combining them in different variations with white and black unlocks the imagination of the creative mind. It is enough that you first settle a main accent in red or pink, like the napkins, table centerpiece, flatware, for example, and then you can carefully choose the other decorations. There are several elements that a Valentine's Day table can't miss. These are flowers, candles, treats, fruits (strawberries), wine (champagne) and everything that predispose us to romance. And it is a very good idea to include on the holiday table something hand-crafted by yourself, like a small gift, delicately placed on a napkin.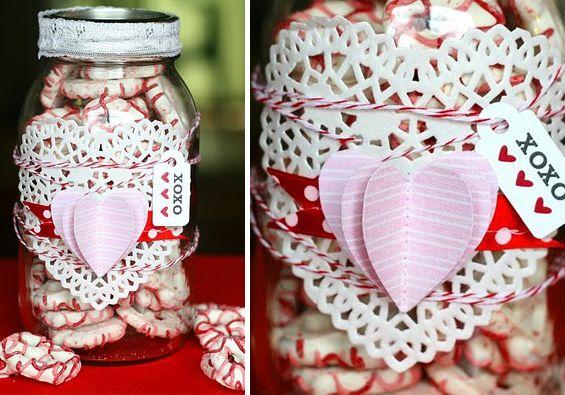 Valentine's day decorations can't be finished unless you include some roses! Rose is a tradition for the day devoted to love. Having a bouquet of roses will certainly create a romantic atmosphere in your bedroom.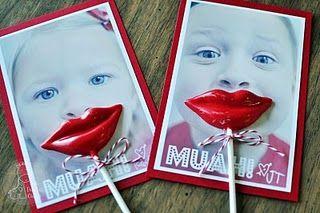 The are millions of ways to say "I love you". Make your own poster with popular phrases that says "I love you" in different languages.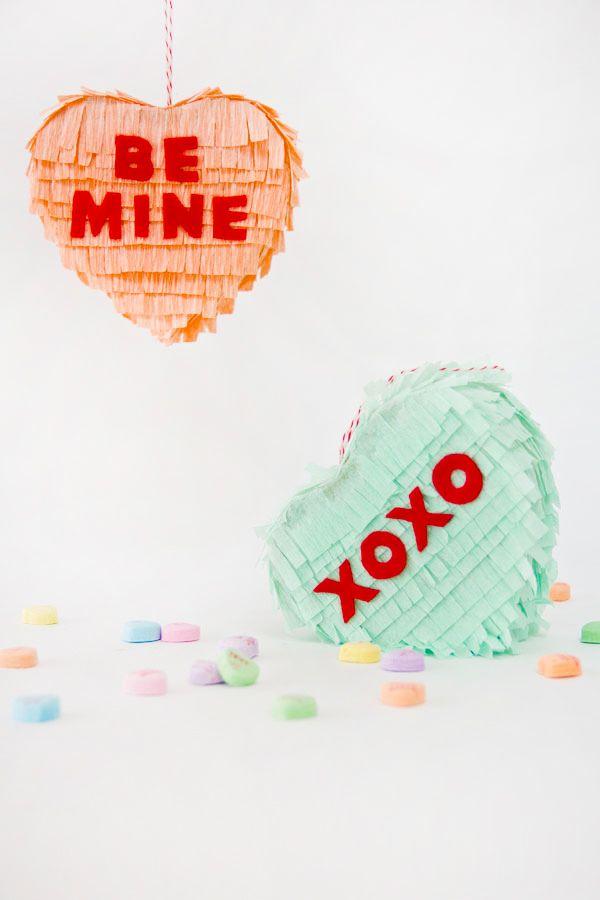 This day is chance to prove how much we love people around us. You can invite your love at your place and impress him with beautifully decorated space and romantic atmosphere. Aroma candles and fresh flowers are the perfect romantic decoration for this lovely holiday.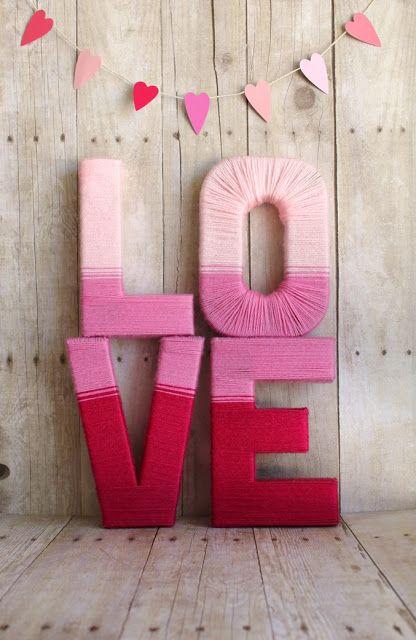 There is something primary and sexy in fire…. So, if you have a fireplace both of you should try to enjoy the view.