Decor Ideas for a Lovely Home
Have you ever been in situation that you had to decorate a room with white walls? Some may say that this is pure luck to have such an opportunity. It is like how an artist feels in front of a blank canvas just right before starting to paint his inspirational ideas and maybe create his next masterpiece. Of course, this doesn't happen very often, unless you have the home interior design idea before you have started.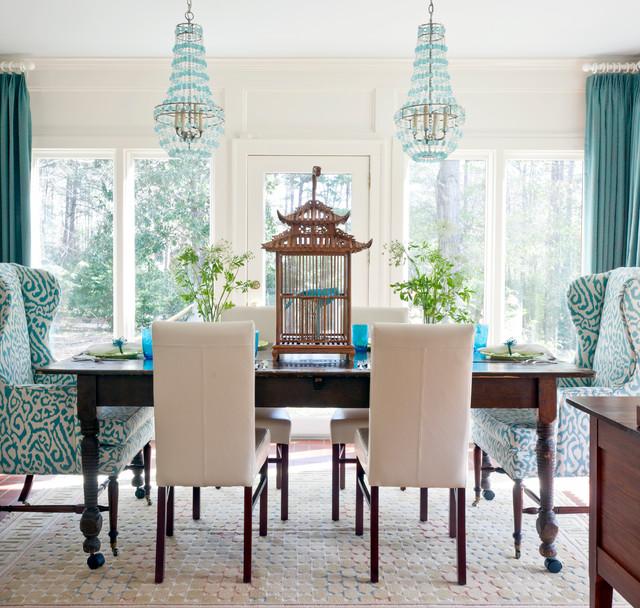 Here, we have collected some really nice ideas about white walls and how you can decorate them in order to achieve a pleasant, welcoming and cozy interior. It is not only the paint that can impress but also the arrangement of all the elements supporting the wall.