Hello dear friends in one of the most feminine sections of our website. Today, we feature this beautiful collection of shabby chic furniture ideas that you will find pretty inspiring. They can applied right into your sweet home but first of all you need to buy or find how to make your own type of furniture. So, let's make the things a little bit more clear.
Where can you apply Shabby Chic Furniture
Have you ever thought where one can apply those fantastic pieces of chic furniture? Well, mostly you will find the trendy style in the bathroom, the office, the bedroom or in the kids room. Well, you must know that it is not always that cheap to have this specific style but for those who cannot afford it, you may find here some brilliant how-to-DIY ideas. So, let's have a closer look at them.
How to make your own furniture?
Well, one of the easiest way is to find an old armchair or some kind of sofa – check in the attic for those. When you fit it in the most suitable place in your room, you should cover it with some kind of textile. This is the key in making shabby chic – the textiles, upholstery, pillows and other decorative elements. You can see from the images below what are the most trendy patterns and if you choose your favorite one, go ahead to the local store, buy your type of material, get back home and cover your piece of furniture. You can also sew on your own a beautiful pillow-slip. Just have in mind to choose a different patterned fabric for the pillows and cushions. This way you will be able to achieve a visual contrast in the interior.
What paint should I choose?
The answer is pretty simple. The most preferred paint for this specific type of furniture is white. All kind of worn-looking accents and details are welcomed since they add an outstanding charm.
What are the style variations
There are several sub-types of modern Shabby Chic furniture and they are:
– Vintage shabby chic
– French style shabby chic
– Farmhouse shabby chic
– Cottage shabby chic
The difference between those is really very tiny and is usually defined by the surrounding interiors. For example, if you are in France, in a beautiful house in the Provence and you have shabby chic sofas and armchairs there, this is definitely a French style. Being in the rocky mountains in a weekend getaway and you are surrounded by old vintage wardrobes and chest of drawers, this can be defined as Cottage shabby chic. But do not think about specific sub-types, just have a look at the images below and enjoy these fantastic interiors:
Shabby chic armchair with yellow flowers beside
Shabby chic armchair and pale blue pillows
Shabby chic comfortable bed
Shabby chic bedroom
Shabby chic pink bed cover
Shabby chic bedside table
Shabby chic bedroom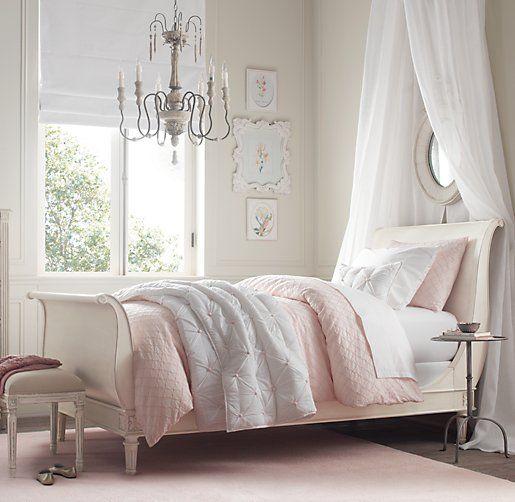 Shabby chic white and pink sheets
Shabby chic bedroom
Shabby chic chest of drawers
Shabby chic corner and two chairs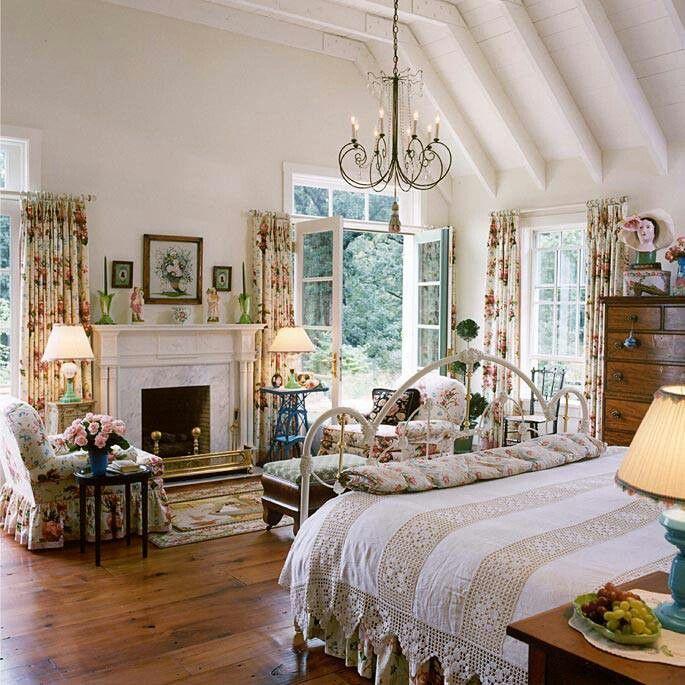 Shabby chic cottage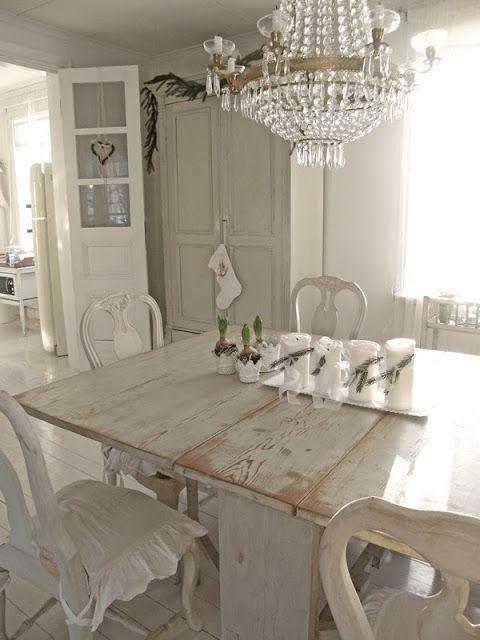 Shabby chic dining room and classic chandelier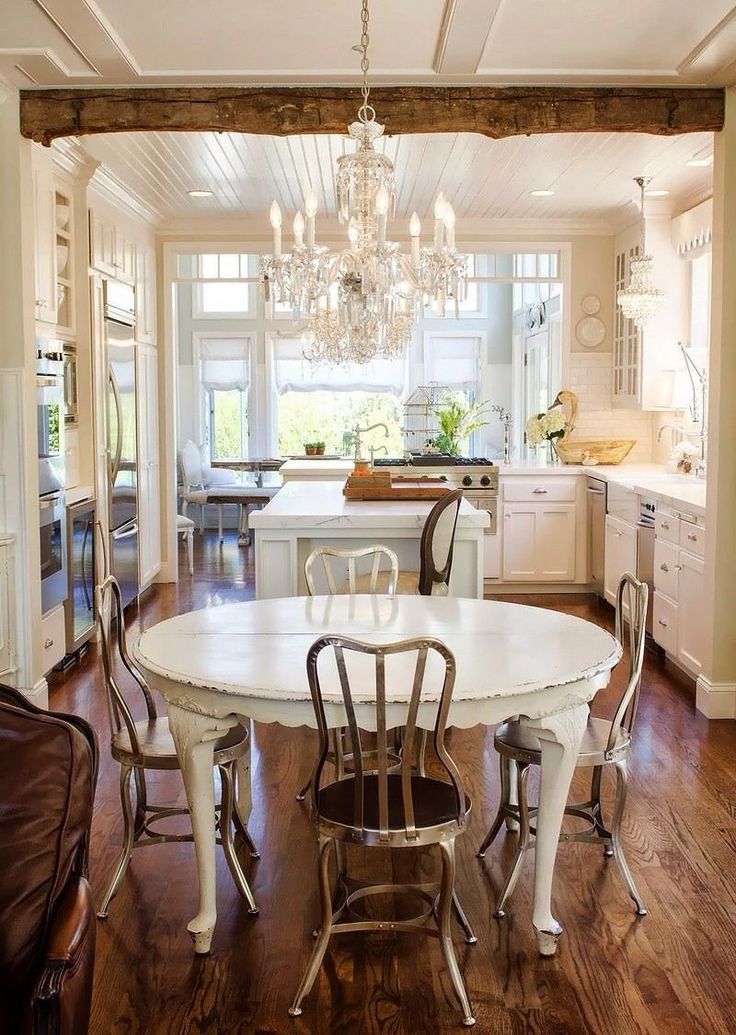 Shabby chic dining room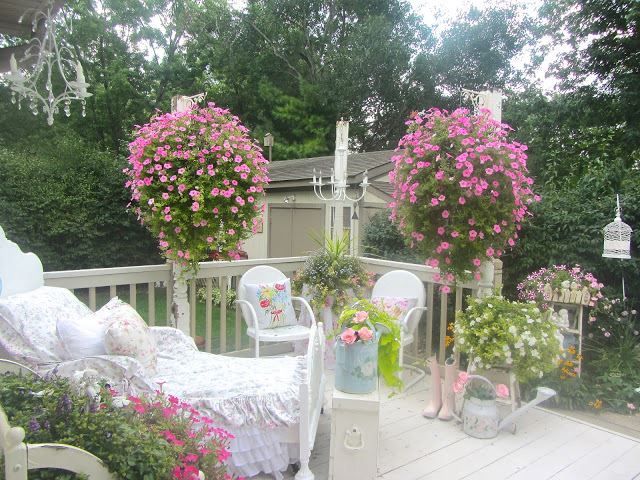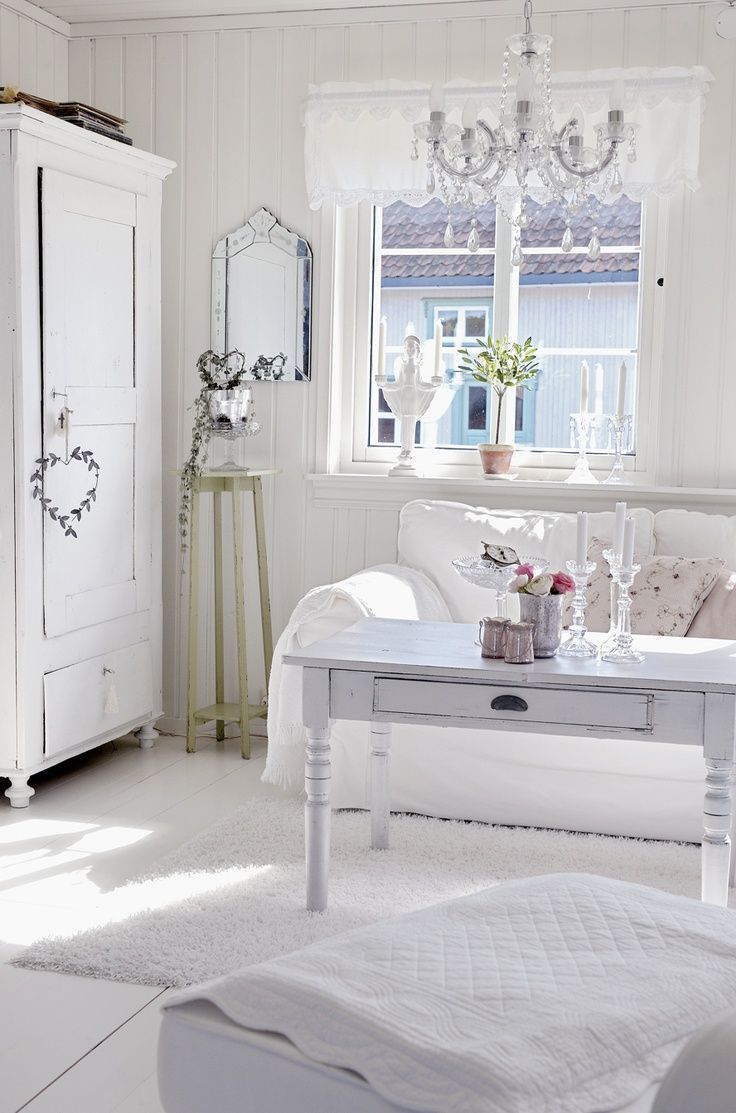 Well, if you think that this wasn't enough for you, check out the video!