Living in modern homes certainly means having enough space for a cultivated and properly designed outdoor space. Most of today's houses have such kind of outdoors that is suitable for creating a gorgeous looking garden just right in front or at the back of the property.
Well, when we are talking about minimalist garden designs, we should firstly mention where they can be properly used. For example, a traditional Victorian home with a minimalist garden at the back won't be the best match. Minimalist garden designs best suit modern homes and villas that have minimalist, modern, contemporary, eclectic interior design styles. That's why you should make sure to purchase a working lawn mower to clean up the lawn as much as possible. Also choose a good leaf vacuum to achieve an overall tidy garden or patio area.
Hint: For the outer construction you'd better stick to the straight and elegant forms. If you believe that your home has the potential to turn into a modern paradise, then you should definitely consider making a minimalist garden.
But what is so special about these types of gardens? There are many opinions and none of them seems the be the best. Personally, I believe that it is the straight and elegant character of minimalist design that attracts and fascinates. I must admit that those places are not the best functional areas. They are mostly used for decoration. Of course, there can be some areas separated for relaxation where a swimming pool and lounges can be placed. Many modern minimalist gardens have giant concrete pavers, pebbles, high flower pots, shrubs, bushes and garden palings.
But for a person that live a highly dynamic way of life, this types of gardens are a perfect way to take all the pleasure off and feel modern at the same time. This is how the outdoor areas turn into a  favorite place for spending the weekends in a pleasant company with some friends while having drinks, listening to music or just chillaxing. I believe that minimalist is not the type of style that today's families should consider creating their houses in.  The family should be not a demonstration of financial possibilites. It should function as the essential unit in a healthy society where love, intelligence and moral are the leading values.
So, let' have a closer look at some inspiring images that we believe you will like.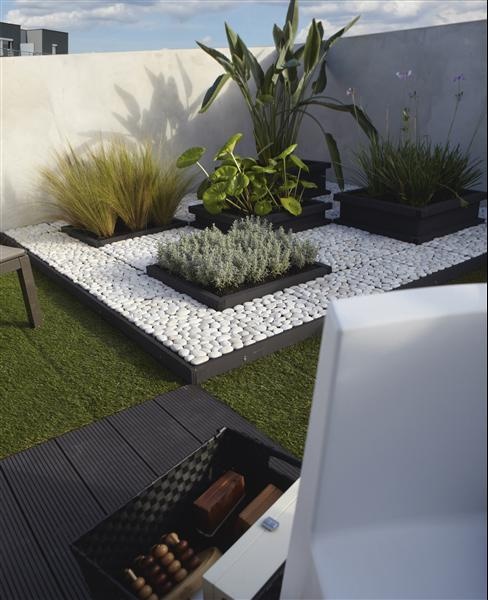 Clean and elegant garden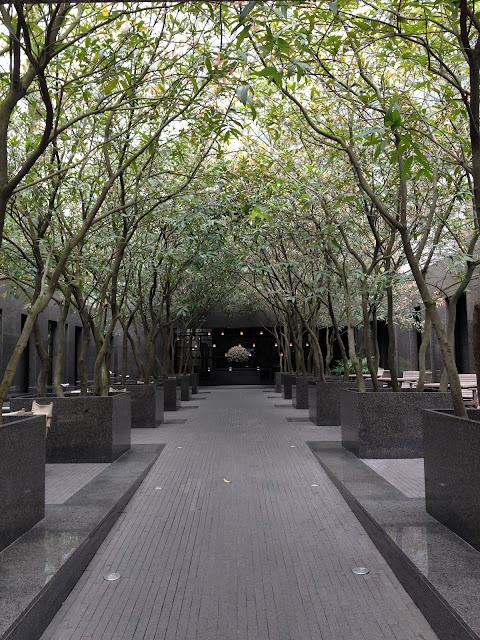 Clean modern garden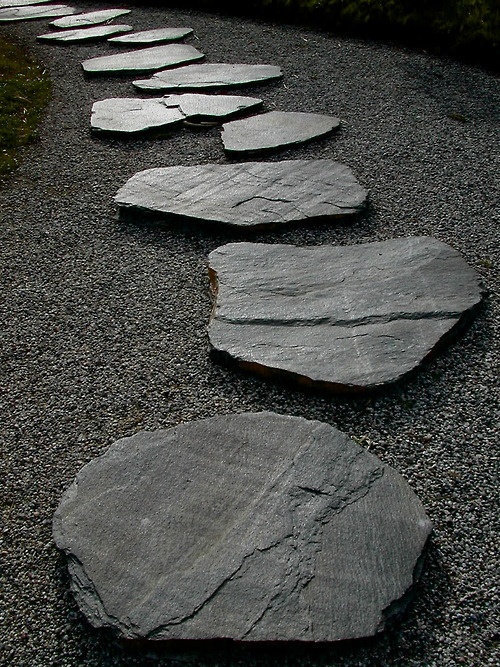 Garden path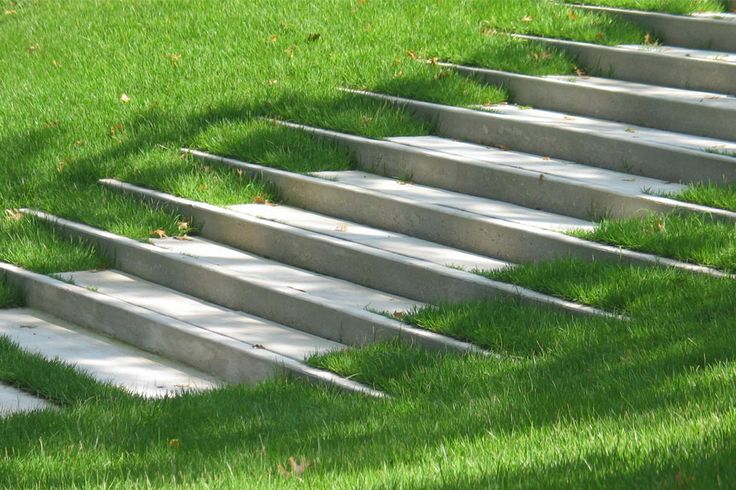 Garden stairs and higher parts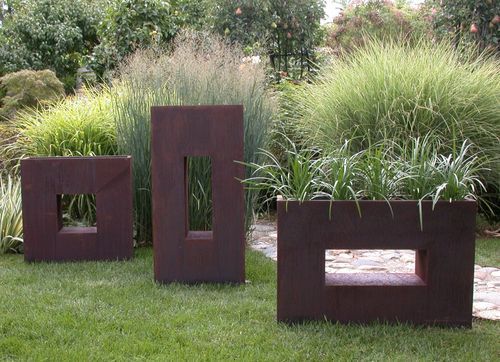 Minimalist flower outside the house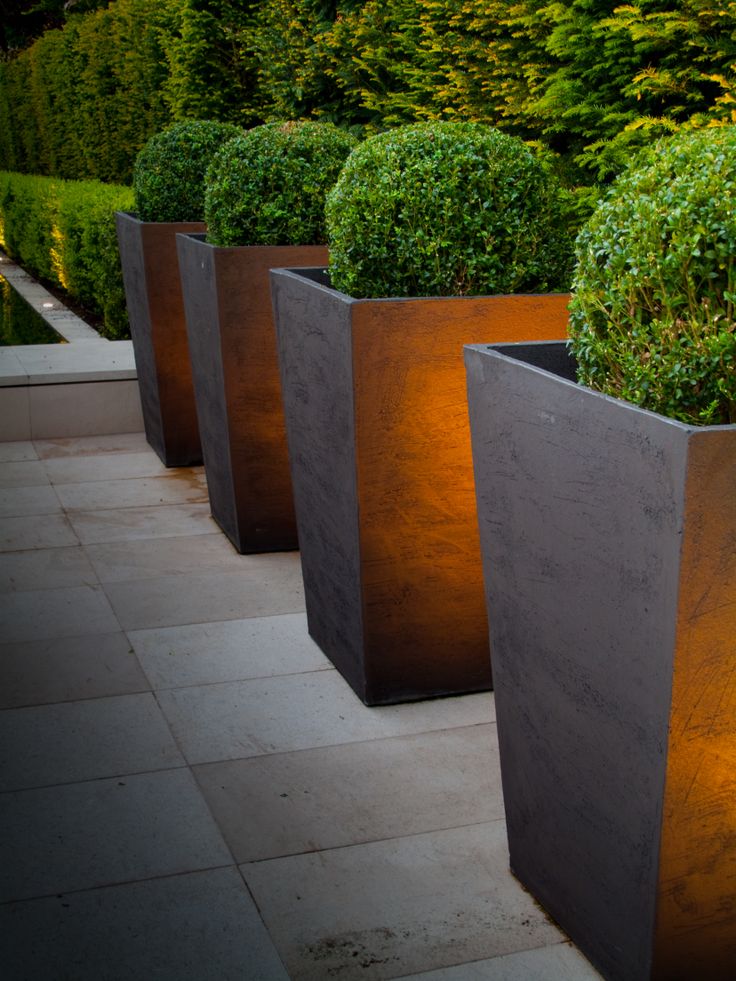 Minimalist flower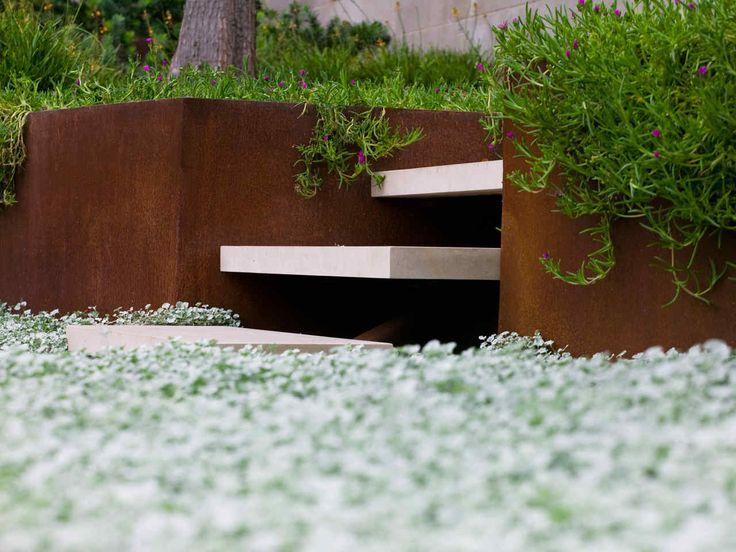 Minimalist garden design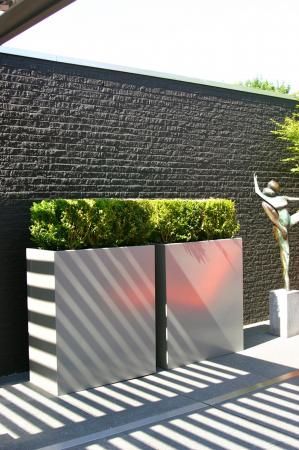 Minimalist garden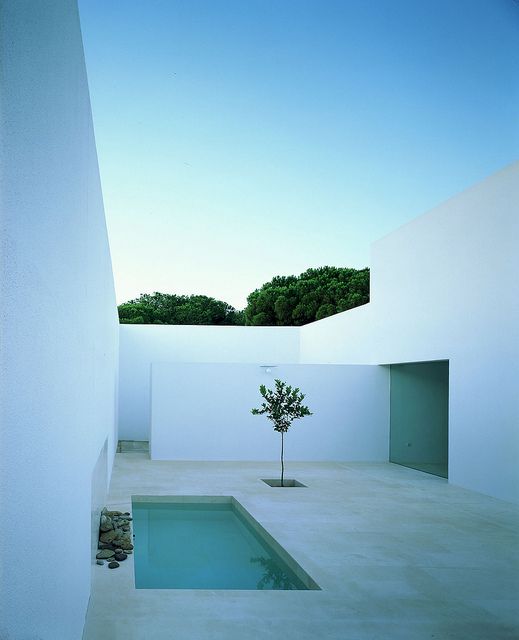 Minimalist house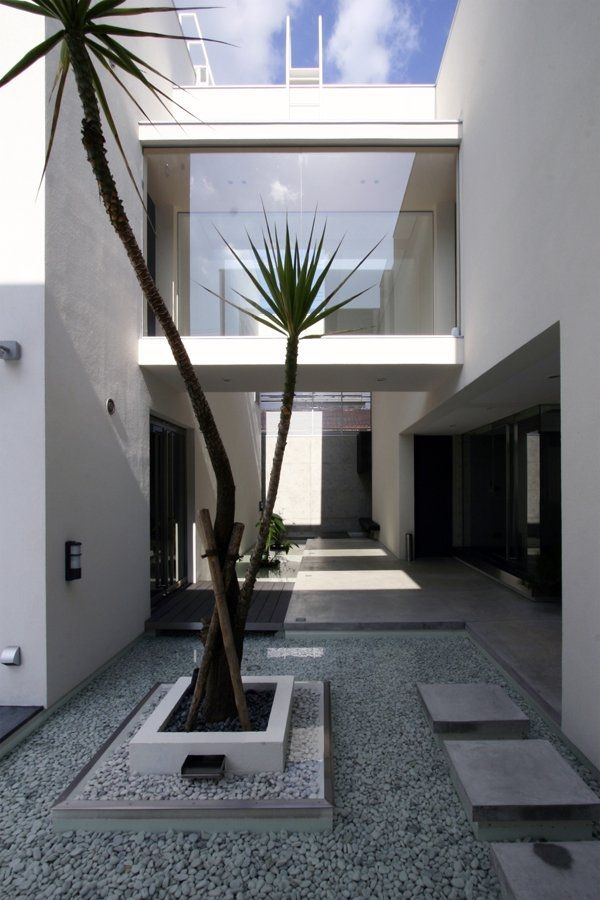 Minimalist inner courtyard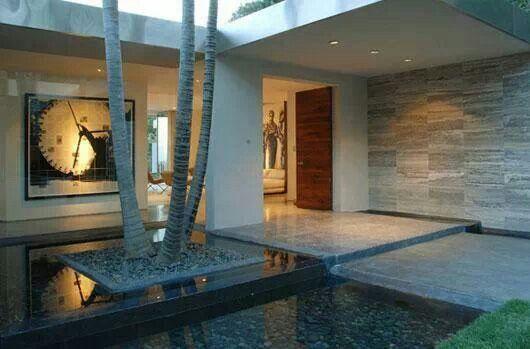 Minimalist inner garden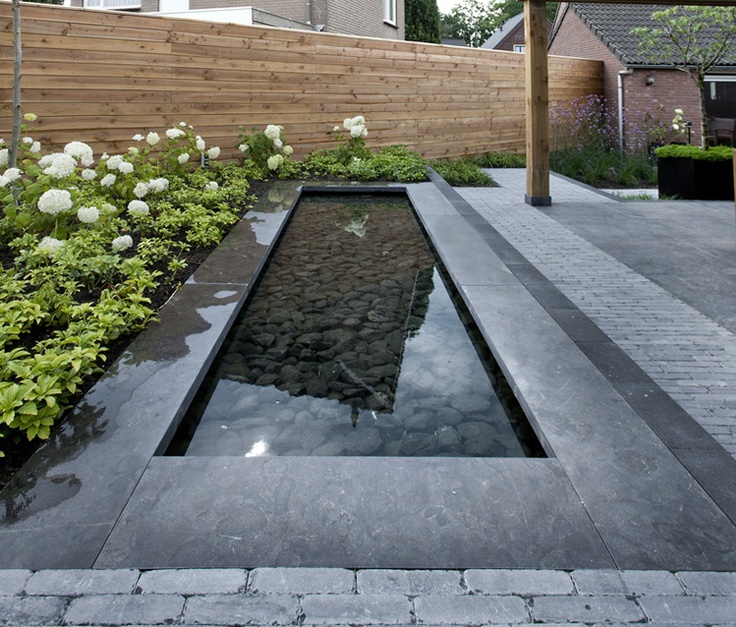 Minimalist pool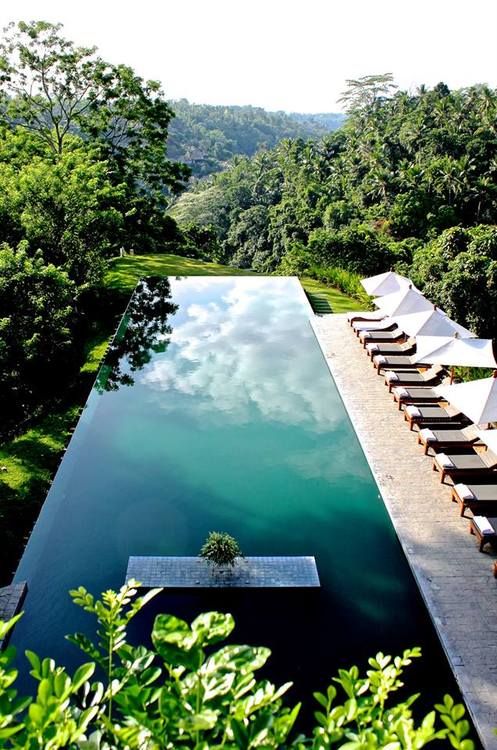 Minimalist swimming pool and beautiful view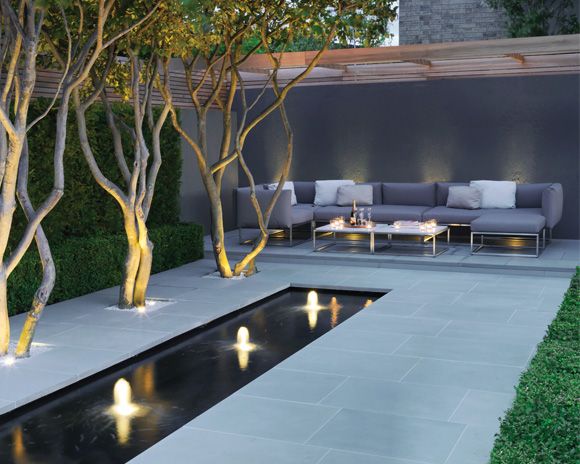 Minimalist water pool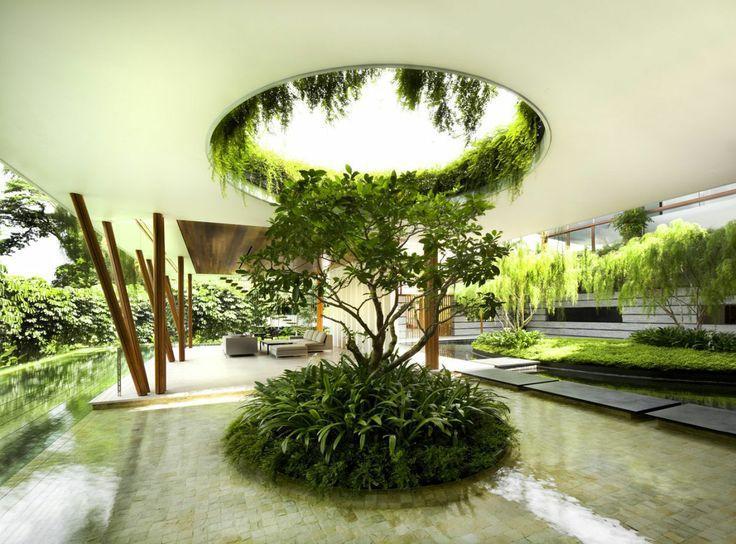 Modern garden inside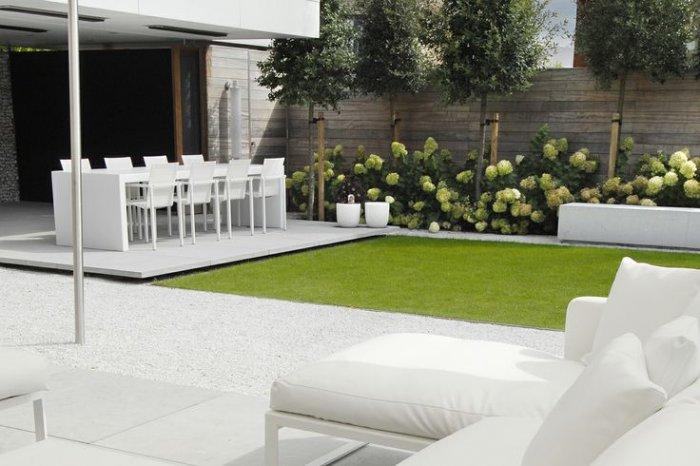 Modern minimalist house
Read part 1: https://founterior.com/minimalist-trendy-garden-ideas-tiles-pools/
Read part 2: https://founterior.com/trendy-minimalist-garden-ideas-modern-home/
Read also our first and original article about minimalist garden ideas here: https://founterior.com/minimalist-garden-design-ideas-for-trendy-homes/
And now, an expiring video that we have found around the net.