Leather sofas are one of the most stylish and comfortable pieces of furniture that one can get for his home. Usually they are a little bit more expensive from the those with fabric upholstery but their price is worth their comfort. Today we have selected some really fine examples of sofas that you can use as an inspiration for your home. If you have questions concerning our sofas you can address us directly here in the comments sections below your write us an email via the contact from in our website (search for the contacts page).
Well, first of all I would like to outline where one can place leather sofas and what kind of interiors they usually match. In terms of interior design you know that the environment in a particular room should be visually following some rules. This is because as a result of designer all the professional want to achieve a coherence between all the separate details – colors, materials, decorations, furniture, light, etc. So, where do the leather sofas fit?
You can perfectly situate this types of sofas in modern interiors, traditional ones and classic as well. Situating a leather piece of furniture in a minimalist home maybe done properly but in most cases it just looks like a sofa from a different realm. The same is with the futuristic and functional homes.
So, let's have a look at the different types here http://www.ikea.com/us/en/catalog/categories/departments/living_room/10662/ or browse the image collection bellow:
Leather corner sofas
These can be the perfect attachment to every single corner in your living room where you want to use the free space. Another option is to have them in the middle of the room – they also look gorgeous since they add some stylish and creative notes in the interior.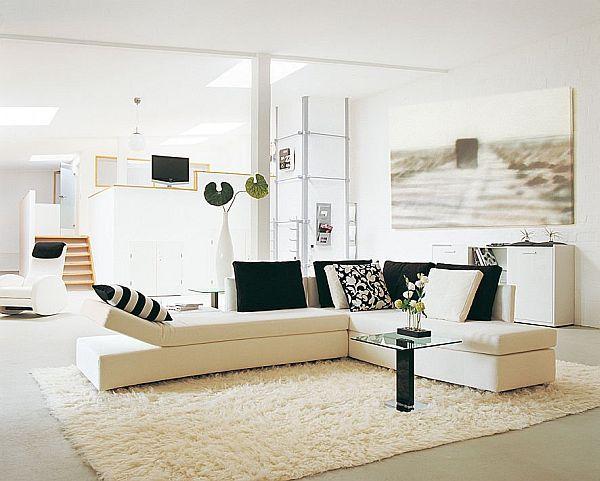 White corner sofa
Luxurious corner sofa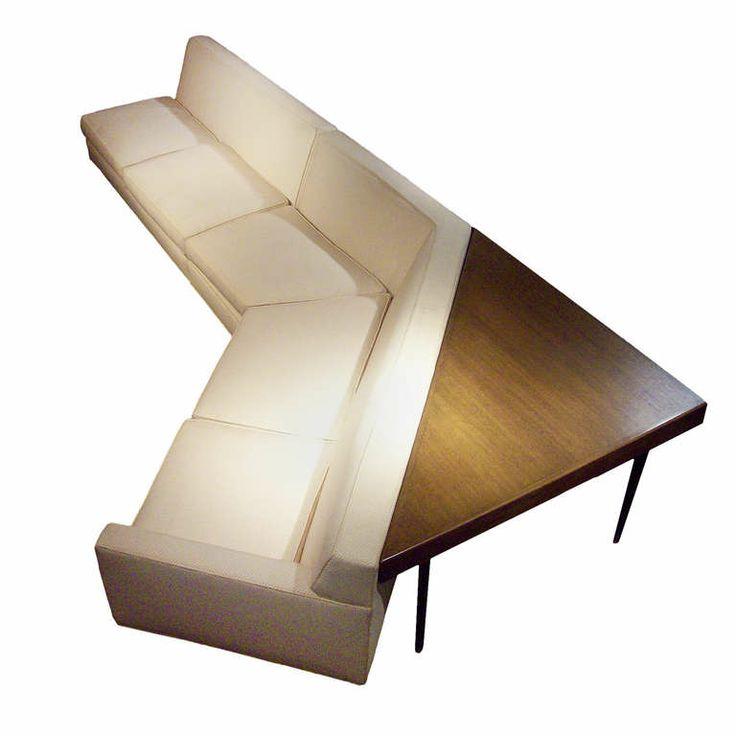 Beige corner sofa
Luxurious corner sofa
Whtie corner sofa
Sectional leather sofas
I think that these are very interesting – they consist of separate modules and can be arranged and rearranges in various combination. This make them perfect for any type of homes since their flexibility allows the owners to fit them in their specific interiors.
Traditional sectional sofa
Modern sectional sofa
Brown sectional sofa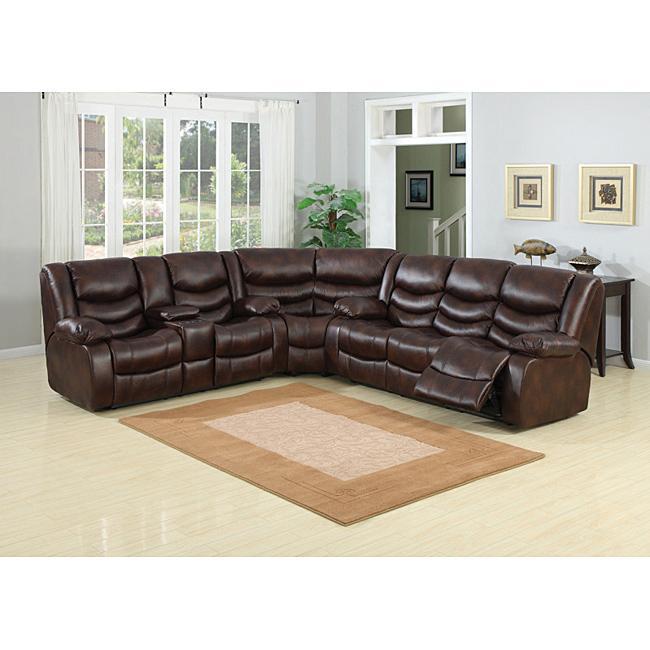 Contemporary sectional sofa
White leather sofas
White has always been an inspiration for interiors designers. But how often did you see a white leather sofa? Probably very seldom, I must say. It is a fact that these types are not very common but a good variety can be found here: http://www.sofasandsectionals.com/shop-by-upholstery/white-leather-sofas
They are as stylish as the traditional browns and blacks. Have a look at the images below and you will be convinced, for sure.
Luxurious white leather sofa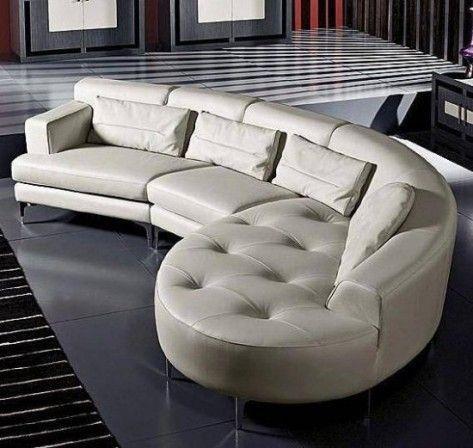 Contemporary white leather sofa
Small white leather sofas
White leather sofas
Modern white leather sofa
Black leather sofas
They are one of the most elegant pieces of furniture. Black leather simply sets an entire new level of sophistication and is usually an evidence of a cultivated taste for precision and perfectionism. Black sofas add mature look in the interior as well as they can be used in as accents. I strongly believe that they are more preferred for modern interiors rather than being placed in traditional ones.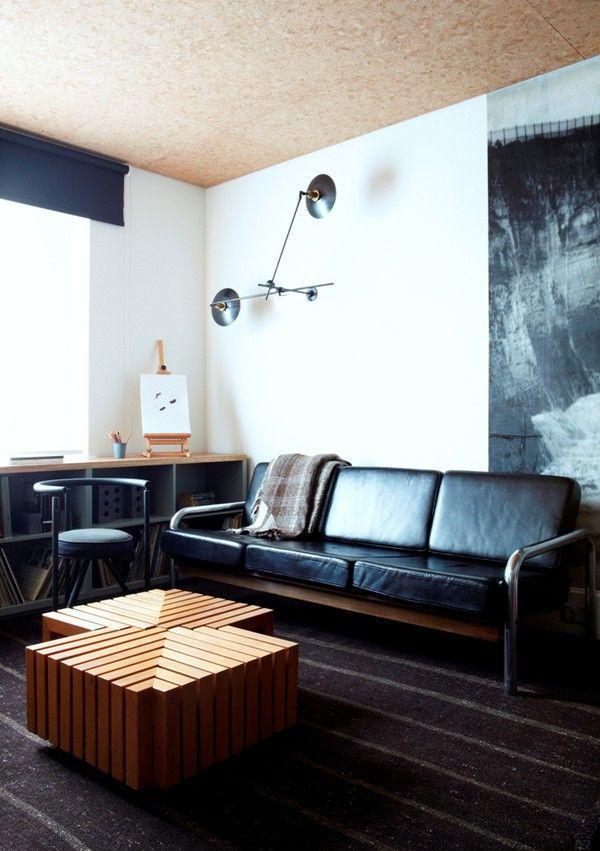 Mid-century modern black leather sofa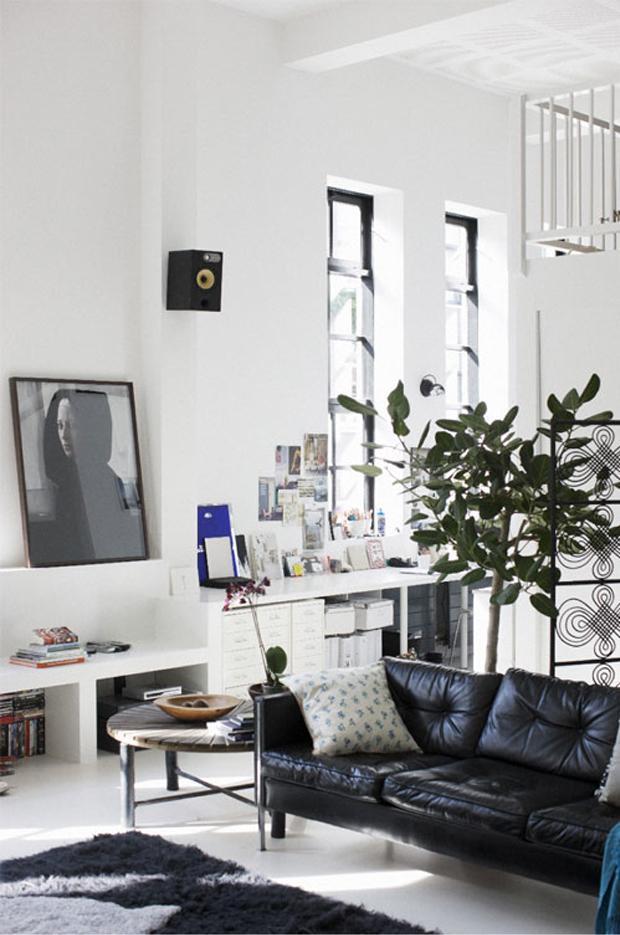 Modern black leather sofa
Stylish black leather sofa
Brown leather sofas
And the last but not least – the brown ones. Well, they are the most common, the most famous amongst families around the world. The secret is that usually leather is associated with the brown color and that's why it is perceived as the original for those types of furniture. If you have a traditional or classic home with lots of ornamentation and artwork used for decoration, don't bother buying a brown leather sofa.
Elegant sectional sofa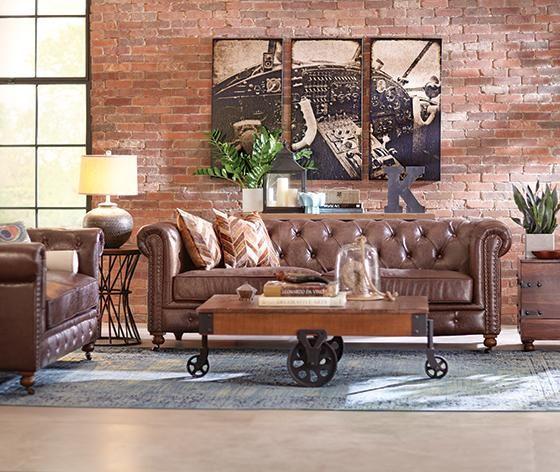 Luxurious brown leather sofa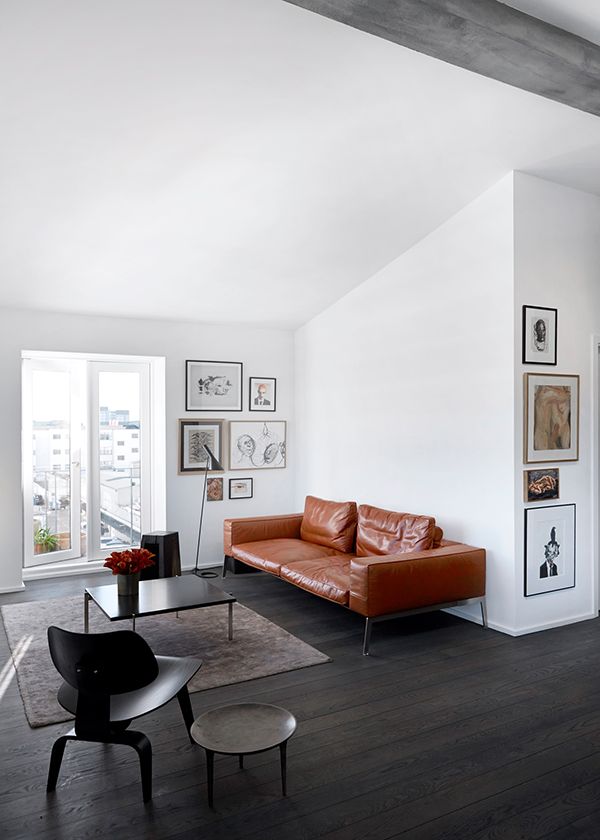 Modern brown leather sofa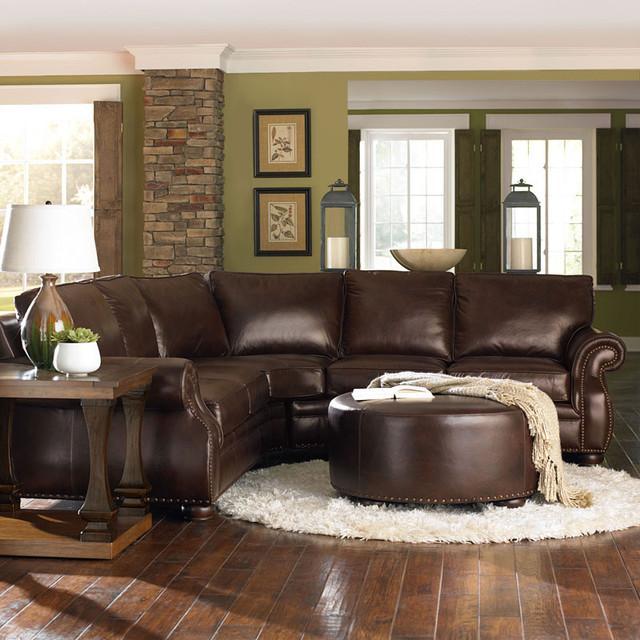 Modern brown leather sofa
And if you have some kind of leather furniture you'd probably be interested how to maintain it. So, we have chosen a very helpful video for you.