Victorian houses are gorgeous with their marvelous architecture full of lots of details and ornamentation. Typically, there are several variations of Victorian houses which you find fully described here: https://founterior.com/6-styles-of-victorian-house-architecture-with-examples/. Now, we are not going to go that deep into the details but we will let you explore some really fine examples of houses.
They can be found all around the globe – in rich and famous American neighborhoods, in ancient English parts of London, in the French Provence. All of them are influenced by the local cultural differences these countries have but as a whole, the old Victorian houses are pretty amazing in the same way – they are authentic, they look fabulous and they are symbol of maturity and stability in life. We find them in many different colors but you have to be sure that most of them are in the pale palette.
Now, let's stop talking and sneak around those houses and find some interesting ideas for architecture and interiors. Let's go!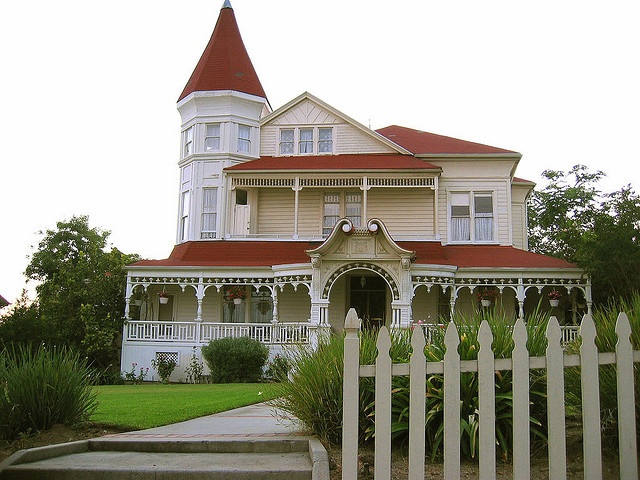 American Victorian house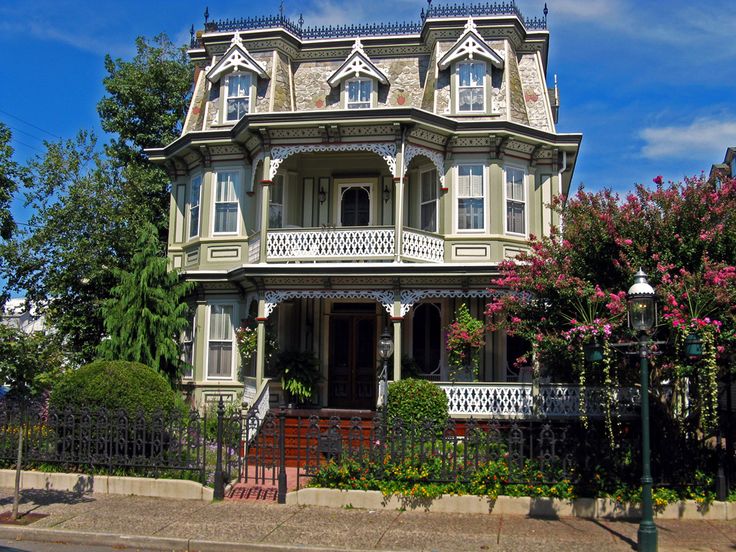 Victorian home with three storeys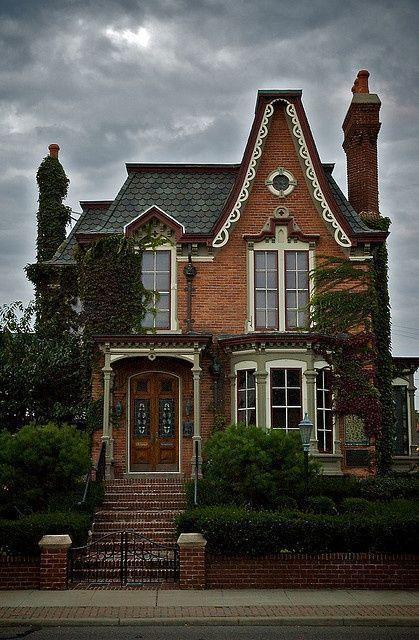 Victorian house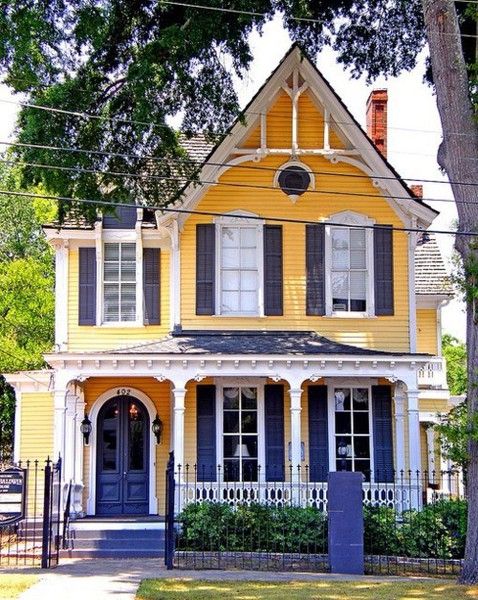 Fresh Victorian house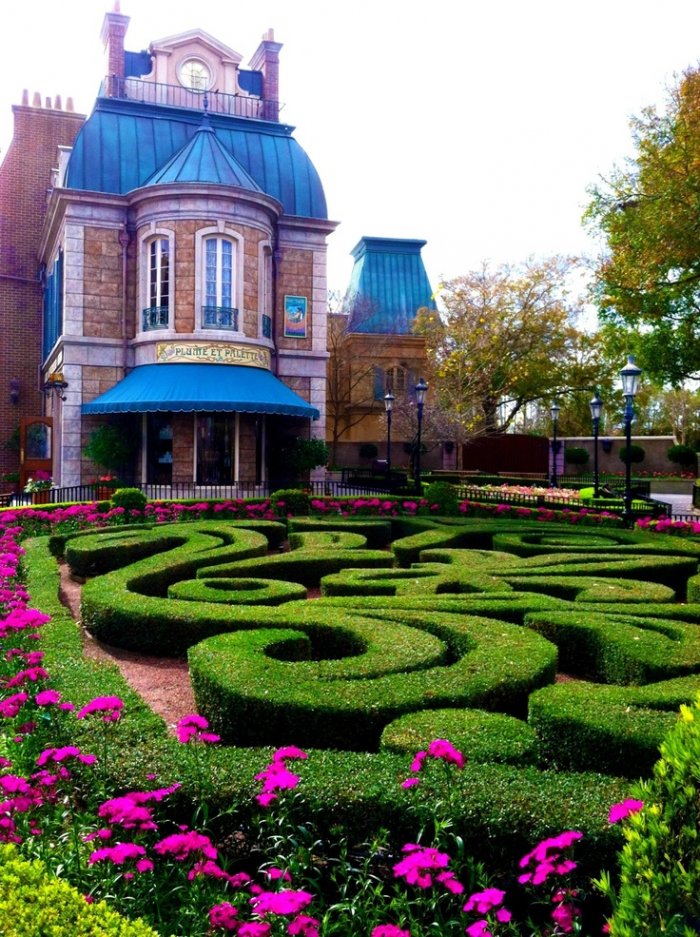 Huge Victorian house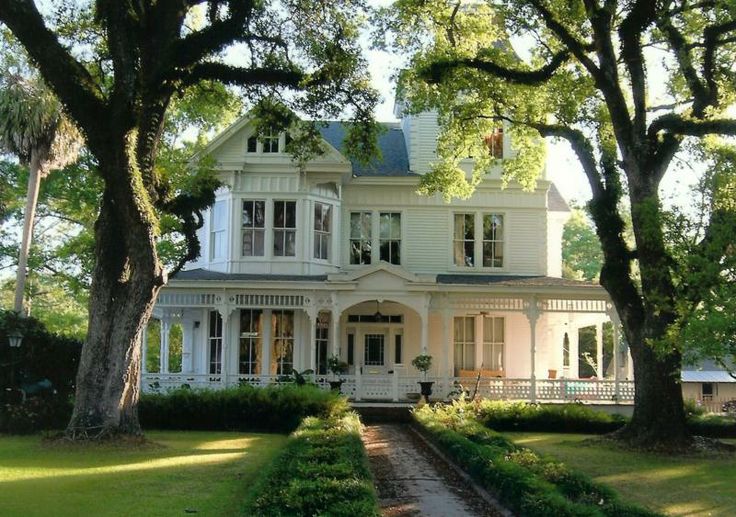 Luxurious Victorian house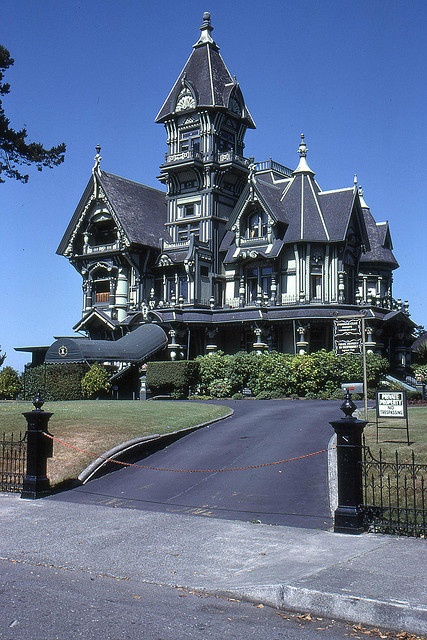 Old Victorian house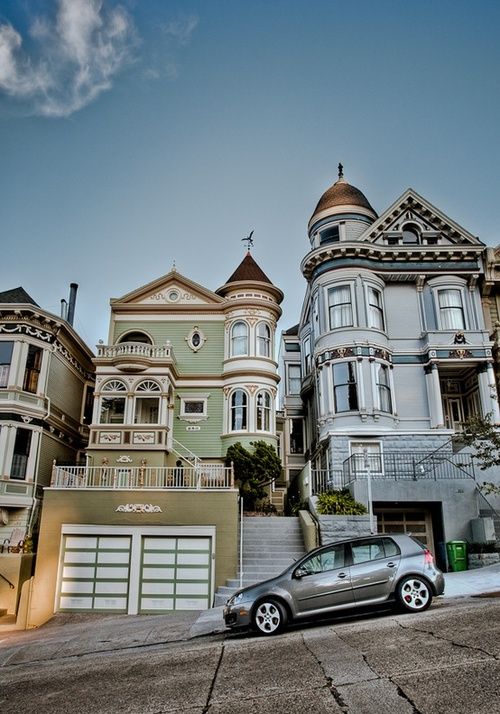 San Francisco Victorian houses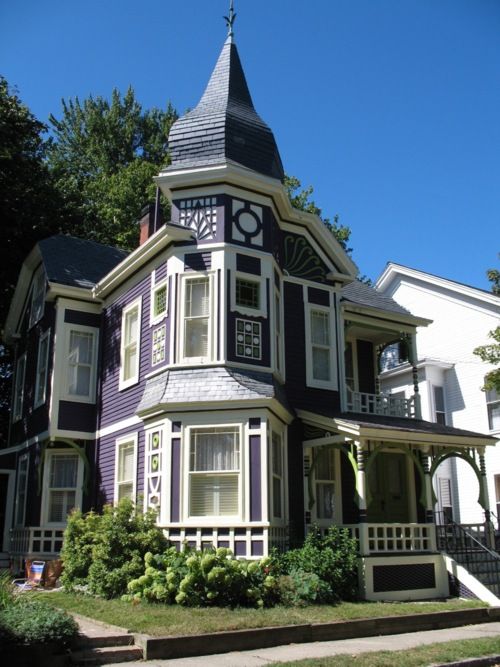 Small Victorian house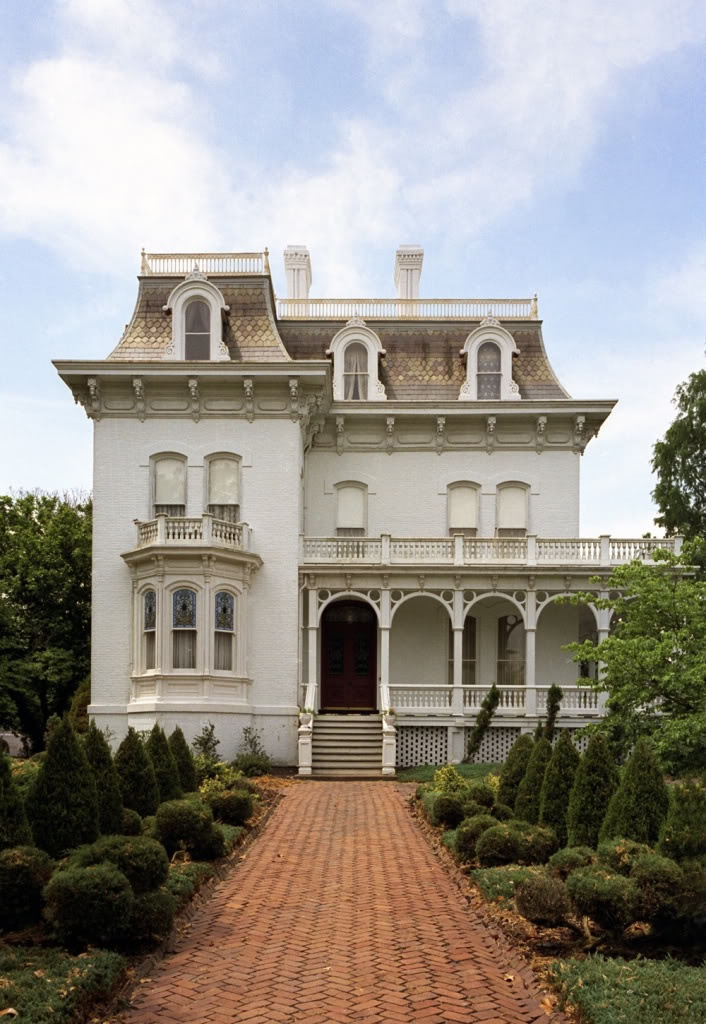 Small Victorian mansion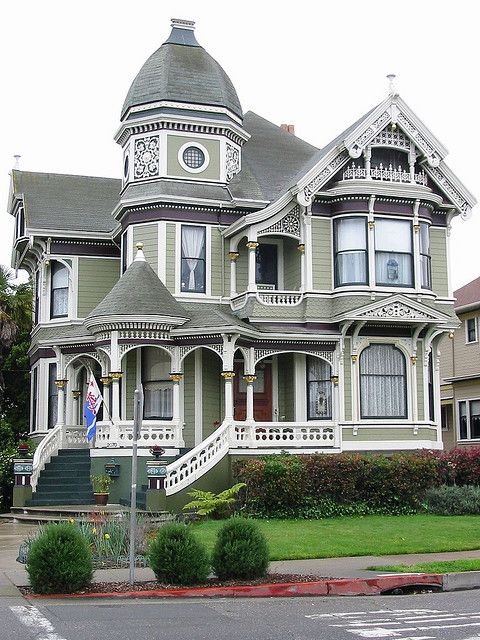 Town Victorian house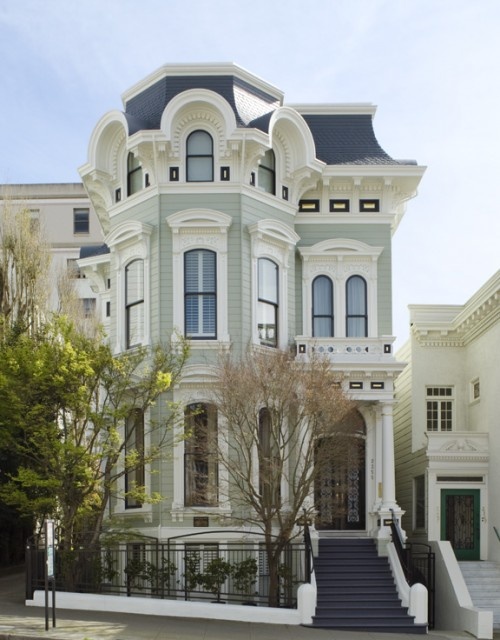 Traditional Victorian house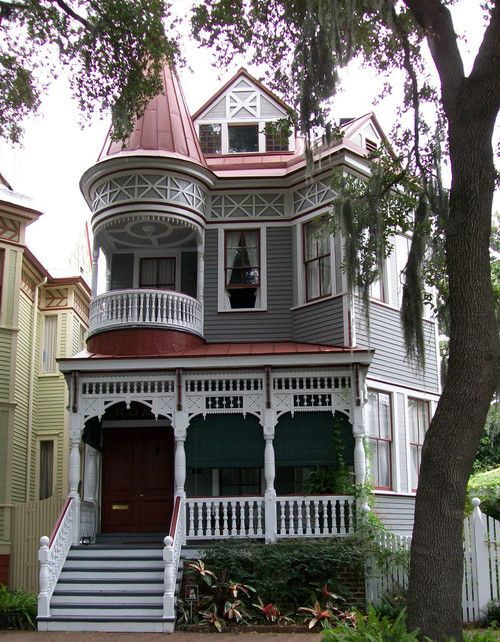 Two-storey Victorian house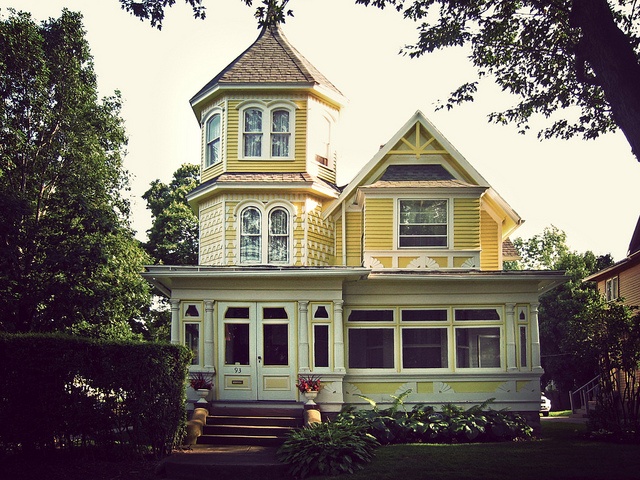 Vintage Victorian house
If this wasn't enough for you, check out the video!