Modern offices can be various in interior design and architecture. Today I have collected for you some really inspiring office designs that are definitely modern, but when you look at them you will surely not find that shiny glossy working spaces. What you will see from the examples below are some fantastic contemporary office interiors with a note of creativity. They are designed with passion, they provoke interest, they create a desire – to work for the good of society and develop outstanding ideas. Take this bank interior and architecture: https://founterior.com/interior-design-and-architectural-plan-of-a-modern-bank/
I have always been thinking that offices are like incubators of ideas. They are the generators, they are the place where miracles are being forged. But as every engine in the world needs some kind of energy to function properly, working areas also need their injector. And this could be design.
Recent studies show that people are more efficient in a creative environment. They like to feel comfortable in their places and that's why I believe that sterile modern furniture and glossy surfaces are not the ideal solution. It's more like being exhibited in a cage than being put in a real business environment. So, browse through the images below and I will be happy to hear from you in the section below.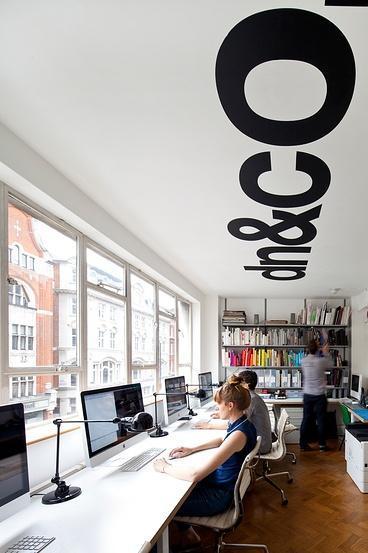 Contemporary working space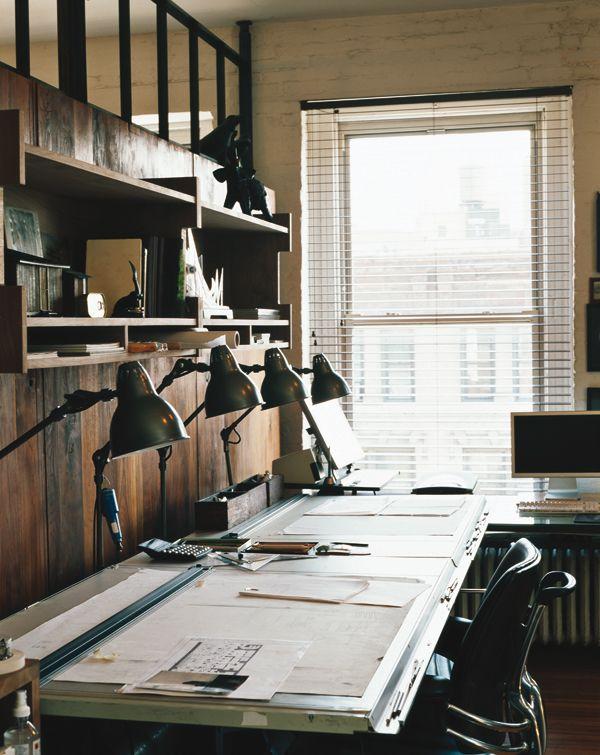 Creative architecture office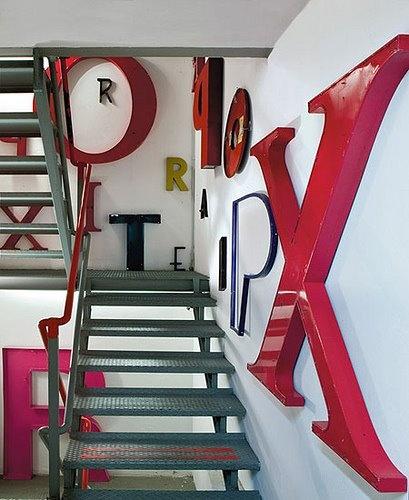 Creative office decorations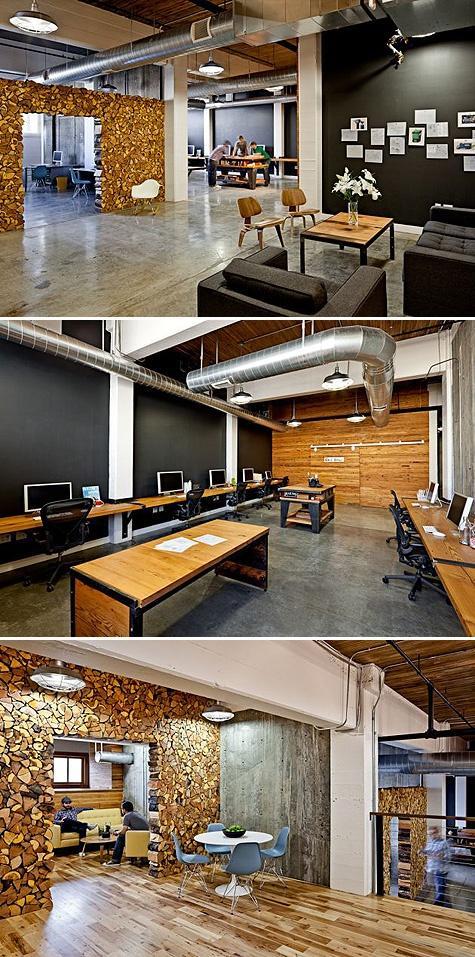 Creative office interior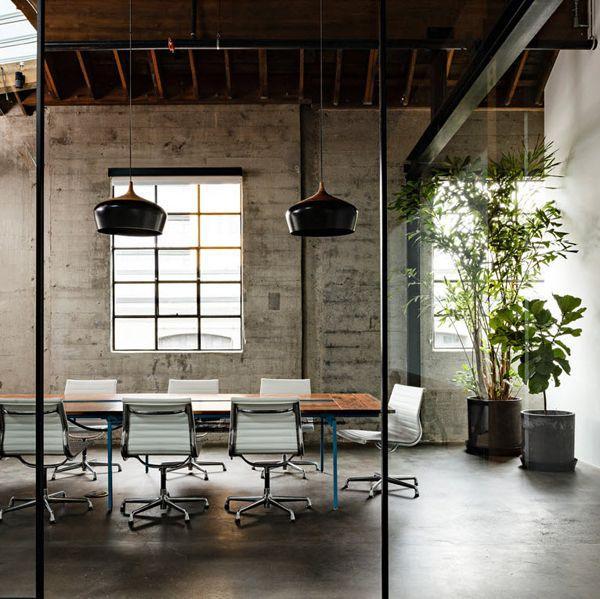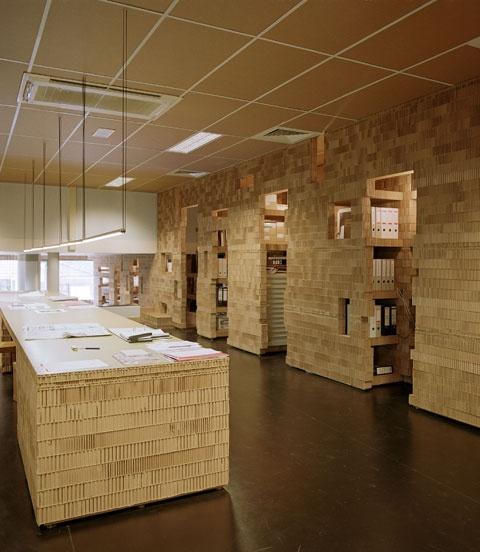 Eco friendly office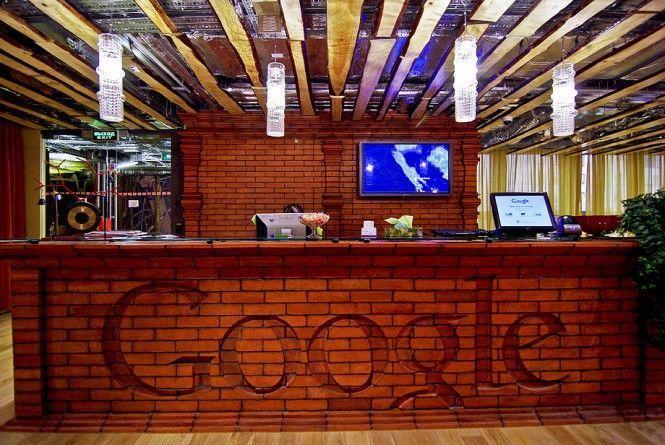 Google's office and modern design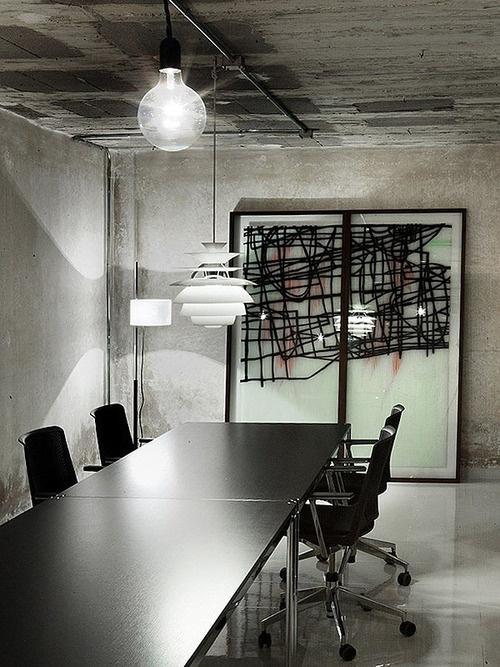 Industrial office with abstract piece of art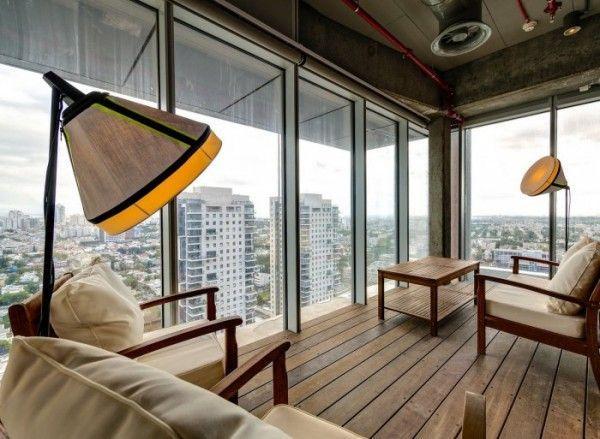 Industrial office interior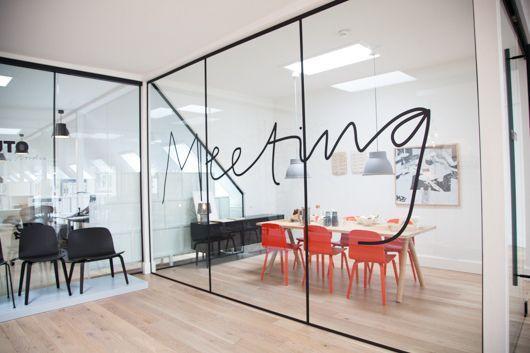 Modern meeting room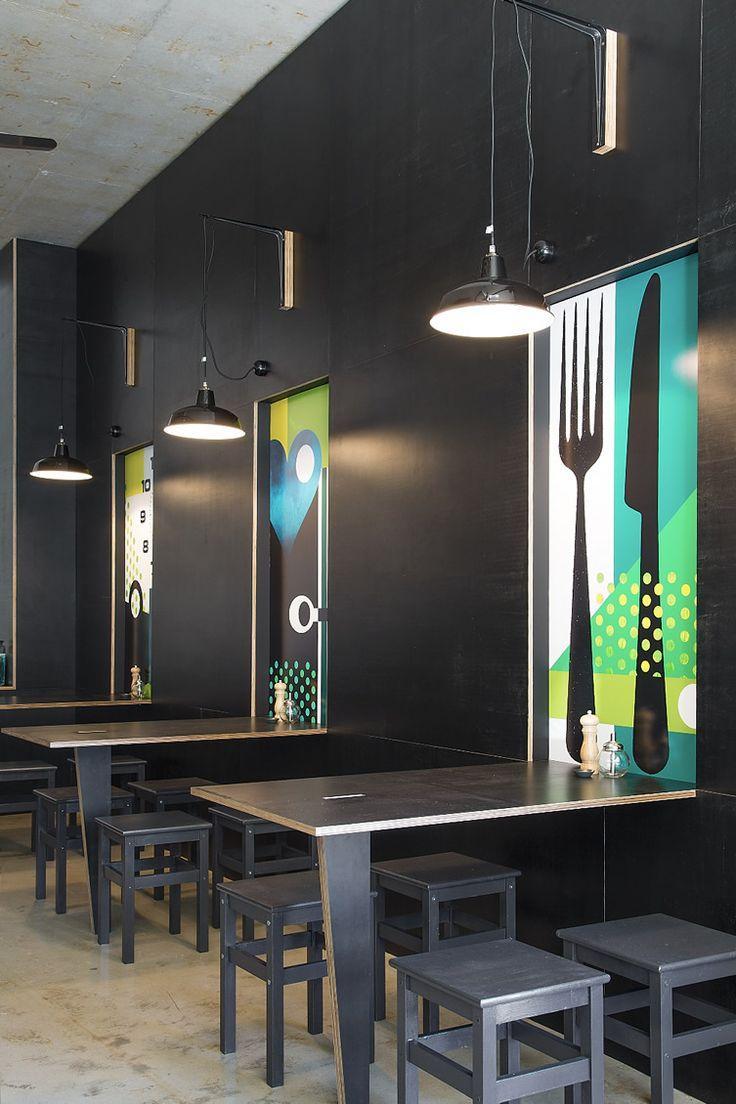 Modern office canteen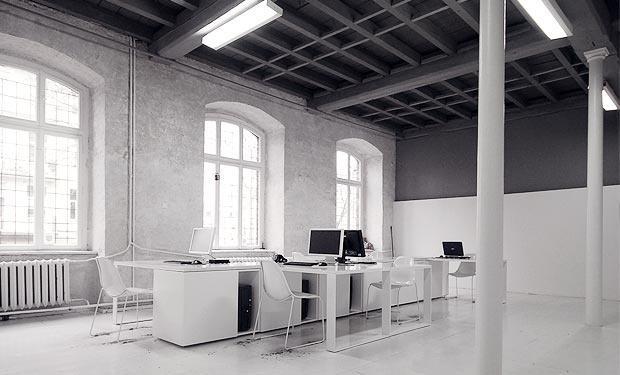 Modern office design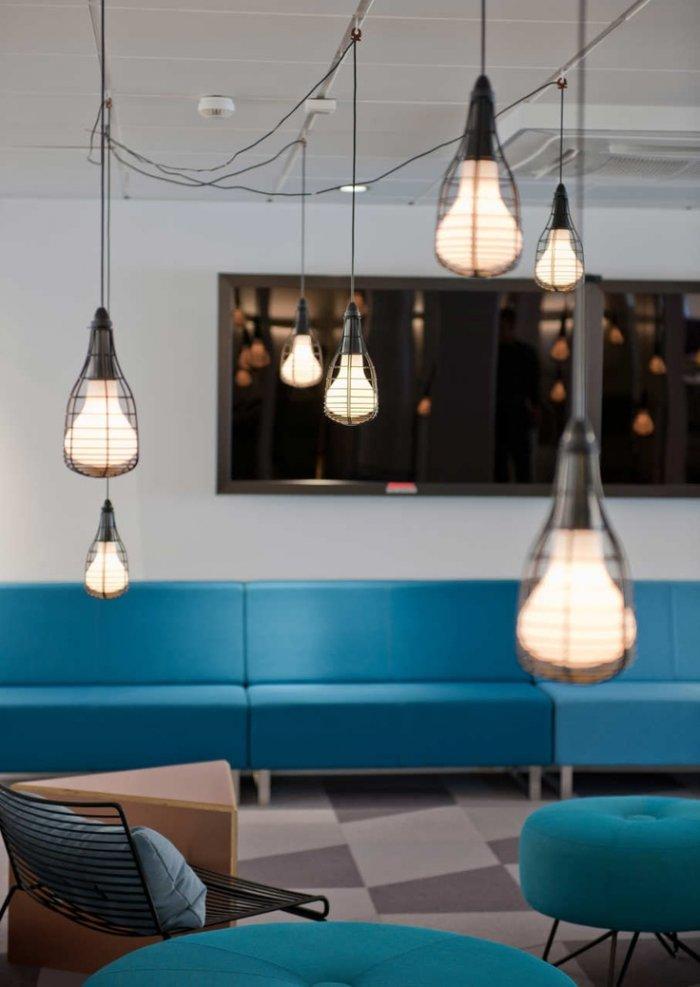 Office lounge room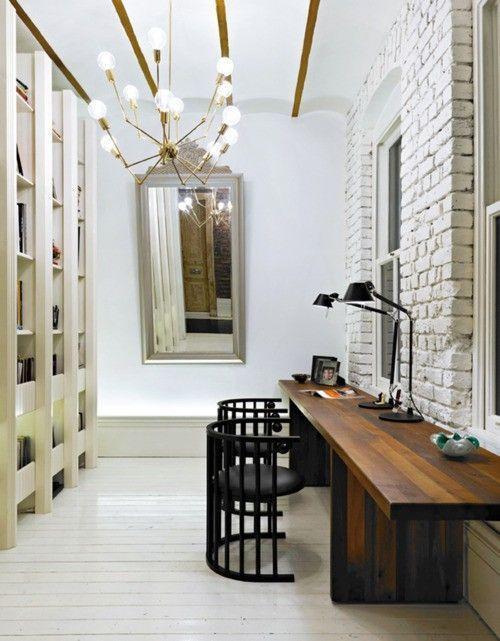 White office design
If this wasn't enough for you, check out this amagazin Google's Office in Tel-Aviv!