Do you know a better looking, a more chic looking or a more sweet looking decorations than Shabby Chic ones? We bet no! They are so gorgeous that many women around the world fall in love with this kind of items. And they want their homes decorated with those old looking, worn-painted, vintage and sometimes more modern, but always charming and welcoming decorations! Before continue reading I must inform you that you may be interested in our other very interesting article about shabby chic decorations here: https://founterior.com/shabby-chic-decorating-ideas-sweet-home-interior/.
The thing is that Shabby Chic style is able to create an incomparable cozy and friendly atmosphere in a home. Well, in the past there were mainly mature women that love this kind of decorations but today this trend exploded and attracted even teens. And this is because of the melody that flows in colors and cuteness out from every single candle, pillow, cushion, rug or upholstery. It's the charm that attracts and takes the women in a whole new world of romance and poetry.
But about men? Are they able to live in an environment like that? Well, I am sure that not a single man, especially if he lives alone, will stick to those kind of interiors. But. I know a lot of married man who gave their wives the opportunity to decorate their home. And when the style is Shabby Chic men somehow tend to survive in those kind of spaces. Well, we should now that there should be a very private place, let's say a separate room, that needs to be left in a masculine way so that the strongest half in a family won't feel suppresses in a chic world.
So, if you are planning to add some cuteness in your world, get inspired now!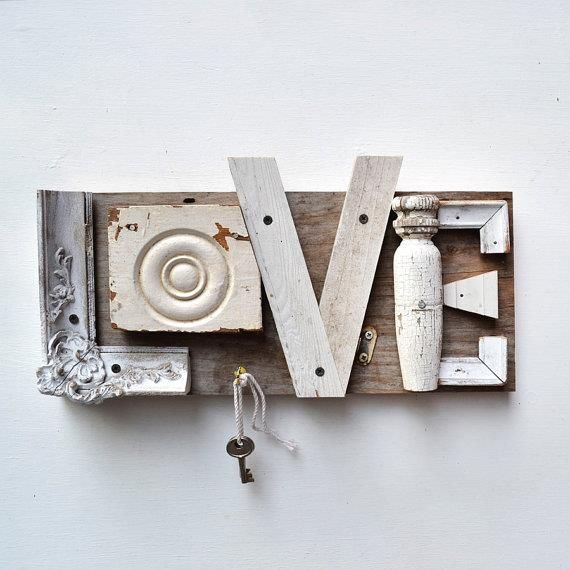 Creative love writing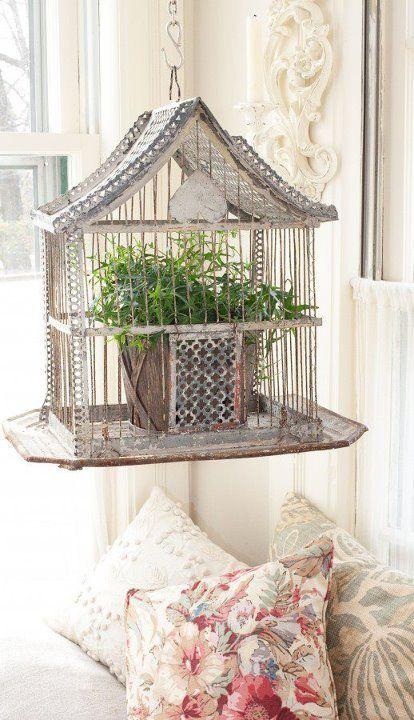 Decorative cage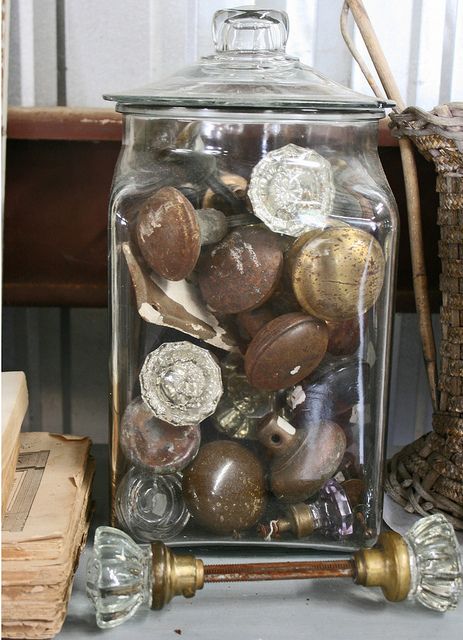 Jar with vintage decorations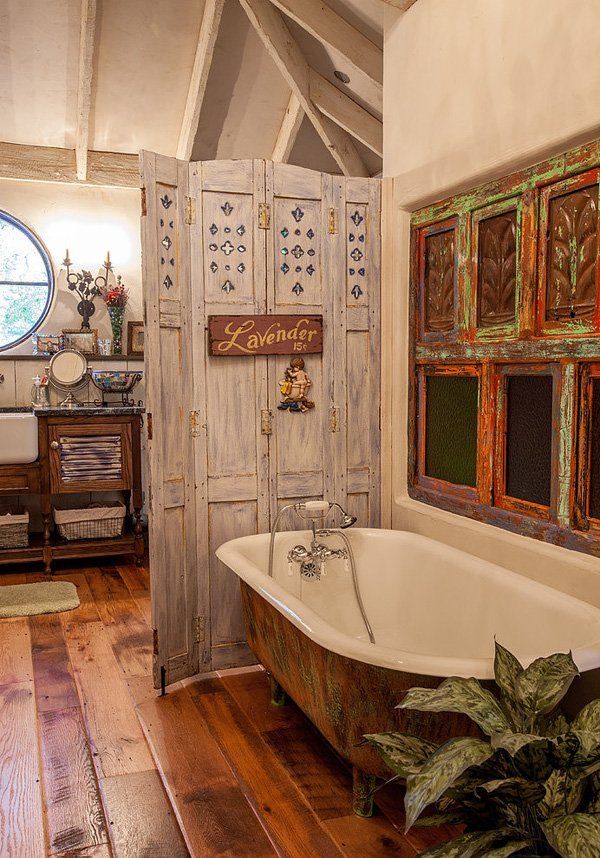 Shabby chic bathroom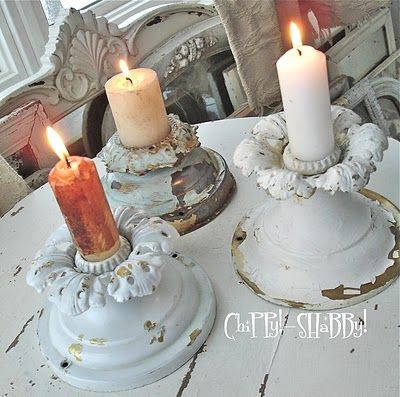 Shabby chic candles placed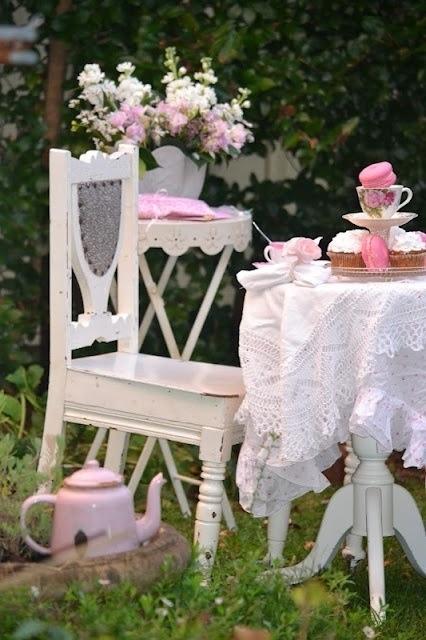 Shabby chic decor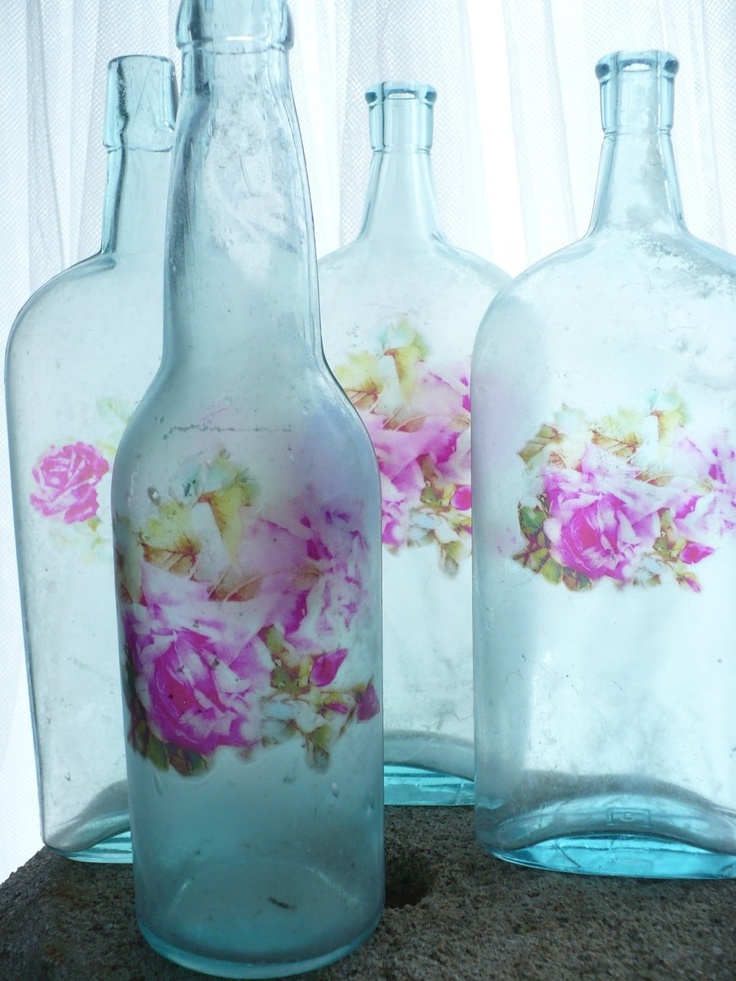 Shabby chic decoupage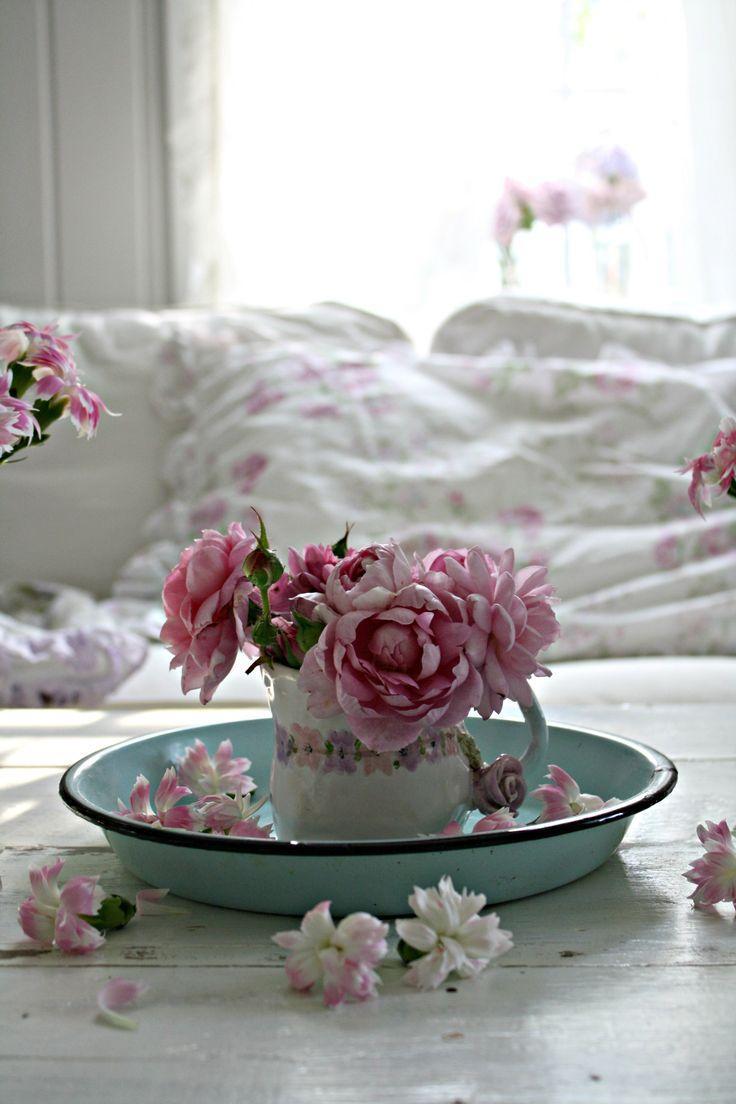 Shabby chic flowers i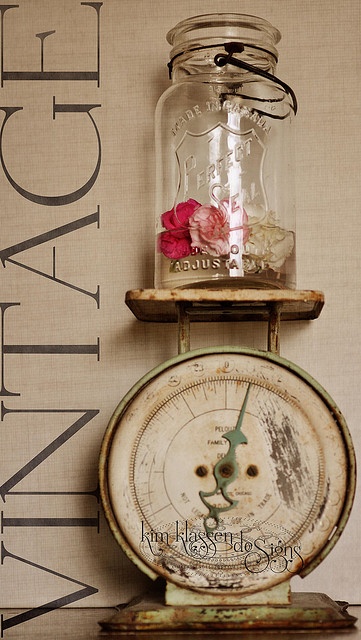 Shabby chic jar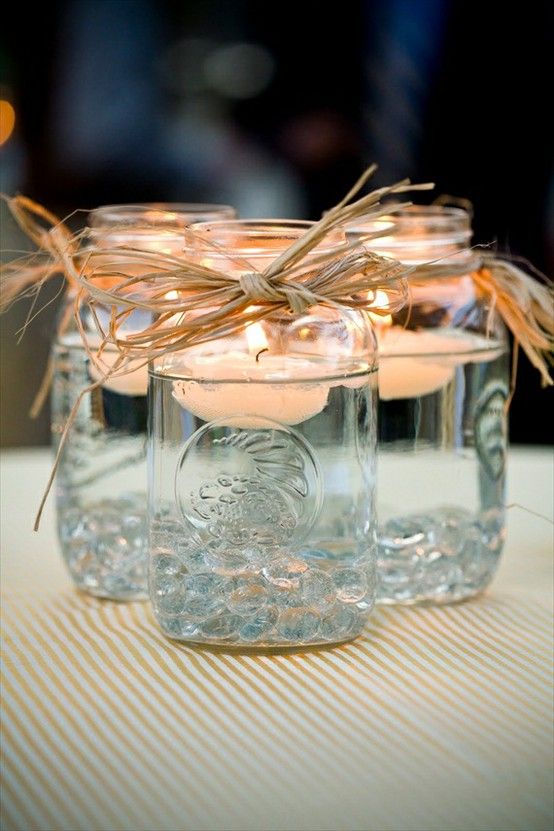 Shabby chic candleholders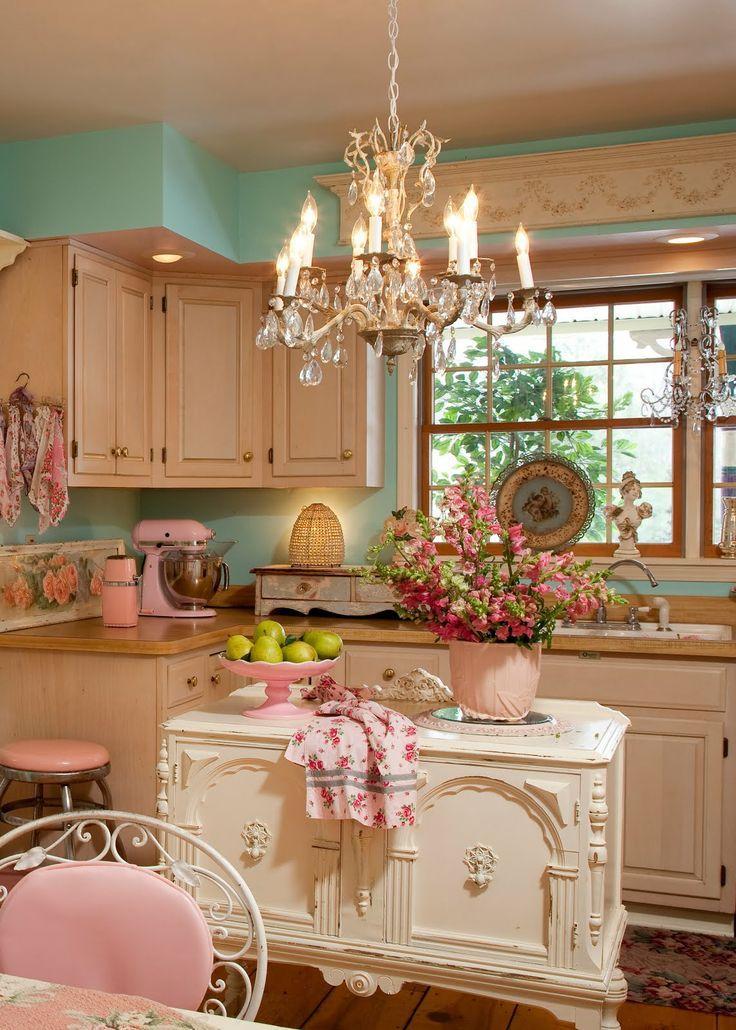 Shabby chic kitchen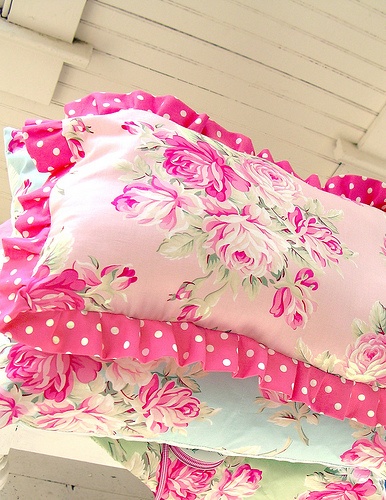 Shabby chic pillow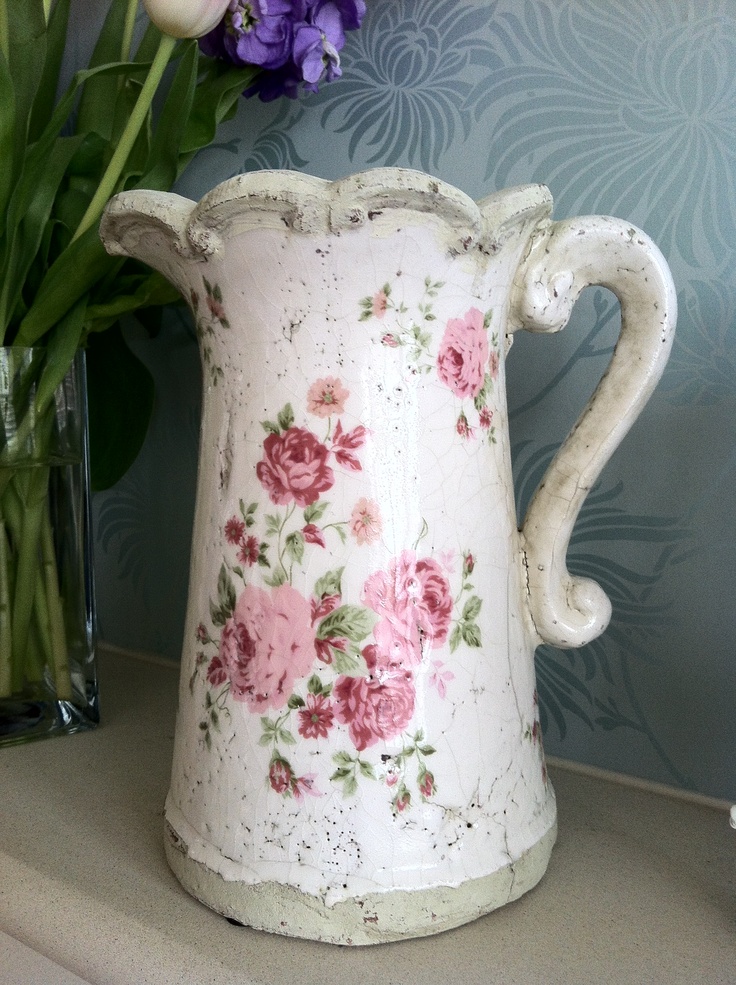 Shabby Chic porcelain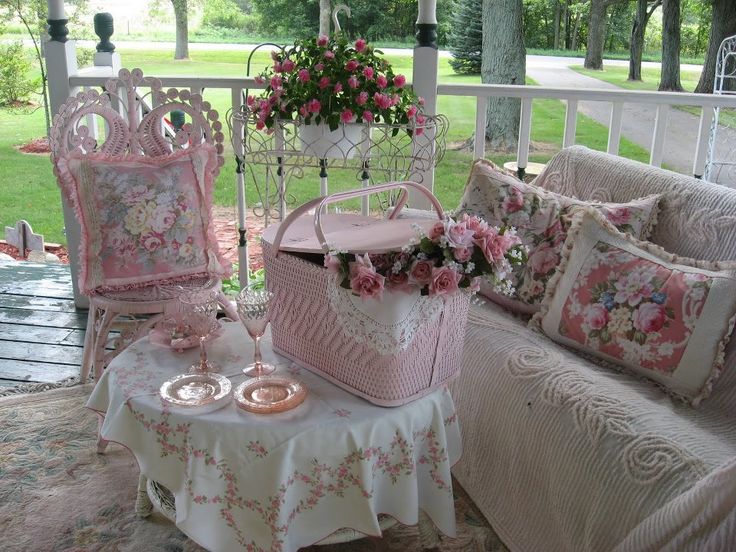 Shabby chic porch
And now, some more ideas in the video: