Being a housewife is a lot more difficult than most of us think. You will not understand the effort it takes until you have been one.
The job requires tonnes of work, from keeping the house clean to making sure food is ready on time. Plus, there are kids to handle.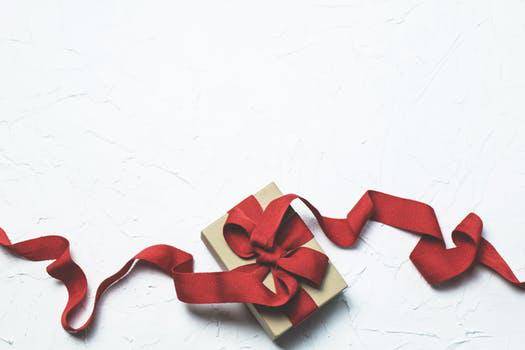 When a housewife can do so much for the family then it is important that you show love and care towards them by giving those gifts.
A gift is a token of appreciation that lets the other person know that you appreciate their efforts. You do not have to wait for a special occasion to present someone with a gift.
You can make a dull day exciting by giving someone gifts, and when it comes to picking a gift for a housewife, it is very easy to do so.
If budget is a concern then you can go for gifts that don't cost a fortune but are extremely budget-friendly and affordable. Here are 5 gift items for a housewife:
Recipe Book
Let her know you enjoy her cooking and you want her to learn new things by giving her a recipe book. They can be bought for as low as $8 and can be a great gift.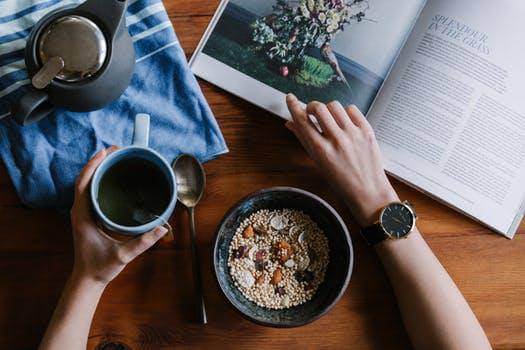 Table Runner
Almost every home has a dining table these days. You can Find French Provençal Table Runners here to gift to your wife.
Table runners are long pieces of fabric that aid in improving the overall look of the dining table and also prevent the table from getting stained.
It looks adorable when your entire family is sitting for a meal to be served on a table that is nicely decorated. Table runners are very affordable and come in various designs.
Robe
Like all the working people, housewives get tired too. Spending countless hours in the kitchen and withstanding the stove heat while preparing dinner is not an easy task. Gifting them a silk robe that is lightweight can be a great idea.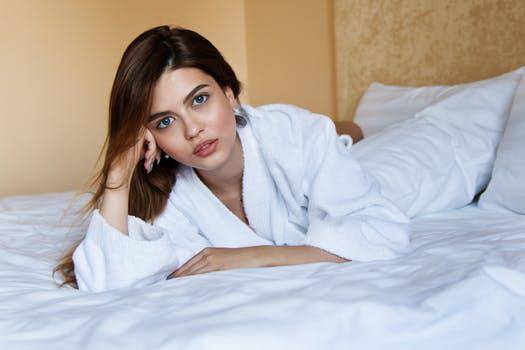 After getting a nice warm bath, they can put on the robe and hop in bed to read something or simply relax.
You can find a variety of different robes for your wife online and choose one that looks beautiful and is also under your budget.
A simple robe can be bought for as low as $30.
Throw Pillows
Again, home decor enthusiast housewives will love it if you gift them a throw pillow. They serve as a home decor item and also provide comfort.
To give them a touch of creativity, you can buy throw pillows that speak of love, or even a customized design with a little message on it.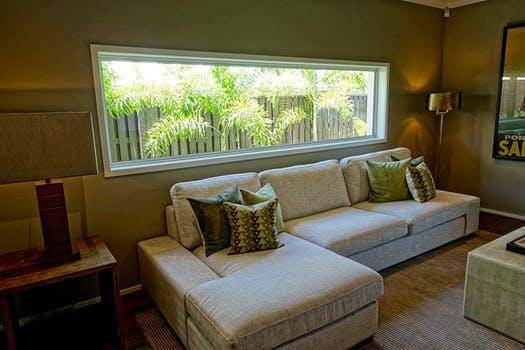 Photo Frame
A photo frame can be a nice gift, especially if it contains a memory. Just pick a photo that has nostalgic value, buy a photo frame for it, pack it and present it to your wife. She would definitely love it, and even flaunt it proudly.