A Guide To Minimalist Home Décor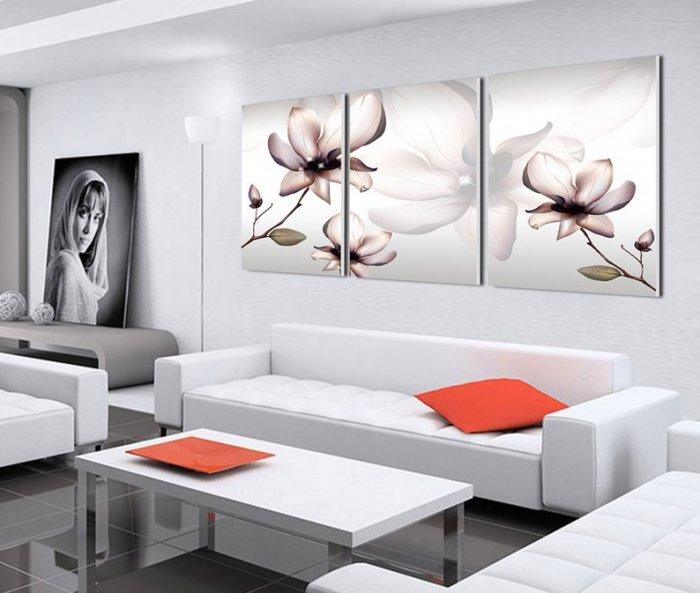 We've seen some great home design trends over 2015, from Kath Kidston's roaring vintage prints evolving into the semi-lumberjack trend of Modern Classic. As 2016 approaches, it's about time to embrace minimalism again. Sleek cubist shapes are hot here, emphasising really beautiful materials above all – and doing away with clutter without doing away with personality. Instead of a room-by-room guide, here's an intro to minimalist decor through different pieces.
Seating
When designing a living room or kitchen, your first port of call should be to make the space feel as inviting as possible. These are spaces where you welcome a guest into your home, make friends, listen to worries, and relax in front of the telly in the evening. A big squishy sofa isn't on the 'no's list here, but be sure that it does work proportionately to the rest of the furniture. A sleek sofa or armchair should still be comfy above all else, but don't overdo it with the patterns. A block colour which can be dressed up or down with a striped throw blanket is simple and effective. Likewise for dining chairs, choose models that are comfortable yet simple – choose quality over quantity and opt for a comfortable, versatile model that you can get plenty of use out of.
Tables
Be it for coffee or dining, a table should be an elegant centrepiece for the room in which it appears. Like choosing your seating, you should opt for pieces which are timeless and which are very durable, with beautiful clean lines highlighting the quality of the piece. When it comes to getting use out of your table, remember to keep the place tidy. Minimalist decor is about showing off simplicity, so use your table for its designated function and not a space to keep clutter. Really beautiful tables can be accented with little finishing touches, like a bold candle or a fresh vase of flowers, or of course framed photographs and art prints. A table with extra drawers could be helpful for keeping papers and magazines out of sight.
Lighting
To really show off your beautiful new decor, it's worth investing in proper lighting. Keeping the essence of the room is key, so use as much natural light as you can, perhaps by adding a large sleek mirror adjacent to or opposite a window to reflect the light around the room. Otherwise, pendant lighting over key points like a workspace or table is a great way to illuminate the room without detracting from your clean design, or add simple, functional floor lamps where extra light is needed.