How To Design A Luxury Bathroom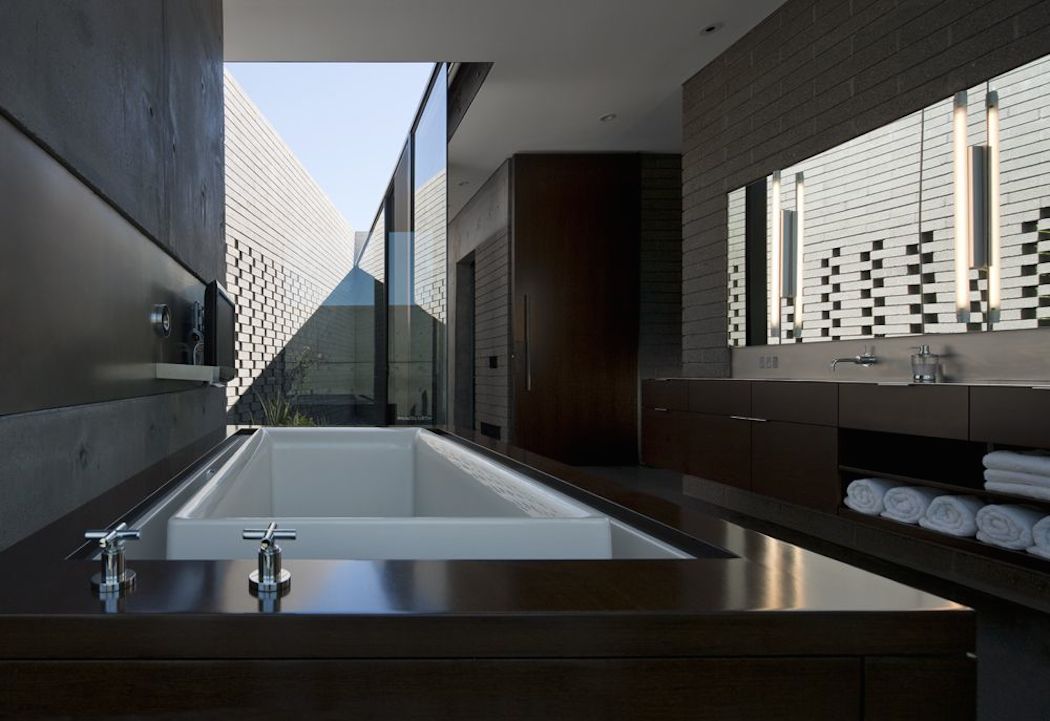 In many houses, the littlest room is just that – the littlest room. It would be a mistake to think that a bathroom is more about function than form though, as a well designed and decorated bathroom makes guests feel welcome and can make the room a haven of relaxation. Take inspiration from spas and hotels to add a few little modifications to your bathroom and make it a space fit for royalty.
Dual Sinks
For a family home, dual sinks outfitted with Kohler faucets are a great way to add a touch of luxury to a shared bathroom, while making it easier for everyone to get ready in the mornings. 'Lord and lady' dual sinks have, thanks to innovative designers, become increasingly minimalist in recent years, so you can find a frame that matches your tastes – head over to www.clickbasin.co.uk to get started. Hotels and fancy restaurants can provide great inspiration here, as they tend to go for not standard ceramic but sleeker pieces made of glass, stone, or even marble. Building the sinks into a worktop also allows for some seamless shelving possibilities, ridding the medicine cabinet of all that clutter.
Bathtub and Shower
If space allows in your home, why not offer a choice between enjoying a relaxing bath or stepping into a spacious freestanding shower? It looks incredibly luxurious and allows you to get the most out of either your bath or shower, with more personal space than a traditional combo would allow. It also allows more freedom to choose each one – freestanding showers come in all sorts of designs, from chic cubicles to spa-style wet rooms. If you're looking to make a statement, get a clawfoot freestanding tub for that majestic, vintage feel and extra depth – so you can properly enjoy a bubble bath on a night in. Accentuate a statement bathtub with a feature wall – either one bold, block colour or perhaps a vintage patterned wallpaper for a more timeless look.
Finishing Touches
One of the more important decor touches in a bathroom is the mirror and lighting, and you have a few more options to play with when working with dual sinks. You could have one large mirror that spans both of them widthways, or go for two separate styles in ornate frames, placing the vanity lighting around them. Strips of light framing two individual mirrors is a nice touch, while making sure that your face is free of shadows when shaving or applying makeup, and reduces the queue for the mirror.