Brazil is the home of many contemporary homes that really impress with their stylish vision of modern trends and luxurious touches. Loft 44 is not an exception, too. The beautiful spacious apartment is situated in Praia Brava and the interior designers of the project are Salvio Moraes Jr and Moacir Shmitt Jr of CASAdesign interiores.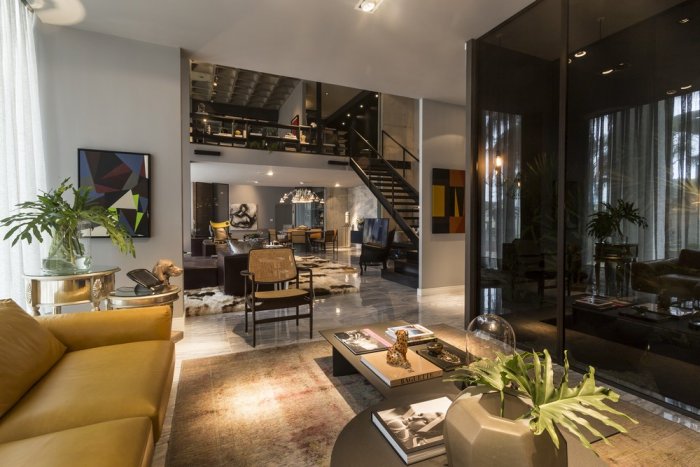 A modern room in a stylish contemporary property
The space was organized to accommodate a married couple that live modern and dynamic lifestyle. It is a family that works hard on week days but knows how to enjoy the precious moments at the end of the week in a relaxing atmosphere.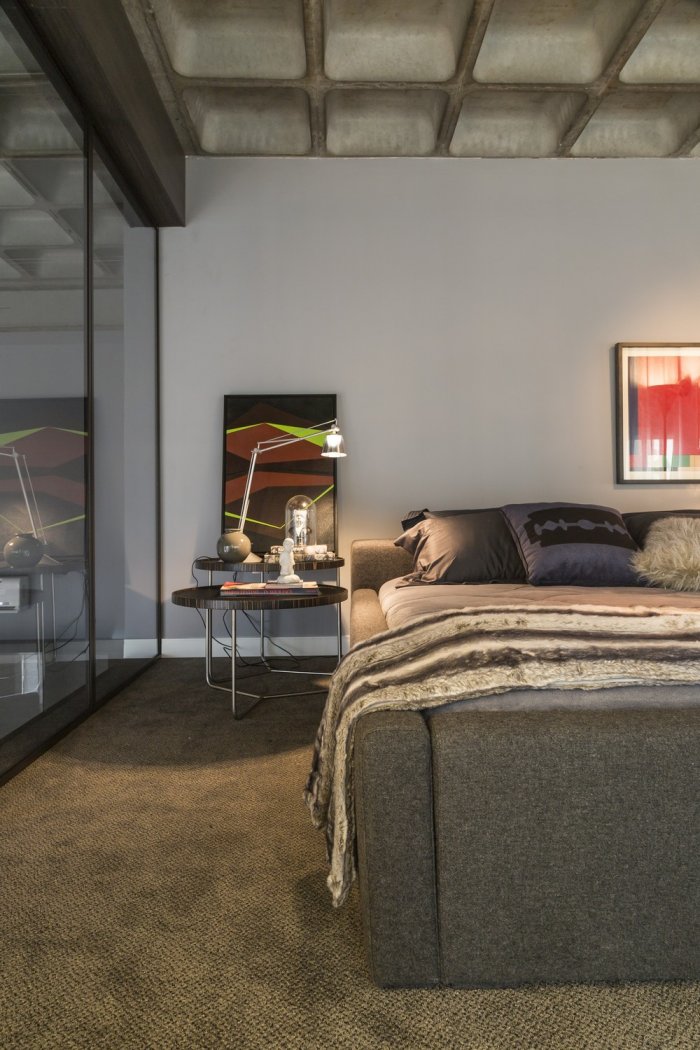 Bed inside a modern loft in Brazil
There are several functional areas in the apartment – open plan living space, kitchen, dining room, bedroom, bathroom and entrance hall. CASAdesign interiores carefully planned the inner parts of the property because they wanted to ensure as many natural sunlight as they could. The result is a warm and welcoming modern interior that charms with its style.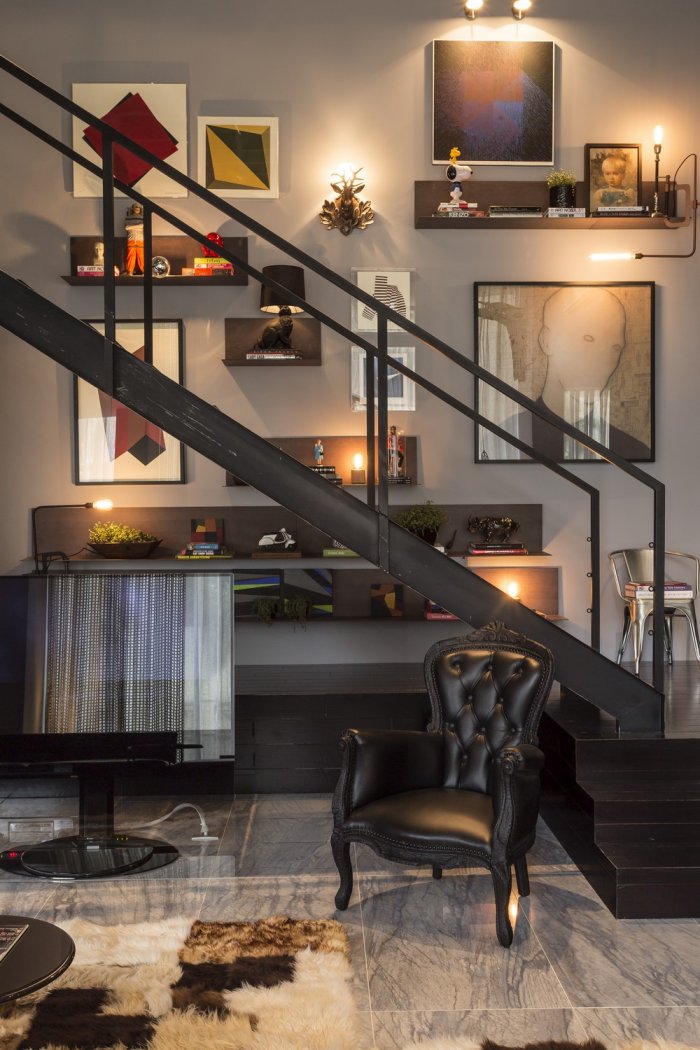 Abstract wall paintings loft in Brazil
The loft interior design is a complete professional blend of art and design. Inside the place there are several pieces of art made of Helena Neckel and Fabiana Langaro Loos. The impressive artwork is completed by ultra stylish furniture from some of the most honored designers in the world of furniture. An interesting patchwork can be seen in the middle of the living space where a large tapestry leather in earth tones firmly states the shape of the patchwork.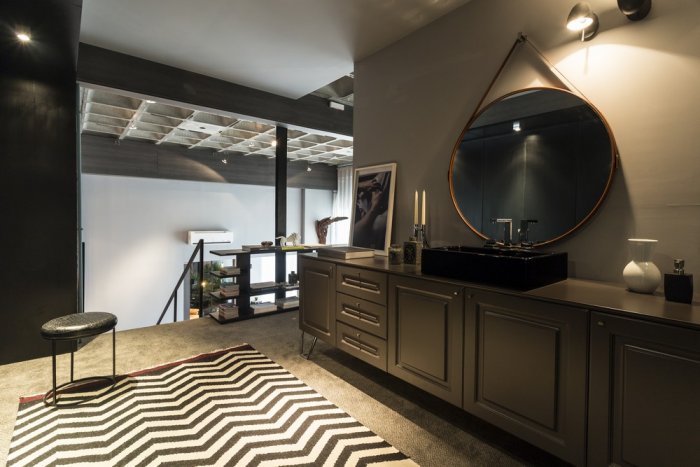 Contemporary bathroom and stylish traditional cabinets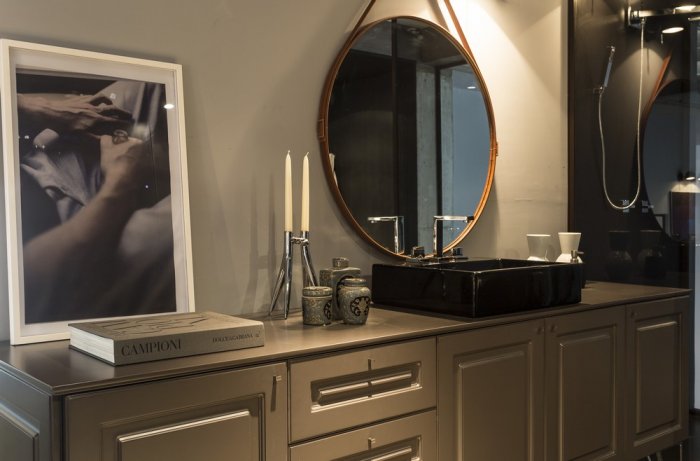 Traditional cabinets in the contemporary bathroom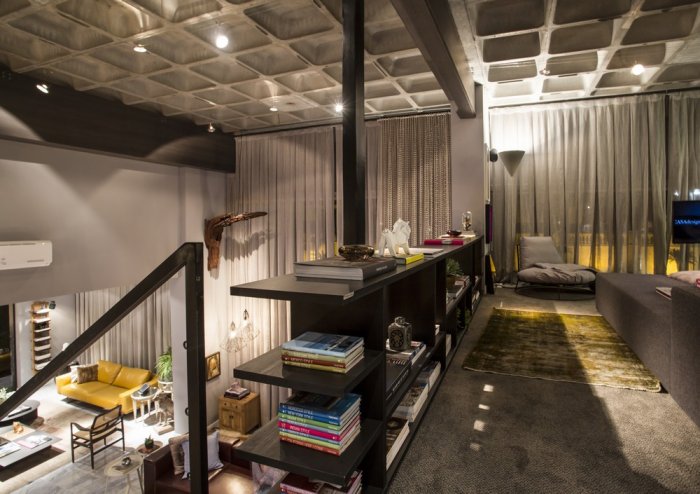 The second level and its contemporary interior design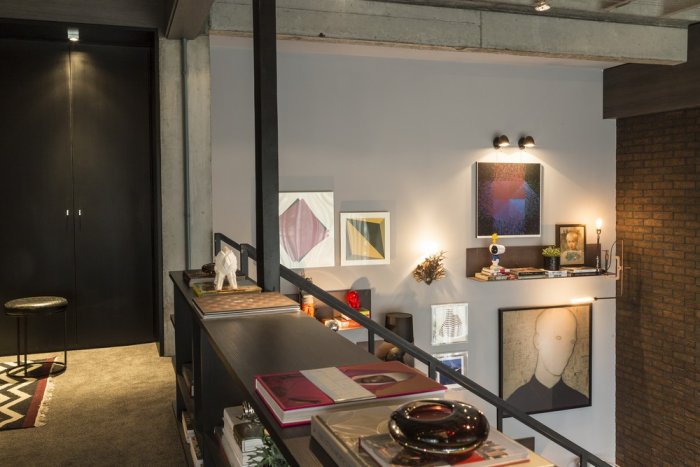 The second floor of the loft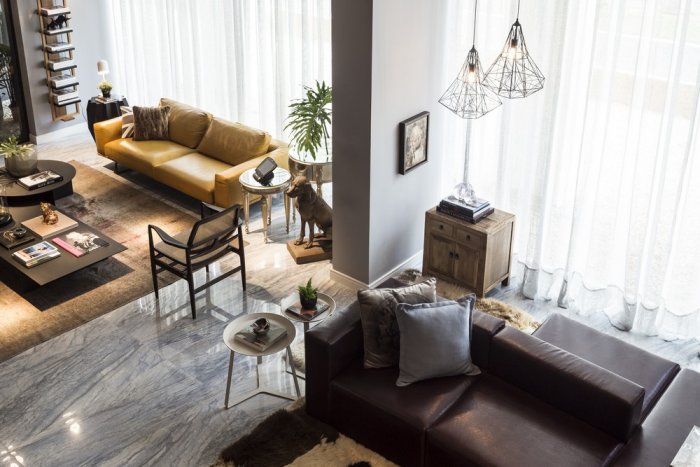 Contemporary leather furniture and small decorative accents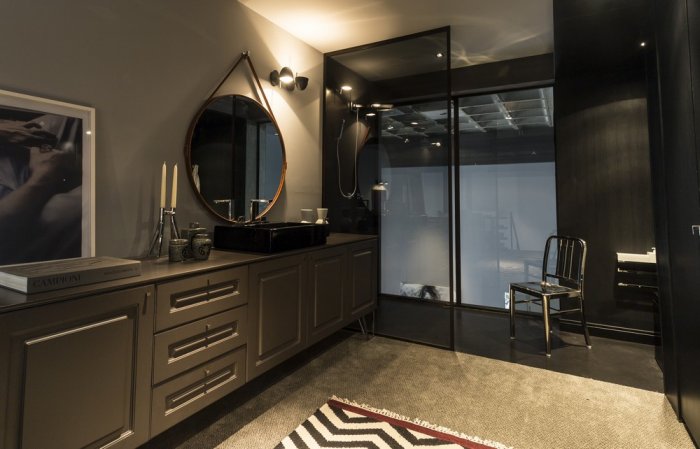 Stylish luxurious bathroom in a contemporary loft in Brazil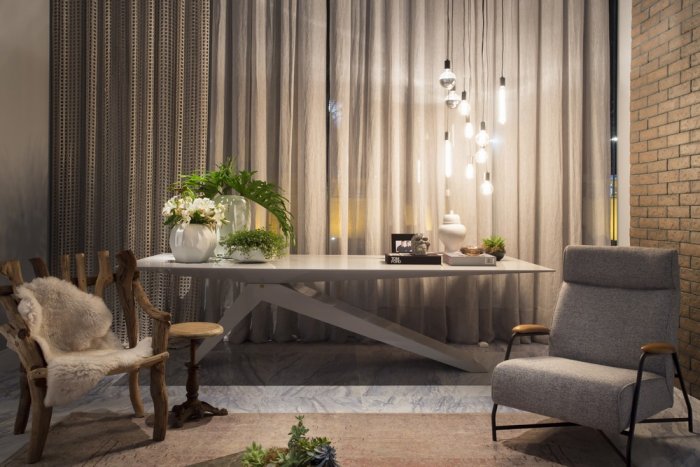 Reading corner and mid-century modern armchairs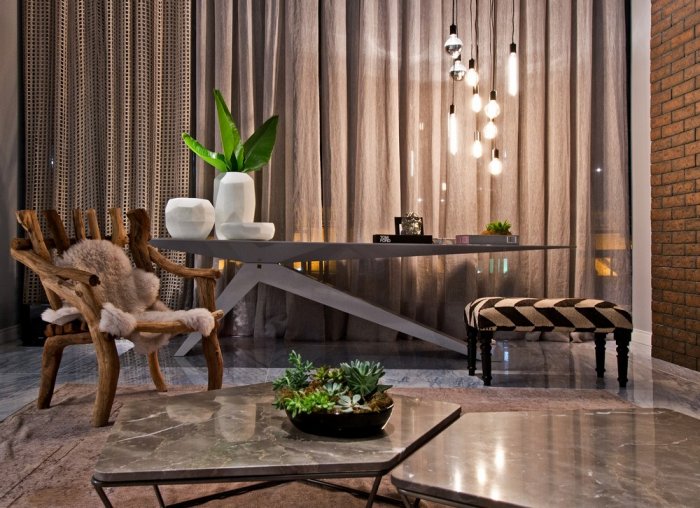 Modern stylish furniture in a modern loft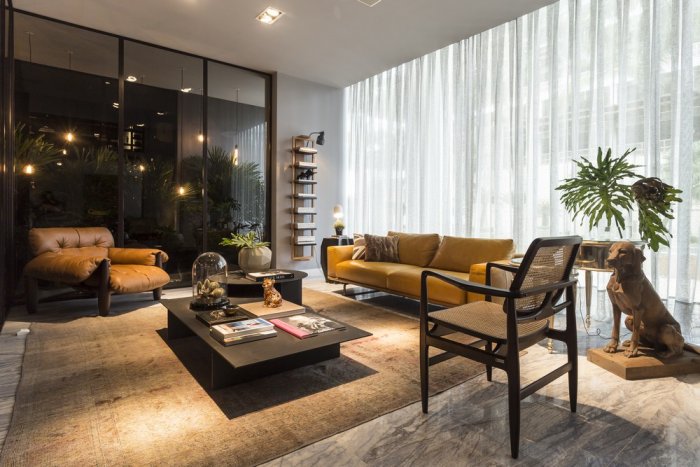 Modern room a contemporary loft in Brazil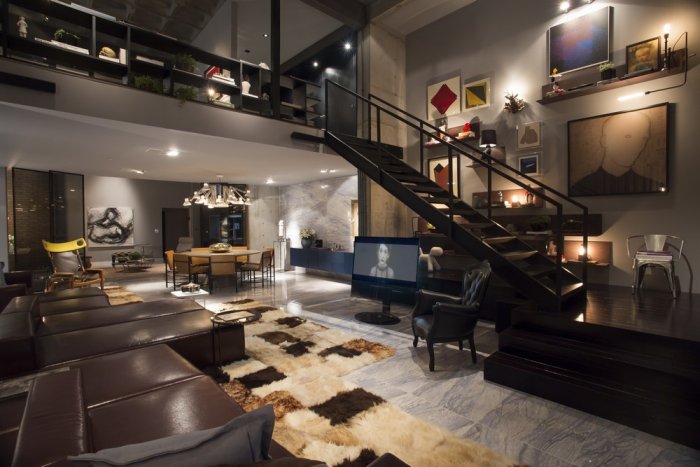 Modern open plan to the second floor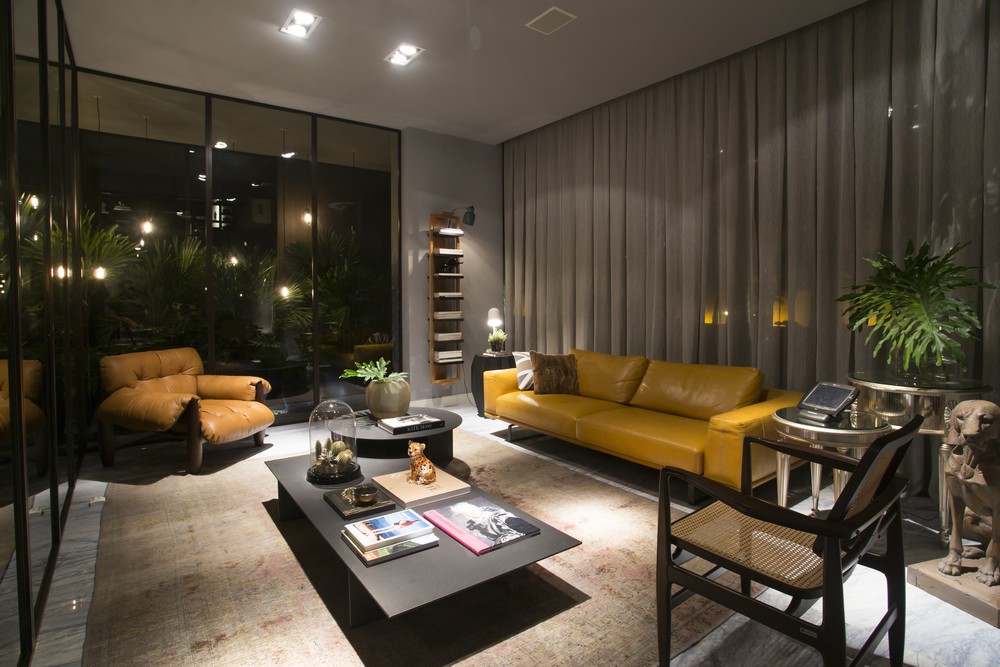 Modern loft living room and low in height coffee table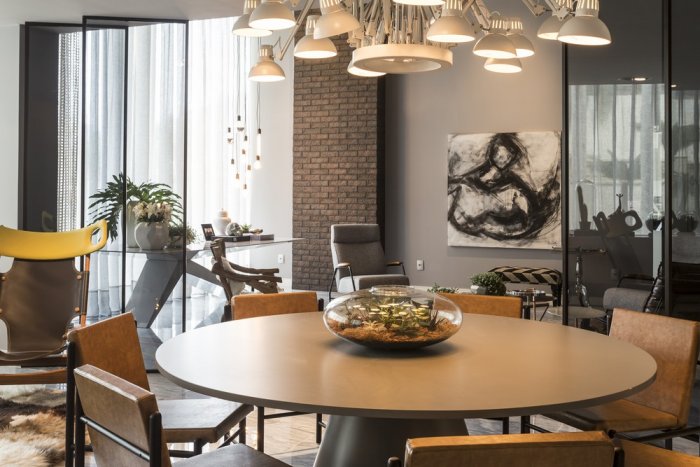 Modern loft dining room and interesting pendant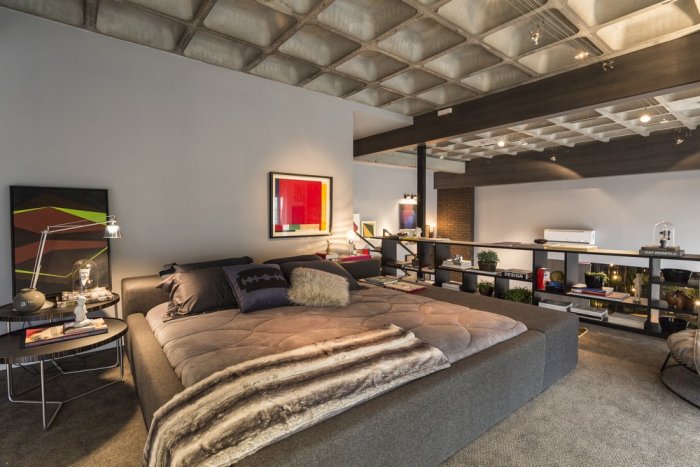 Modern loft bedroom open wall towards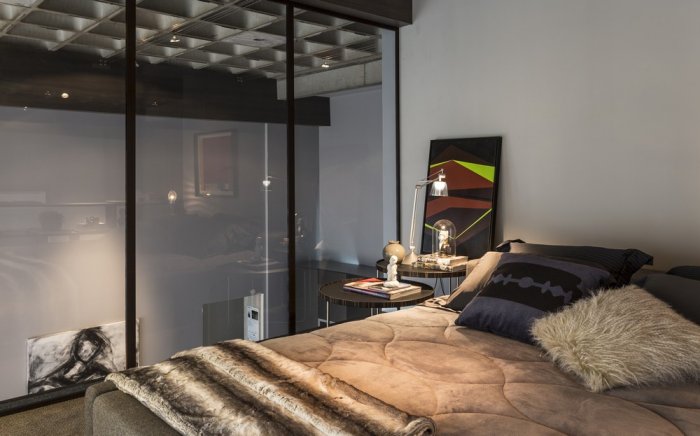 Modern loft bedroom and abstract paiting as an accent in the interior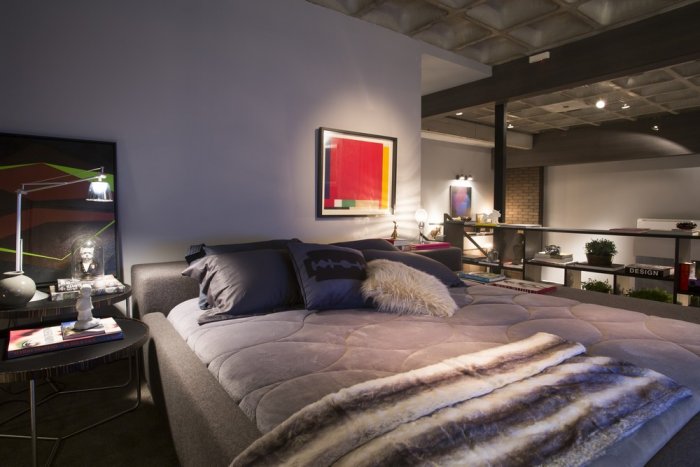 Modern loft bedroom with some artwork accents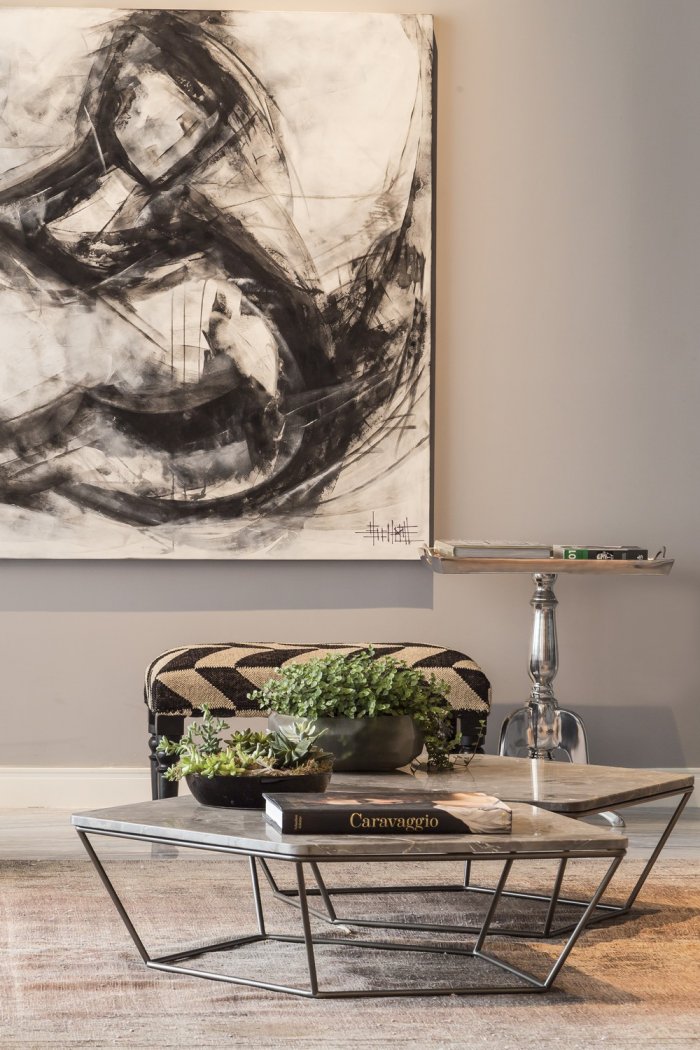 Modern abstract painting luxurious loft in Brazil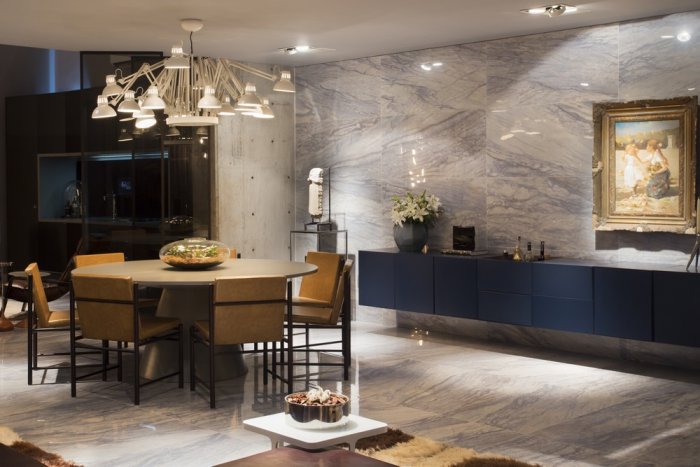 Luxury loft dining room and contemporary pieces of art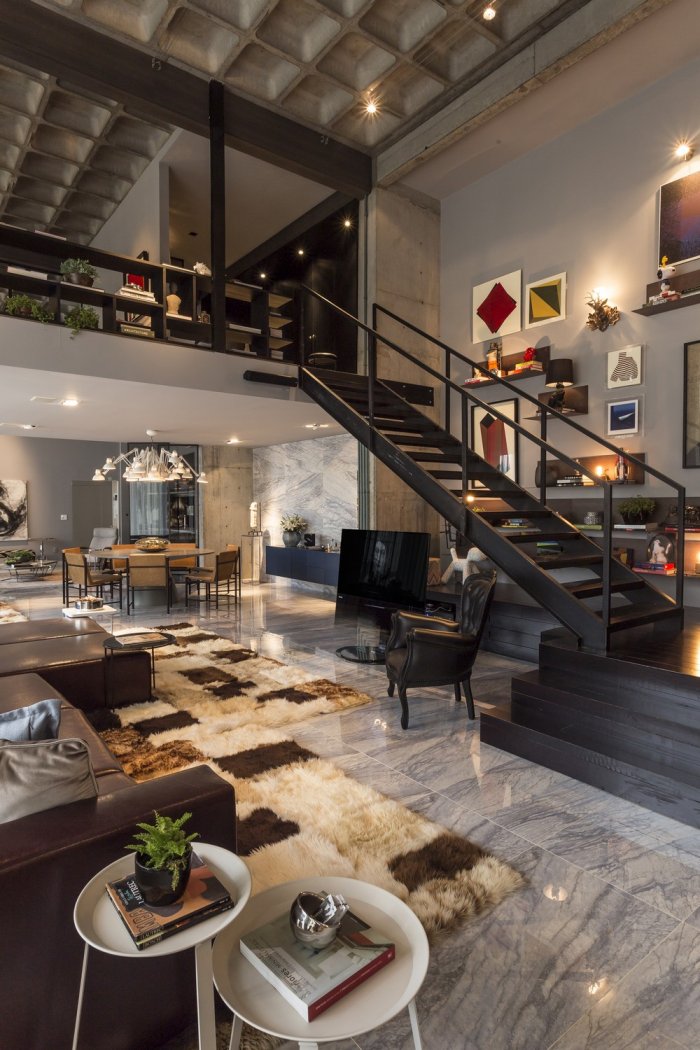 Luxurious loft design and expensive rug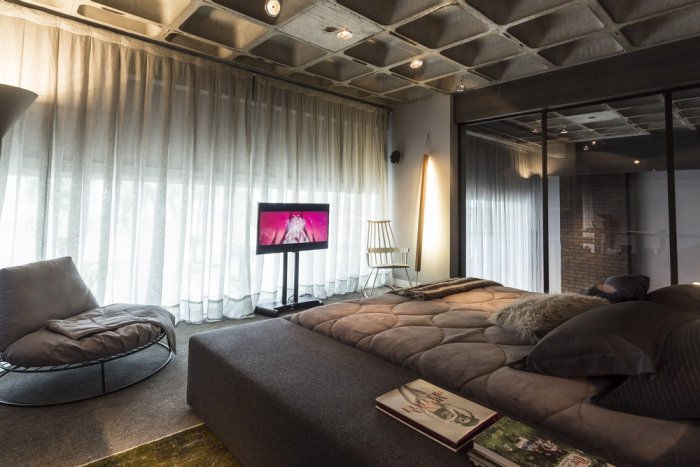 Loft bedrom with stylish modern furniture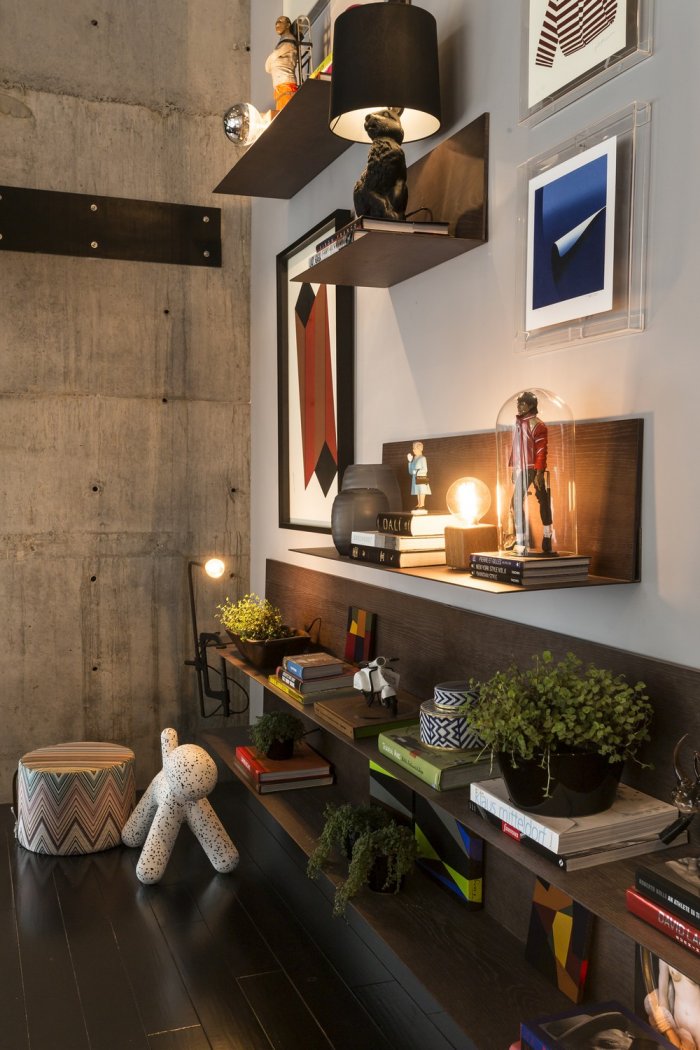 Abstract paitings and concrete walls in the modern loft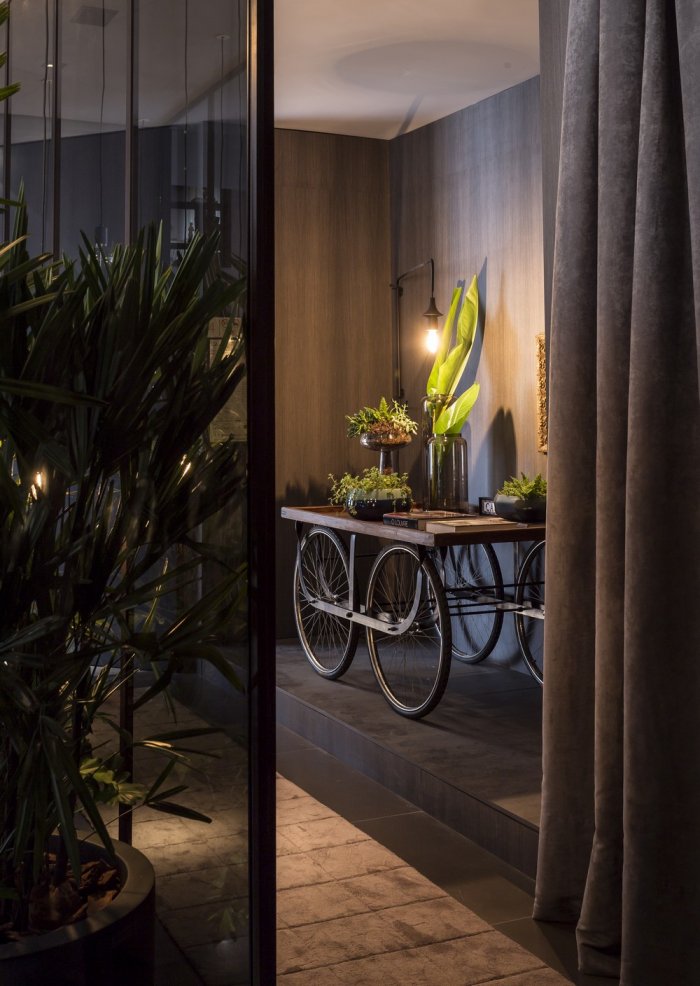 Entry hall and completed with flowers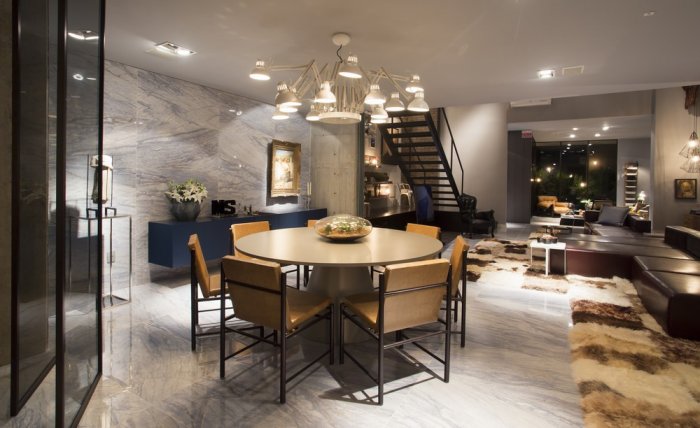 Dining area and classic pendant above it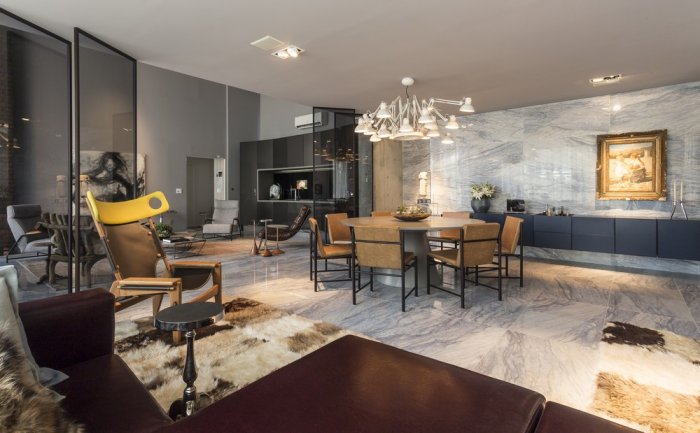 Contemporary loft and interesting accents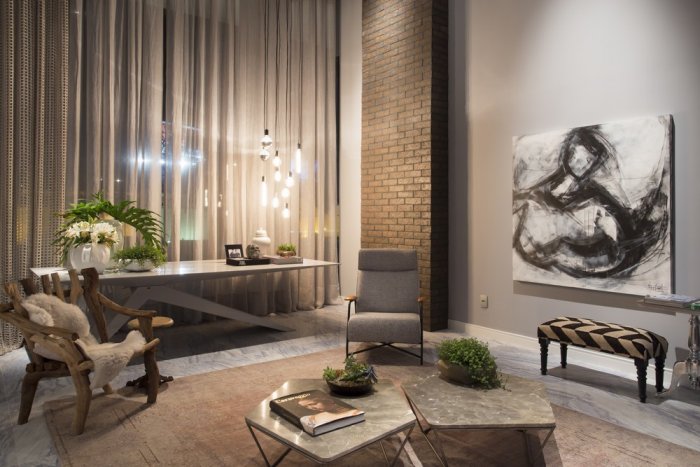 Contemporary loft and abstract wall art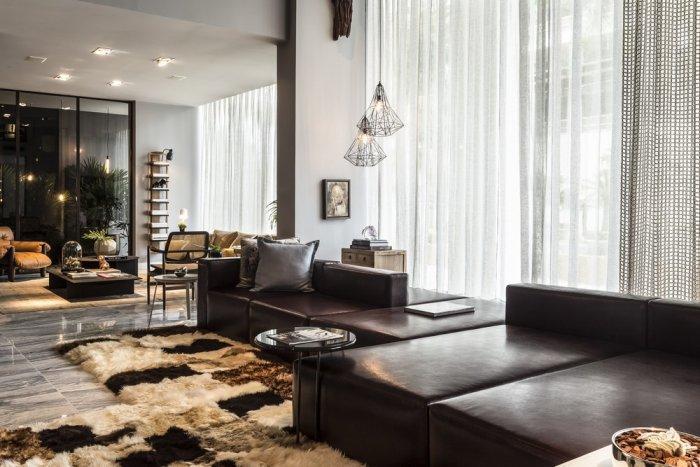 Contemporary loft living room and expensive rug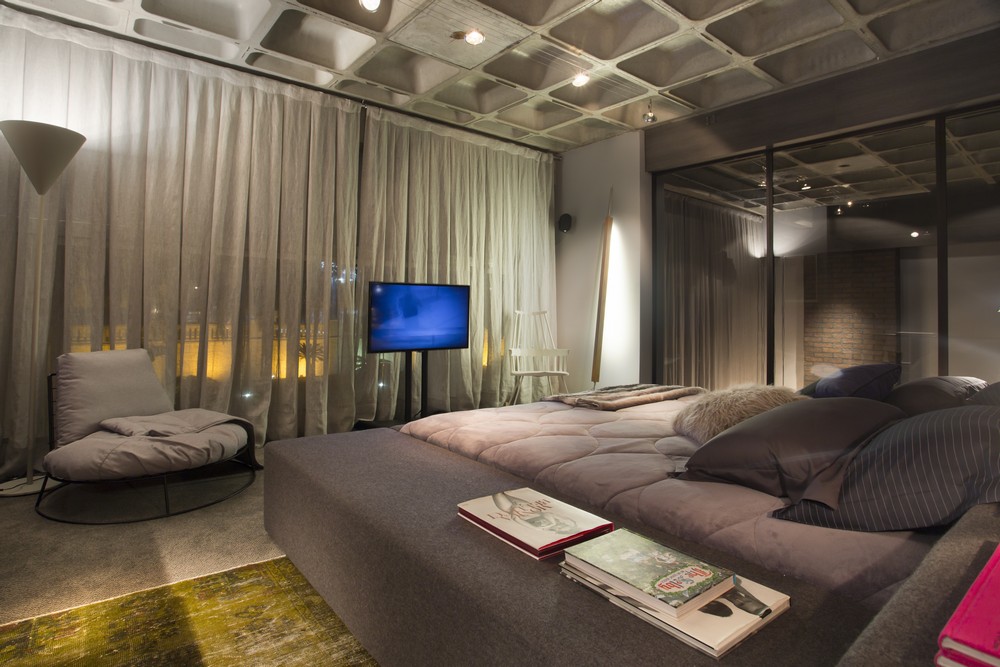 Contemporary bedroom in Brazil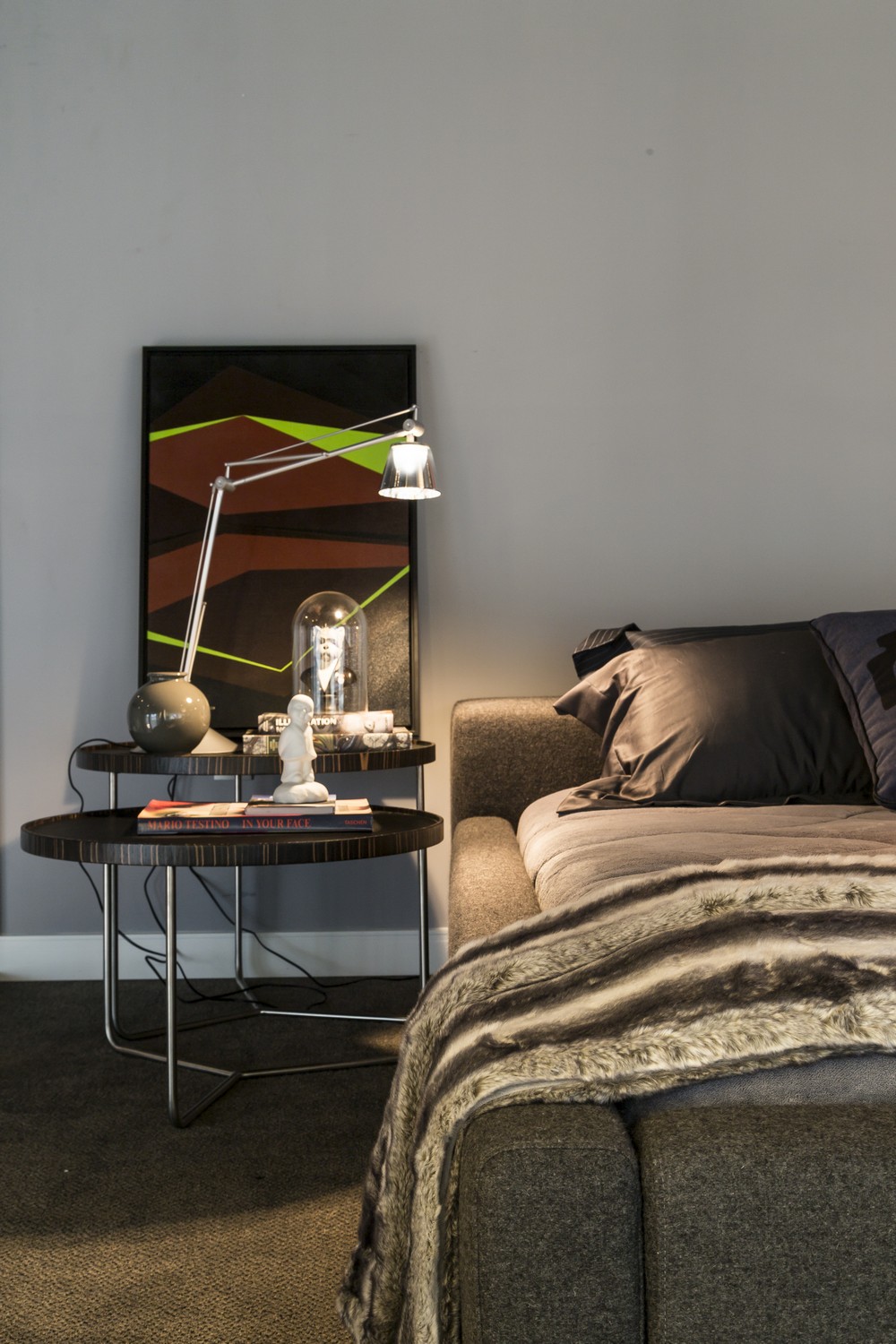 Abstract painting of the loft
Photo Credits: CASAdesign interiores
In the video below you can see another great project by CASAdesign interiores: