Garden design tricks
Placing a lot of flowers in flower pots is a great way to bring life in your backyard garden areas. Additional illumination and outdoor lighting can provide impressive look when night falls. To complete the picturesque backyard, you can create paths and illuminate them. You can also install some water features, like fountains in abstract, animal or human shapes (You know this sculpture types, don't you?).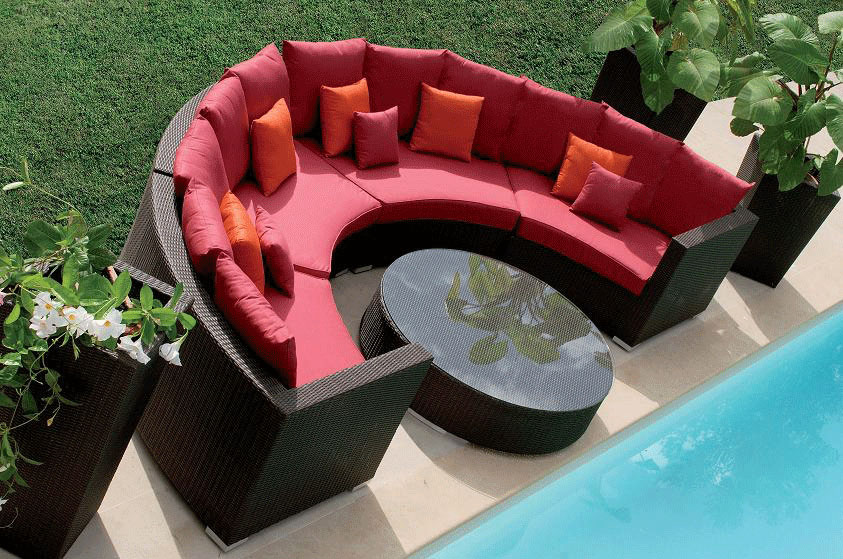 Another great thing to have in your outdoor area is the pergola. Under the pergola you can place your dining set and just have fun with your family and friends. All this reminds me of hot summer nights, ice cold white wine, a plateau of French cheeses, my wife and I and some pleasant quiet music. That was all we needed then. Well, you can have it, too! Just pick one of those backyard designs and try to recreate it in your home.