Summer is hot! And I like it just at is! I like sitting on my front porch or veranda with a large glass full of beer watching the skies and enjoying the good time. And my life wouldn't be so great without outdoor ceiling fans. These ceiling fans are able to refresh the air where the climate just makes the air stuck without even a slight breeze of fresh air. There fans come at hand and provide the desired air flow.
Now, let's reveal some of the secrets to creating outstanding outdoor places. For example, some of the most interesting questions that we have received on our emails are how and where you can place outdoor ceiling fans? Deciding where to place ceiling fans takes a lot more time than placing a quiet cooling tower fan. It is easy to move around the latter while a ceiling fan is fixed and must be put in an optimal space. Well, let's have a quick look, then.

Porch Outdoor Ceiling Fans
I want to mainly distinguish the two types of front outdoor spaces – the porch and the veranda. The porch is the shelter above the main entrance of your house. Usually, many people place there outdoor furniture or a hammock and a small table and like to spend there the hot summer mornings, afternoons or evenings. If you place an outdoor ceiling fan you will save your should from the hot summer rays!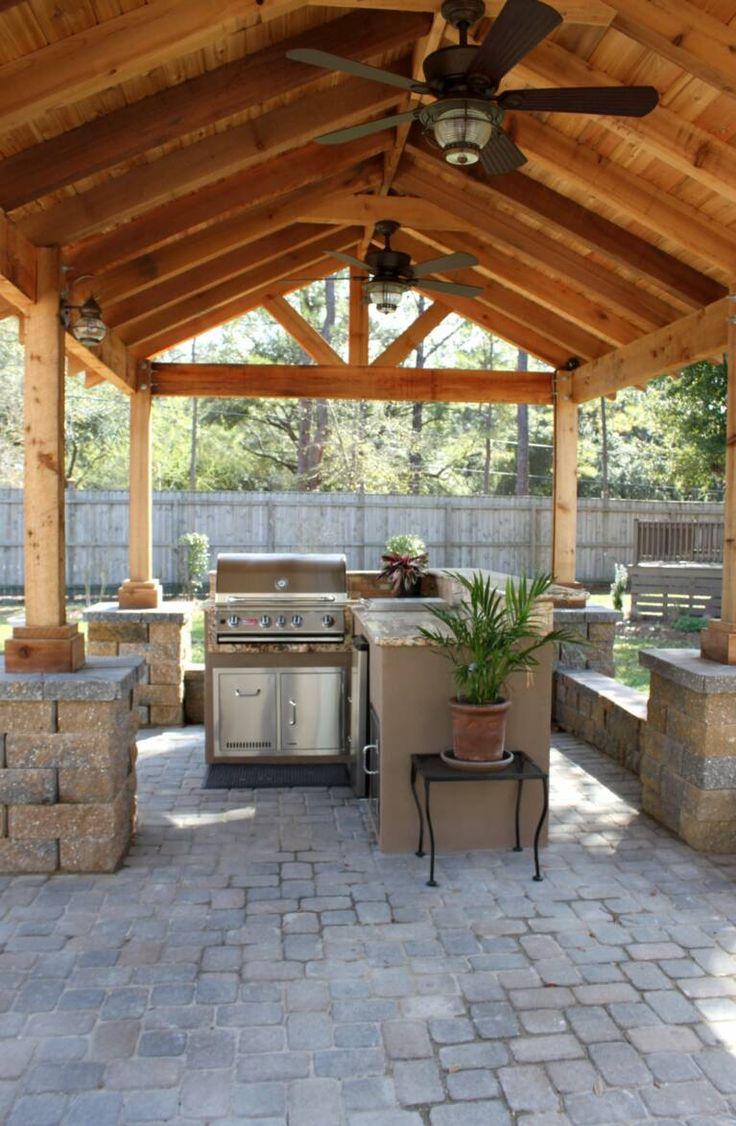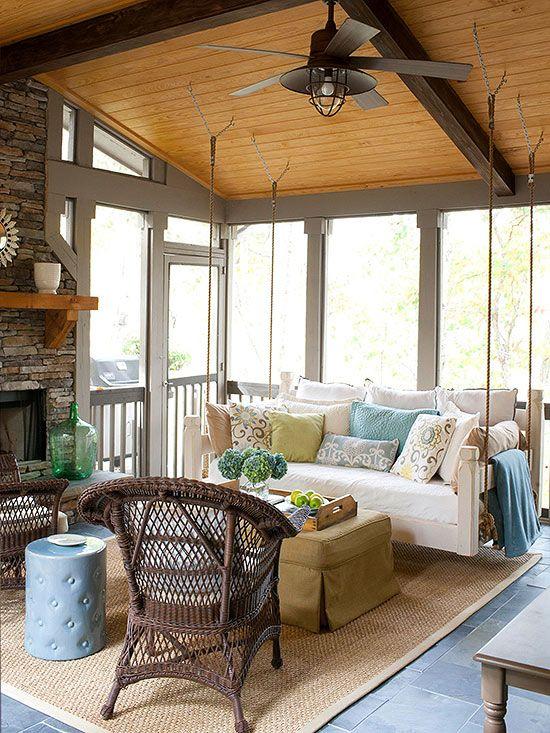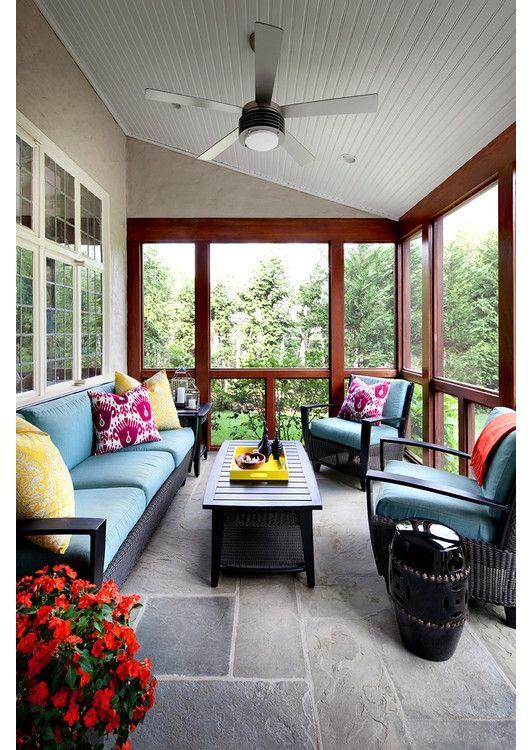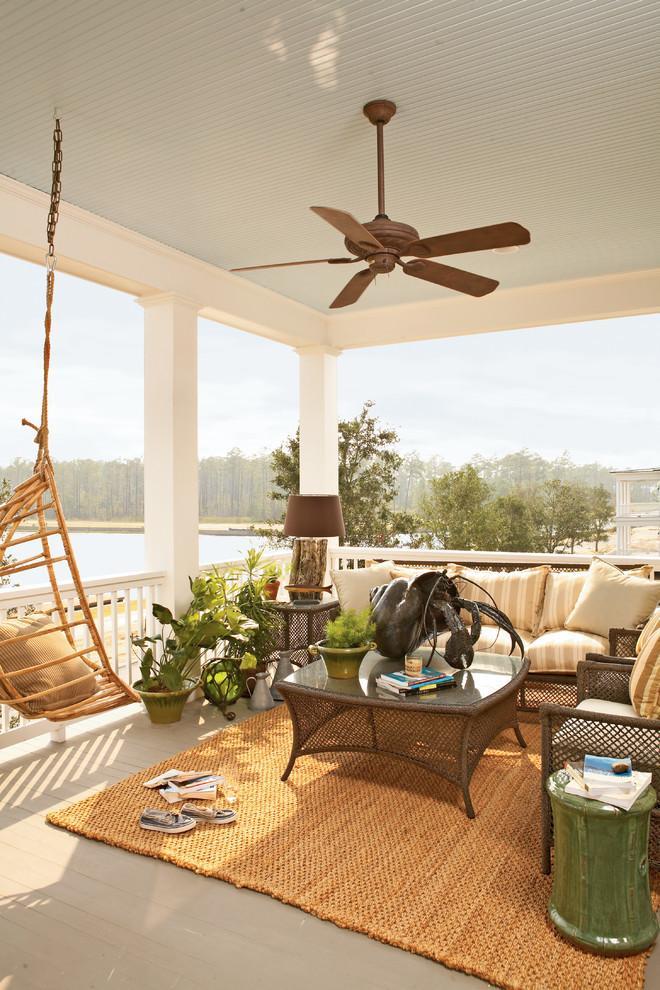 Fan on the Veranda
The veranda means the entire place that is outside the house. It usually has railings that separate it from the garden. If you have enough place you can have some patio sitting furniture and create your own outdoor paradise. Having one of the functional outdoor ceiling fans can provide you with additional comfort.
There are places on earth where it's' hot but there is also wind. In this case you do not really need a fan. But there are also places where the heat can cause fatigue because of the lack of air flow. There is where fans are very helpful.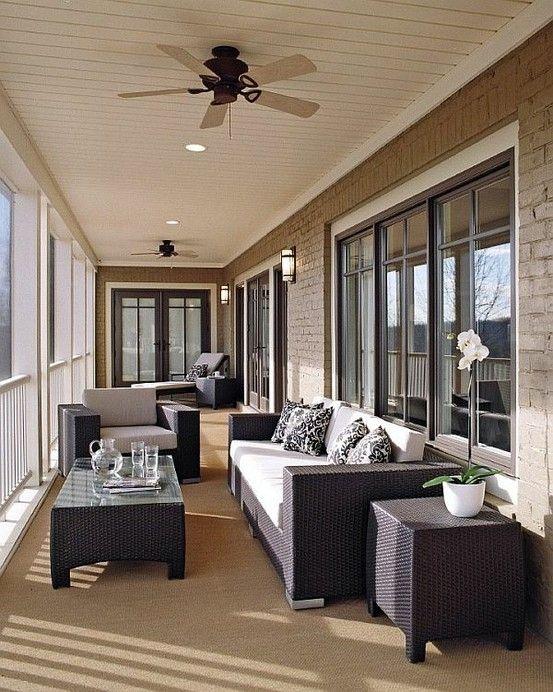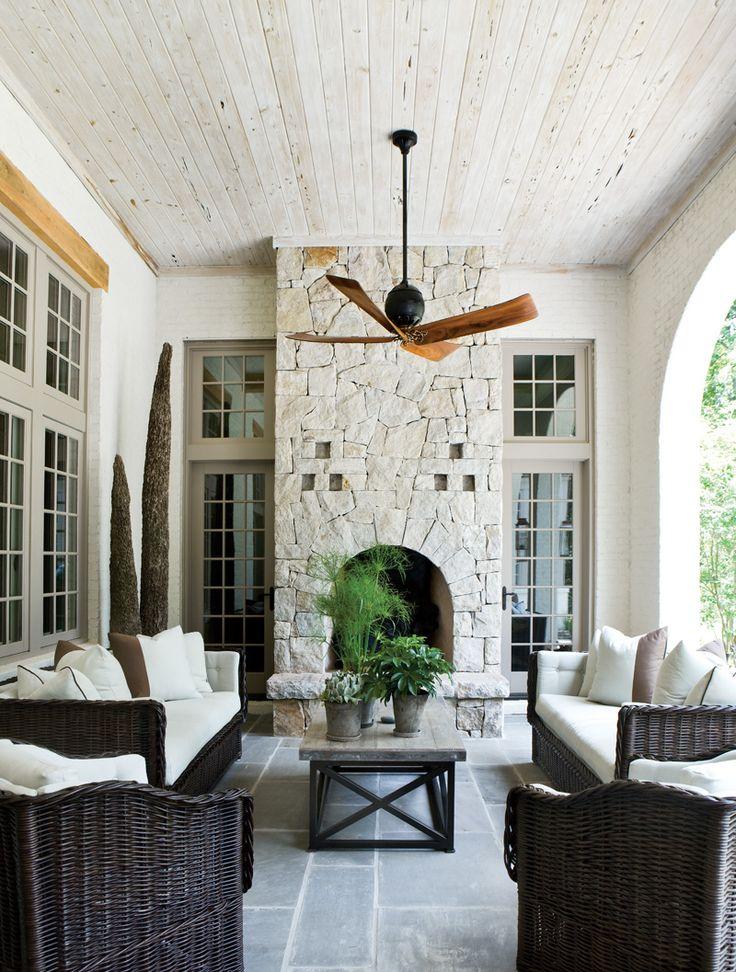 You can see that a ceiling fan can actually be a pretty fancy and trendy item in your home. When you match the styles with the rest of the furniture and the architecture style of the property, the ceiling fan can even function as a finish to the entire designer composition. You will find different metal fans as well as some examples made of wood. It really depends on your style and if you are not sure what will be the best suit for, why don't you consult a professional interior designer?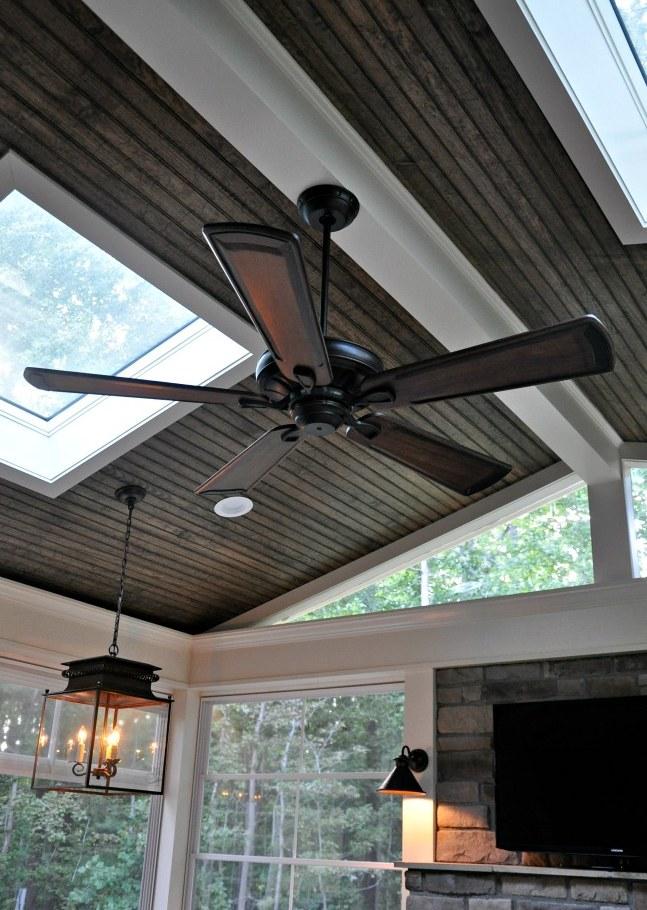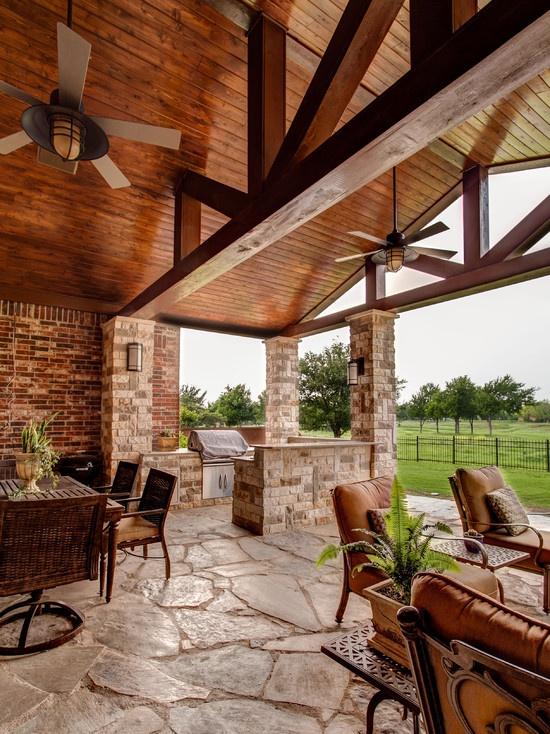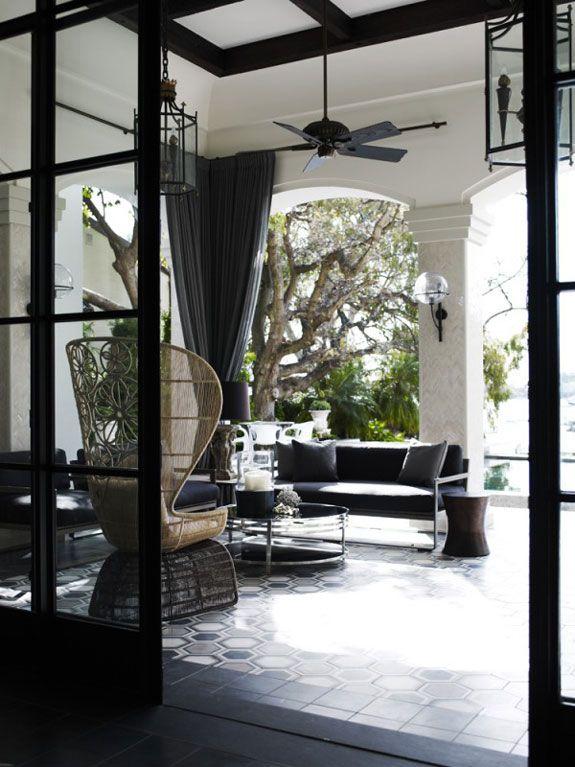 The next great thing to do is to grab a glass of ice cold drink, turn the outdoor ceiling fan on, sit in a comfortable patio armchair and enjoy the holy gentle breeze coming from the propellers. You almost feel in the paradise, don't you?
Now, explore some additional facts in the video below: