It seems like minimalism is taking over the interior design world in the recent years. More people decide to say yes to less and embrace a simpler lifestyle. Although minimalism extends beyond the design of a living space, its impact is most visible at your home.
People usually decide to switch to this way of living after moving house or a major event in their life. During the relocation and packing process one can really see how much unnecessary things they own. Want to leave the clutter behind and go minimal? Here is how you can do it.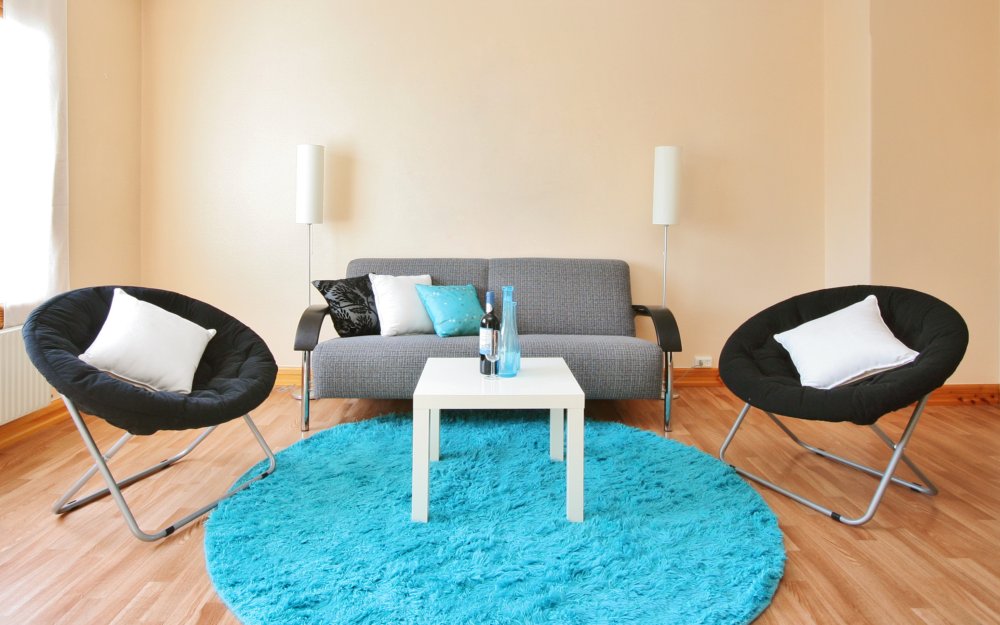 Getting Started
Minimalism doesn't mean easy. Creating a rich and sophisticated place without filling it with a lot of stuff can be quite the challenge. Select items that serve both aesthetical and practical function. You need to consider carefully concepts like scale and proportion. Pick few but effective details. Sound like a lot of work? Here is how the professional do it.
Balance Your Space
Since you can use only small amount of items, you need to be vigilant about the basic design rules. Any mistake will pop up immediately. Strive for balance, proportion and harmony. Your furniture should be aligned with the overall decor in terms of size. If you went through a recent relocation and you have a lot of unpacking, think of the position of each object first. The appliances should not stick out as too big or too small. Pay attention to the visual weight of the room. However, you don't need to match everything in your decor to achieve harmony. Instead, look for complementing pieces.

Going Neutral
Neutral colour palette is a trademark of minimalist style. Anything from classic white and beige to gray and even black will give polished and stylish look to your home. Of course, this is not the case in every minimalistic decor. A tinge of a spectacular bright colour can serve as a great focal point. If you want to shake up your space, without going too bold use soothing earthy tones.
Pick Quality over Quantity
This is the core philosophy behind the minimalistic style. Having few but meaningful items around your home will give character to the place. If you are moving house, use the time to get rid of the unnecessary.
Since you don't need to simply fill the space with as much stuff as possible, you can invest in a couple of good – quality piece. These objects will serve both a practical and aesthetical function. Think of it as museum exhibition. Each item stands out and brings a unique vibe to the place. The best strategy is to shop for customized solutions.
Make a Statement with Details
Minimalism is not about over – stylized places filled with many accents. It's the small touches that make this design stand out. These little details bring richness without visually cluttering the space. The accents may come from a variety of sources like a specific texture, pattern or even a plant.
Lightening plays huge role in minimalistic design. Natural light works great in this type of decor. Take off the heavy draperies and let the sun in your home. Get fixtures with mellow and warm light.