Bedrooms are those private spaces in our home that truly reflect our character. That's why you have to design them into a way that you like most. There are many ways to transform the interior depending on what stage your home is. Are you just about to buy one, are you going to renovate your existing home or you are just trying to add some decorative accents into your already established interior.
I think that the image collection here has something for every type of people searching for ideas for their bedrooms. For example, if you are planning to buy a new home you can pick an idea from here and then try to find a house with similar design. Or you can even show the idea to your agent and he will be able to search in his database something that is close to the style.
Furthermore, if you are planning to change your existing interior, grab an idea, discuss it with your interior designer and he will be able to match the design of the private room with the rest of the house. There is also an option that you simply choose a colorful palette from the images here, repaint the walls by yourself, then go and find the suitable furniture that will naturally blend with the rest of the items in the room.
And as for the decorations, I must say that here you find some really, really sweet and amazing things that you can have at home. When we were choosing the images, I found some great inspirational ideas that, I believe, every person can apply right into his living area.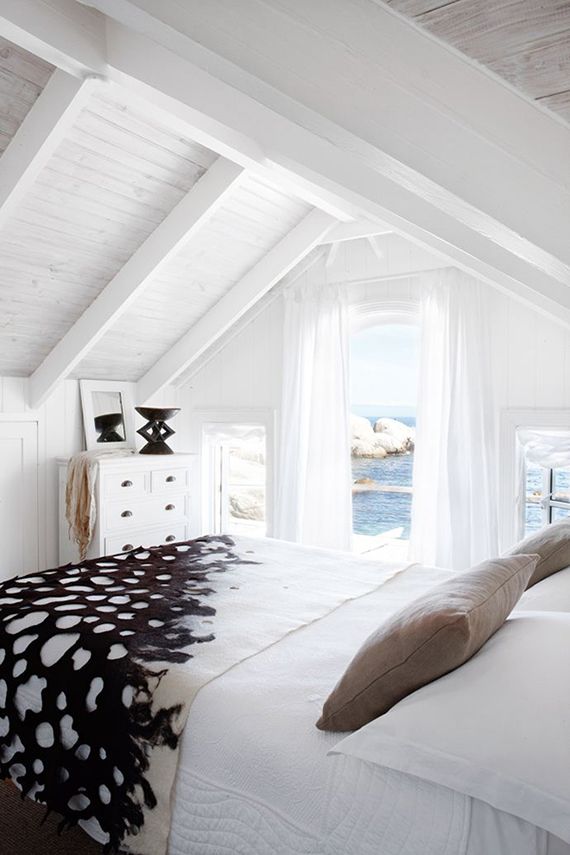 Attic bedroom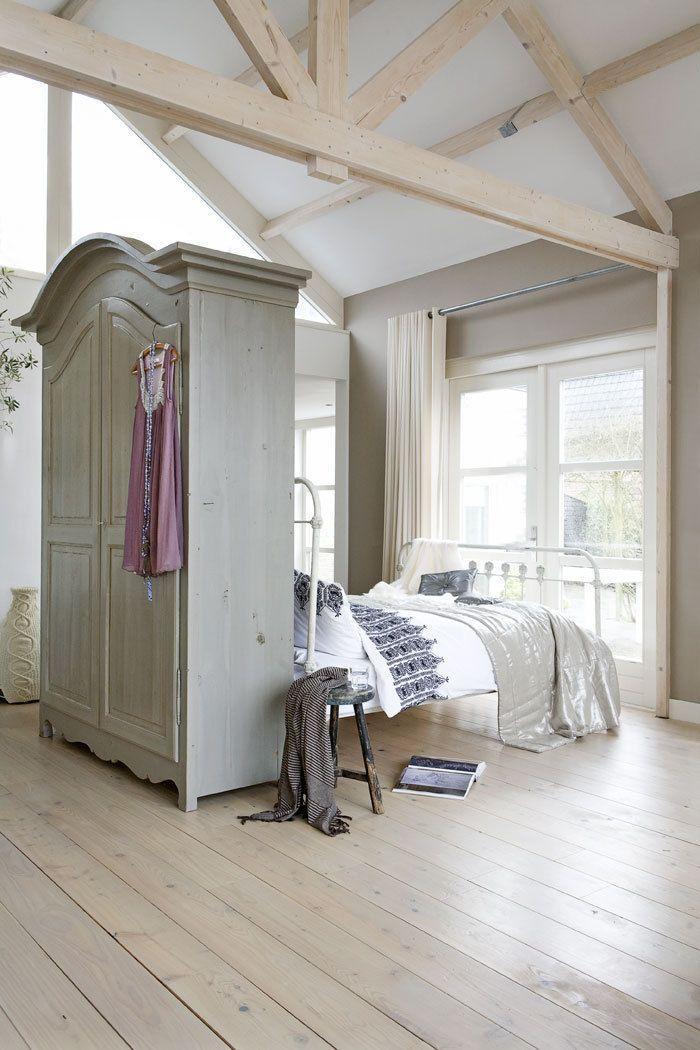 Casual bedroom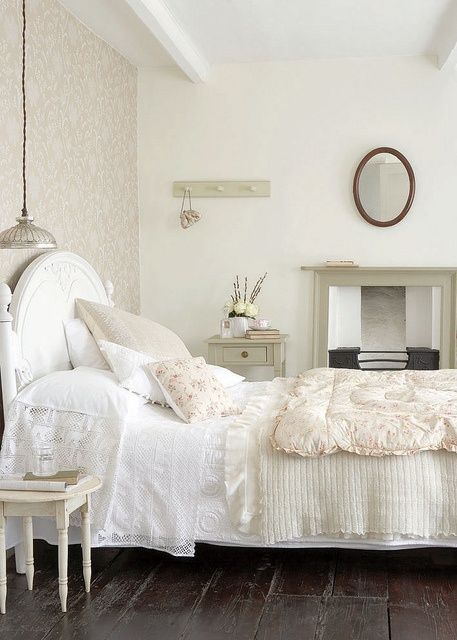 Cozy white bedroom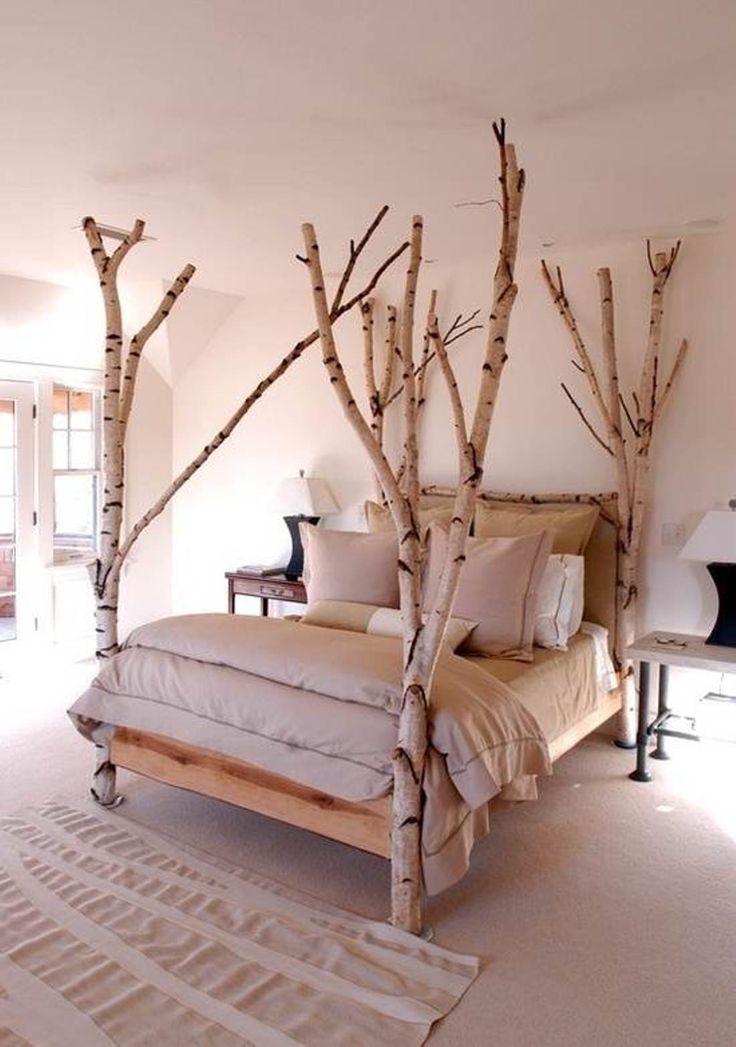 Creative bedroom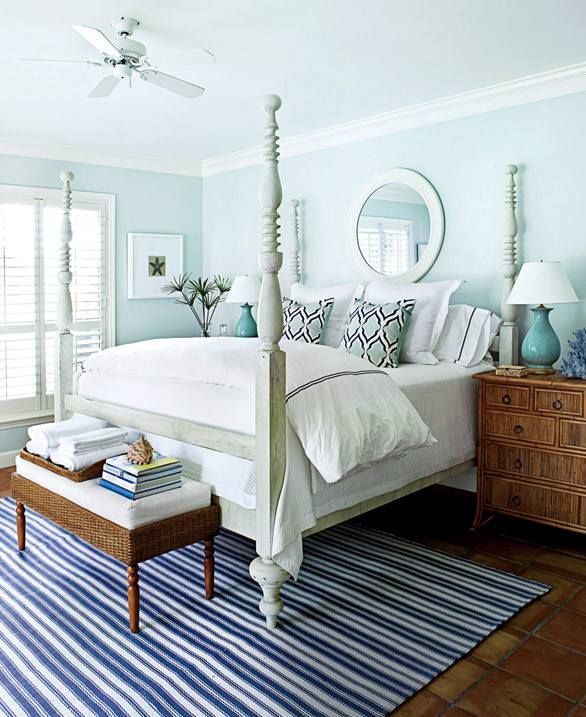 Cyan bedroom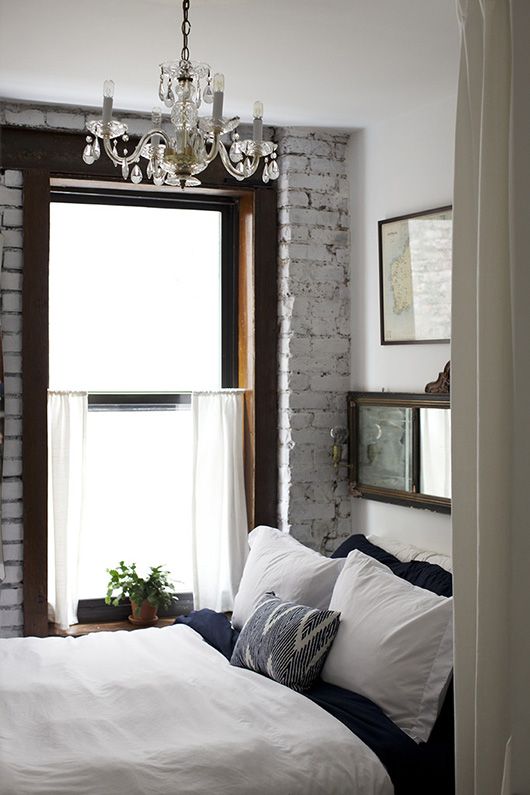 Eclectic bedroom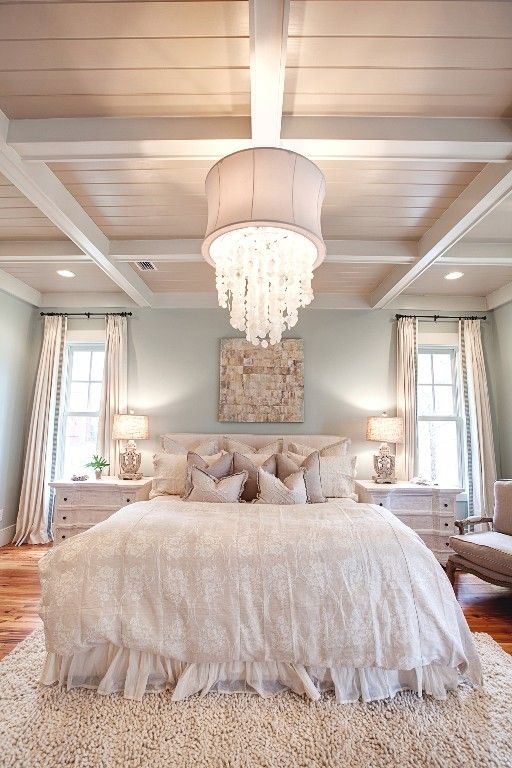 Eclectic white bedroom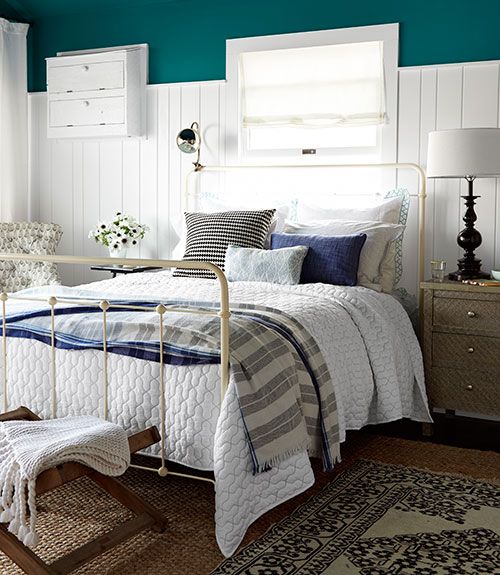 Farmhouse bedroom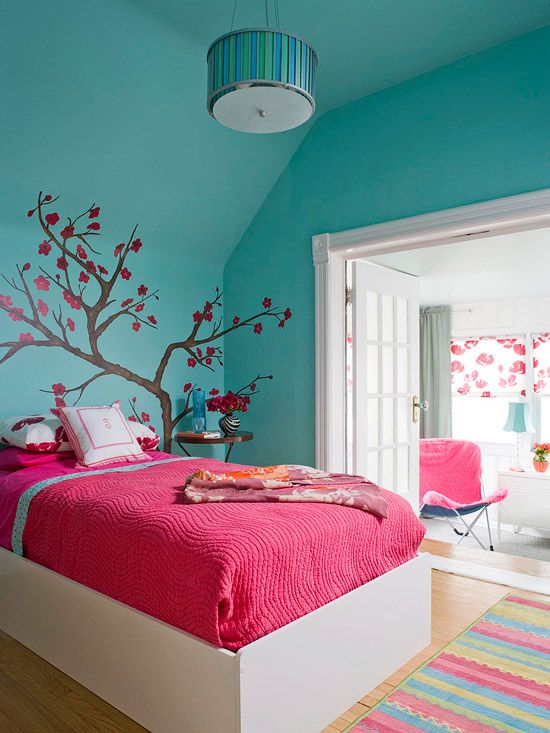 Green bedroom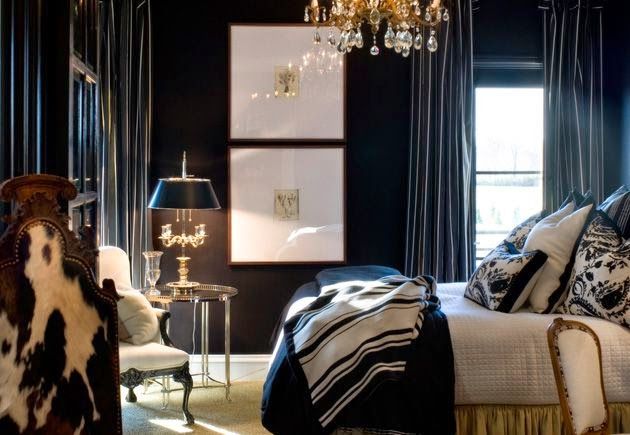 Luxurious black bedroom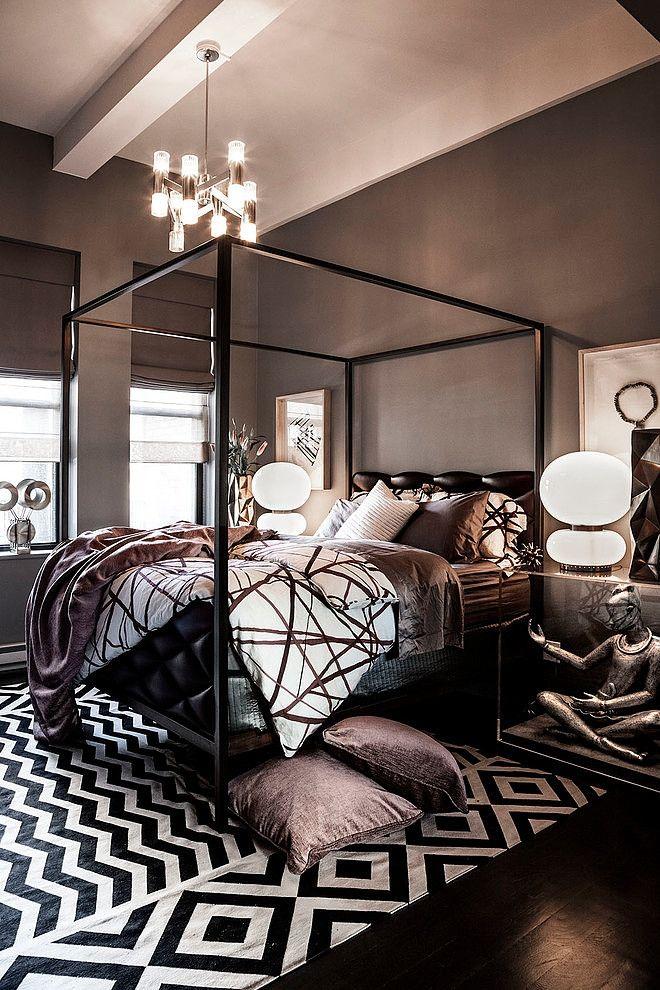 Luxurious dark bedroom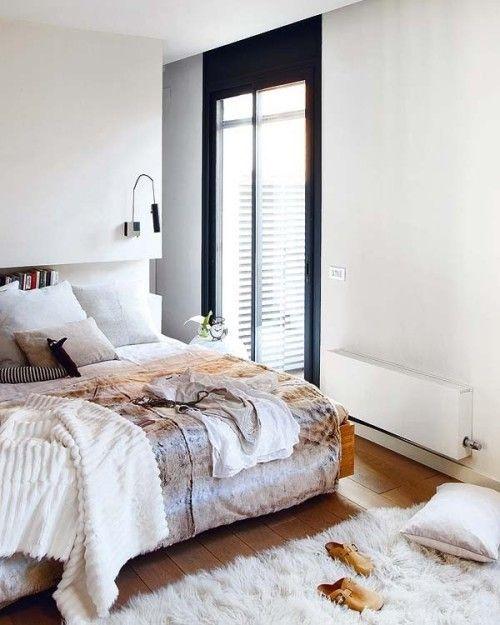 Modern apartment bedroom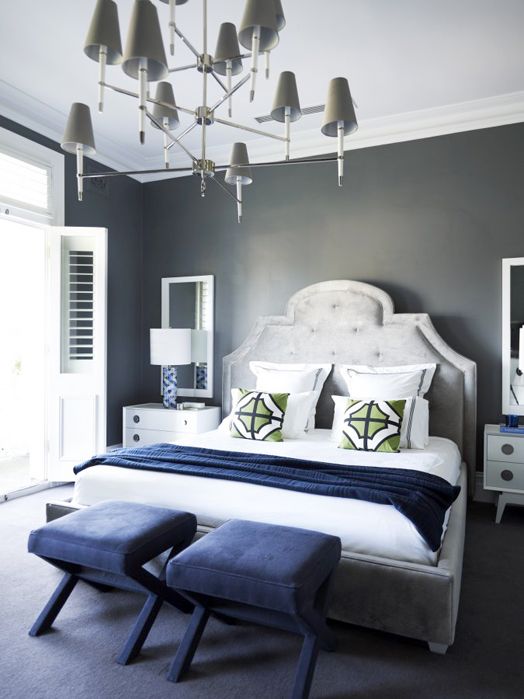 Modern house bedroom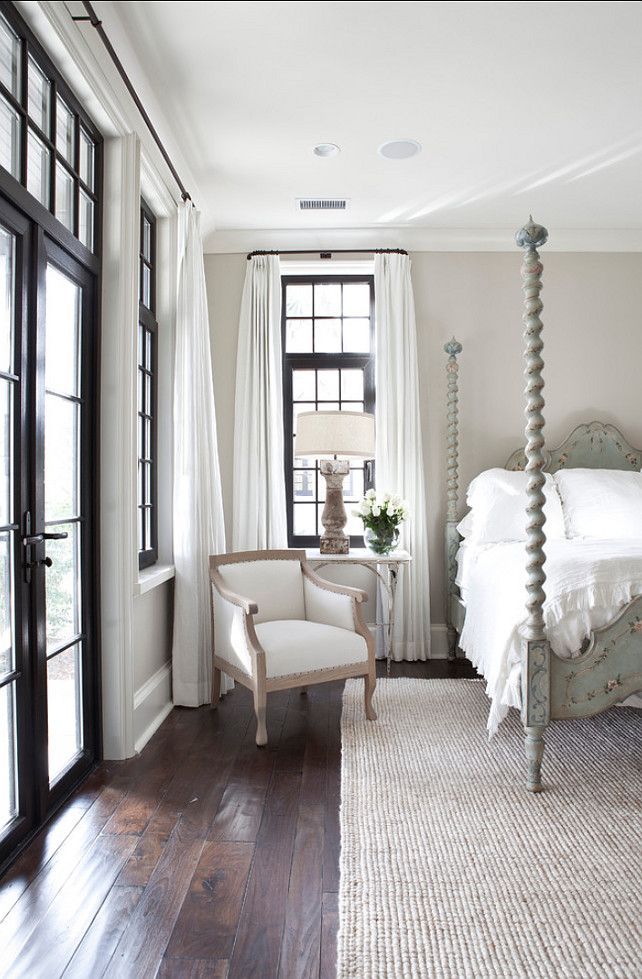 Modern traditional white bedroom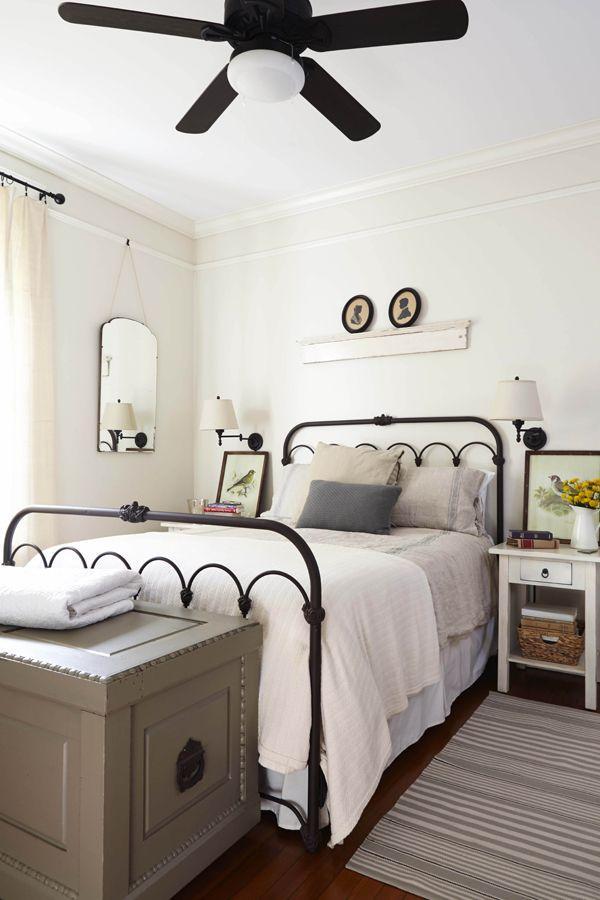 Modern vintage bedroom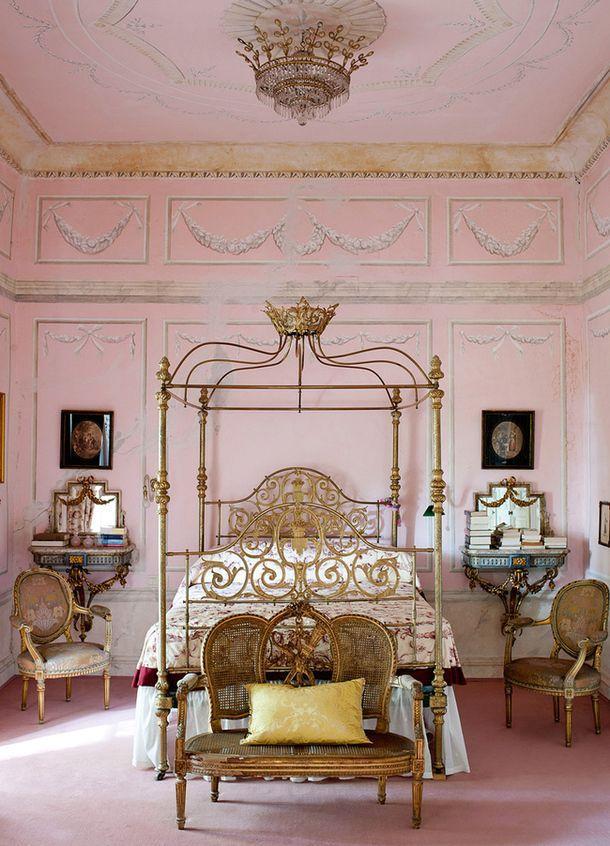 Princess bedroom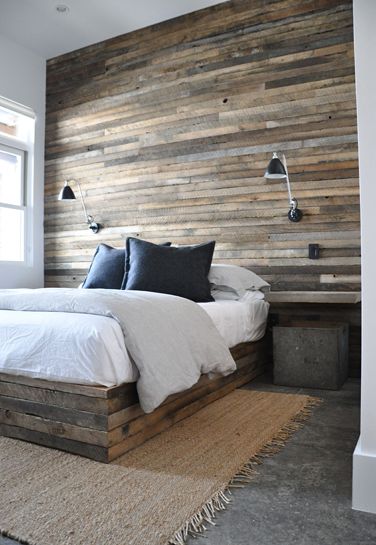 Scandinavian natural bedroom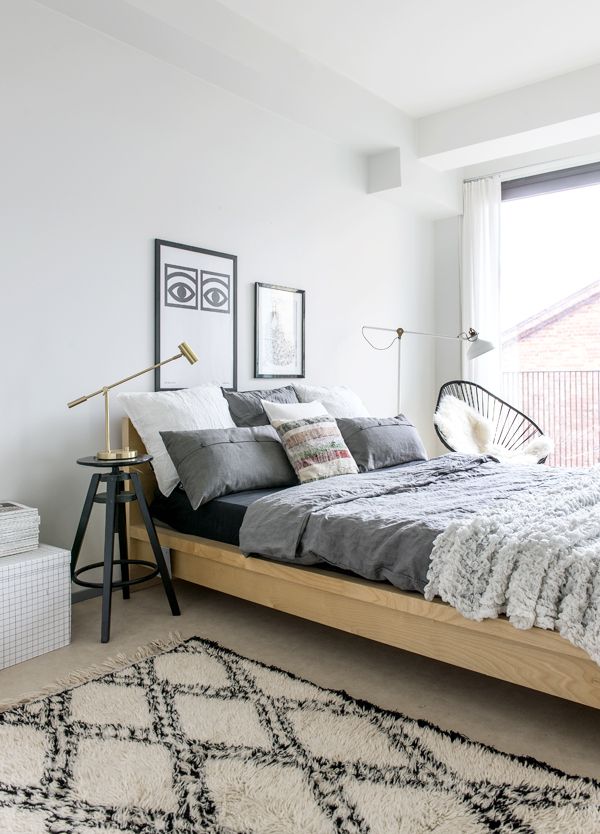 Scandinavian white bedroom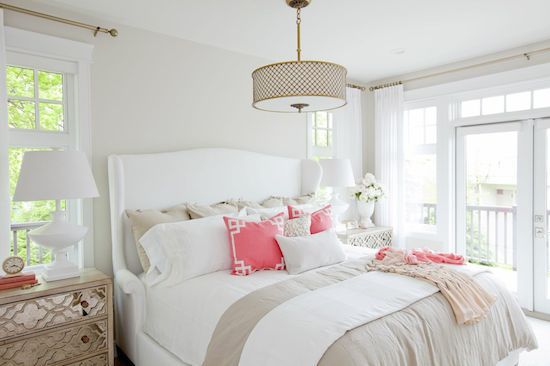 Find some more ideas here: