Living in small apartments can be awesome! Today I meet more and more people who'd rather live in small areas than buying large mansions. Well, I have always thought the profile of an occupant of small properties is a single man at the age of 18-35, living in urban areas of large cities but this turned to be only an suggestion. I see that a lot of couples live to share small apartments, at least when they are young and have no children yet.
Ok, so what should we know when we like to decorate or design our apartment?
Living area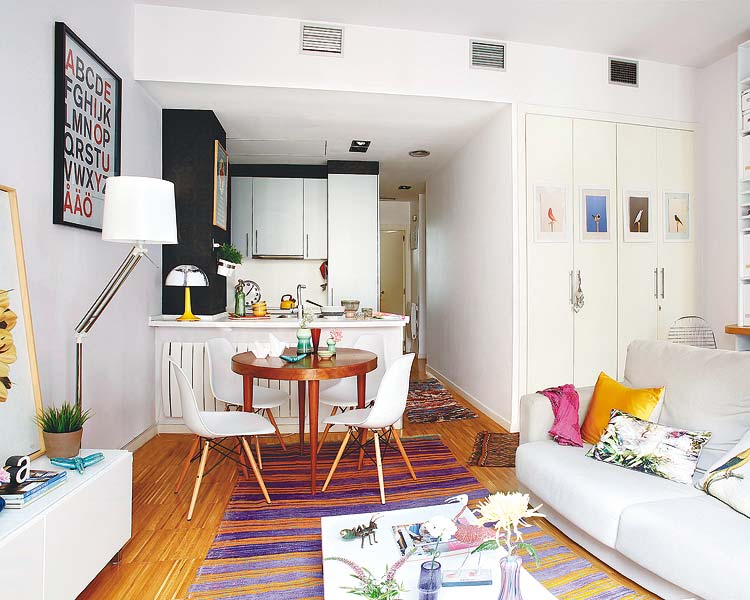 Colorful small living room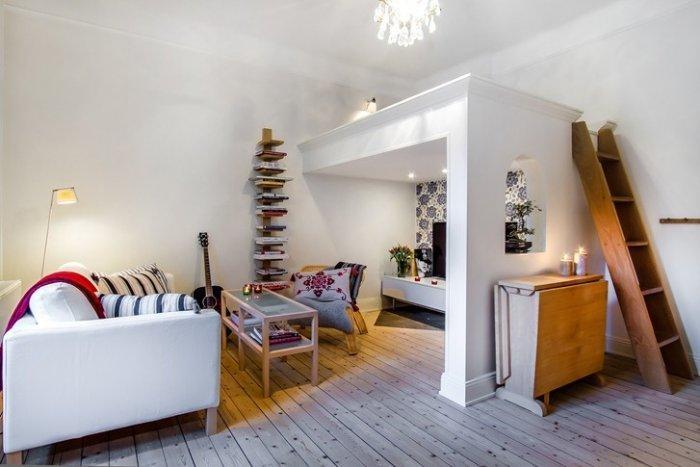 Contemporary small white apartment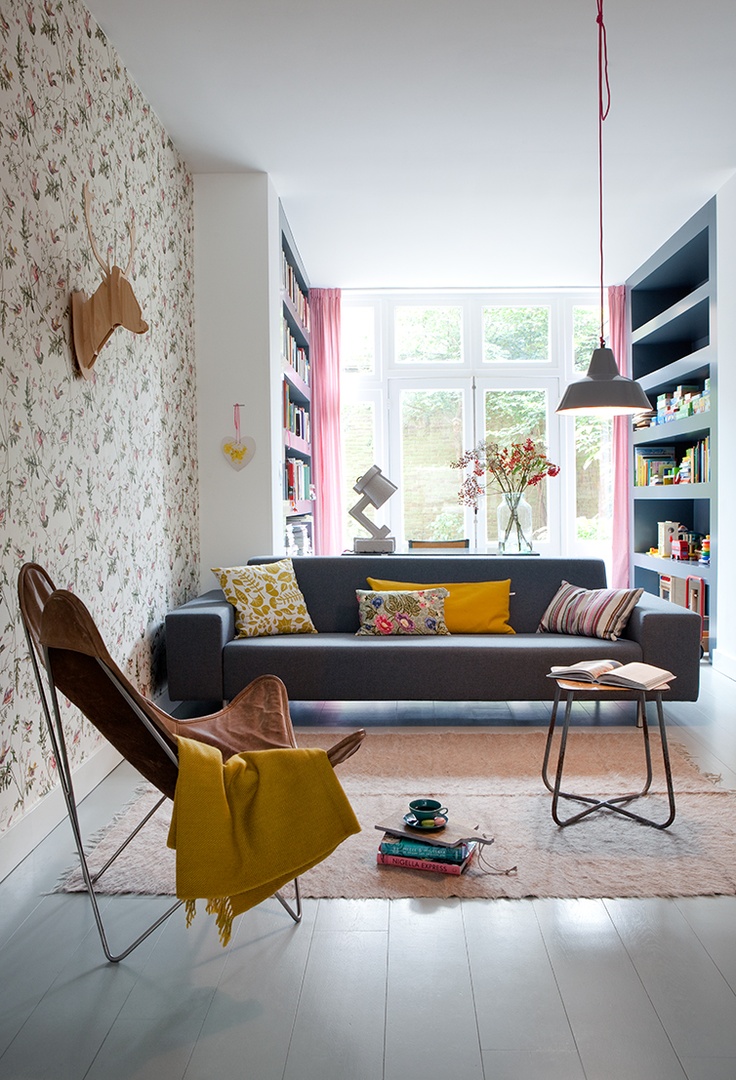 Modern small livign room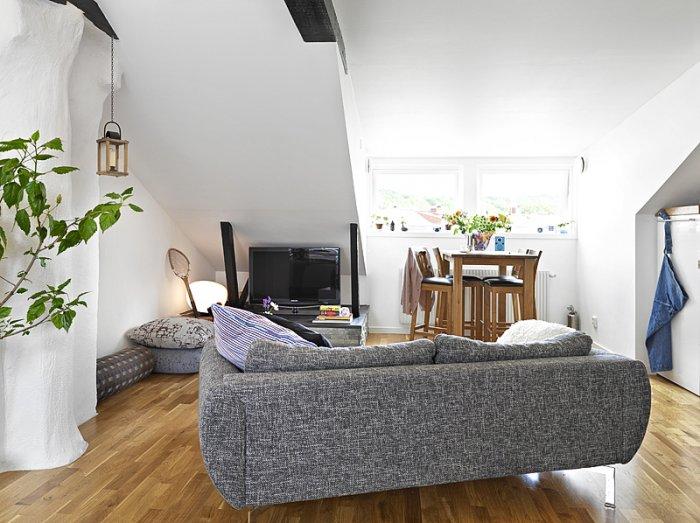 Modern small living room
Since there is usually not enough space in a tiny apartment it is all about properly organized space and arranged furniture. Most of today's modern condos and studios have very functional pieces of furniture that can easily be transformed from one state to another. For example, a table can quickly become a chair and a sofa immediately transforms into a comfortable bed for two.
Now, if I have to outline the major elements needed in a living room I should say that no matter how small your area dedicated for a living room is, you need to have a small sofa and coffee table. You can place the TV set either on a small helpful table or shelf mounted at the opposite wall or directly install the device on the wall – most of the modern Tvs have the needed construction at their back.
Kitchen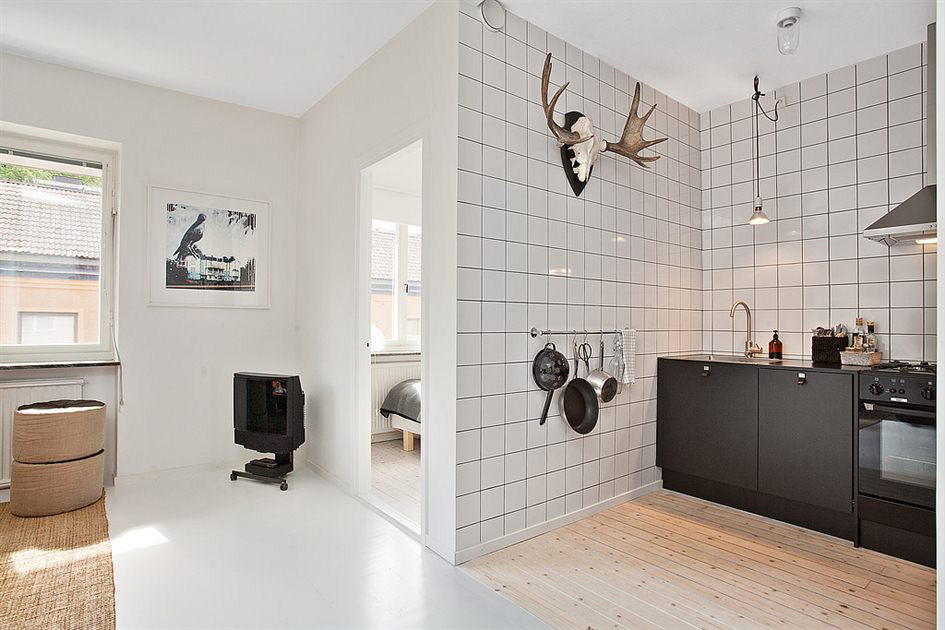 Small condo apartment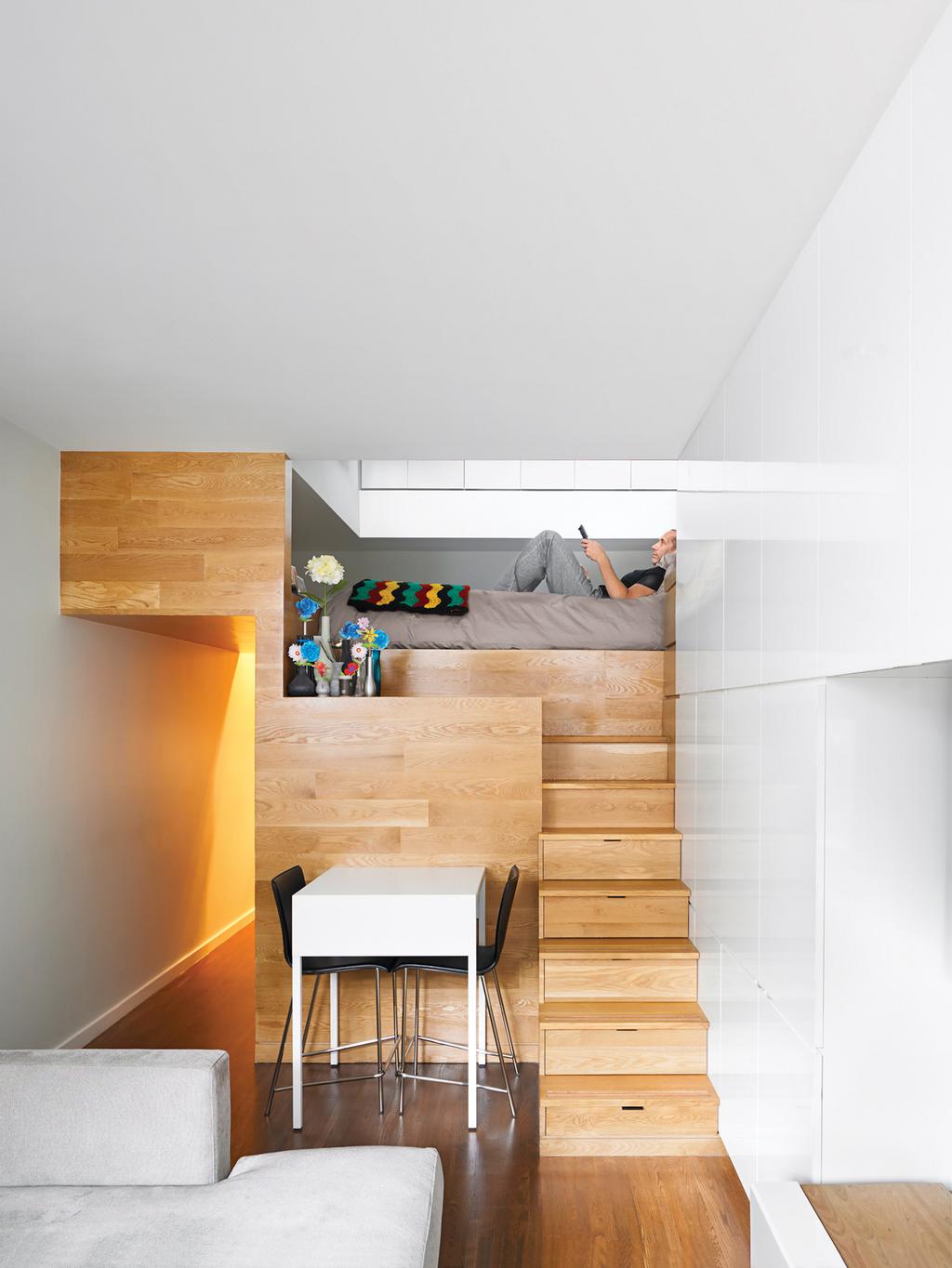 Small urban apartment –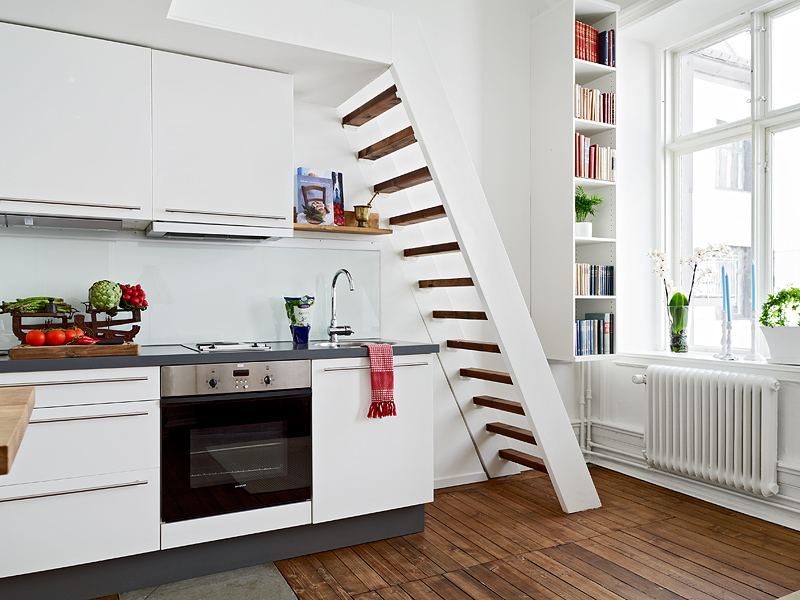 Small white kitchen
There are a lot of appliances that you need to nest into a small kitchen so it is really a big challenge. If you are a single male there won't be many devices, I believe but in case you are a couple, the things are getting a little bit more complicated. No matter what your status is, you need to have at least two or three drawers or shelves where you can store your kitchenware and flatware. Think about placing the fridge and the oven somewhere where you will be able to access them easily.
Dining Area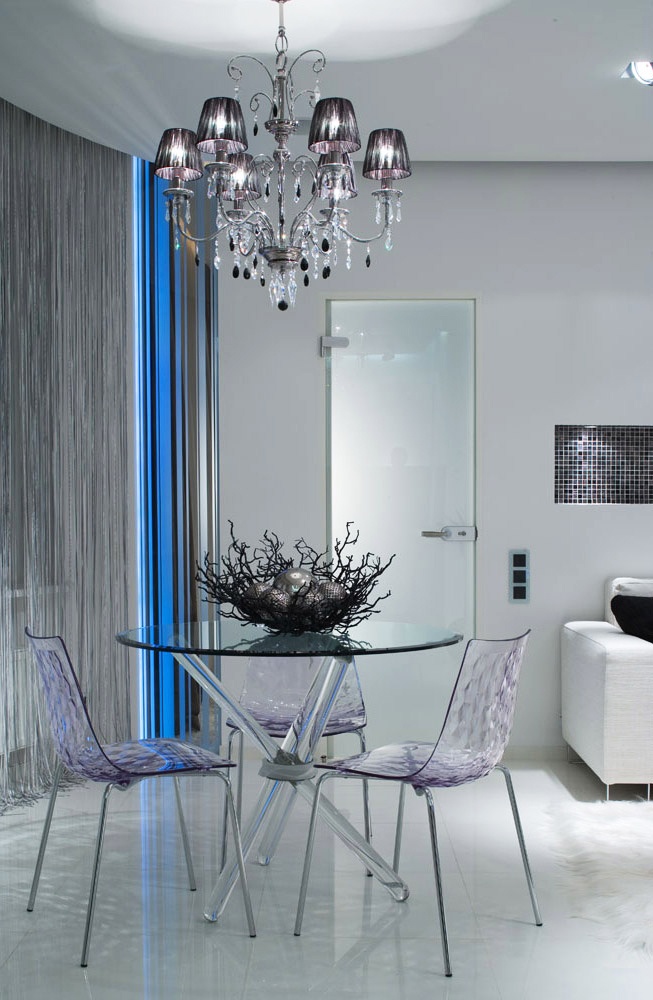 Modern eclectic small dining room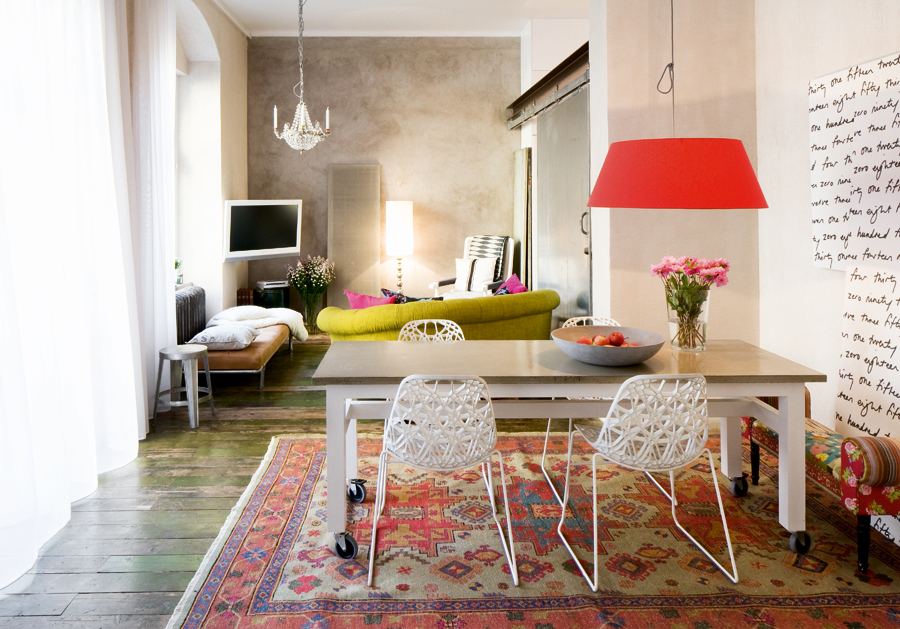 Small eclectic dining room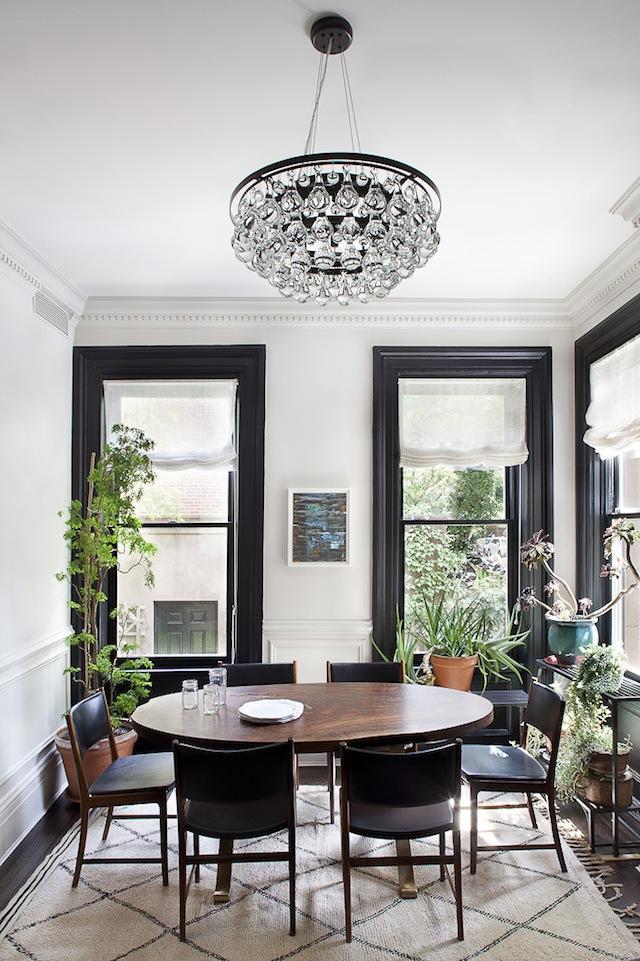 Small eclectic dining room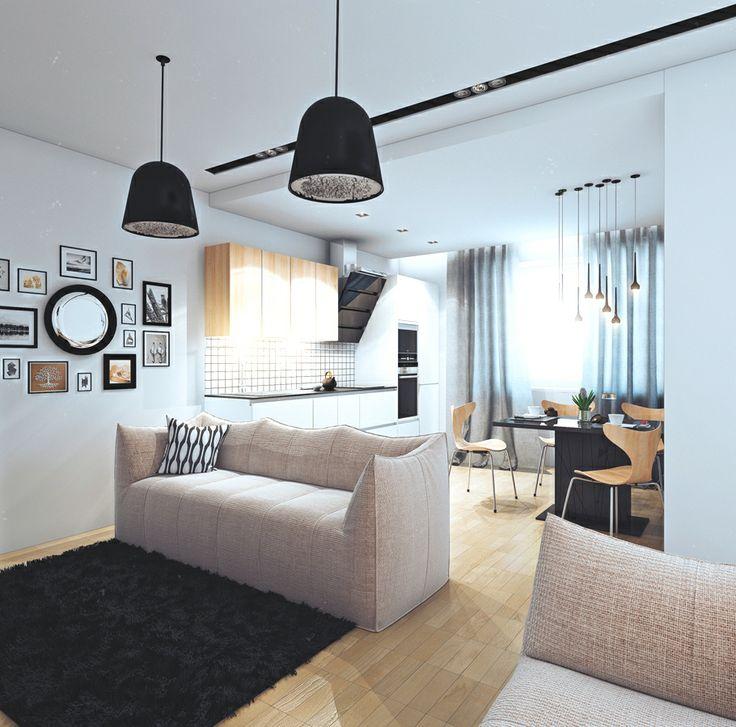 Small living room with IKEA furniture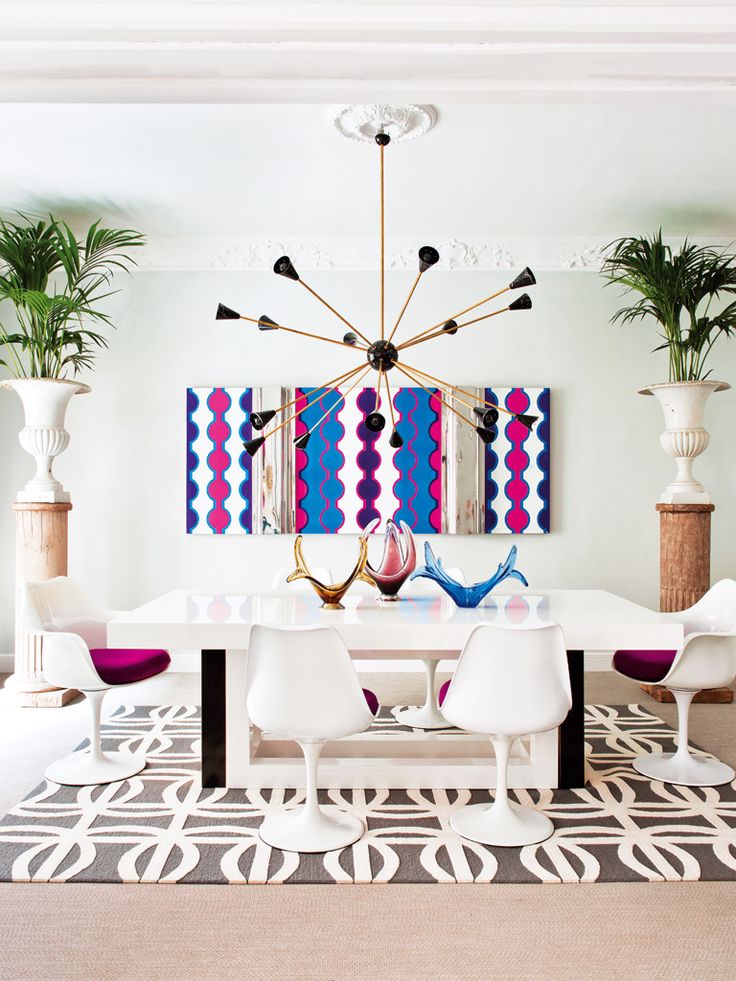 Small scandinavian room
The dining area is usually part of the kitchen area. In the images that I have collected here you will find that sometimes the table is just a few steps from the kitchen counters. If you have a really tiny living place you should know that round tables are a great solution since they occupy not so many space like the square or rectangular ones. Of course, a small square table placed in a corner with two chairs beside is also an option.
When you create your area where you are going to eat, have in mind to illuminate it properly. For example, the living room may be a little bit dimmer but for the kitchen and dining spaces you will need as much light as you can ensure. Of course, it's better if you have huge windows that will give you natural illumination but in small flats this is usually a hard task because most of them are narrow and long.
Sleeping Area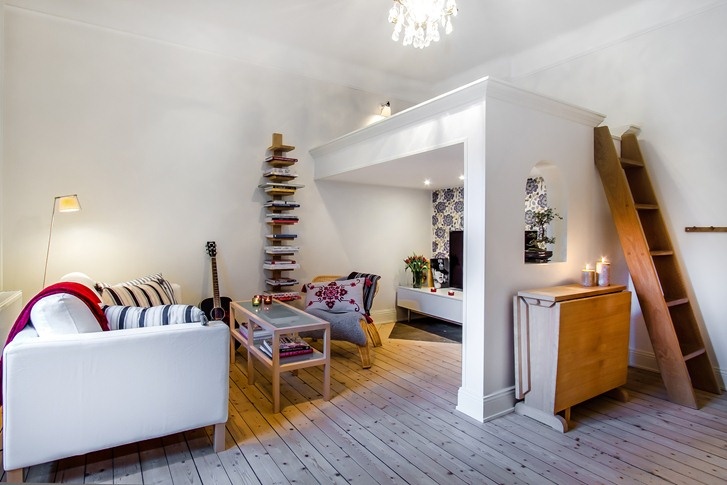 Contemporary small white apartment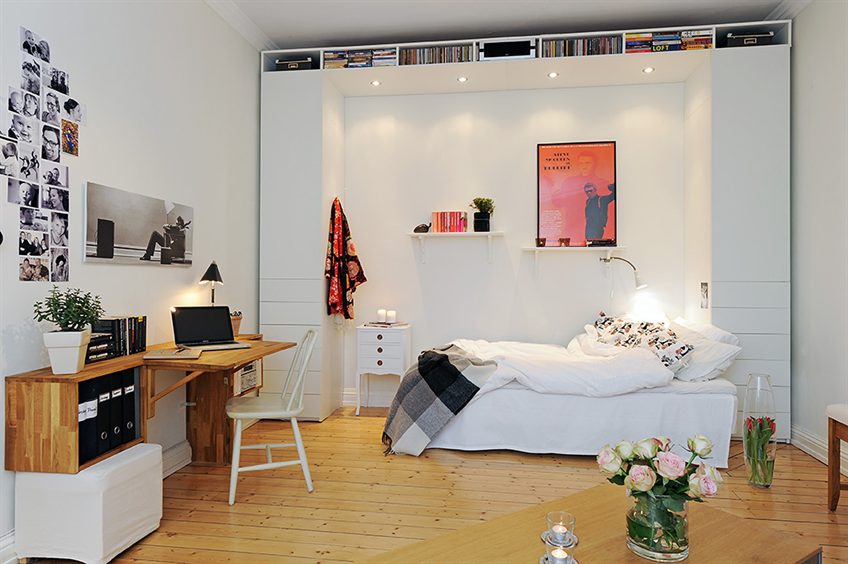 European small bedroom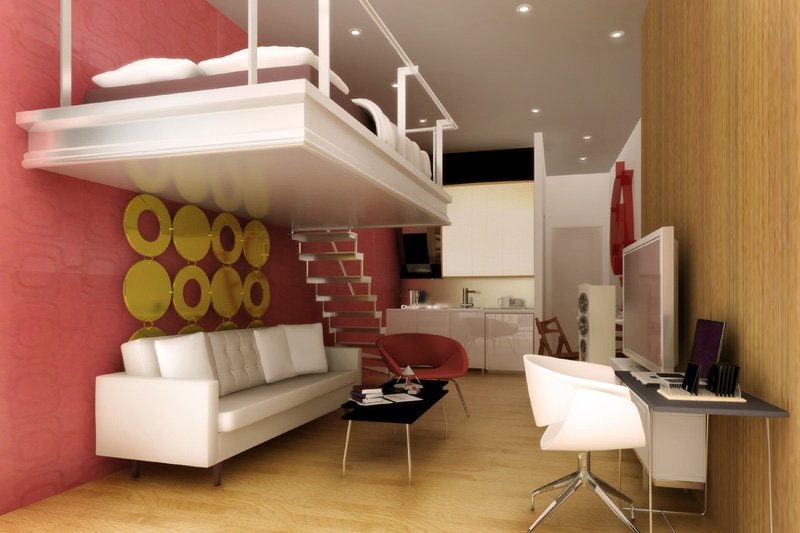 Practical small living room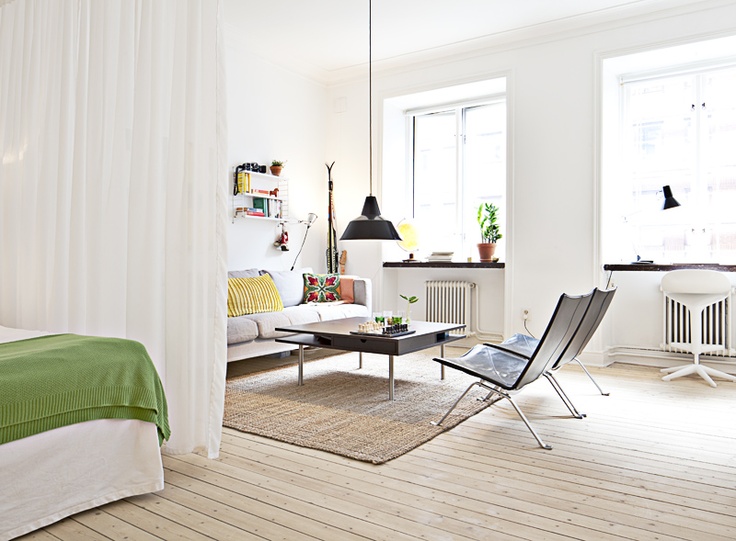 Scandinavian small apartment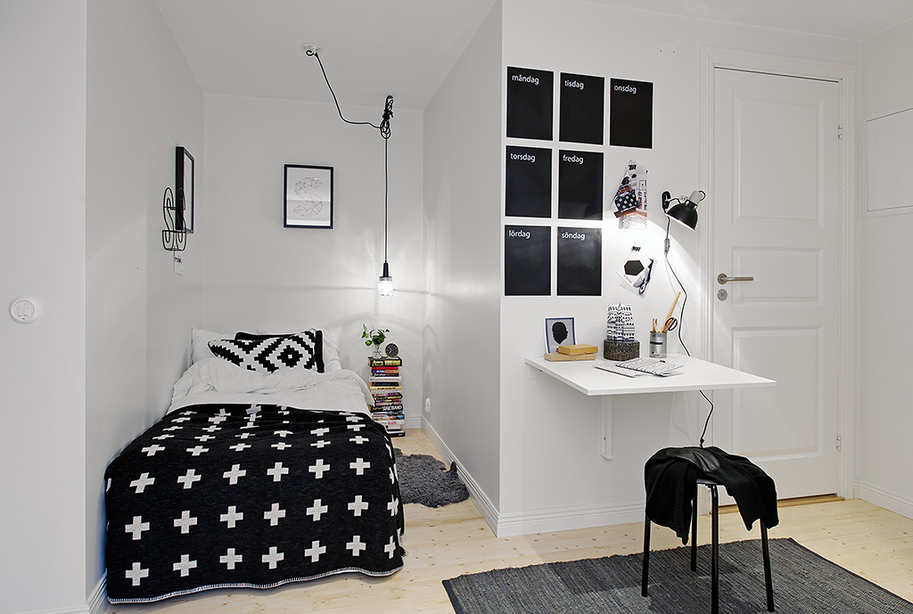 Small bedroom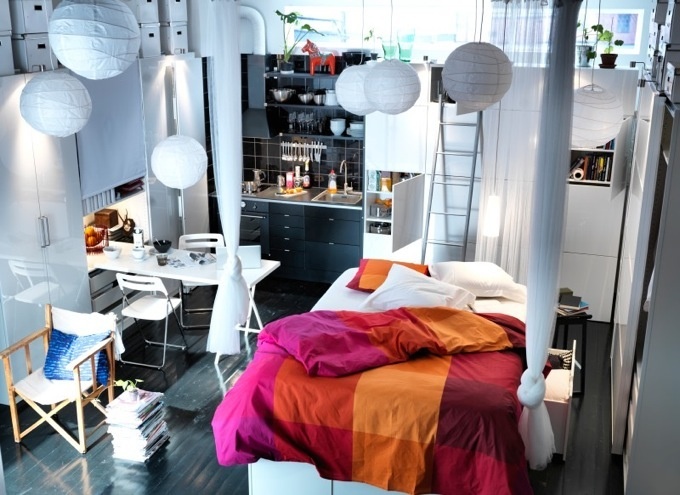 Small studio design
You will find various types of positioning the bed. Well, all of them seems to have something in common – to separate visually the private areas with those for everyday life. Some of the bedroom you will find here are separated by transparent walls and others are one level higher than the floor. Personally, I really like to see a bed mounted on the walls that seems to be hanging from the ceiling. A nicely designed small ladder can lead you the the second flow where you have your own and private paradise. The good thing about those types of beds are that nobody can actually see you when you are up, so its a great circumstance to leave the mess just the way it is 🙂 . Just image if you have a rooftop apartment with a beautiful window to the stars.
Shower and toilet area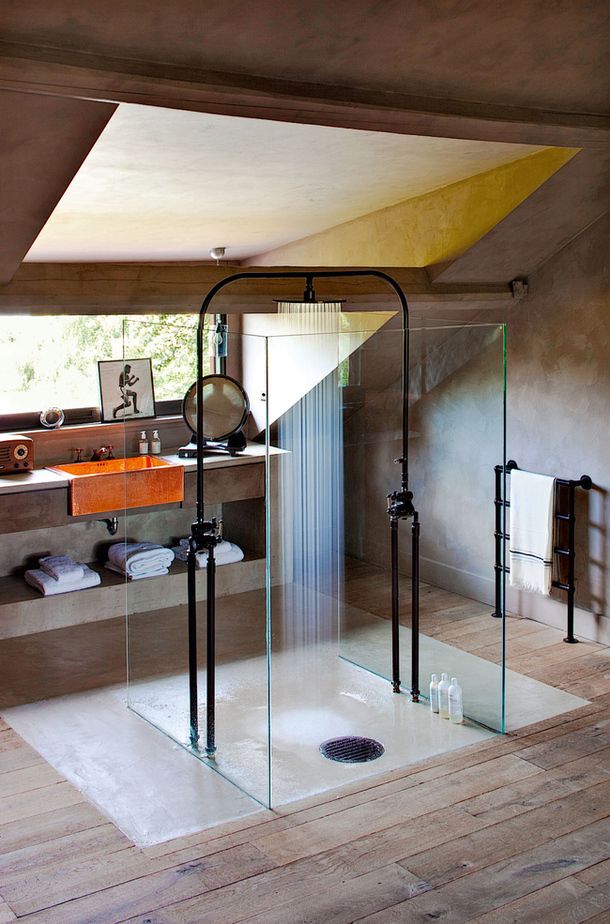 Small attic shower area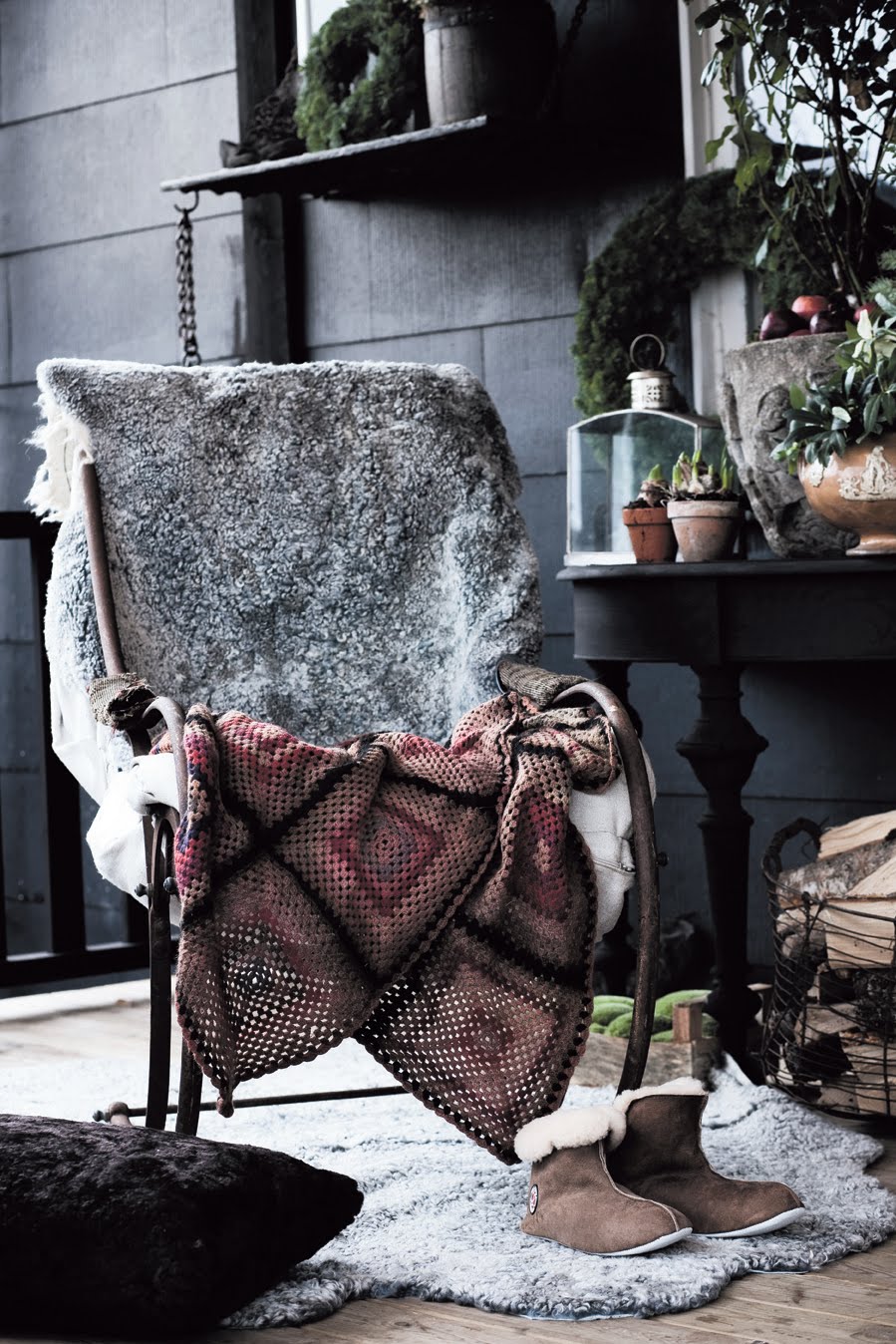 Small eclectic room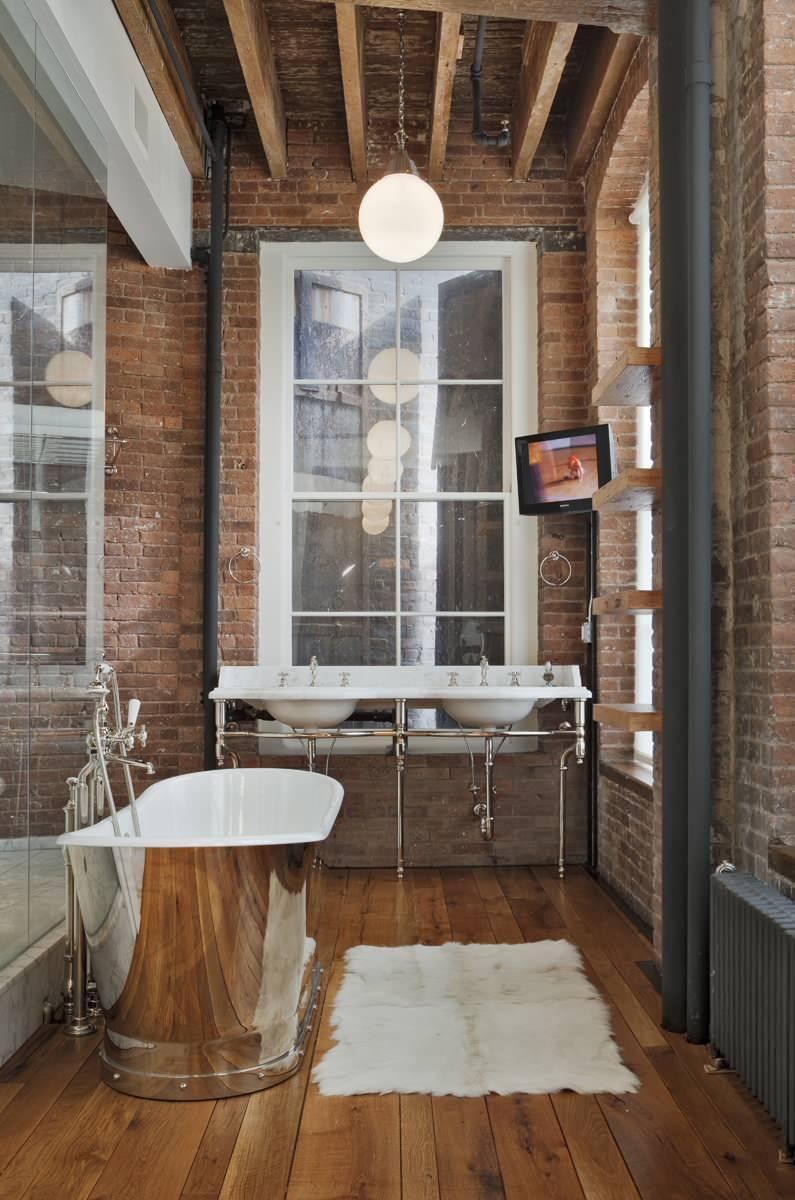 Small loft bathroom
To ensure enough privacy, those areas need to be separated in another room. And because we are talking about small and narrow living properties I understand that sometimes they do not have the needed plot. Well, there is also an option to build a wall out of bricks and dedicate it as a bathroom and toilet. These two functional rooms always need to be combined into one volume because of the lack of free space. Well, it is not a bad option, just have in mind to provide enough fresh air. A good air conditioning installation or an electric ventilator connected with the ventilation openings in the building is enough. This is needed because when you go to have a shower there is large amount of hot steam emissioned in the air. If you not lead it out of the room, it can cause moisture or even the appearance of mould in the top corners.
If you want some more ideas, enjoy this amazing apartment in Barcelona: