Do you consider a conservatory as a home extension? You would be partially correct, but it could not be viewed exactly as a conservatory. The extension word only pops out a notion of a conventional brick box that makes your kitchen or other part of the house a bit bigger. There are several options available that has to be looked into for a far more cost effective way to adorn your home. The traditional materials, design and style have upgraded to a new level, i.e. you could customize it with the style and space required. Glass structures are more substantial than the traditional one because of the extra room, light, space and ambiance that they resulting in bringing the outdoors in. Talk to a company such as Arran Construction about what would suit your home best and get a quote before deciding on your conservatory.
The increasing numbers of people opting for a conservatory have been rising day by day due to below mentioned benefits:
Space:
At some point of our life, we wish that our home had more space; at that moment we consider moving to a new and bigger home a better solution. But a conservatory provides a wider scope of usage providing an extension to you kitchen or living room, playroom for your kids or a standalone dining room.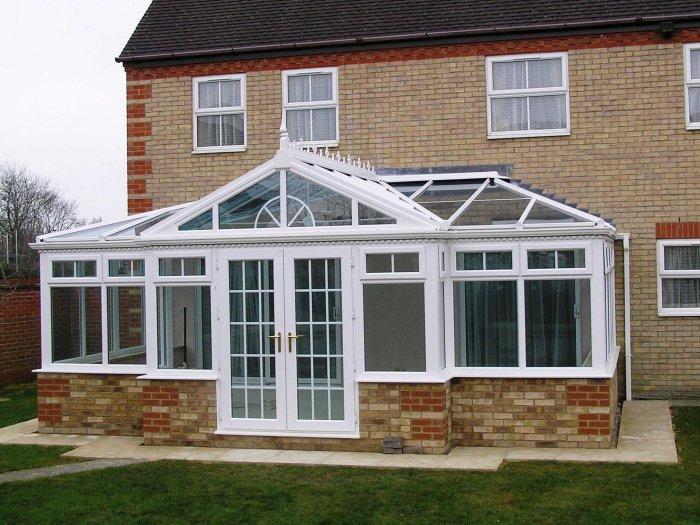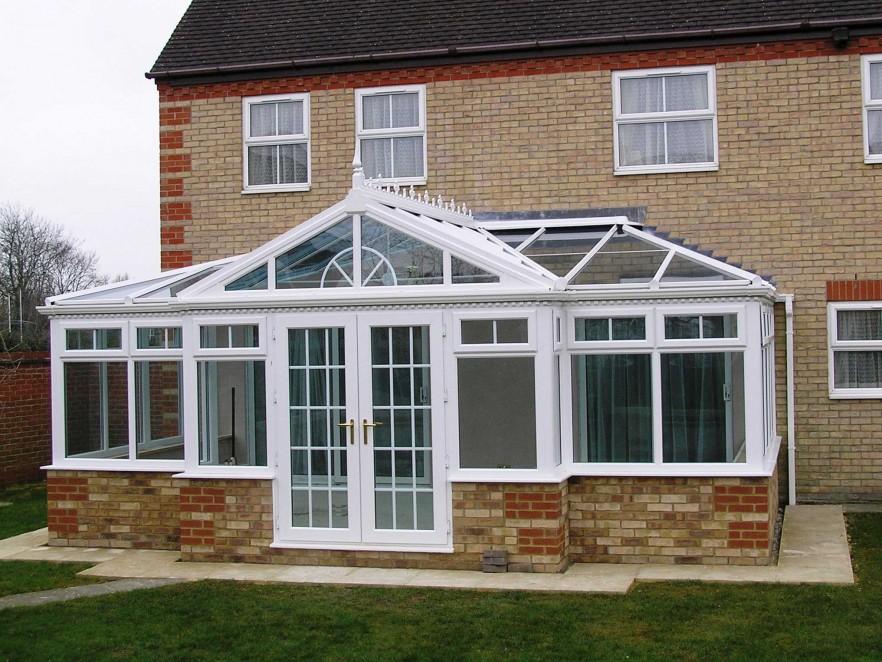 Added Value:
Needless to say that the extra space by the building would add value to your home. It is quite obvious that a cost of the conservatory installation would be present; hence instead of prioritizing on financial implication, it is better to focus on the resale value. The style and the large window that allows the sunlight to flood in would extremely affect the potential buyers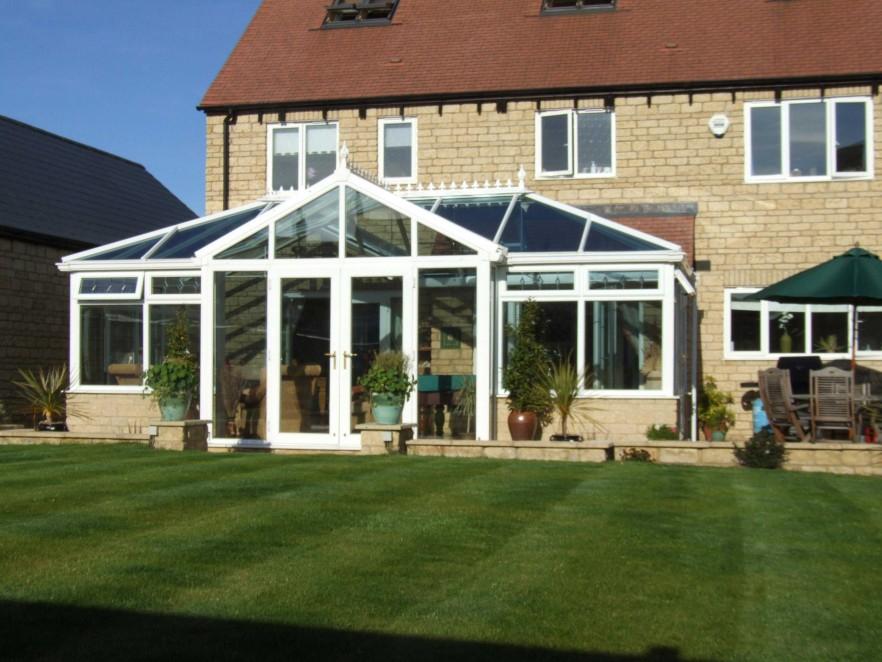 A place of living:
Instead of spending a day in your dining or living room, combining the trio of dining, living and conservatory would guarantee you an extra special home living. It would be a great experience spending large amount of time in the daylight and a luxurious environment at night.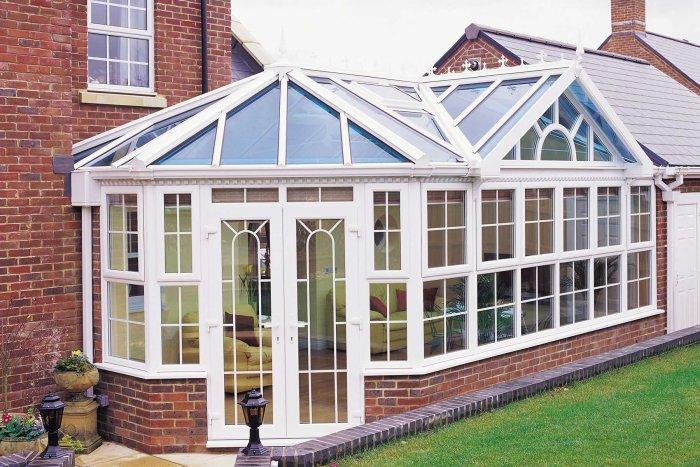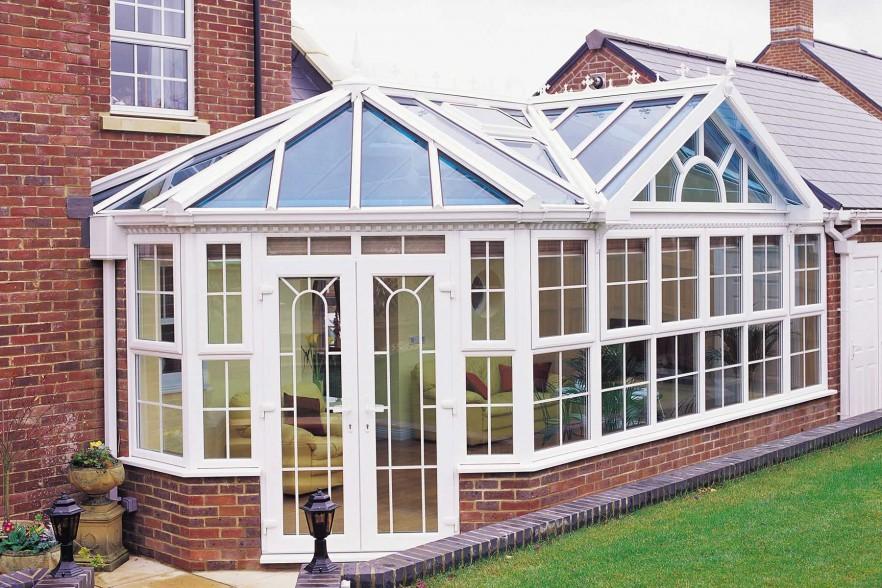 Selling:
Gone are the days where people would remain in their property as long as 50-60 years. Now people like to relocate on a much regular basis but in order to fulfill this need they ensure that the property they buy or own appeals to buyers. And the conservatory would act an extra touch so that it does not go unnoticed by anyone.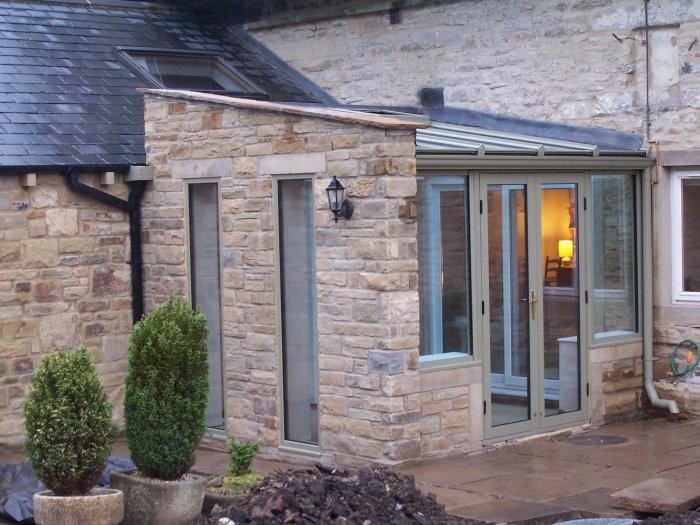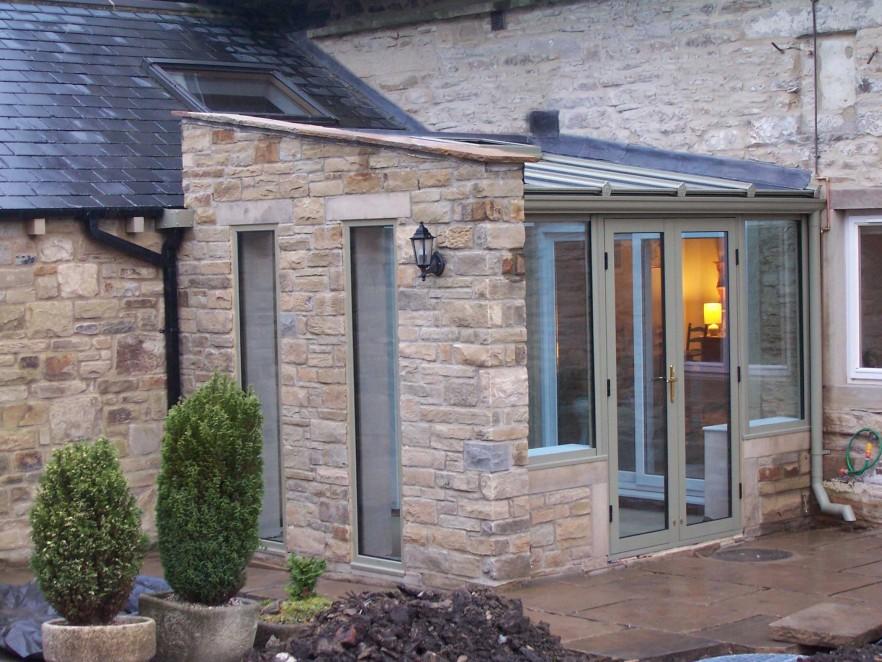 Enjoying the garden room:
Whatever age you are in, enjoying the nature while sitting in your garden is a way new experience. But the changing weather has always been the fly in our eye. Hence, sitting in the conservatory would be the next big thing that you could utilize no matter what weather you have, you could still keep yourself dry.
Energy efficiency:
The conservatories are constructed using u PVC and are double glazed, thus creating a green house effect. This combination doesn't allow the sunlight and the amount of heat to move out thus resulting in warm ambiance. The amount on energy bills spent on heater and other appliance could be saved resulting in warm and cozy environment.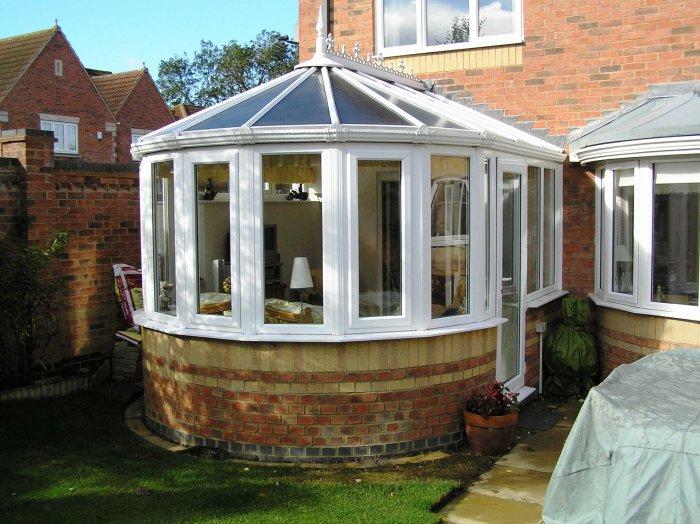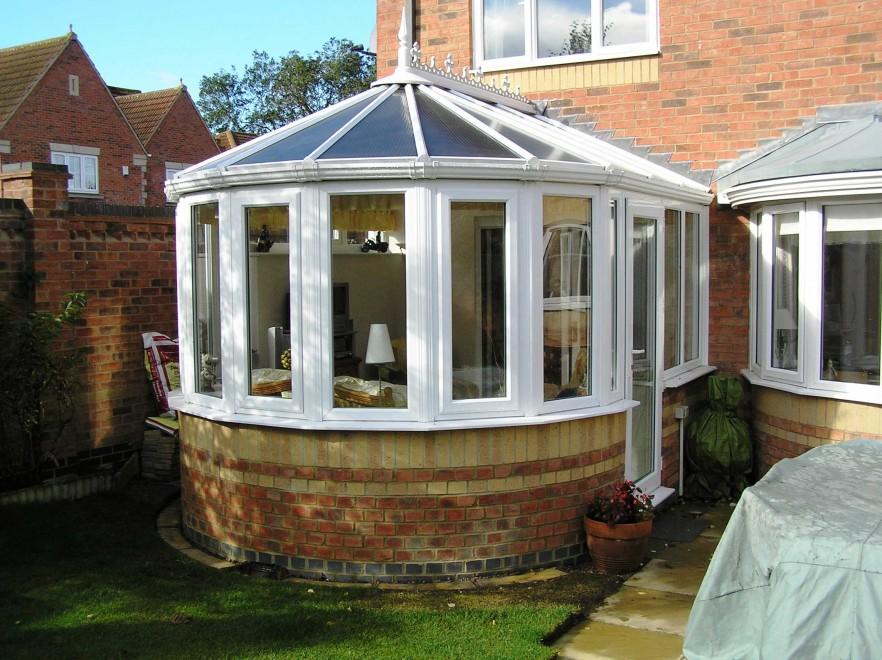 Occasions:
Why be so keen to spend on a venue even though you are equipped with a conservatory, a better place to spend some time with friends and folks on any occasion. It would create a memorable experience for people involved in birthdays, anniversaries or any other special time of the year.
In addition to aforementioned points, assistance from or an investment on Conservatory Company Hertfordshire would easily give a long way. Instead of focusing on short term goal, a wider scale would offer you a better prospective.
Author Bio:
Chris, a blogger and a sales executive in conservatory company Hertfordshire, shares his perspective on conservatories to save space or add an extra room to his readers.