With the combination of winter approaching, and energy costs rising ever-higher, finding ways to conserve energy in our homes has never been more important. Ensuring we've thoroughly looked over our homes in preparation for the cold is the best way to maintain a warm and cozy house this winter. Here are common heat loss problem spots, and how to fix them.
Windows: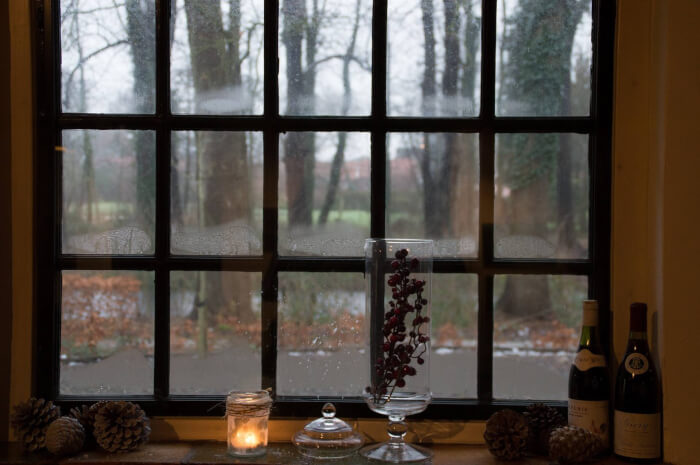 Most people think the biggest area of concern is their windows. There's a common idea that leaky windows are the reason your house is losing heat. This is true to a certain degree, but it's not the main influencer. Regardless, ensuring your windows are properly sealed and not leaking heat will help contribute to a warmer home, and less wasted money on energy.
Another easy fix for window heat loss concerns is curtains. If you install excellent window coverings, you can reduce heat loss in a warm room up to 10%. You can think of thick curtains as a warm jacket for your window. Ensuring they are tightly and snugly fitted will help you reduce heat loss, and save money on your bills.
The Roof: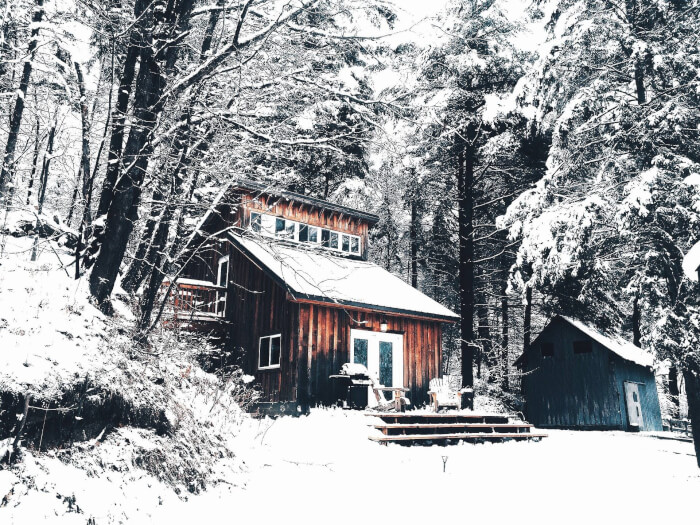 If you're concerned your roof is contributing to your home's loss of heat, you might be right. As science tells us, heat rises, so the first place you'd think of it escaping from would be the roof. Leaks or holes in your roofing could be the problem, along with inadequate insulation. To combat this problem, seal your attic's cracks and holes. Calling a professional roofing and eavestrough contractor will most likely be required here. Also, ask your contractor to add better insulation in your attic. This might seem like a costly fix, but repairing damage to your attic is actually the cheapest and easiest way to keep your house's heat inside.
Draughts:
Catching draughts in the winter versus the warmer months is naturally, a lot easier. Areas where draft are common are doors, windows, loft hatches, floorboards, and of course, chimneys. Chimneys can really suck the warm air right out of the room. Once again, since heat rises, an open chimney is the perfect vehicle for warm air to rise out of, and for cold air to rush down into your house.
Draft proofing is your best option here. When done effectively, it can prevent draughts from leaking all your expensive, warm air into the cold outdoors. Draught proofing is also a relatively cost-effective preventative method to take, and one that can be done easily and quickly. Plugging up holes and cracks with caulking is the way this process is done, and it works as a great way to prevent insects and small rodents from entering your home as well.
Air Ducts:
Poorly insulated or sealed air ducts can be big contributors to that high energy bill. Because ducts are a branching network of tubes in the walls, floors, and ceilings of your home, they carry warm (or cool) air throughout the framework of your house. If there is a leak in even one area of your air duct, your heated air is literally escaping into unheated areas of your home, or outdoors, which can add hundreds of dollars to your energy bills every year. Sealing and insulating your ducts will help combat this issue. If you're seeing this problem and there are no holes, it may be because your ducts are blocked, and just need a simple cleaning.
Walls: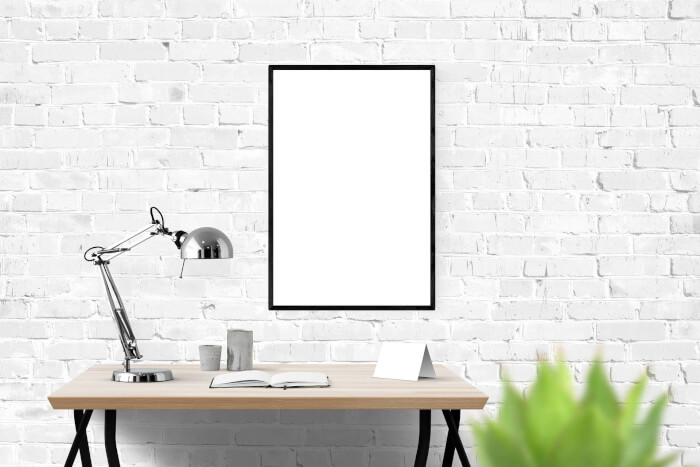 This might come as a surprise, but the place where your house loses the most heat is your walls! And unfortunately, it's the hardest area to actually fix. Around 35% of your home's heat is lost through the walls. This is due to holes in the exterior or interior walls, improperly attached vents, and poor insulation. If your siding is in poor condition, this could be a reason for the escaping heat.
Siding is meant to be the first line of defense for your home against the elements, so if the siding is down, the rest of the house can be exposed. The fix for this would mean stripping your walls down to the studs to add insulation in, or poking holes and adding in expanding foam. Both of these methods though, are extremely expensive, and for the most part, not worth it. Experts usually advise you to spend the money on insulating your attic, rather than your walls.