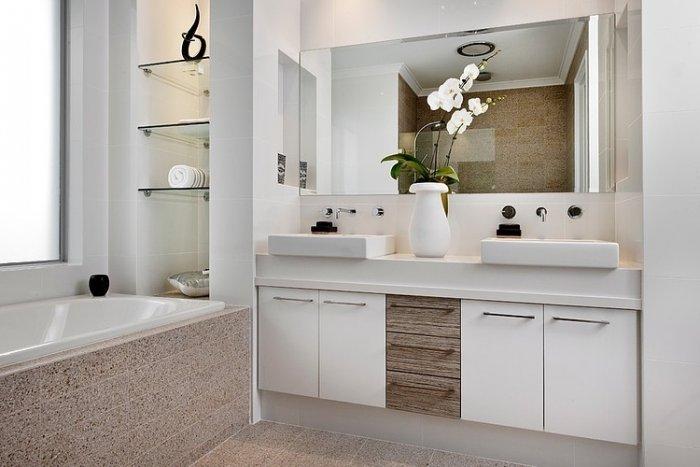 Contemporary bathroom design
It is not a hard task to find a fine, good looking, expensive and luxurious coastal house in Australia. Today I am going to present to you one impressive, top-quality modern home in Derby, Western Australia. It is the design and comfort that have driven the architects and designers to create this fantastic living area. Some of the most noticeable features of this home are the elegance and sophistication that has been incorporate by Daniel Lomma Design – http://www.daniellommadesign.com/.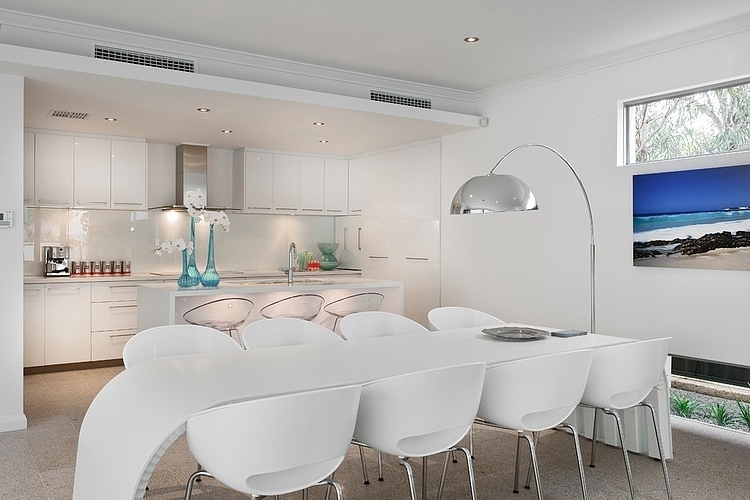 Inside the building you will be amazed by the spacious luxurious areas for the living rooms, kitchen, bedrooms and bathrooms. The interior design of the house sticks to the modern white palette which symbolizes purity and divine. So is the home, it has pure elegant designer lines and divine comfort. A dream home for every modern person who live the dynamic family lifestyle that most of the urban people share nowadays. Some additional coastal accents remind us of being just a few steps away of the ocean shore in this true inspirational paradise.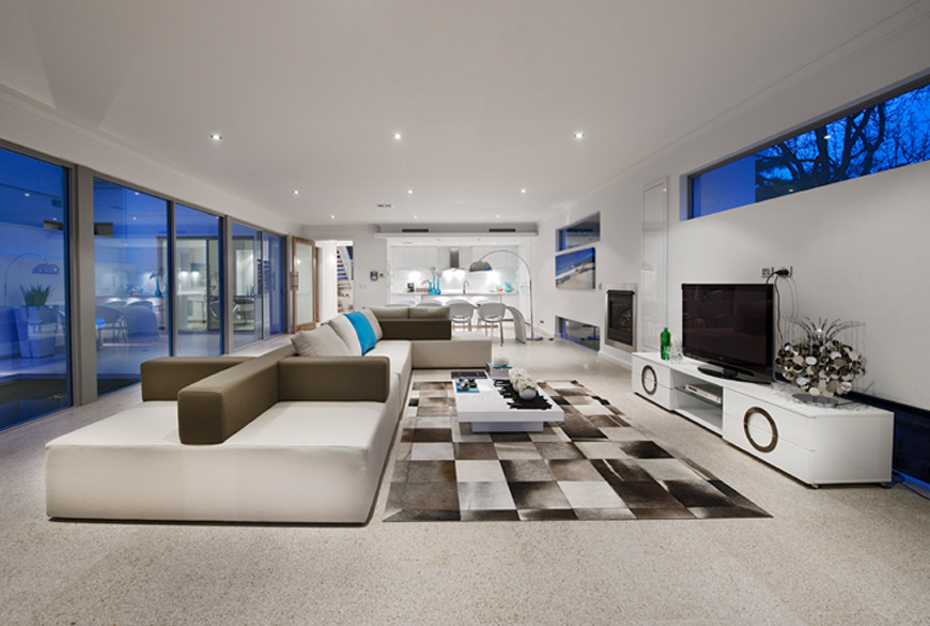 Contemporary interior
When the designers planned the place they decided to use large enough windows that will be able to illuminate the interior with natural light while sneaky reflections of the sun touching the ocean waters play dynamic game of chasing on the walls, floors, ceilings and furniture of the home.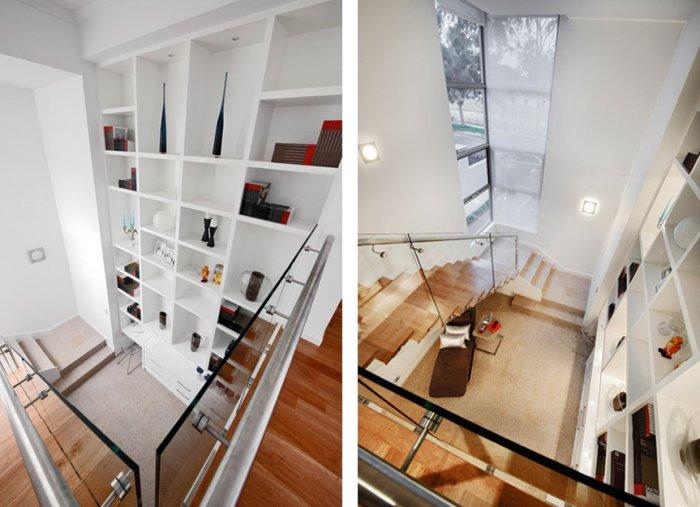 A view towards the interior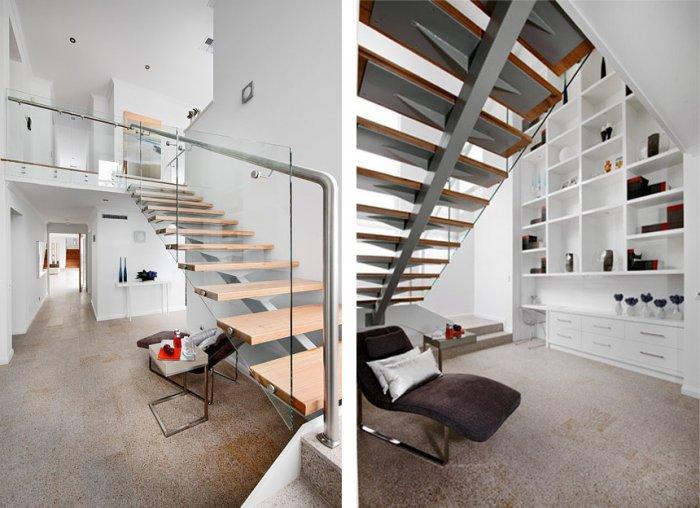 Staircase of the modern house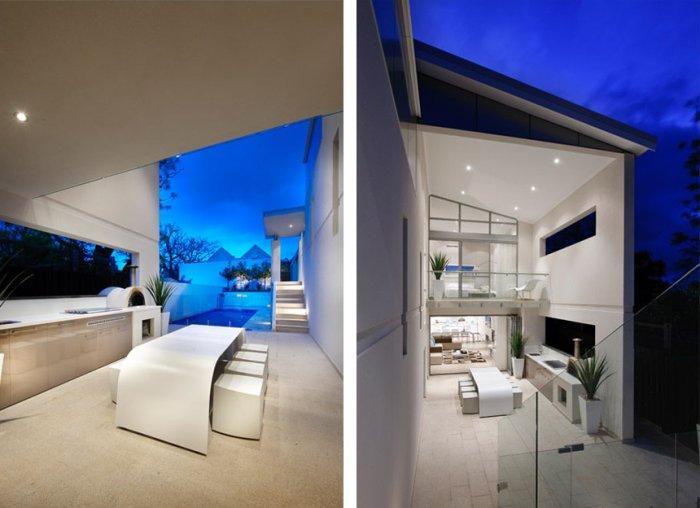 Contemporary house design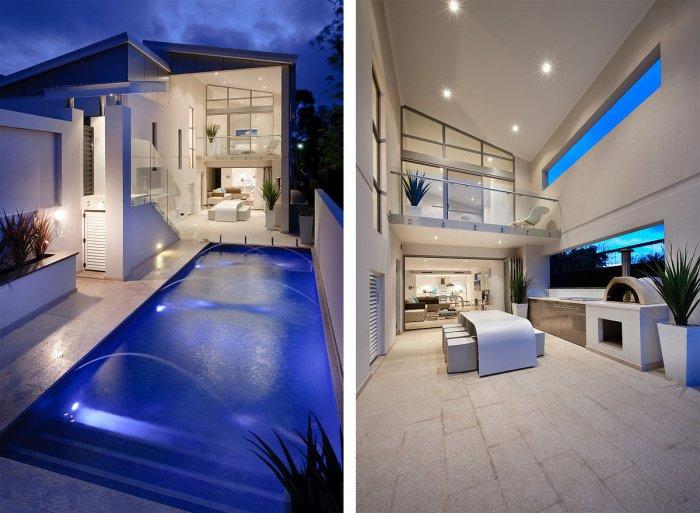 Australian home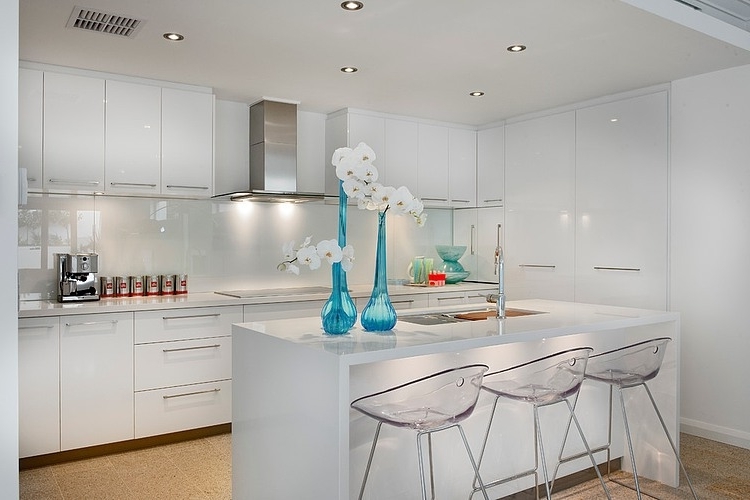 Contemporary kitchen design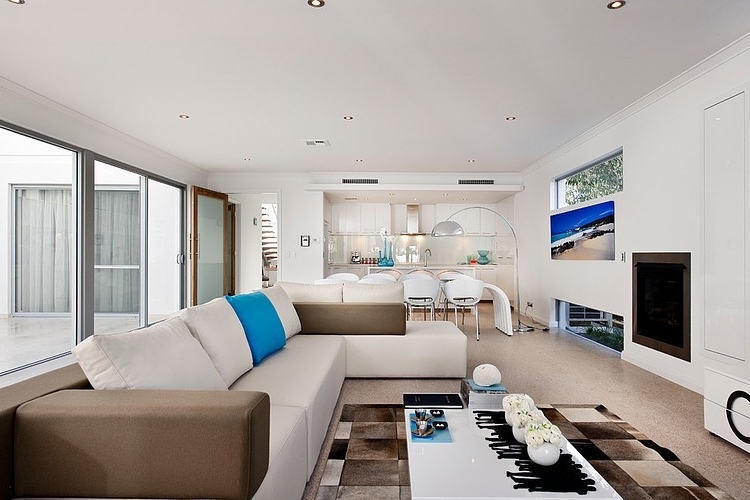 White living room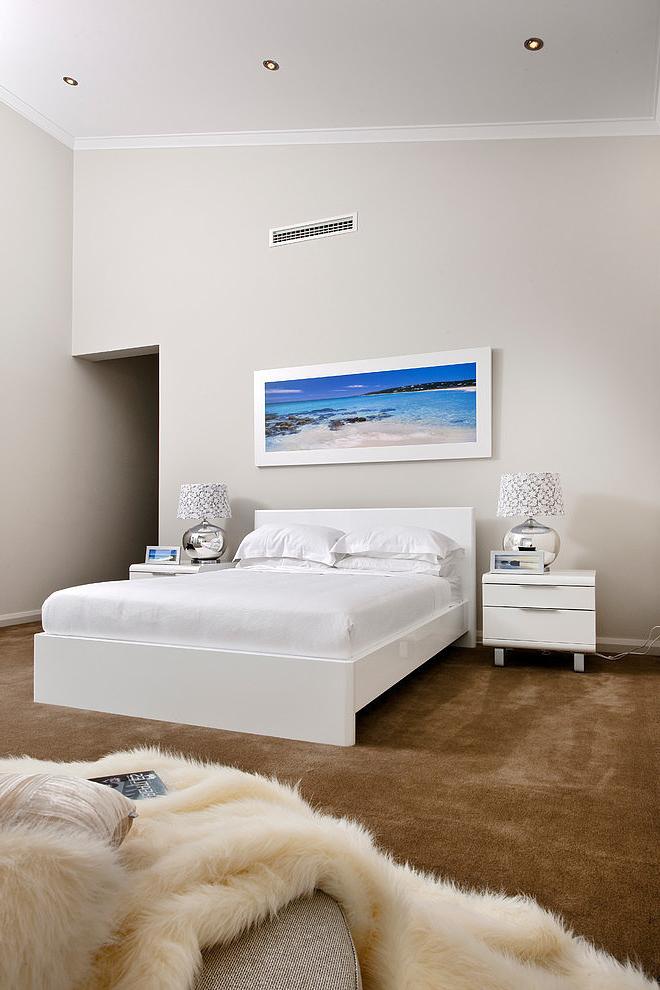 White bedroom design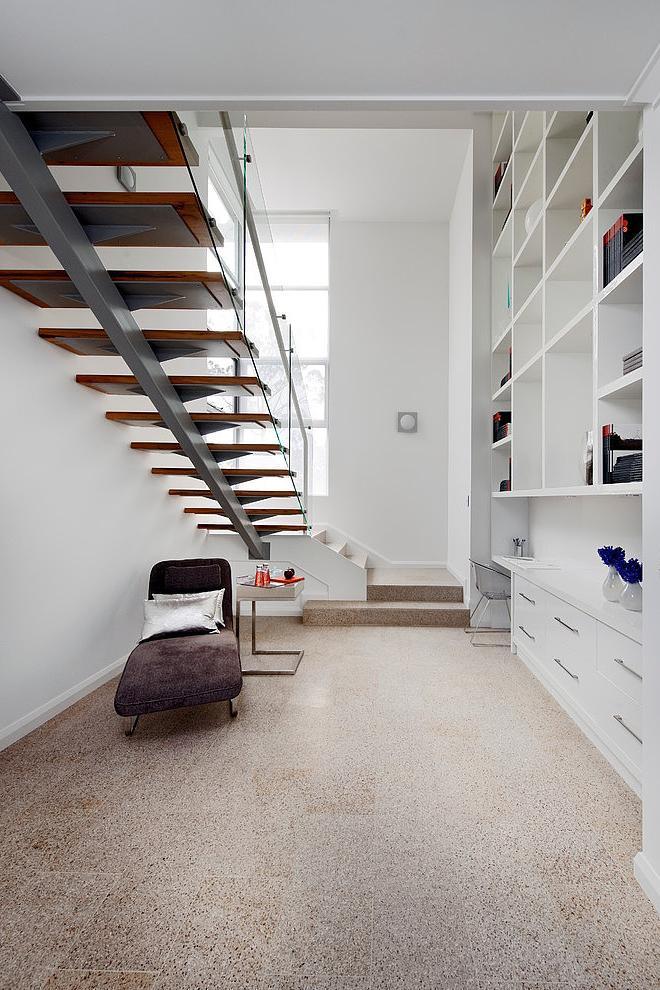 The staircase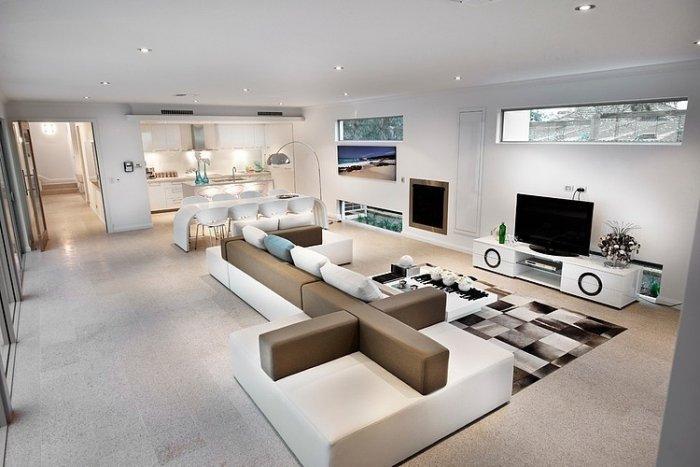 Stylish white living room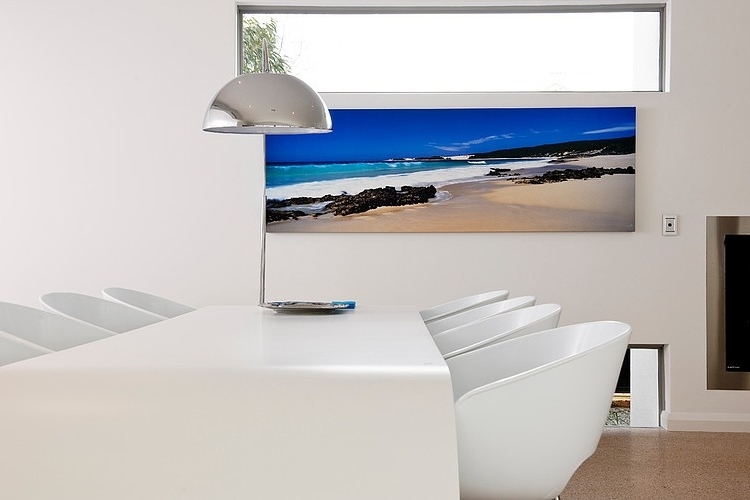 Stylish modern dining table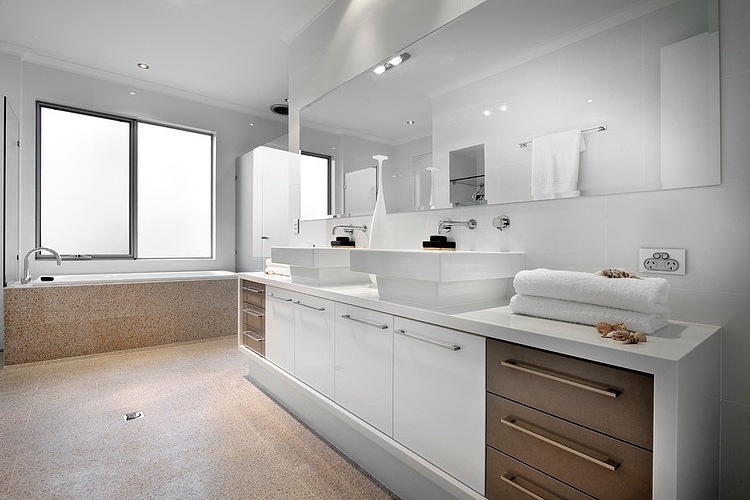 Spacious white bathroom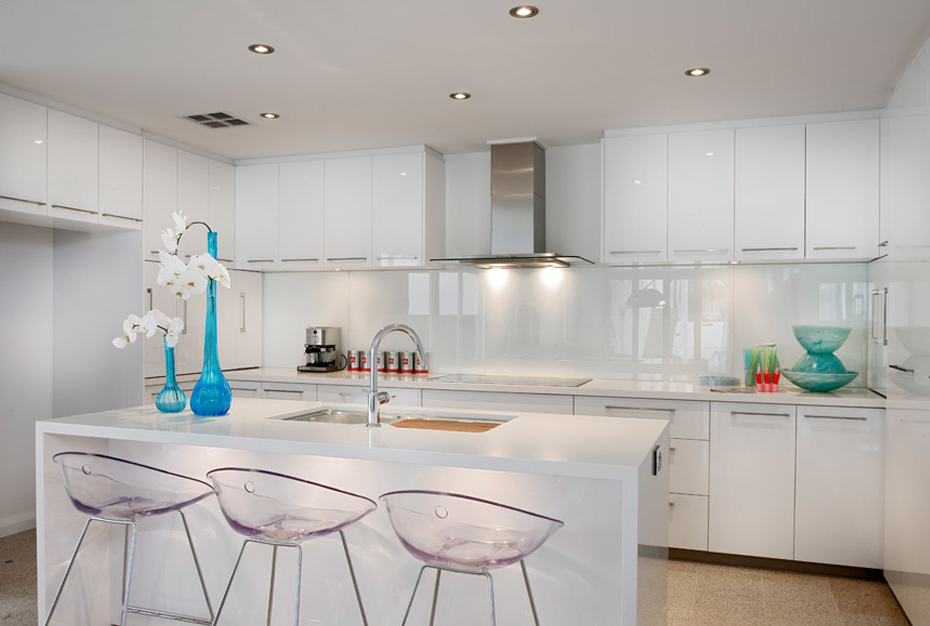 Modern white kitchen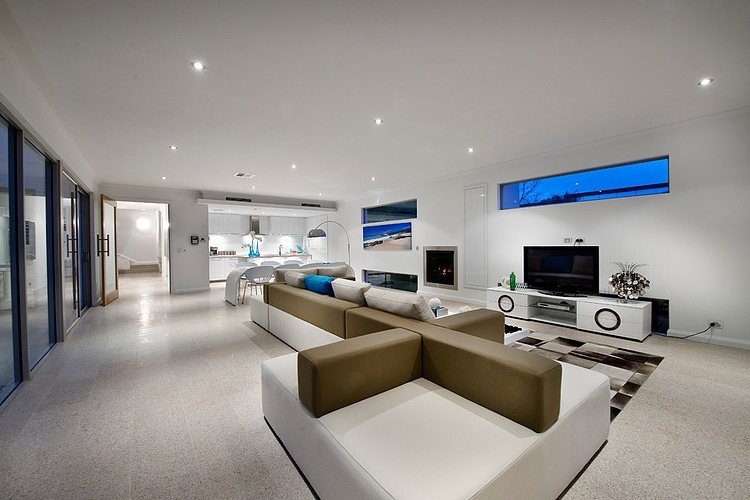 Modern living room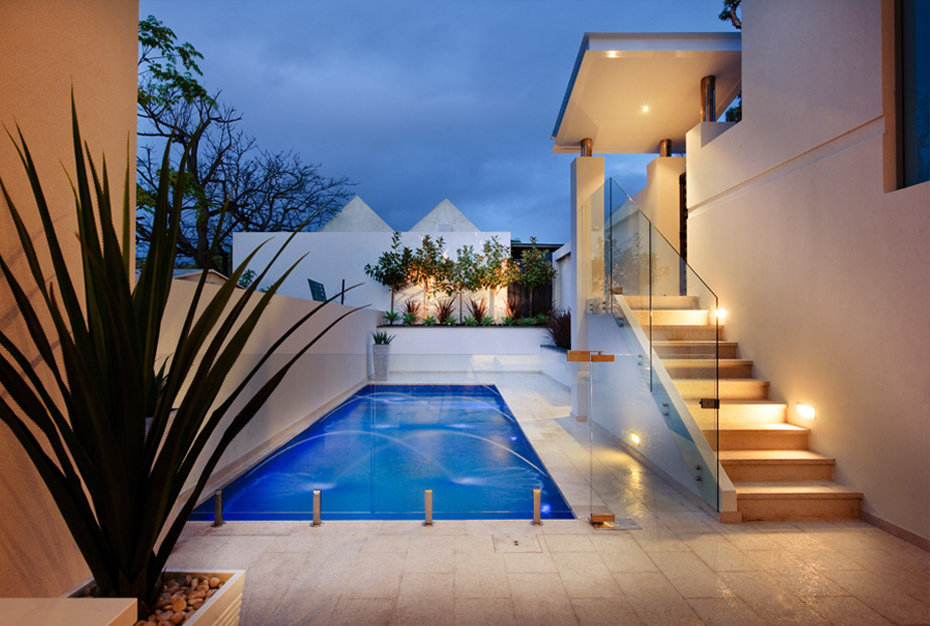 Luxury pool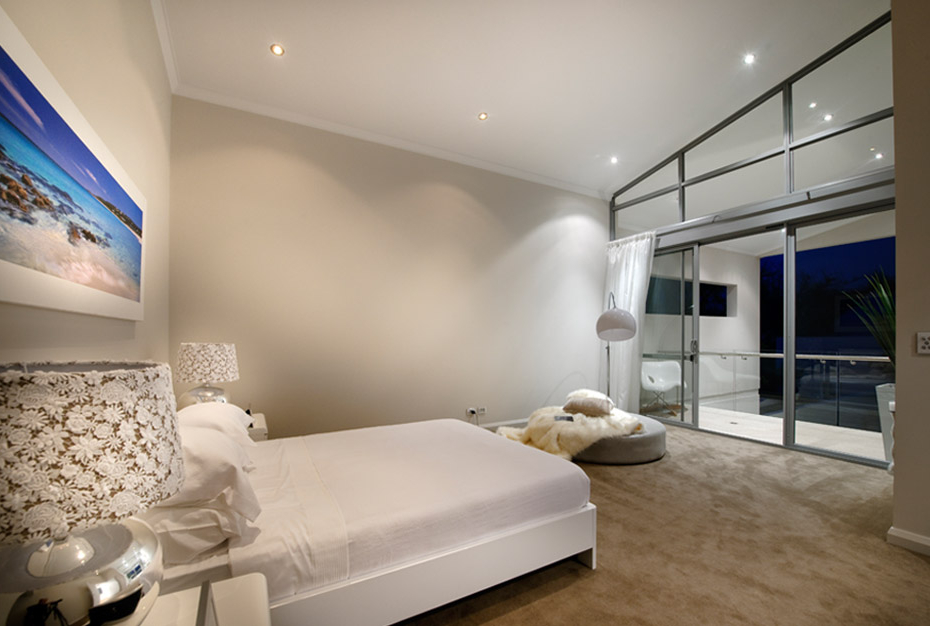 Luxurious white bedroom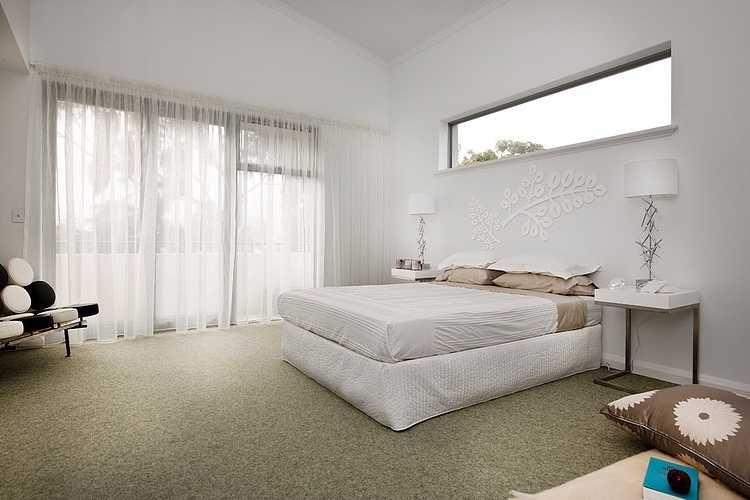 Cozy white bedroom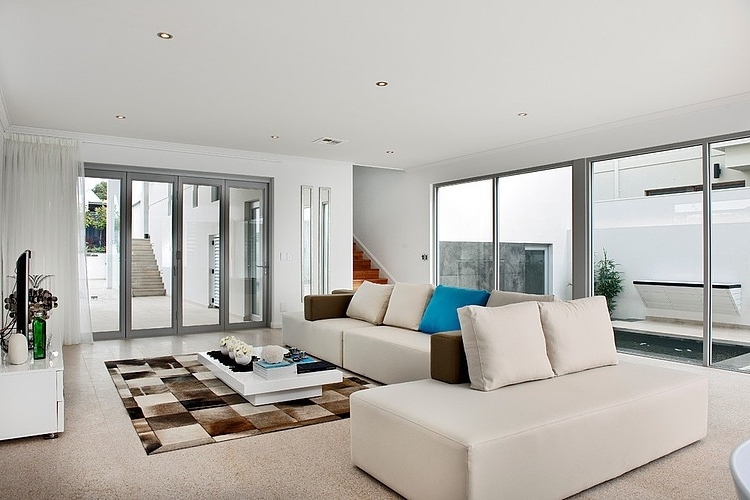 Contemporary white living room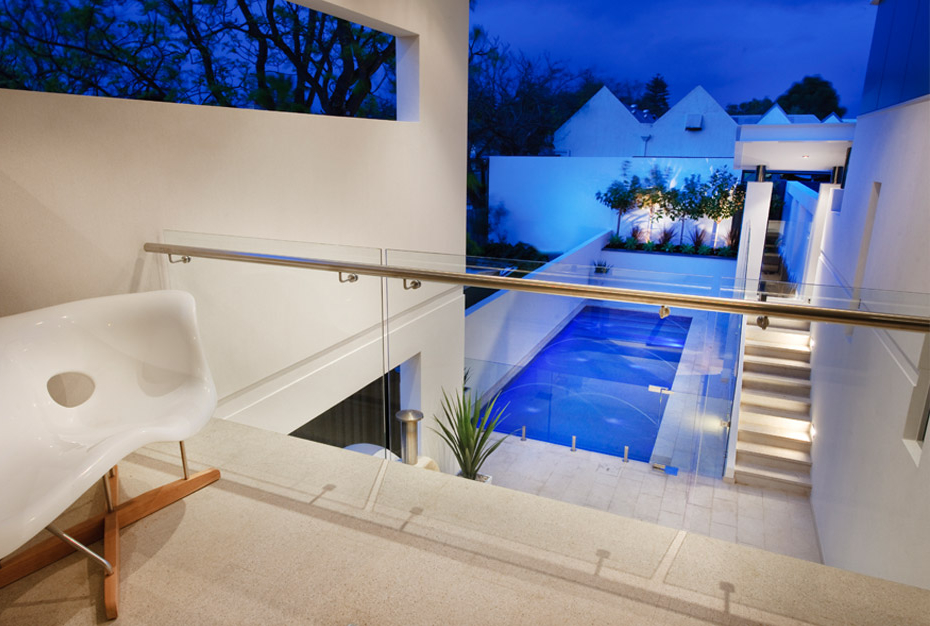 Contemporary terrace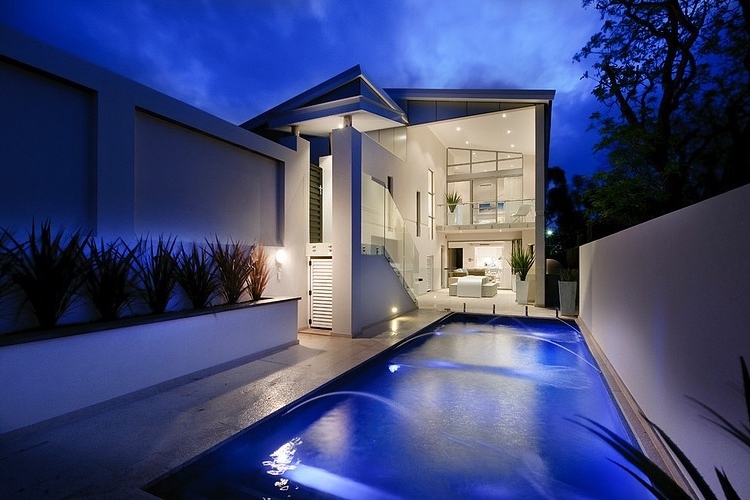 Contemporary swimming pool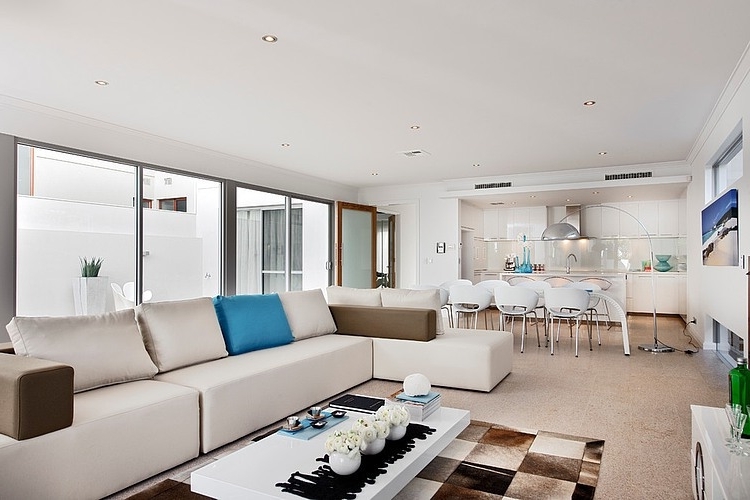 White interior design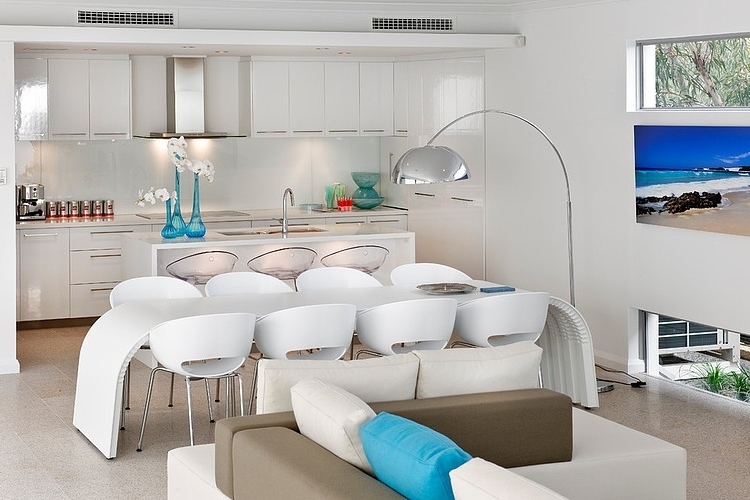 Contemporary kitchen