Is there a better way to bring some fresh and unique decorative accents right into your home than creating the items only by yourself? The thing of DIY decorations is that you can't find two similar objects no matter how hard you are trying to search. The other advantage is that typically the person who makes them incorporates his personal understandings about the world he or she lives in. Well, usually women prepare this decorations but I also know a few man that are also able to do the job.
So, what can be done by yourself?
Well, I believe that mostly these are decorations made of paper which doesn't require a lot of physical work. They are easy to be made and have a good interior effect. Other DIY projects include cutting of beams and using machines to achieve the desired unique effect. Today, we are going to pay special attention to the first type.
Have you been in a room full of creative homemade accents? Recently I was on a party of a friend of mine and she made these fantastic paper garlands that were hanged above the fireplace mantel. Some days later I was again in her house and surprisingly saw that the garlands were still there. They looked as gorgeous as at the day of the party. So, go ahead, decorate your party and get some feedback from your guests. If they like the decoration you can use it further in time.
Well, I think that the best homemade item for a bedroom is a self-made sign. You have to ask your husband to find three or four short laths and connect them in a chain. Then you can use some traditional white paint and write a short quote or just a few words, like "I love you". This makes a great decoration that can be applied right into your home. Of course, many, many other options are also available and you will find them in the images here.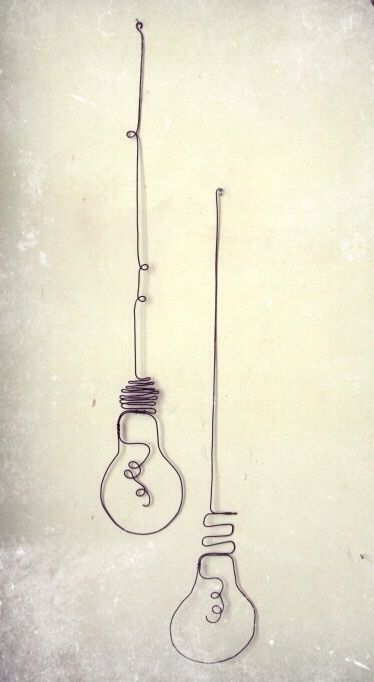 DIY bulbs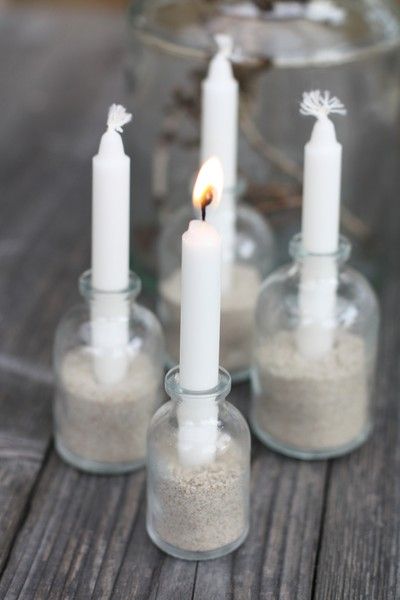 DIY candleholders

DIY candleholders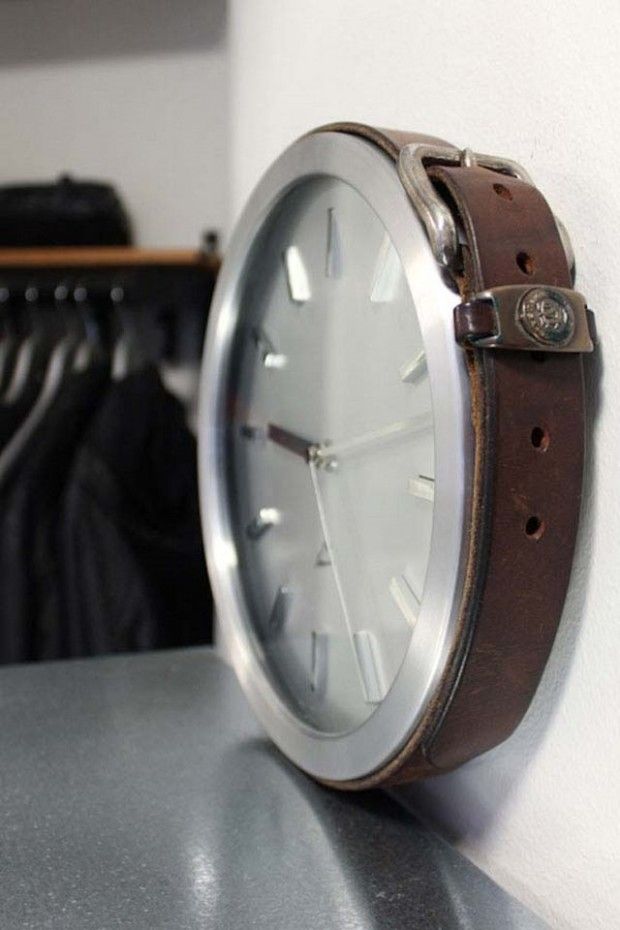 DIY clock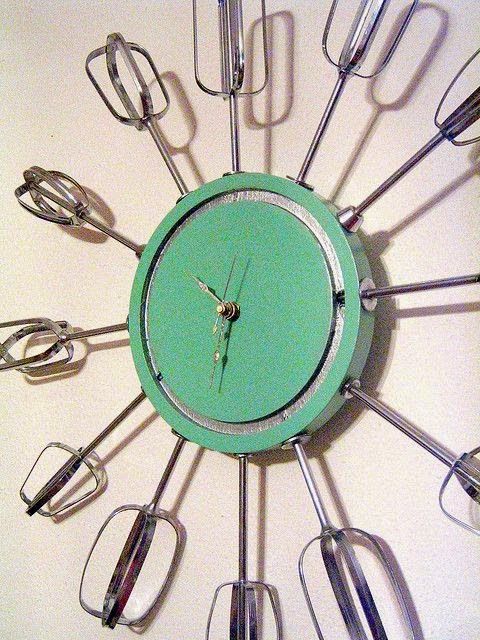 DIY clock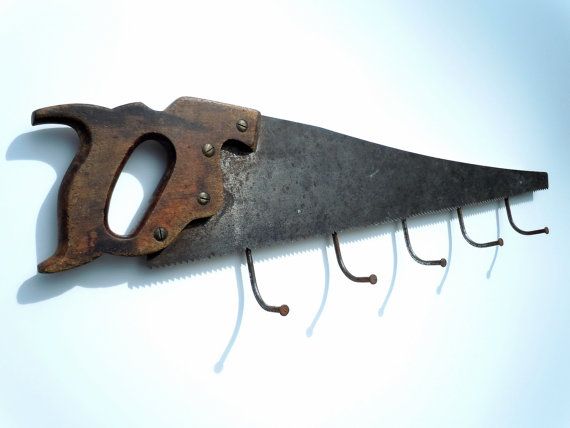 DIY coat hanger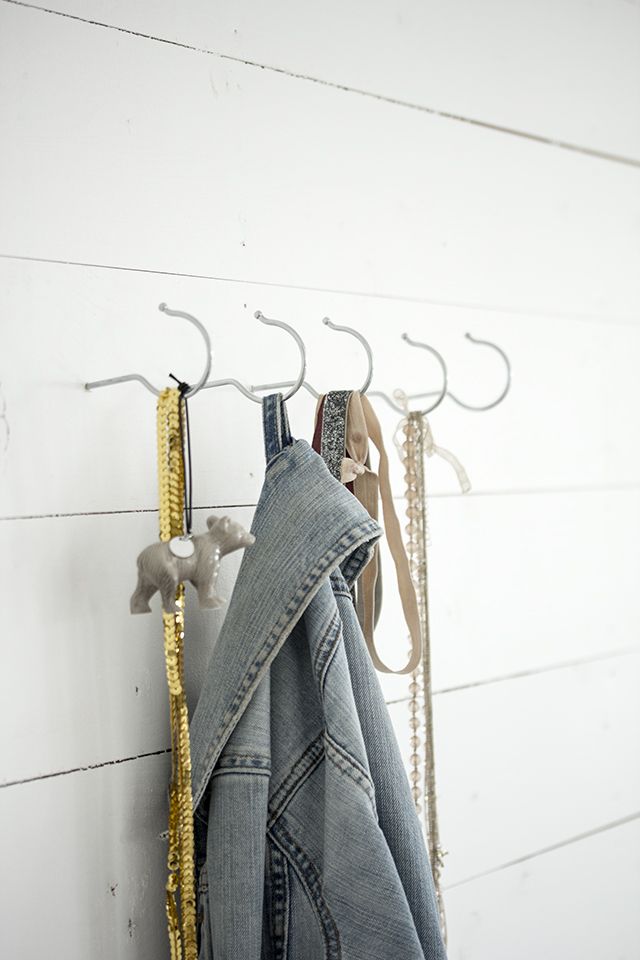 DIY coat hooks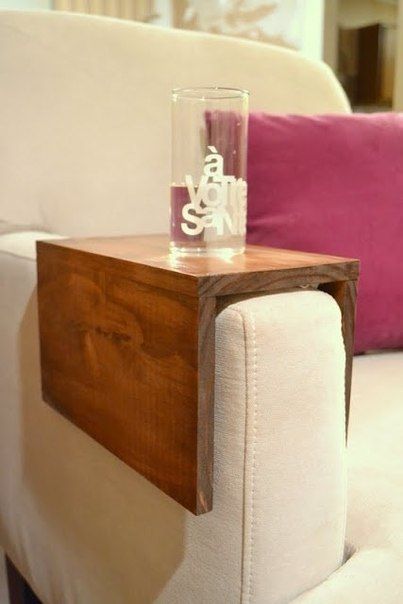 DIY couch table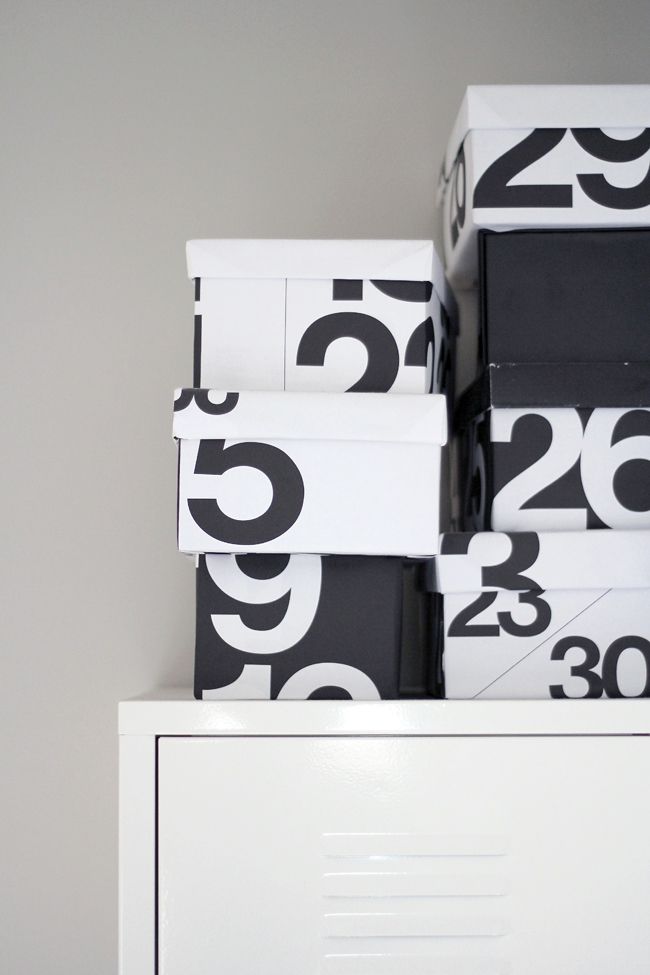 DIY decorations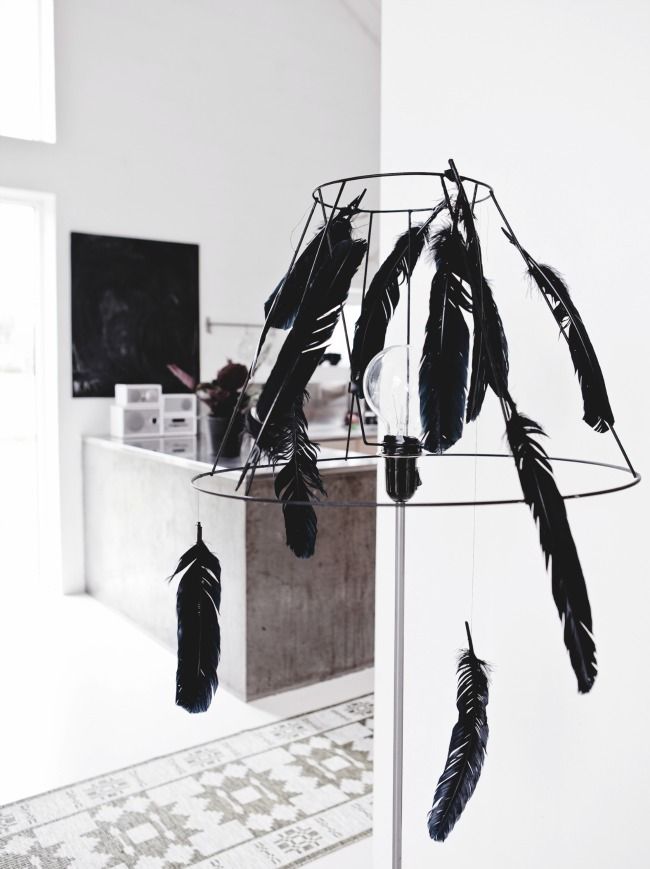 DIY feather lamp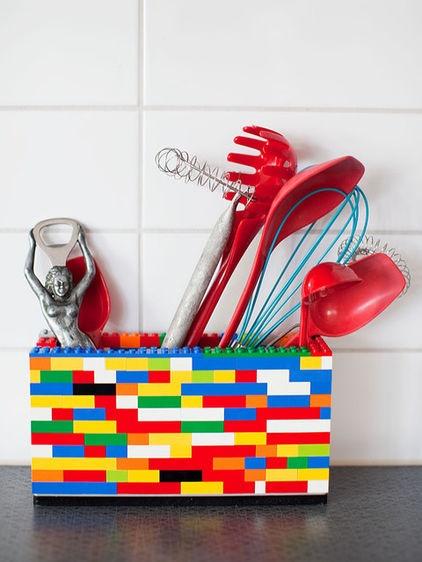 DIY fork storage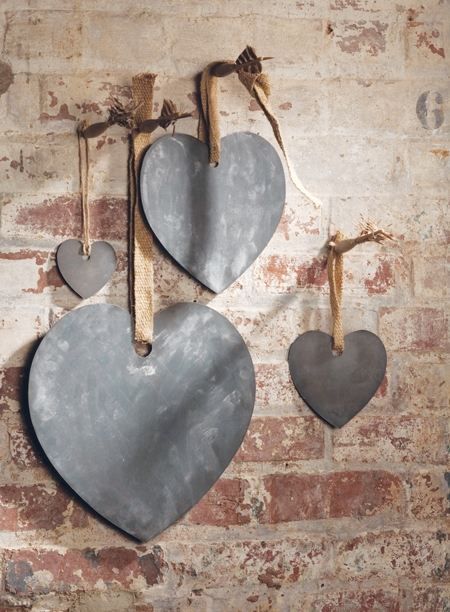 DIY hearts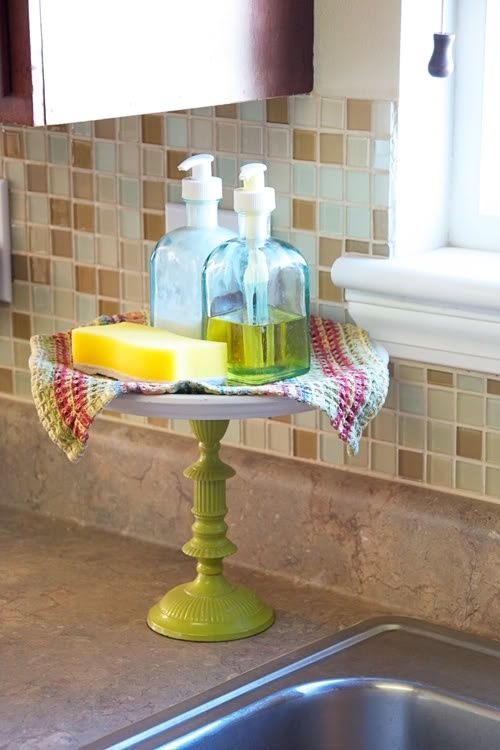 DIY kitchen help stand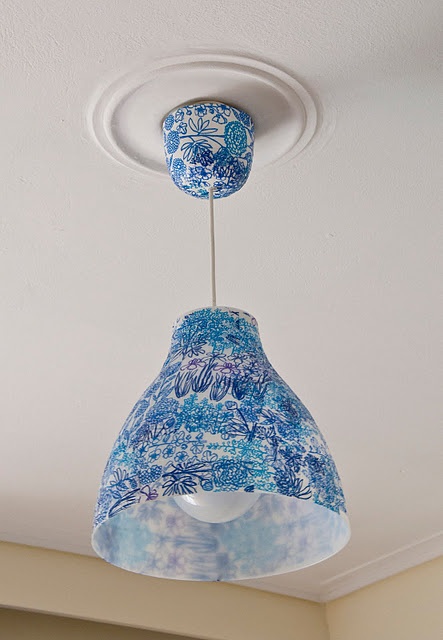 DIY kitchen lamp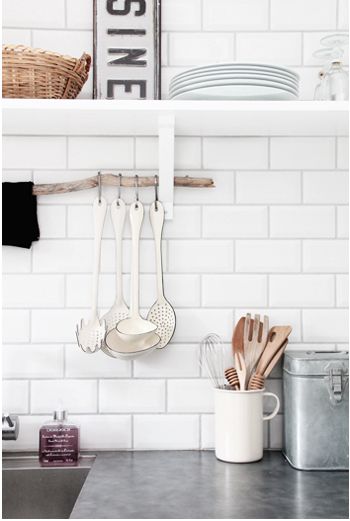 DIY kitchen rack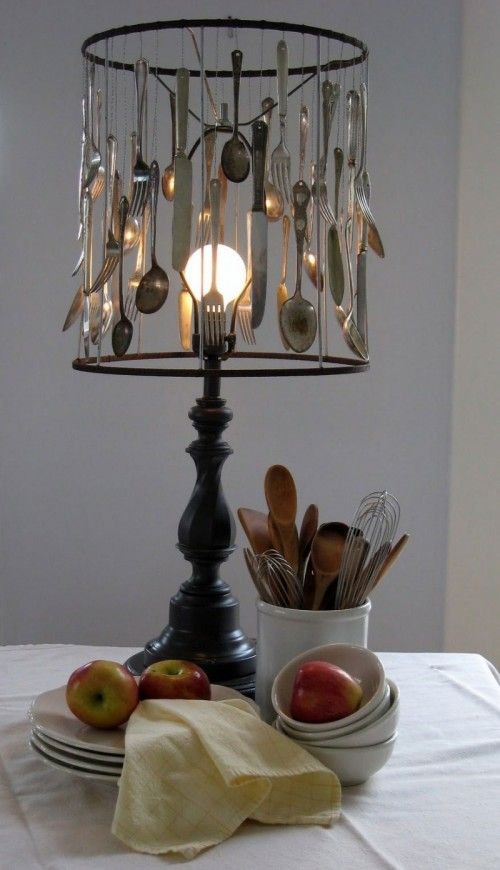 DIY lamp shade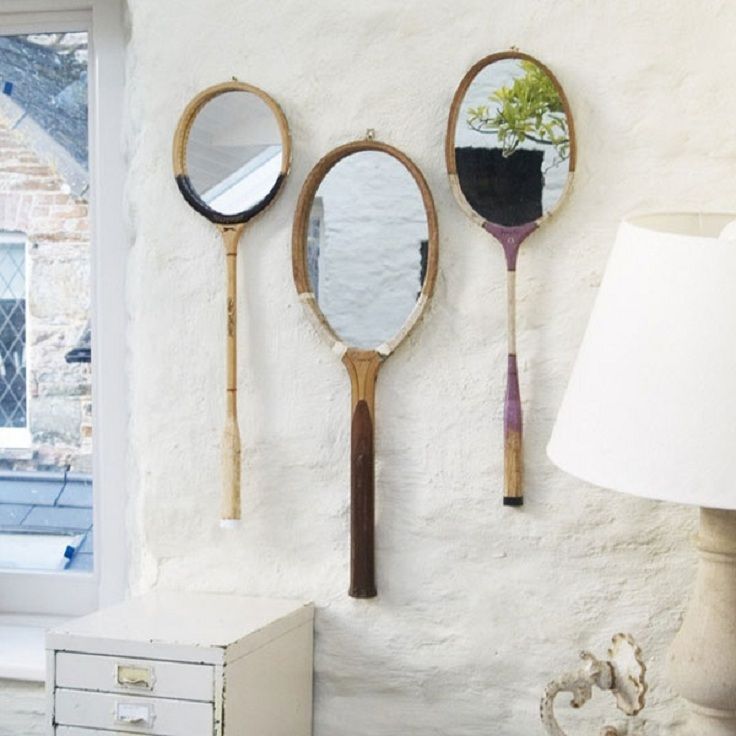 DIY mirros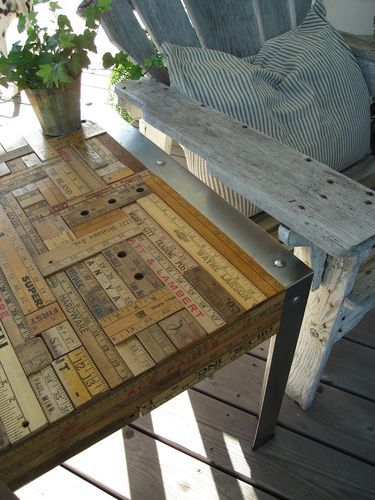 DIY patio table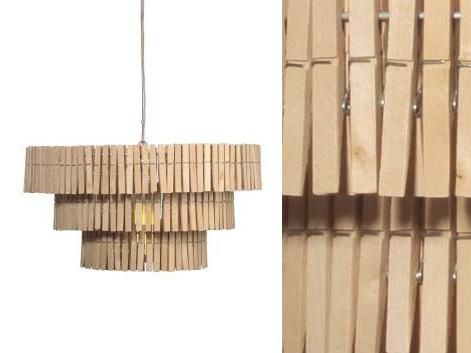 DIY pendant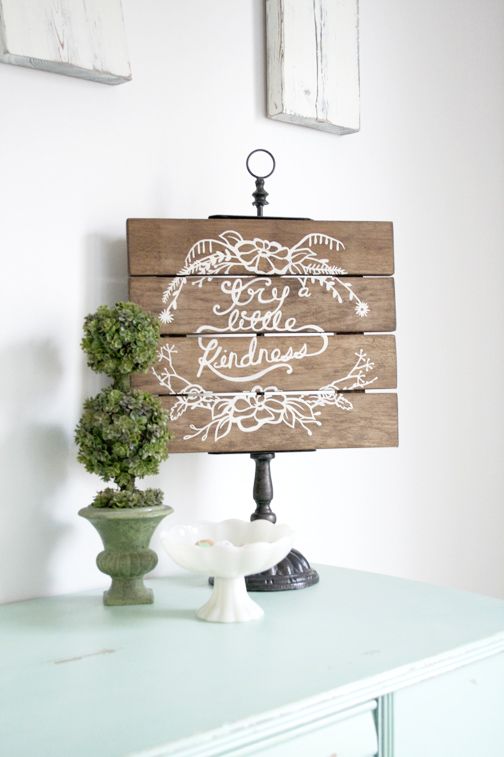 DIY sign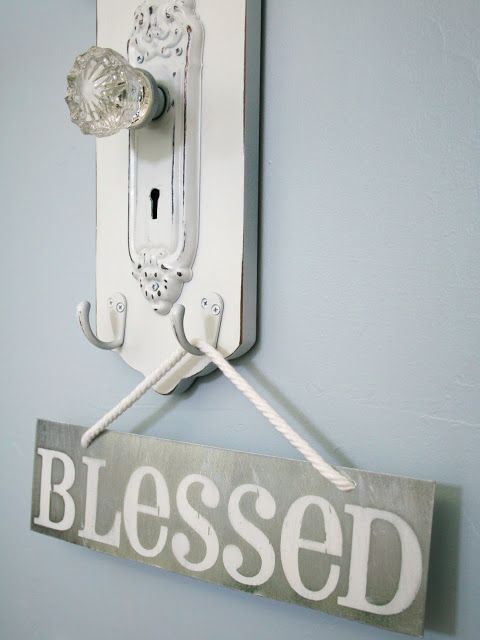 DIY sign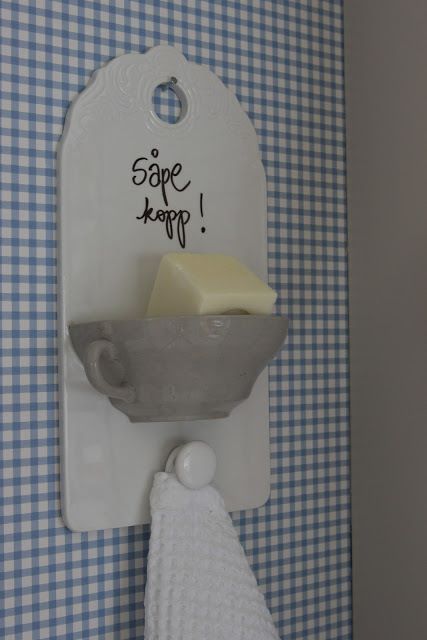 DIY soap holder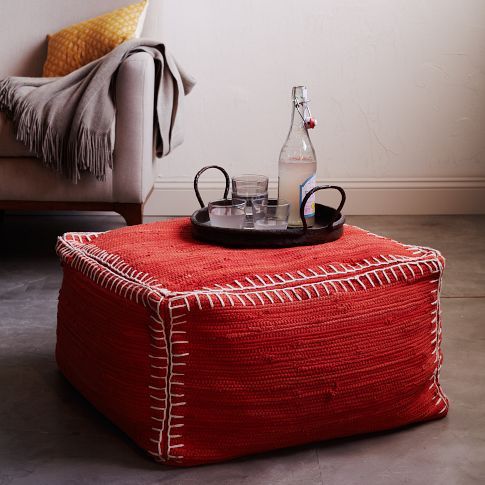 DIY stool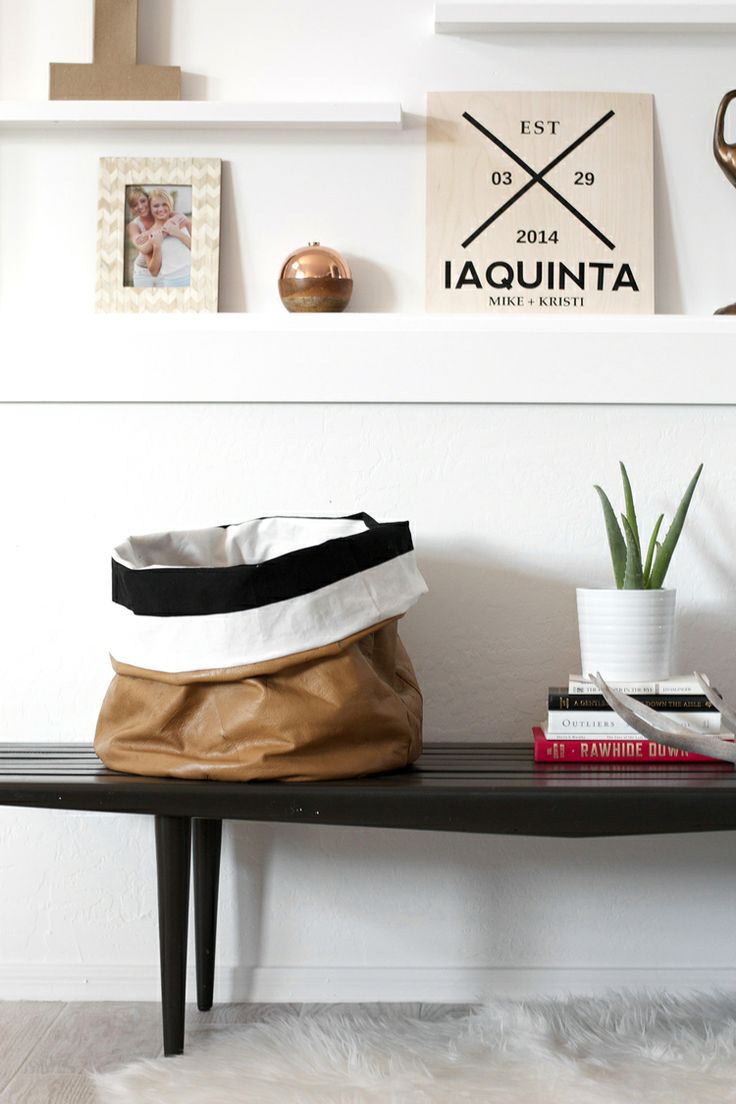 DIY storage bag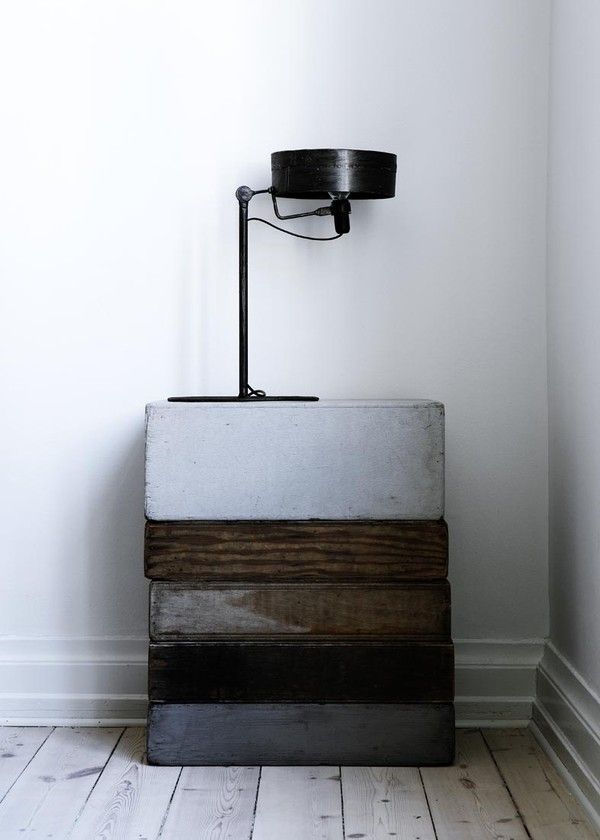 DIY table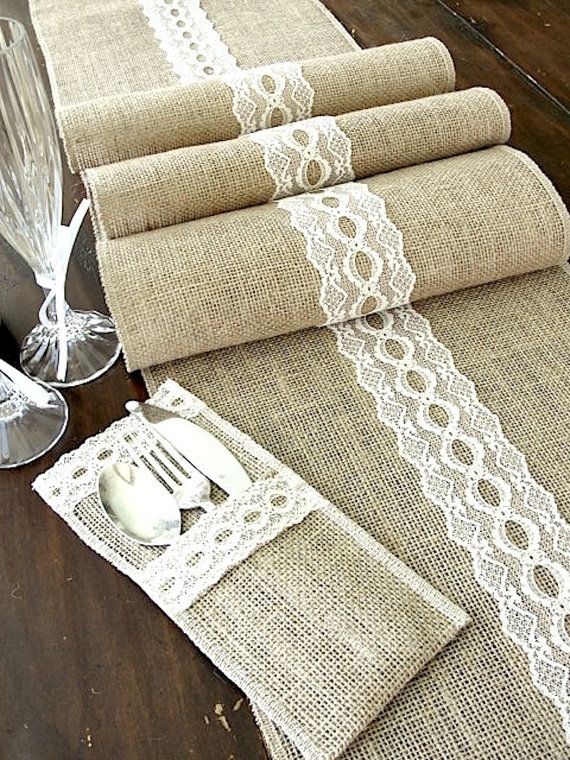 DIY table napkins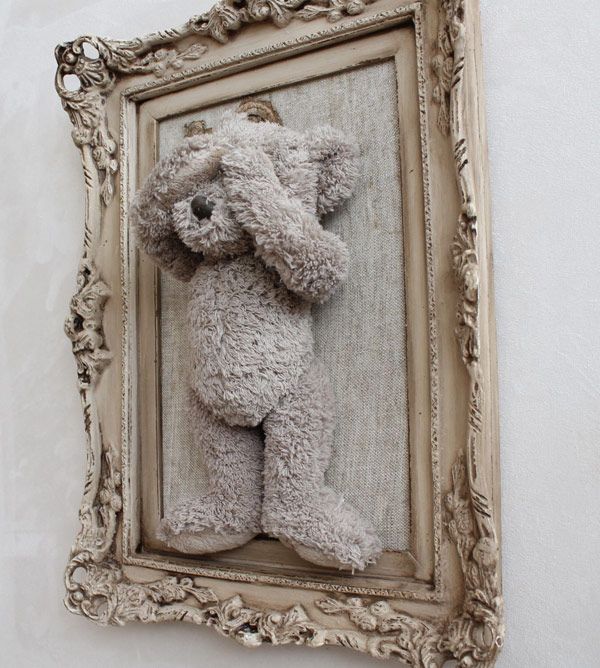 DIY wall art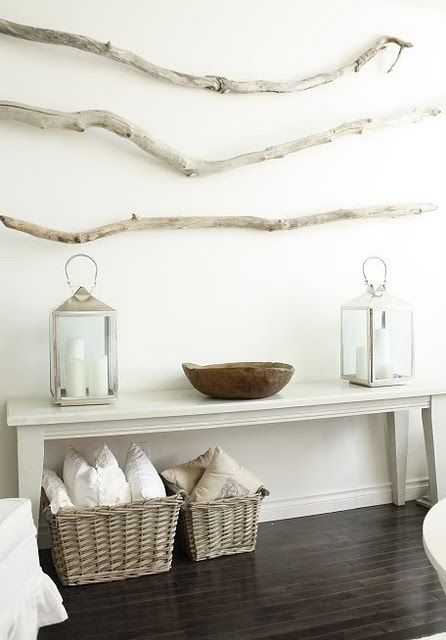 DIY wall decorations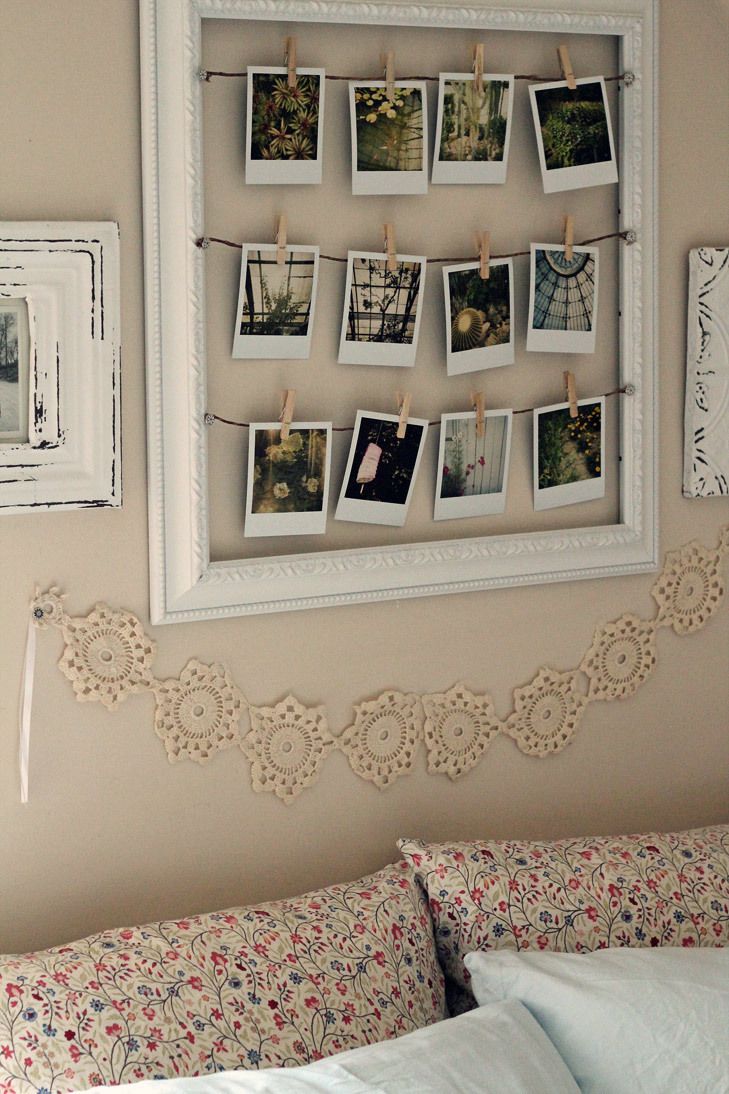 DIY wall images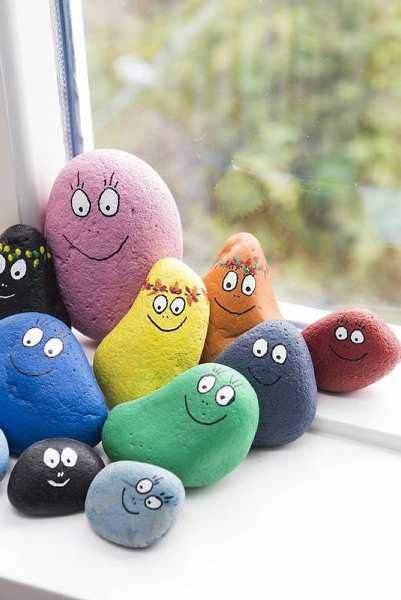 DIY window decorations
Find some great ideas here: