Small rooms have always been inspiring interior designers all over the world. This is because they are a really challenge because of the lack of space. You know, it is very easy to decorate the interior of a 2000sq. feet room in a large luxurious mansion, while being stuck inside a 500sq. feet apartment definitely sets many limitations. Creativity and the ideas as well as smart inventions area the leading aspect of a successful design.
Small Room Design
I believe that small rooms come completely in contemporary styles. These are the minimalist and the modern trends. Can you imagine a small flat with luxurious classic design? They simply do go one with another. That's why I know that the modern flexible solutions are great for tiny areas. I really like furniture that can be folded and unfolded thus transforming from one state to another. This way a small stool quickly becomes a coffee table while a wall decor item changes into a comfortable bed.
Small Room Ideas
There are many, many ideas that I have seen these days concerning tiny rooms. They are in many directions. Some of them are for decorations – what items to use for a small room design. Others are about what type of furniture should we have inside our small living space. You also need to know that the arrangement is also very important because of the combination of functional areas. AS you know in a tiny apartment, the living room, kitchen, dining area and bedroom usually share the same volume! In the images here you will find some great applications of the described issues that appear from the limitation in area.
One of our professional designers here just gave an idea while I was writing my article! Imagine a small bedroom that has a balcony. The balcony is lifted one level up the floor of the bedroom. This way you are able to hide the bed under the balcony when you don't use. Just before going to bed you can easily slide it out and go for a healthy sleep.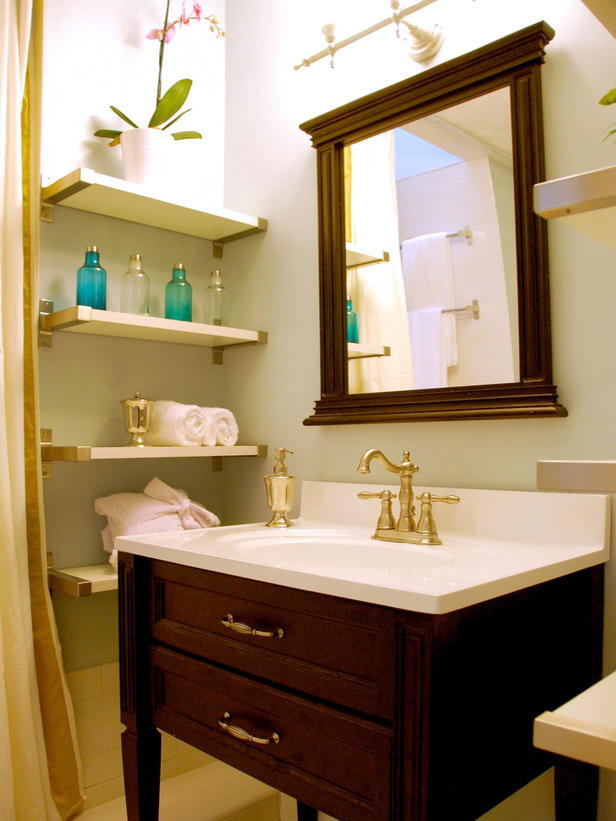 Small bathroom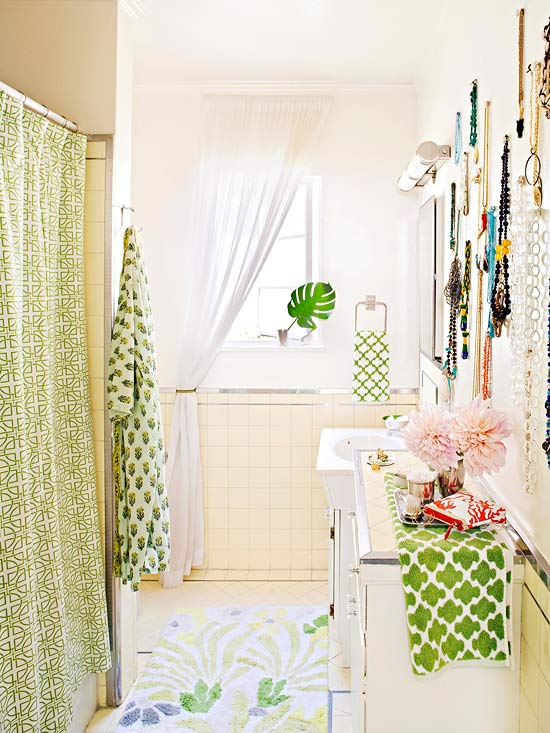 Small bathroom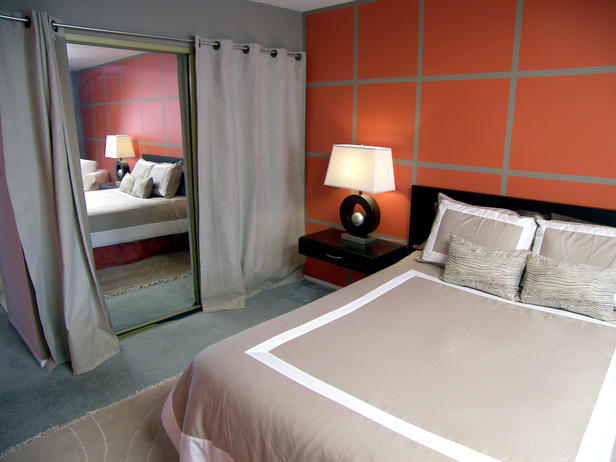 Small bedroom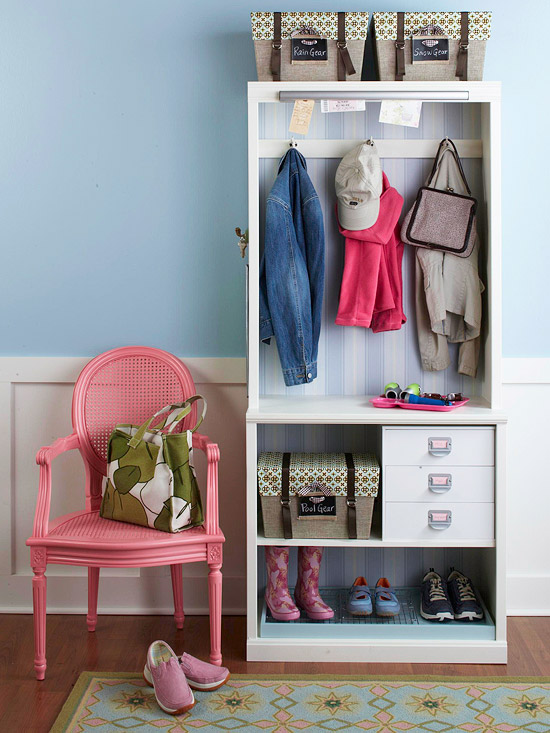 Small bedroom closet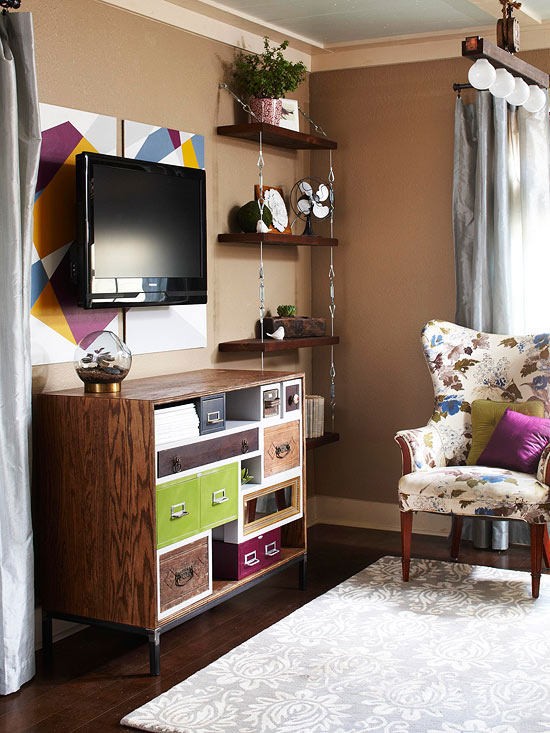 Small bedroom design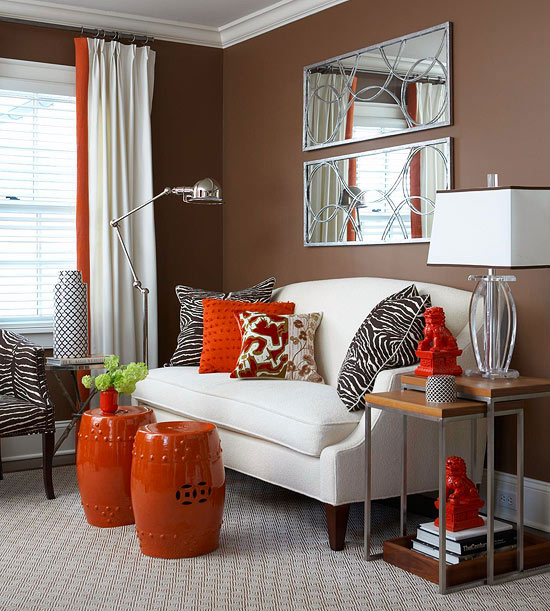 Small brown living room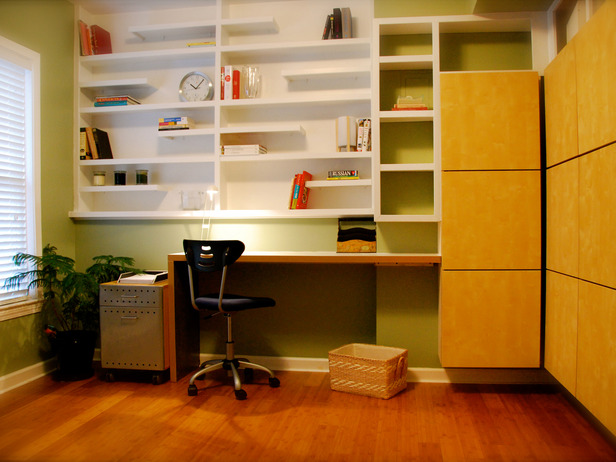 Small children room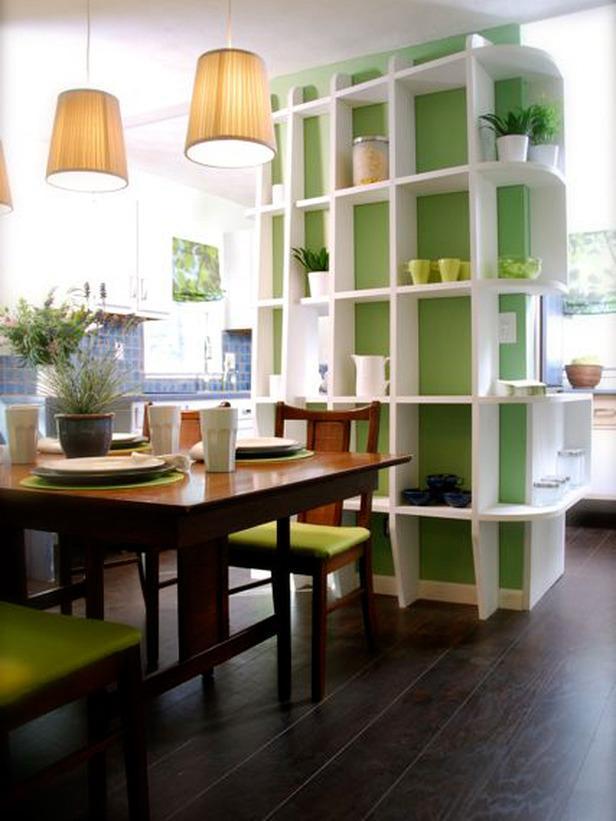 Small dining room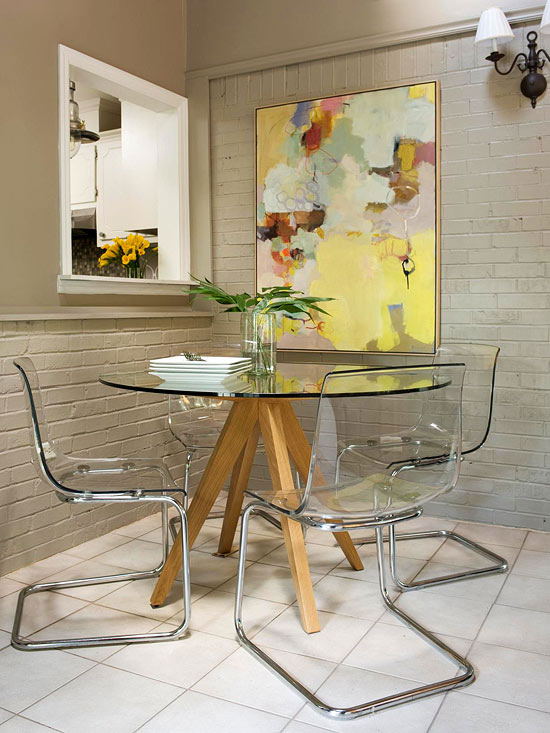 Small dining room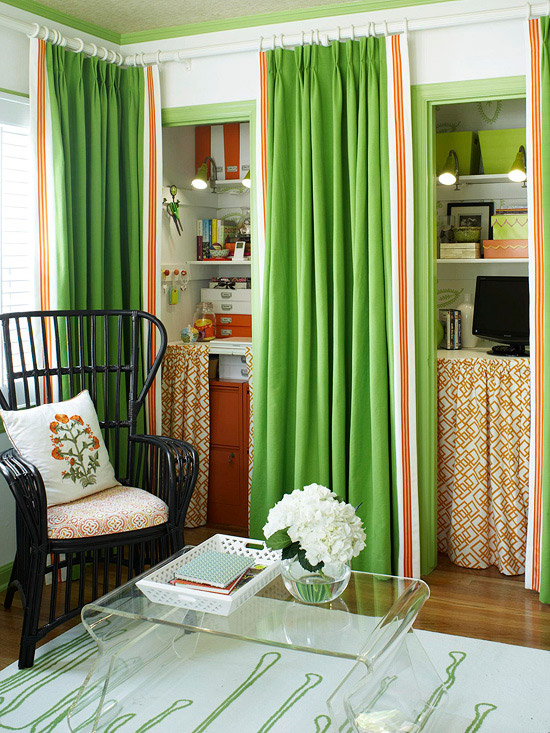 Small green apartment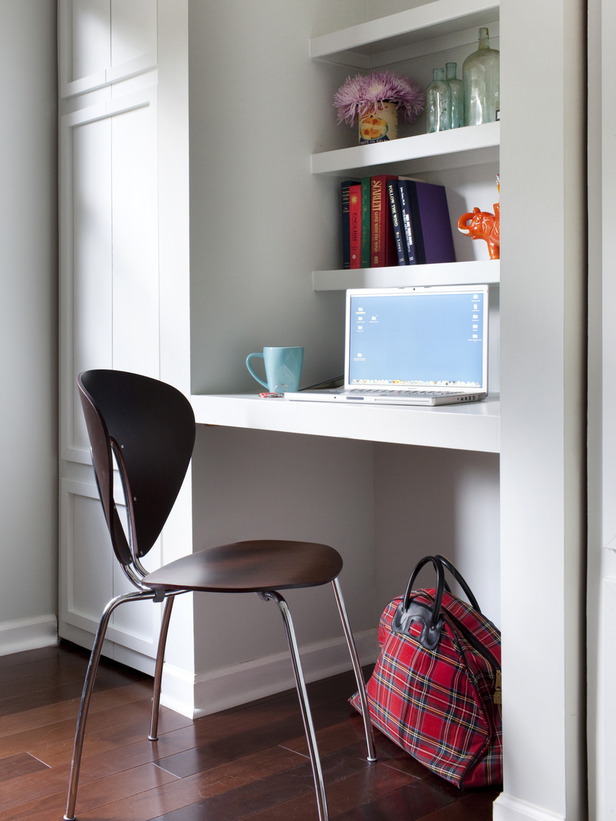 Small kids room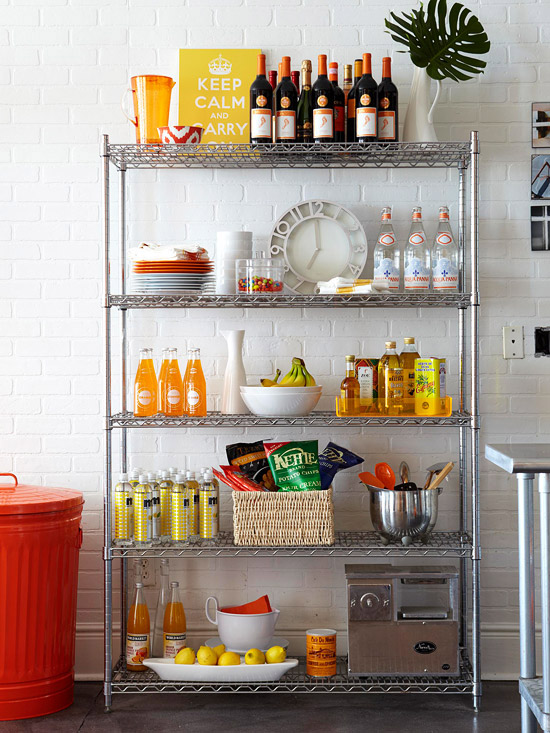 Small kitchen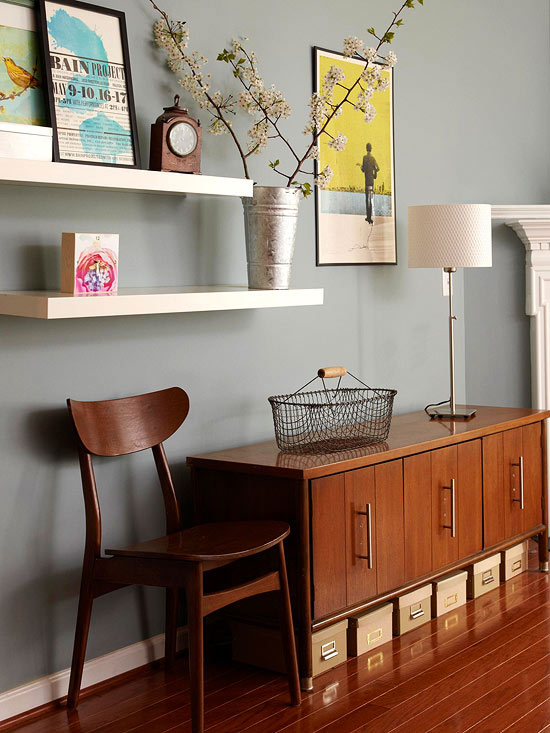 Small living room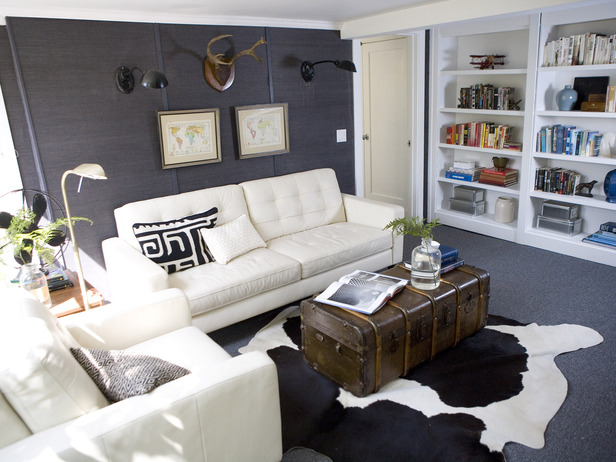 Small living room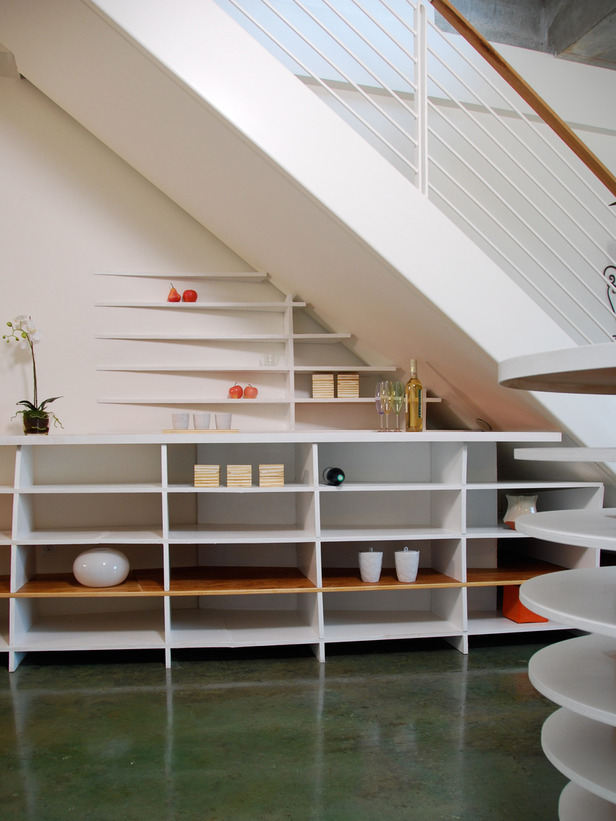 Small modern apartment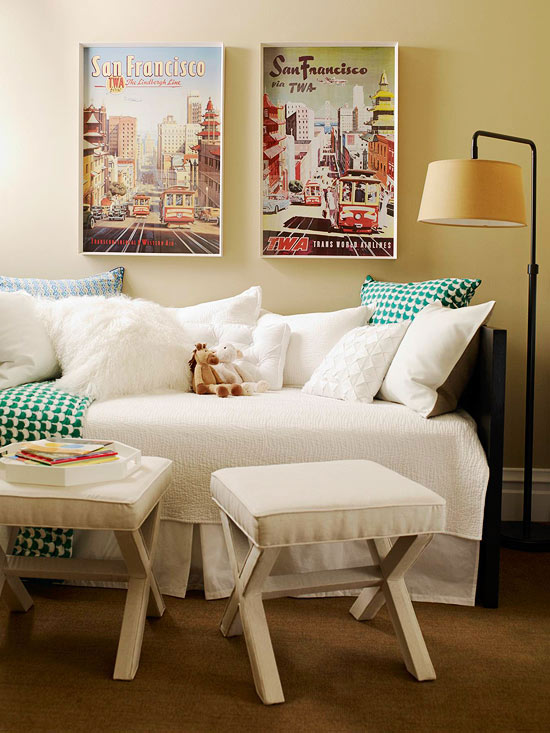 Small Scandinavian living room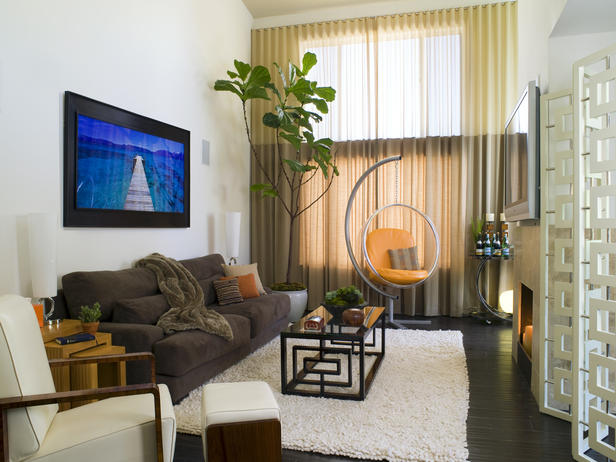 Small modern living room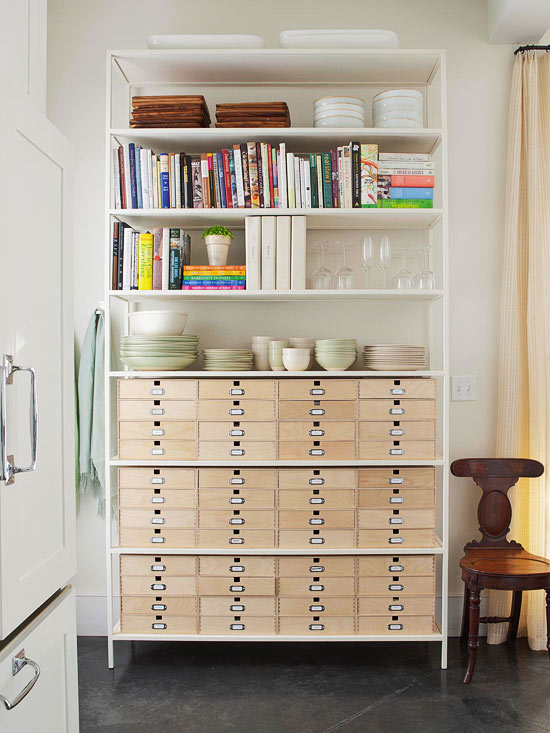 Small storage room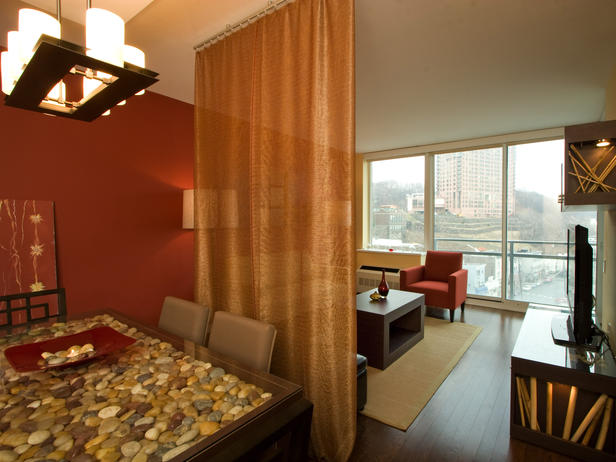 Small studio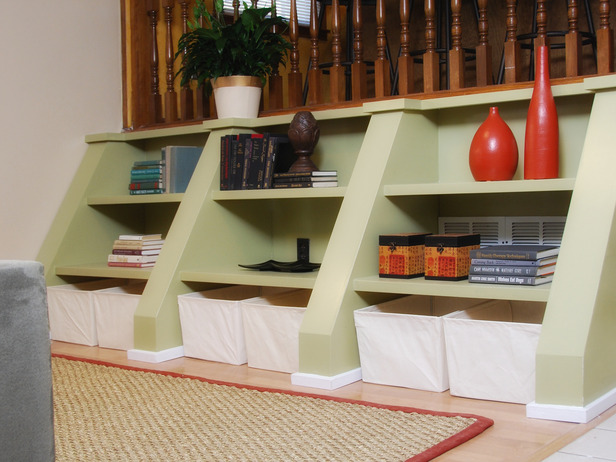 Small studio room