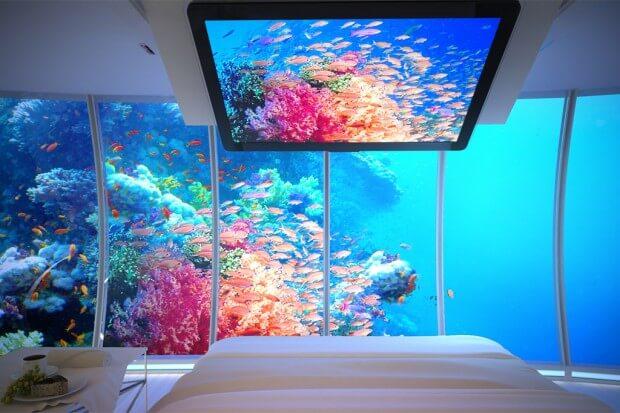 source
Welding has been an integral part of many industries, and is used extensively to fuse materials, usually metals, together using heat and other energy sources. For those who are not that familiar with the process, here are just some of the many types of welding and what they are used for.
Arc Welding
This is perhaps the most commonly used method, and involves passing a current through the material to be welded onto which is attached an electrode. This forms an arc between the electrode and the metal, causing it to melt, and when it hardens, it has fused. If you are in Western Australia, and are in need of welding services, visit www.diversewelding.com.au for more information today, on the different methods and applications available.
Sub Variations
Arc welding has many subsections, which can be broadly divided into two categories, consumable electrode and non-consumable electrode welding. Stick welding is an example of consumable electrode welding, whereby a stick of flux coated consumable electrode is laid onto the weld surface. The flux is there to protect the metal to be welded, and the consumable filler will harden and fuse the two pieces together with a strong joint. This type of welding is used in many industries, although its popularity is decreasing due to the introduction of more efficient methods.
Gas Meta Arc Welding (GMAW)
Also known as MIG welding, is the second most popular welding technique today, and involves welding the two pieces of metal with a wire that is connected to the electrode current. This wire is passed through the welding stick, which is protected by an inert gas. If you are looking for welding companies in Perth, or any other city, a simple online search will reveal established companies that provide a range of welding services. This is typically used in the car body repair industry, as it is capable of providing a very strong weld, and many other industries extensively use MIG welding for the same reasons.
Tungsten Inert Gas Welding
TIG for short, this method uses and inert gas, typically argon, and a tungsten electrode, which results in a very hard finish. The weld is of very high quality and is pure, and these properties make it popular in commercial, industrial, and residential applications. There are several factors that would determine the quality of the finished weld, such as welding skill, external contamination (dust and dirt), and the quality of the materials being used.
Electro Slag Welding
This is used for joining thick metal sheets, which is ideal for the maritime and aerospace industries, and it requires a high level of skill. The metals are passed through the arc and into a welding puddle with added flux, and when the slag reaches the electrode, it extinguishes the arc.
The welding industry has developed alongside a range of other industries, and today it is an integral component in the modern world we live in. New, innovative methods of fusing metals mean that the welding industry is in a constant state of change, and will continue to provide essential services for many years to come.
source