DESIGN FROM THE BALKANS
There is no such concept as Balkan design, despite the geographical and cultural proximity between the countries on the peninsula. The last few decades of history give the reasons why. Interesting projects appear in the separate Balkan countries but generalities are out of question. Therefore, we are collecting them by nationalities in a series of articles with the hope to expand the concept of modern design on the Balkans.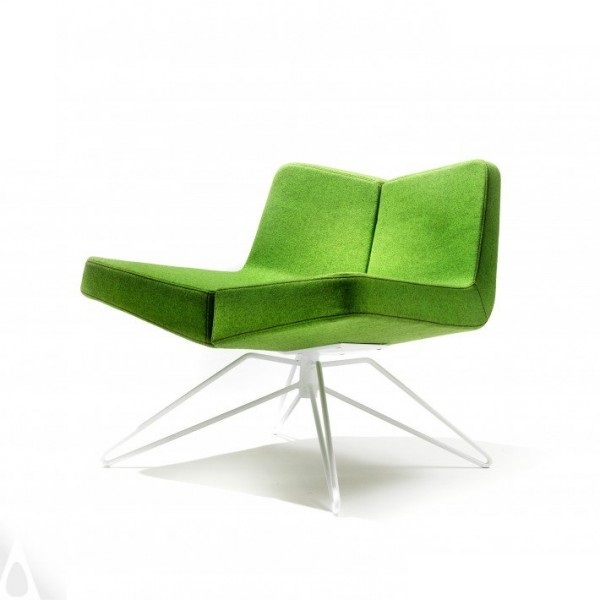 Soft and cozy stool design.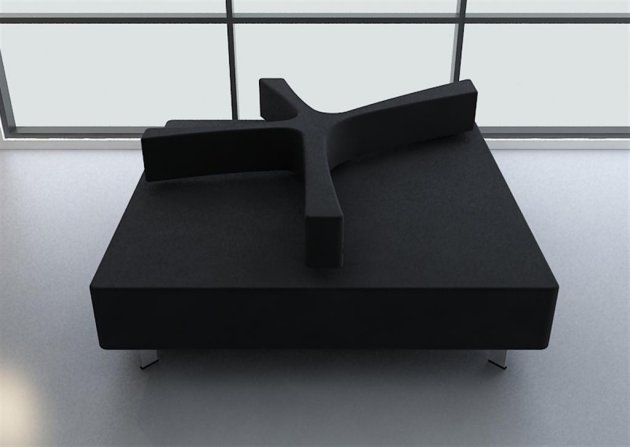 The concept behind the project from the sofa is definitely creative.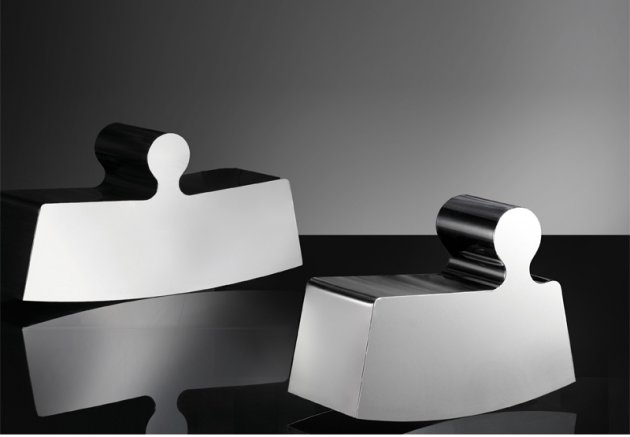 The modern furniture looks like this. Have a look at this unique rocking chair.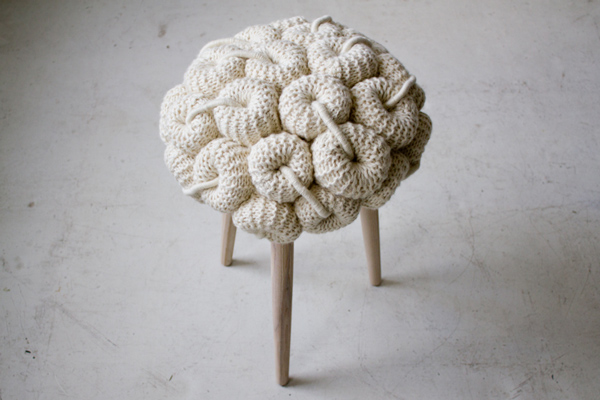 A beautiful idea can turn the ordinary stool into a creative piece of furniture.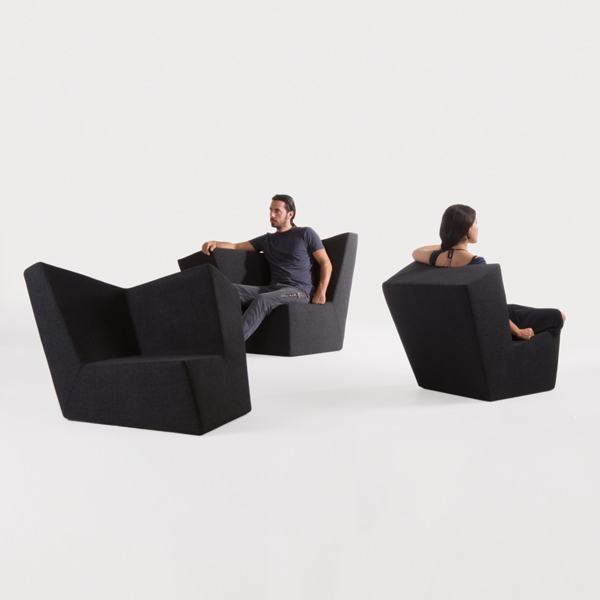 Stylish and modern armchair design.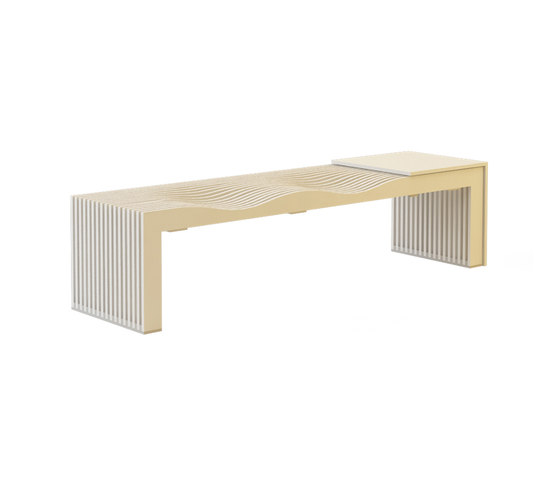 Is there a place in your home where you can place this fantastic modern bench?