Home design trends come and go, but classic styles stand the test of
time — looking as chic today as they did 100 years ago. 
When it comes to investing in your home, classic designs never risk feeling dated, and will look fresh when compared to current home trends. With the help of RiteRug Flooring, here are a few reasons why rustic wood is a popular trend for hardwood flooring
Rustic style is always an intelligent design decision due to its simple and unpretentious nature. Additionally, rustic elements pair well with a myriad of design aesthetics. From industrial chic to French country and everything in-between — it's hard to go wrong with this much-loved designer favourite.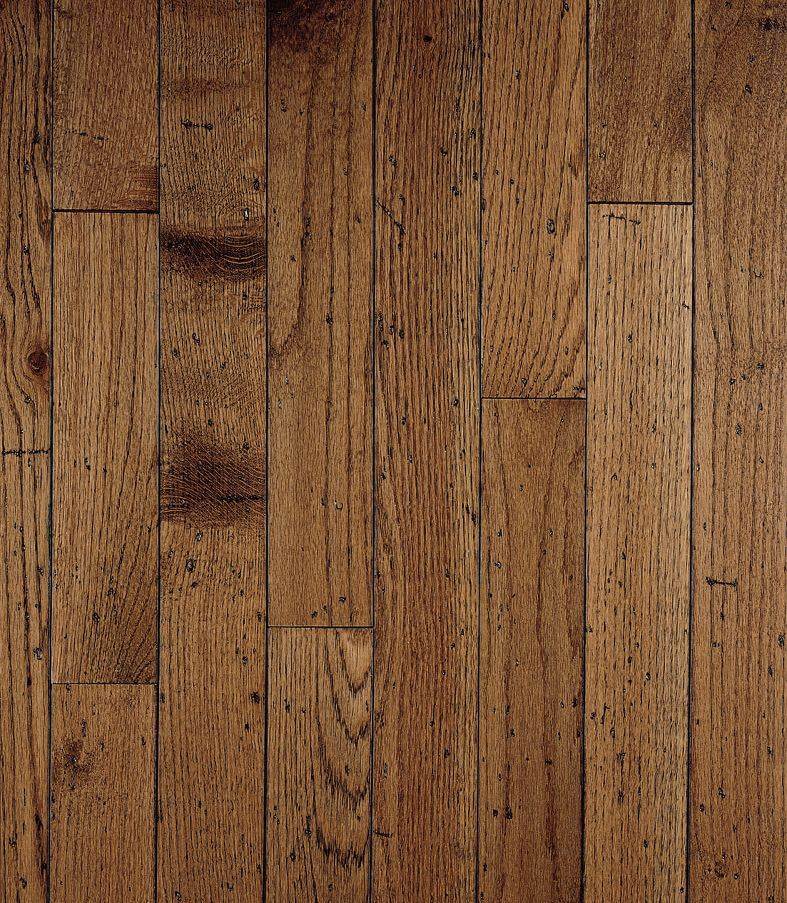 Rustic flooring is perhaps the most impactful way to implement this aesthetic into your home. Not only beautiful, rustic flooring is appealing on a practical level as well. Since this style is made to look aged, it will only look better with years of wear and tear.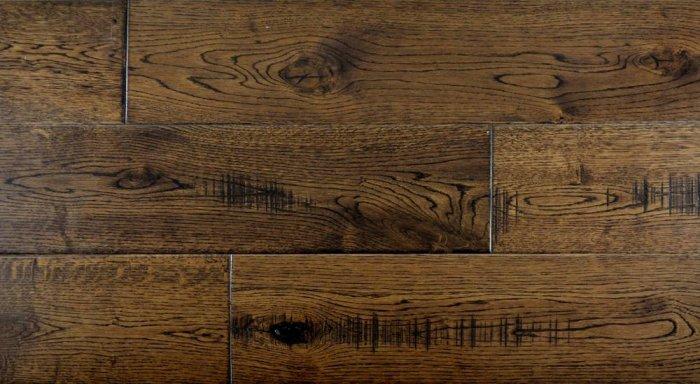 The good news is you don't have to travel to the farms of France to get that perfect reclaimed wood style. RiteRug Flooring has a vast selection of rustic flooring to achieve the look you desire. Whether it's with solid hardwood, engineered hardwood, wood-look tile, or even laminate — there is a rustic flooring option to fit every room and budget!