Today I have chosen another very interesting theme regarding decorations. But why decorations? Well, I have a thought a lot and I was wondering, what is this special thing that can trasform our homes without doing all that renovation stuff or changing completely something inside our homes.
And yes, the answer is decorations. Have you every witnessed how a little details inside the living room, like a flower in an ineresting vase placed on the coffee table in front of your sofa, can actually add outstandingcharm in the atmosphere? Or how a single creative piece of art, like a painting, for example, hanged above the bedroom, is able to completely change the interior.
Today we have chosen some really inspiring images, that my collegues and me hope will touch your heart. "Interesting" is the ultimate word that can describe the nature of all the home decor items but you will find bellow that there are several clearly distinguished types that all of us can use in our homes.
Diy home decor
I think this is the most interesting part for everybody who likes doing the things on his own. With all the people that I have met during my life I have always been admiring people who like to prepare their own decorations. It's something like their hobby – to take out the scissors, cardboard, ribbons and all the other crafts stuff and invent intresting and unique pieces of decorations. Below I have chosen one of the most amazing pieces that I could find.
Bulbs and jars
DIY lamp
DIY ombre surtains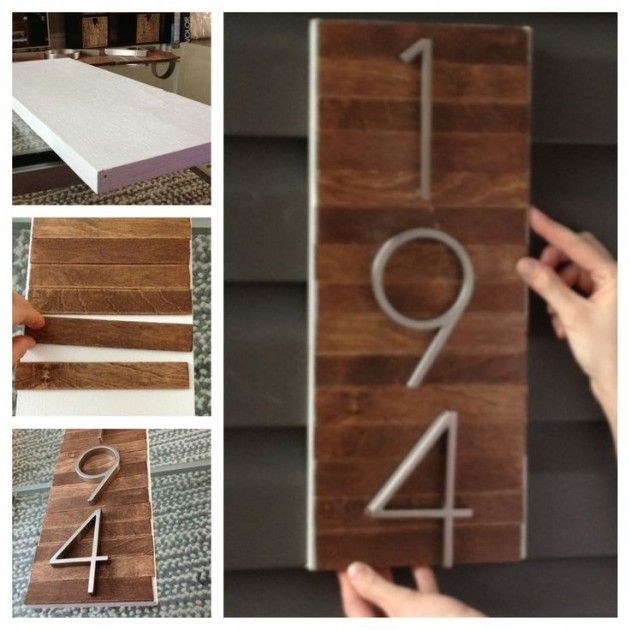 DIY street number sign
DIY wall decal
Rustic home decor
These decorations can be very well blended in a rustic invironment – like in a mountain cottage, a lakeside log cabin or a weekend getaway somewhere in the woods. Of course, some of them can also be applied in an urban environment. Actually, I was really impressed by a friend of mine who recently decided to use rustic accents in his Christmas decor. The result was awesome!
Rustic bathroom
Rustic bench
Rustic living room
Rustic pendant
Rustic star
Primitive home decor
We are not going to talk about monkeys. Primitive decorations have something in commong with rustic and vintage ones. Actually, it is like a blend of those and in my opinion the term "primive" is used as synonym to those old worn-looking elements in details that can be used to add some different touches in the interior. But let's have a look at some of them.
Primitive bowl –
Primitive bucket
Primitive star
Vintage home decor
My wife's favourite! Maybe it's because she is a woman and I think that every woman loves the Shabby Chic style. And because you are able to find a lot of vintage accents in a Shabby Chic styled apartment, house or whatever, such kind of decorations perfectly fit into all types of feminine interior design styles. Maybe the next examples will convince yourself. Be careful! If you are woman you will fall in love with them!
Vintaga ladder
Vintage baby crib
Vintage chest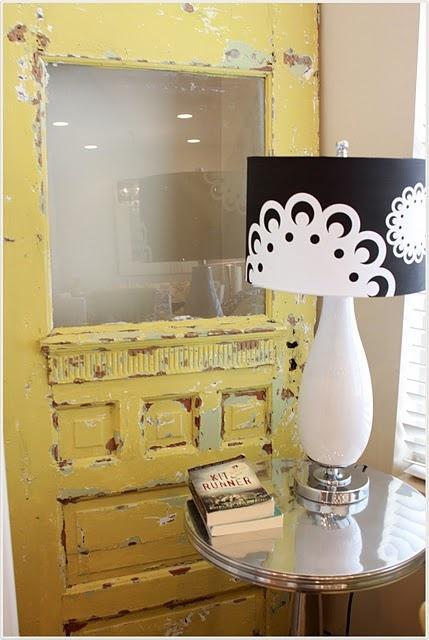 Vintage yellow door
Unique home decor
Another interesting category. Well, unique decorations like these: http://www.uncommongoods.com/home-garden/home-decor can actually be also handmade, as well as concept ones. The uniqueness comes from the idea that there is only one copy of each detail. It's not something that you can go and buy in the local crafts, arts shop or in the flea market. It either needs to be done from you, or a friend of yours, or you need to go an order some decoration to a real professional designer. These are the only options!
Creative clock
Creative drawers
Creative penny floor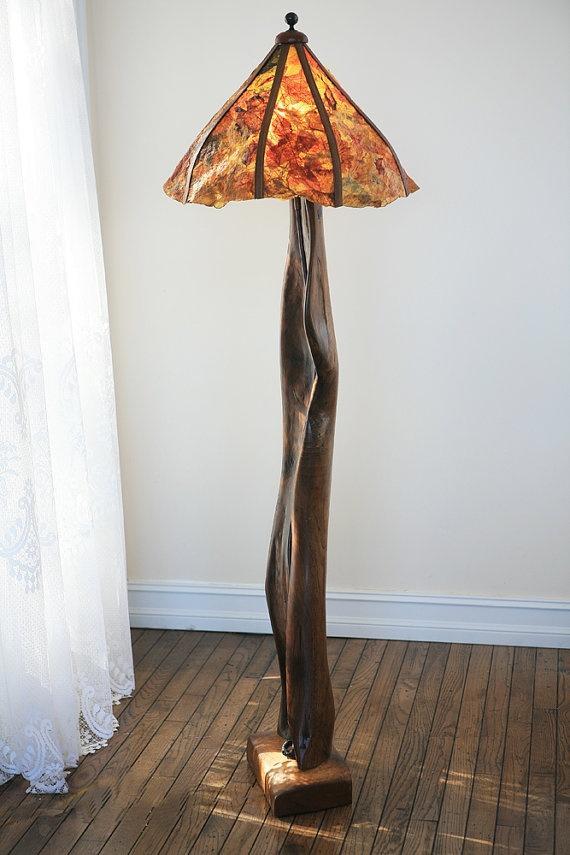 Handmade lamp
Modern lamp
Beach home decor
Just right now I am so dreaming about being at the beach with a nice cold beer in my hand and my wife next to me. Our dog running on the sand and the breeze giving us fresh breathes of air. And let's top dreaming because my week off won't be so soon. Beach decors are awesome. Usually, they are blue and they can be found in beach and coastal homes or in villas, where the occupants like everything about sea and oceans. I have a friend who's father was a captain. His home is far away from the shore but everytime when I go to visit him, his marine blue decorations remind me of the sand and the beaches.
Cutwater paintings
Hanged on a white wall
Octupus pillows
Star-fishes
Wood boats