PAOLA LENTI
The company founded by Paola Lenti in Milan in 1994 quickly won recognition as a standard for quality and innovation in the textile industry. The company specializes in the manufacturing of sitting furniture and rugs of extensive choice depending on the occasion. The superb aesthetic and functionality of the products owe much to the unique manufacturing process, which includes traditional techniques and craftsmanship, as well, as modern technologies. Natural or synthetic; the materials pass through various checks and technological testing.
All of Paola Lenti's items stand out with simple geometric shapes; easy to adapt to different types of interior and exterior. Along with that, the diversity old materials, colors and textures makes the items interesting unfamiliar and intriguing.
In short, the efforts of designers and engineers are in the search of simple, yet unique and avant-garde solutions for a better way of living. Creative minds as Paola Lenti, herself, Carlo Colombo, Francesco Rota, and Patricia Urquioia give their precious contribution too.
The newest Paola Lenti's collection focuses, op the central themp Essentia' Nature. The theme is conceived as an interpretation of the relation of mankind to environment, Paola Lenti recreates the concept as a style, in which objects not have the loading pan, but are designed to-offer tried comfort we all nosed to find the balance in ourselves and in the communication with other people.Essential Nature is expressed through structured, inviting shapes and new colors.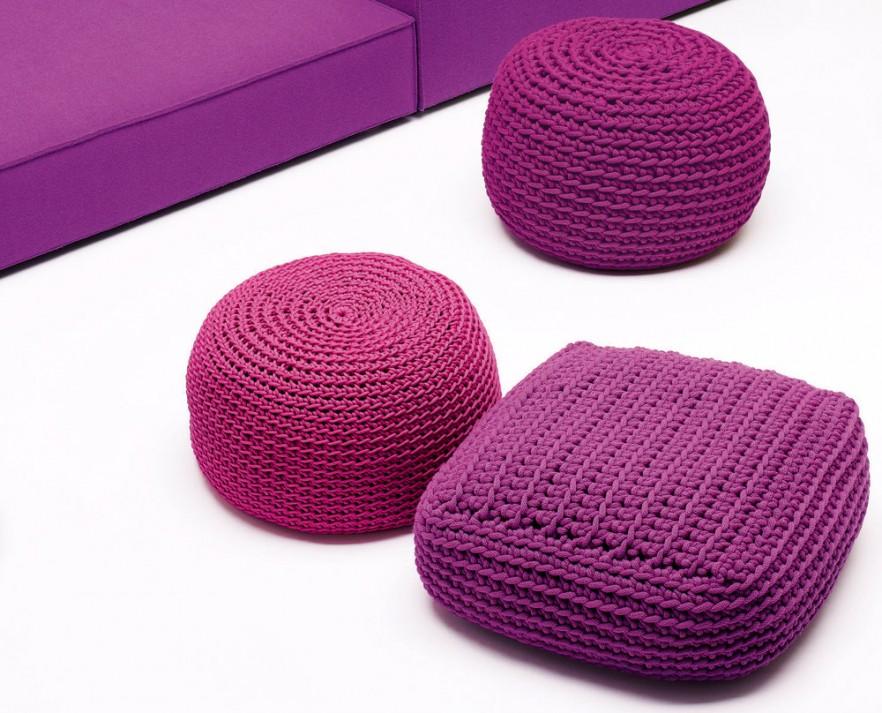 Paola Lenti has designed a fantastic siting places.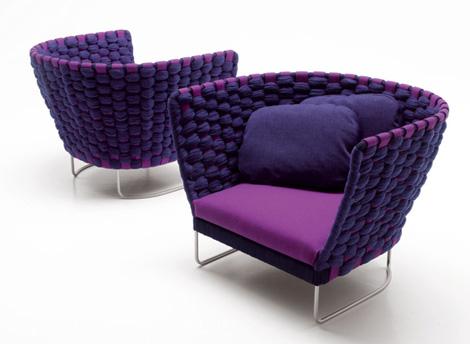 A single armchair, designed by Paola Lenti can be the idea you are looking for when decorating your home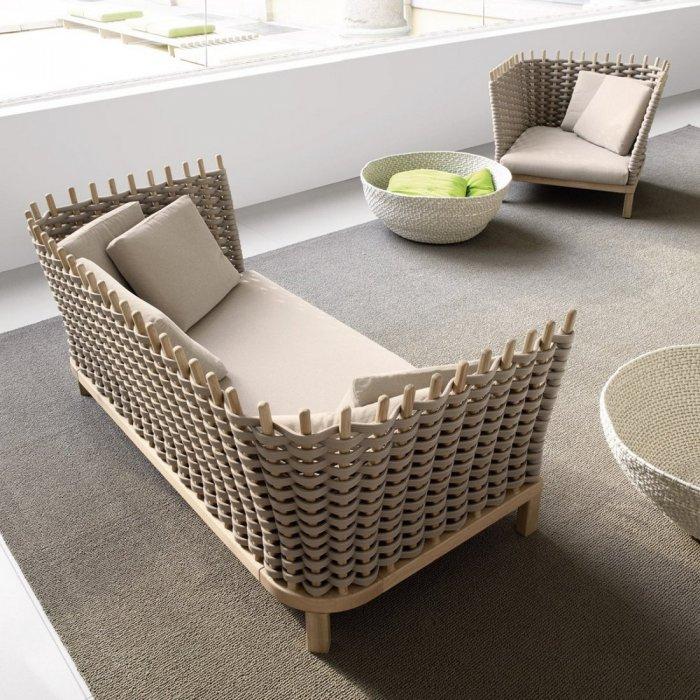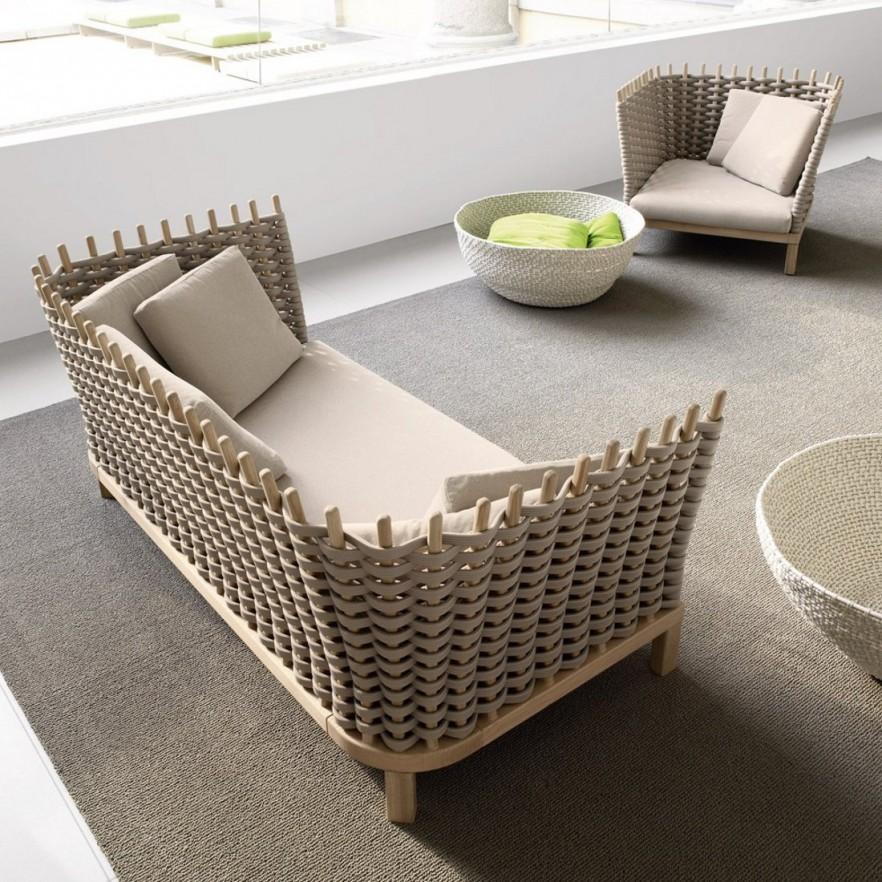 When designed with passion a sofa can turn into the perfect home decor.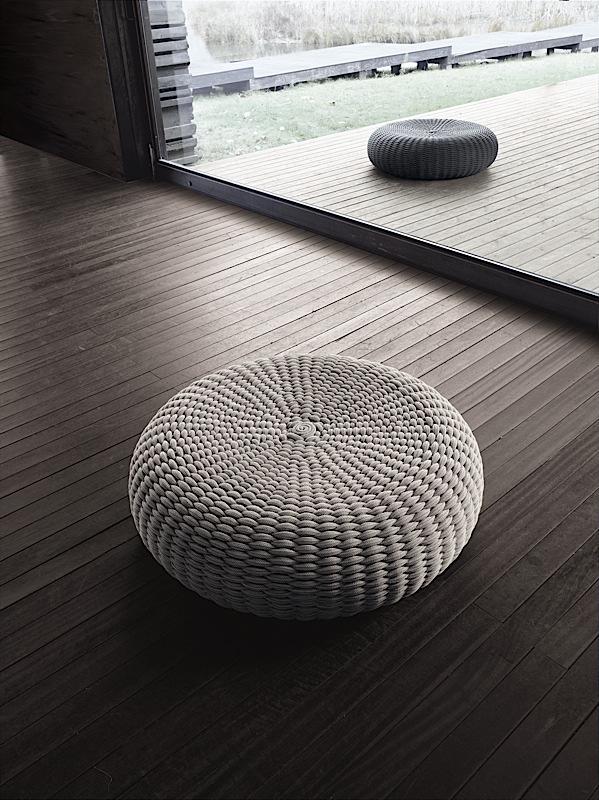 Paola Lenti has designed beautiful furniture.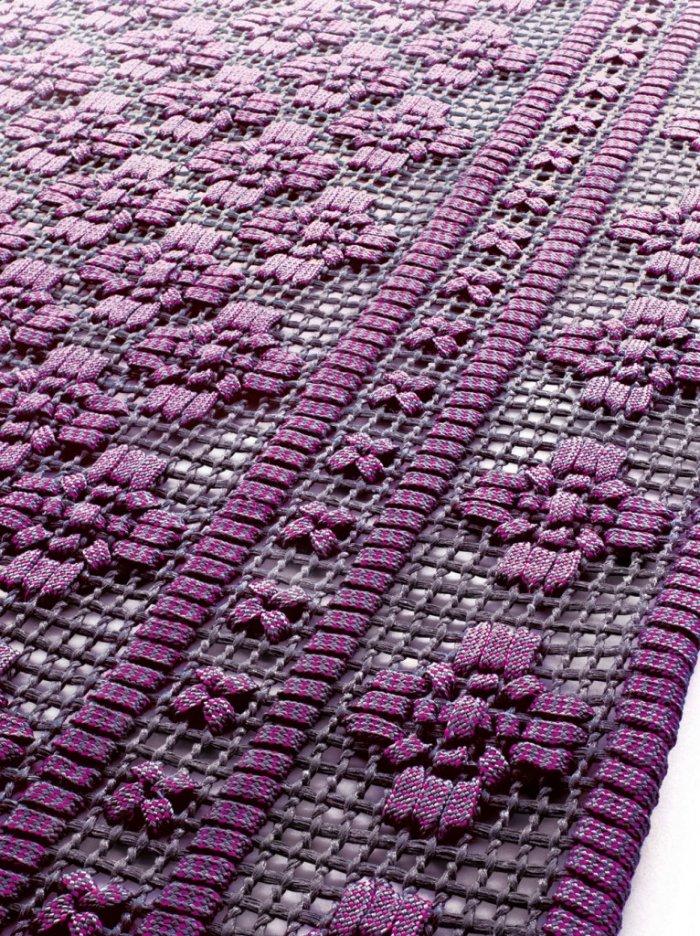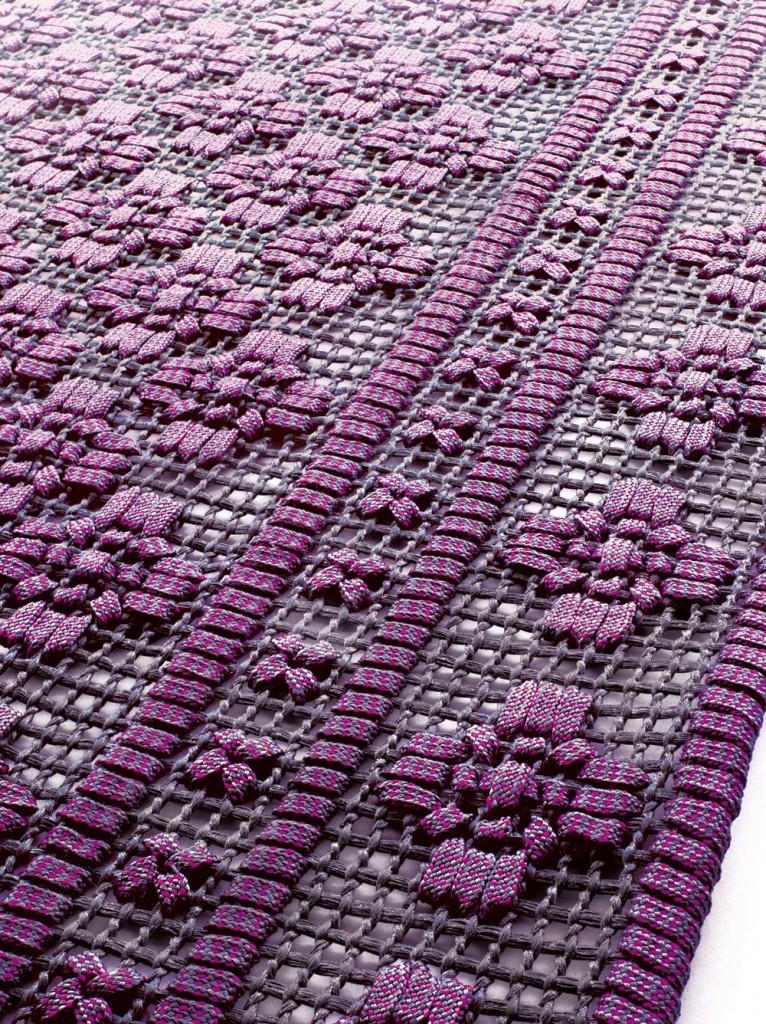 Paola Lenti used all her imagination to create the carpet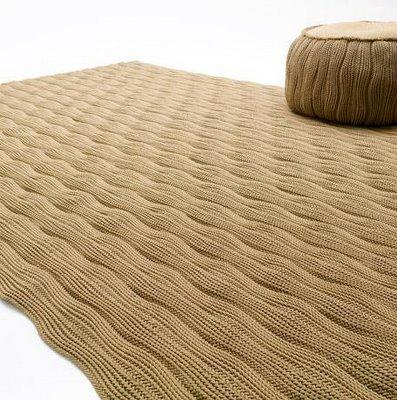 The modern carpet is a must have thing!