Staircase are those interesting places in our homes that we usually don't pay a lot of attention to. But I find them gorgeous! And this is because they are another possibility for us to find interesting decorations and accessories that will bring interesting, funny or creative accents into the interior of the place where we live.
I think that we can separate them on several different types.
Glass staircase accessories and ideas
Well, this staircase accessories are all the tiny figures and other objects made of glass. They can be hanged on the wall of the staircase or used in wall niches specially created for decorative items. One of the most common items that go right into this category is the mirror. In the collection of images here you will find some really great ideas of randomly placing mirrors and I believe that you will be convinces how sophisticated their application look.
Wooden staircase accessories and ideas
And what about the wooden ones? Well, I have seen many interesting objects made of wood that beautify the small spaces available at staircases and these are mostly statues and small handmade objects that people find or buy during their trips abroad. In my opinion all the souvenirs make great decorative accents when placed somewhere in the area of the stairs.
Metal staircase accessories and ideas
The third group refer to mostly modern objects that are product of nowadays technology. I have seen entire shops and markets that sell those little modern decorations that can be used in our homes. In one of the ideas here from the images you will find that the usual staircase railings have been substituted with metal strings stretched from the ceiling to the floor. Of course, the interior is ultra modern and stylish New York loft so if you are planning to apply an idea like this one, you should definitely consider if it will suit the rest of the interior in your house.
Contemporary staircase
Cozy staircase with ottoman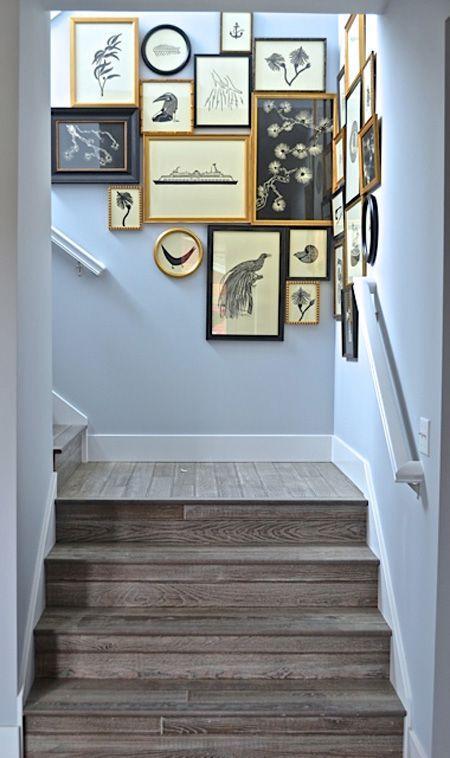 Creative modern staircase design
Creative staircase decor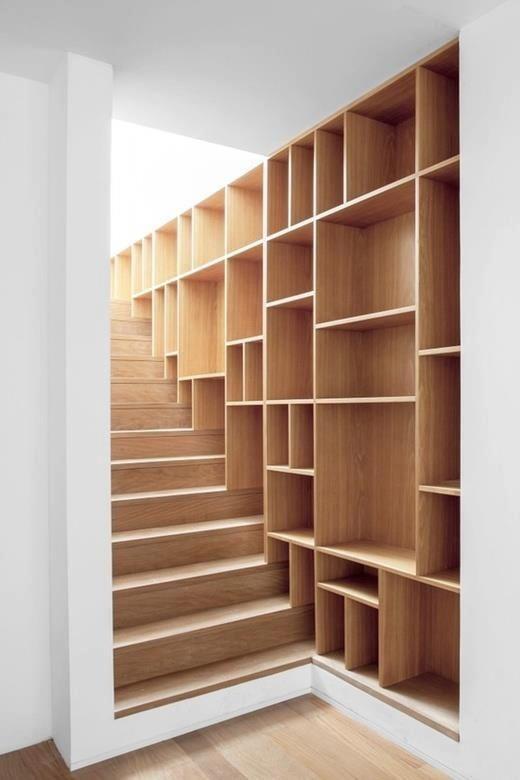 Creative wooden staircase
Glazed staircase design
Gothic black staircase
Modern staircase
Modern vintage staircase
Modern wood staircase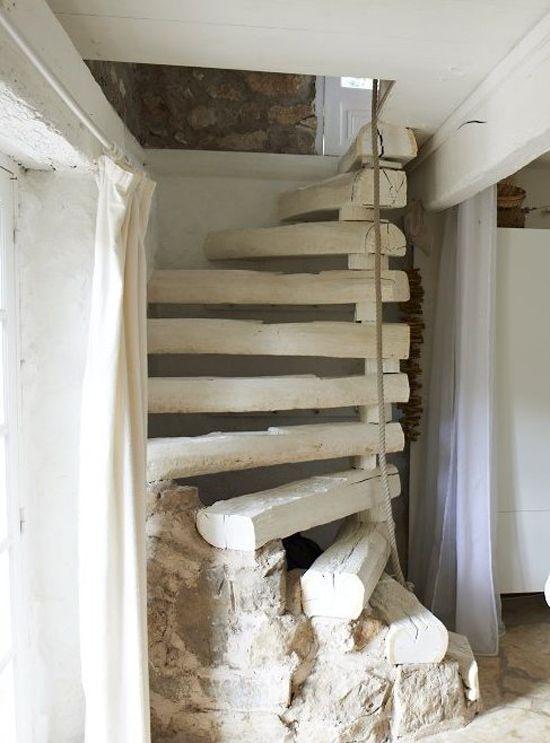 Rustic staircase design
Small staircase with shelves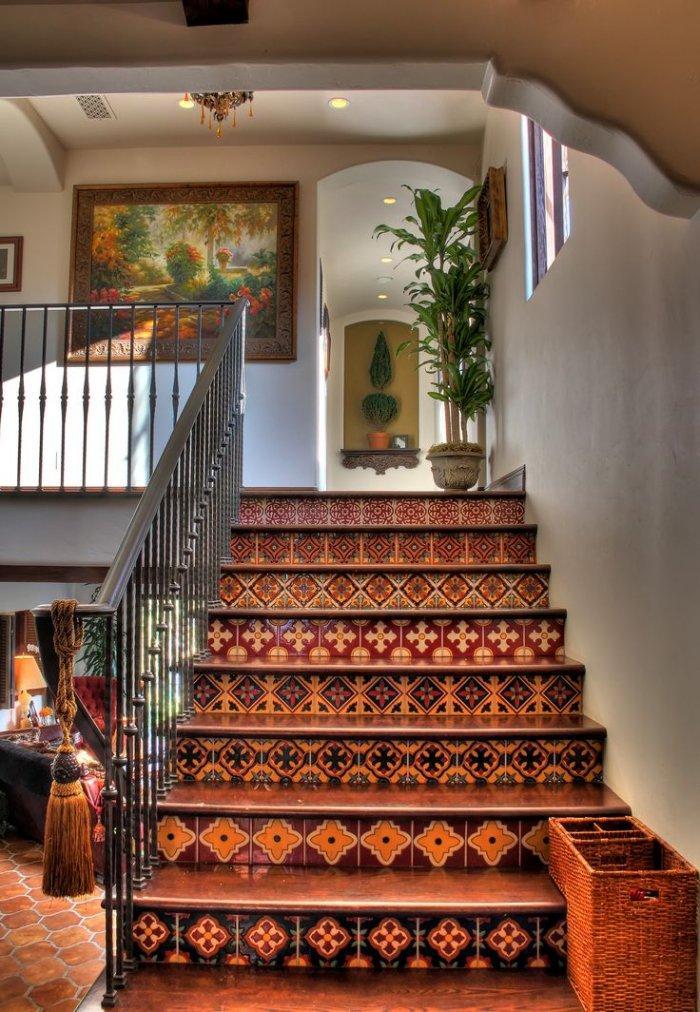 Staircase with ornate decor
Staircase with pendant
Staircase with photos
Staircase with vintage items
Staircase with wall mirrors
Stylish modern staircase
Traditional staircase