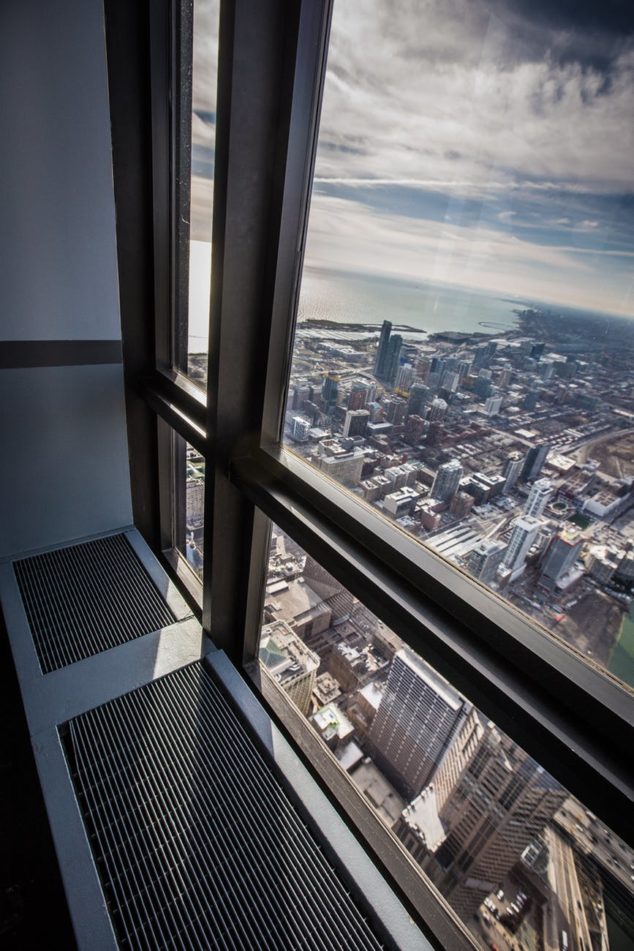 Plexiglass being a transparent acrylic plastic that it is, is often suitable for energy saving purposes, mainly because it allows for the transmission of light to take place. Its benefits supersede those of glass, therefore, making it more favorable as well as desirable to use if an individual is thinking of saving on the cost which would have been spent on energy. To add to that, it offers more safety and strength as compared to that of glass, which means a lot of force will be used to shatter it hence durable. Ease of use also comes in as an advantage. It is easier to cut acrylic plastic than glass. Therefore, its flexibility, in general, is the reason as to why it is considered as being efficient.
Improve Insulation in Greenhouses Using Plexiglass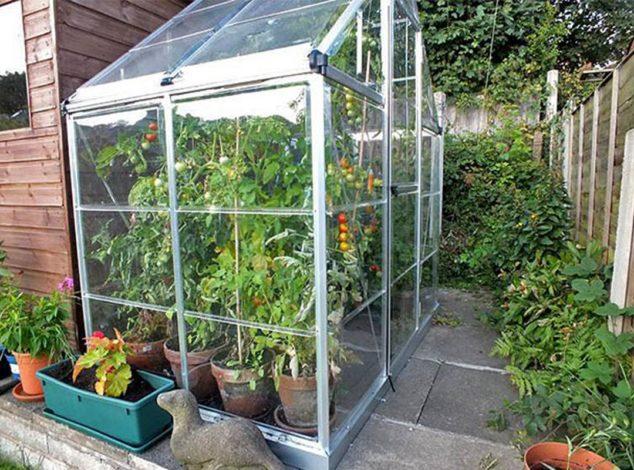 How it is insulated, causes it to reduce the energy required in greenhouses, therefore, saving it. Since it is transparent, the correct amount of sunrays and ultraviolet rays are allowed to reach the plant which grows inside the greenhouse thus not being exposed to too much that could destroy them or too little that could potentially affect how they grow. It can also store some of the heat to use later on in the day when it gets dark and cold therefore proving to be the best material to use for greenhouses. Smoked plexiglass might be an option when considering bringing up a greenhouse.
Save Energy When Making Solar Panels
Solar panels are designed that when it is hot and bright outside, that energy can be absorbed and later on put into good use when evening comes. There is no better way to do that other than acrylic plastic glass? Plexiglass being shatter resistant as compared to glass means that it can withstand harsh or rather unfavorable conditions and still allows light to penetrate through it. This saves on energy in the sense that natural light will be converted into energy that can be used in other various places and so one can say that it is economical in that it does save on energy.
Sufficient Lighting through the Skylights
Being that it has more versatility than glass, it becomes suitable for skylights. This is because it is flexible enough to be installed in any rooftop regardless of its type. It insulates buildings, therefore, aiding in the efficiency of an individual's structure. It is durable since it is hardly affected by weather changes and so in its way, saves on an expense that would have been used on the glass which potentially might have easily broken due to one reason or another. This helps save energy in that natural light will be used for visual purposes during the day in place of artificial light, which would have been used if the room or rather, the structure was dark.
Enhance Commercial and Residential Windows Using Plexiglass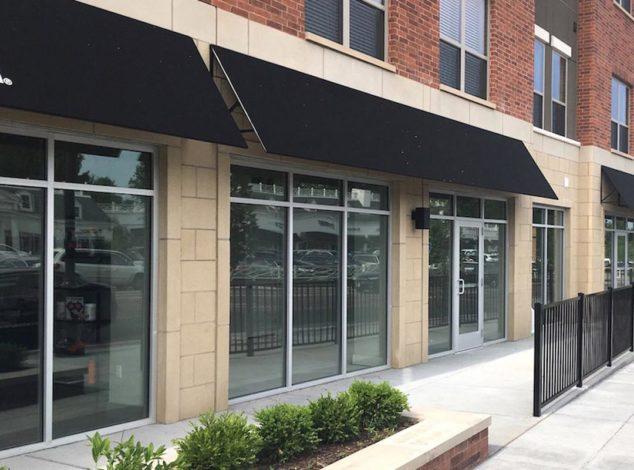 Windows apart from aerating the room in question, they also serve to allow light into a given place. All residence and commercial areas opt for glass windows not knowing that this type of window can prove to be pocket-friendly and at the same time save on energy when used in a given place. Not only does it offer extra layers of protection when compared to glass, but it is more durable as well since it does not break easily. The fact that it allows maximum light into a room enables one to save on energy, therefore, becoming popular as it also offers security.
Proper Distribution of Light by Office Plexiglass Partitions
In an office setting, at times people prefer using frosted glass, preferably glass, even walls for privacy purposes. This is often not the case as it is not economical and at the same time does not save on energy since not enough light is allowed from one room to another. Frosted glass is expensive as compared to acrylic, and so when plexiglass is used for office glass partitions, apart from saving on a lot of costs since it is cheaper; it also saves on energy since multiple offices would be able to use the same source of energy instead of everyone using their own. It is therefore advisable to have these replace one's office partitions. It can also be suitable to use smoked plexiglass sheets where the need is primarily in an office setting. However due to the plexiglass various advantageous it somewhat beats the rest of the glasses , it has a high glass resistance and is five times stronger than the ordinary glass .this are the reasons as to why it stands out compared to the other glasses.
Plexiglass Glass Door for Commercial Areas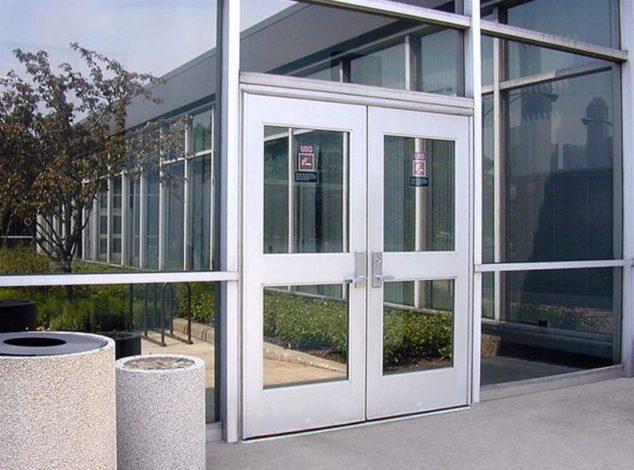 Not only does it offer a unique design to one's door, but it is also secure, and one does not often have to worry about it getting broken. It is highly transparent as compared to frosted glass, and so maximum light is allowed to enter into the given building limiting the amount of energy being used since natural light will do its work just fine. To add to it, plexiglass is cheaper and can be manipulated to suit any door only that it comes with an added advantage as compared to any other material that would have been used for doors in this case glass because it has heat and sound insulation. An energy saving replacement it is indeed, and so it is suitable for glass doors in commercial places.
It is important to note that plexiglass is a clear human made plastic that has various advantages which include; allowing maximum light to pass through it, weather resistant among other factors. In as much as it is advisable to use it during construction in one way or another, it is essential to note that it can be chipped and so maximum care ought to be given to it to sustain it. Color can be added so as to suit the preference of an individual if he or she has no and so since it is not limiting, it is suitable for saving energy.